Splinterlands NFTs - Have You Got Them Yet?

Hi Everyone,
If you have been a regular user of Splintertalk.io, you would have noticed the interface have changed a few changes (apart from our old post no longer there but luckily still on Hive!), there is a new section called NFT! Yes Splinterlands will be slowly releasing some cool animated NFTs in the marketplace over the next week or so. There is currently 3 up all with limited amount at different prices. The best is you can pay with SPT which until today, there haven't been a way of using the SPTs we have accumulated over the months and years apart from selling them on Hive-engine or staking them for airdrop points for SPS. Many people don't see SPT as something they should hold but finally this sleeping giant is coming to life. I am totally stoked that we can finally use our SPT as I have a large SPT holding staked so I am pretty excited.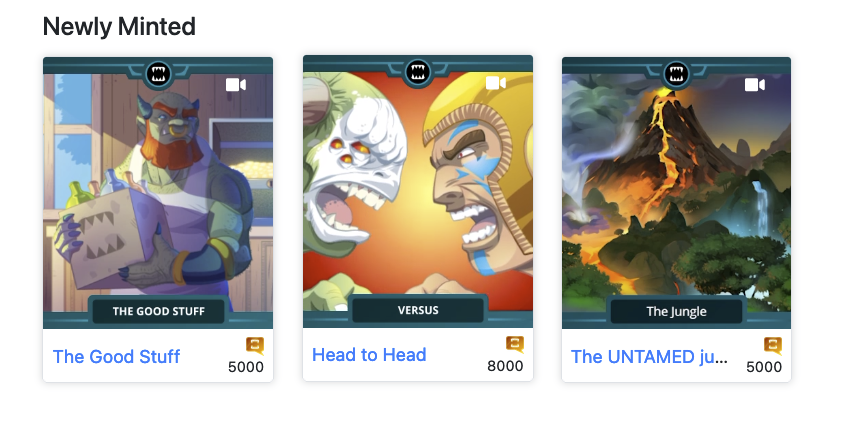 Yes I did staked them all so I don't have much liquid to spend so need to wait for my next curation to come through to hopefully get a hold of some if I get a chance. Let's have a look at what is available so far. There are 3 different kinds at the moment with the cheapest at 5000 SPT (was 2000 SPT when I first saw one of them) to 8000 SPT which is now around $72USD. The head to head NFT currently selling the highest has only 30 available in this edition which is why its sold very quickly and only a small amount available on the market. We all know NFT is the biggest thing at the moment so getting our hands on these limited versions will be pretty epic. The one thing I wonder if they count towards the airdrop for SPS, if so, they would be pretty good!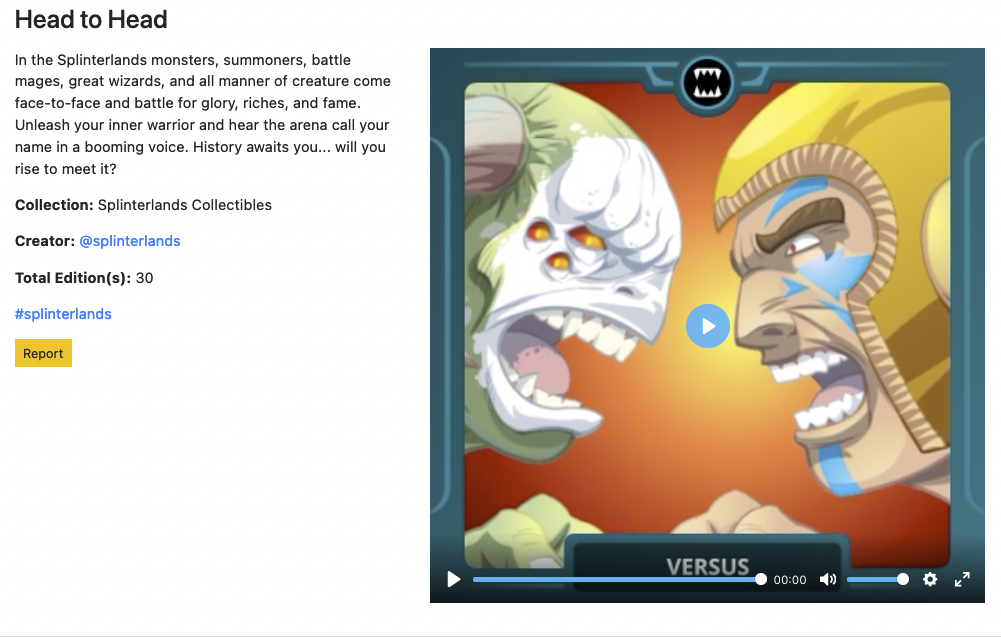 There is a section where you can whitelist yourself and apply for approval. From what I can see from the Mavs room in Discord, there has been no decision how this whitelist would work so stay tuned to see how fan art can be turned to a NFT. We have so many great submissions for the weekly art contest so this would be the perfect opportunity for these talented artist creating their own NFT.



Lastly, the price of SPT have jumped significantly with over $6000 worth of transactions happened in the last 24 hours. People are now not only buying SPT to stake for these new SPS airdrop points, but also trying to get their hands on these limited NFTs from Splinterlands. There is so much growth happening the last weeks it has been an amazing ride so far. Most player's portfolio have gone up at an amazing rate and we haven't even seen the new reward cards, Chao Legions packs and land implemented into the game yet. This is still early days for everyone. Get started while you can! Join us here and get started! See you on the battlefield!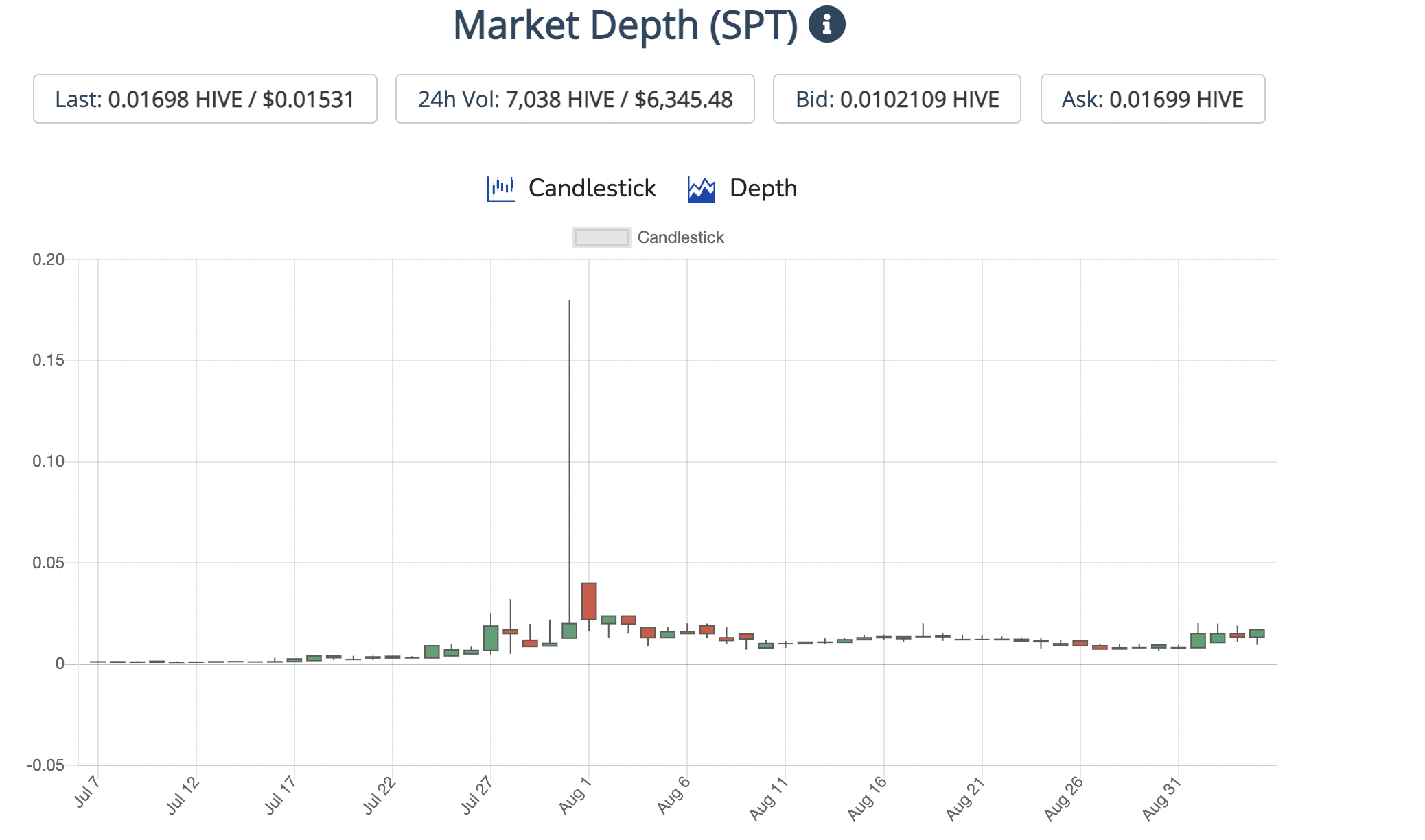 Source - Splintertalk, Hive-engine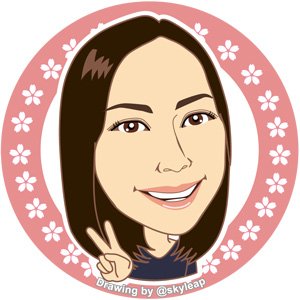 ---
Thanks for reading. If you like my post, please follow, comment and upvote me. There will be more exciting posts & destinations to come.
All photos & videos are taken by me & co in all my blogs/stories unless quoted.
Posted Using LeoFinance Beta
---
---