Splinterlands Land Plot Prices Holding Strong

Hi Everyone,
As the crypto market is red across the board, there are some investments I'm got still holding up pretty good which is the Splinterlands land plots. The once $20 plots (no discounts) was up to around $500 at one stage, I have found that plot prices haven't dropped too drastically. I am of course going by what I can see on Atomic Hub and Hive - Engine which I would find more reliable and urge those who want to buy them, get them via these avenues as P2P is too risky and don't anyone to feel disappointed if a transaction falls through.
Currently on Hive - engine, a plot of land is at $446 at the time of writing. Not a huge drop compared to some of the other tokens on the market with more than 20% dips. Personally, I find that most games with land integration will be do great in the long run with examples of AW and Axies (even though land haven't been implemented yet) and the prices of these lands rise exponentially over time. If you look at the land prices for Splinterlands, without discount at $20, we have done very well if the plots are selling at $400+. There are no tracts for sale at the moment on Hive-engine, people are holding them tightly. I do want to add, having these land will give you the SPS airdrop so you are receiving something while we all wait for land to be implemented in the game.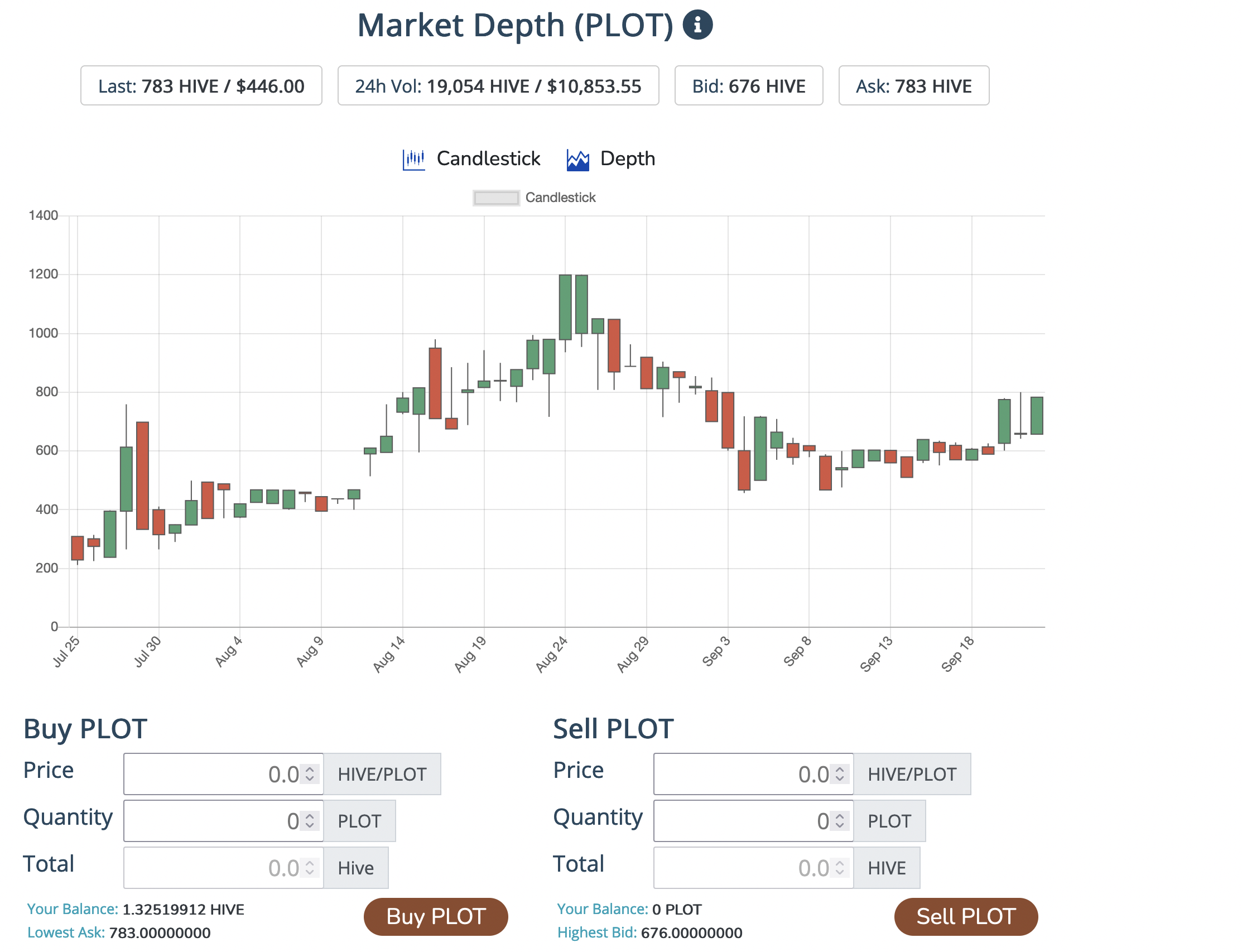 Looking at Atomic Hub, the cheapest pot of land is $430 but people prefer Hive over Wax as it does get a bit difficult getting WAX over from some exchanges. Prices are very close between the two platforms and Atomic Hub have a handful of them for under $500. Still pretty good prices IMO. There are tracts up on Atomic Hub with the cheapest just under 40k which means each plot is just under $400. Not bad if you buy a bulk of them and knowing all 100 plots will be joined together. Also a chance to get a keep or castle too at the time of reveal which is the added bonus. There are currently 12 tracts for sale which was more than I saw a few weeks ago, I guess those sellers might want not want to wait for it to be implemented in the game. I can't wait for the next development of the game which will be Chaos Legions, new card packs and I'm hoping to get a whole heap of them and listen to those flipping noise again :)
Source - Atomic Hub & Hive-Engine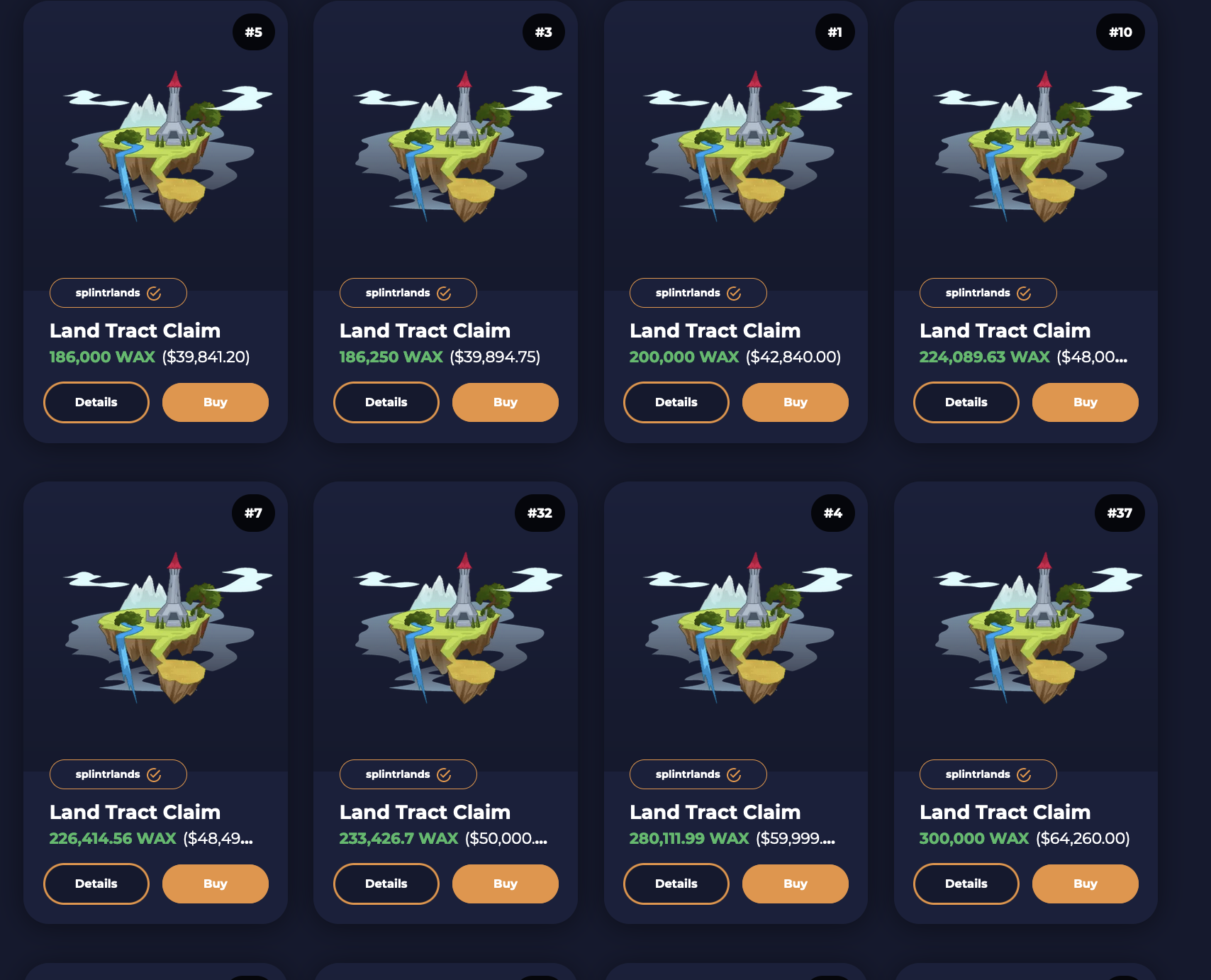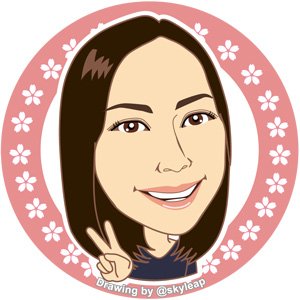 ---
Thanks for reading. If you like my post, please follow, comment and upvote me. There will be more exciting posts & destinations to come.
All photos & videos are taken by me & co in all my blogs/stories unless quoted.
Posted Using LeoFinance Beta
---
---