Splinterlands Assets You Want To Be Holding

Hi Everyone,
Splinterlands have exploded over the last month. The game have been around for the past 2+ years and have been riding steadily for our players. The last month or so, the game exploded with the introduction of SPS, land and more. The 1 year airdrop so far has been the most attractive aspect which is bringing a load of players in from around the world. The players who stuck around from the beginning have been really enjoying the ride to see their assets like cards, land, DEC prices all going in the upward direction and top of that getting the SPS airdrop for the full year. Cards that used to be worth 1-2c have x10, land plots are rising crazy, really can't wait to see how the rest of the year pan for us. Below are some of the things I recommend holding not just for the airdrop but in general will grow in value over time.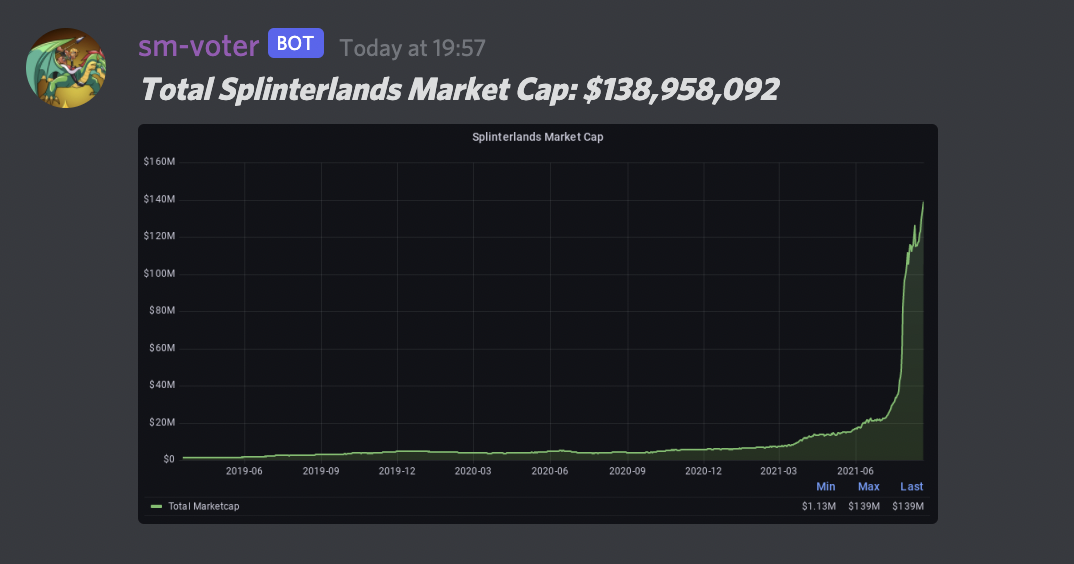 DEC and SPT. DEC would be best for the airdrop points and as a hoarder, I just love to see that number go up each day after I finish my quests or play my daily games. The prices of DEC have risen so much sometimes when I'm buying things, I rather use credits not to lower the costs but also to keep those valuable DEC for the airdrop. Every bit counts. The other would be SPT. I hold a nice sum of SPT so I try to curate as much as I can with my stake. 4 SPT = 1 point which is great for just curating so I am not complaining. Prices for SPT is pretty competitive at the moment as people can see the power of compounding the SPT from curation. I am glad I held onto the SPT over this time, now it is worth a nice amount to get some SPT daily. Not a whole lot but every bit counts.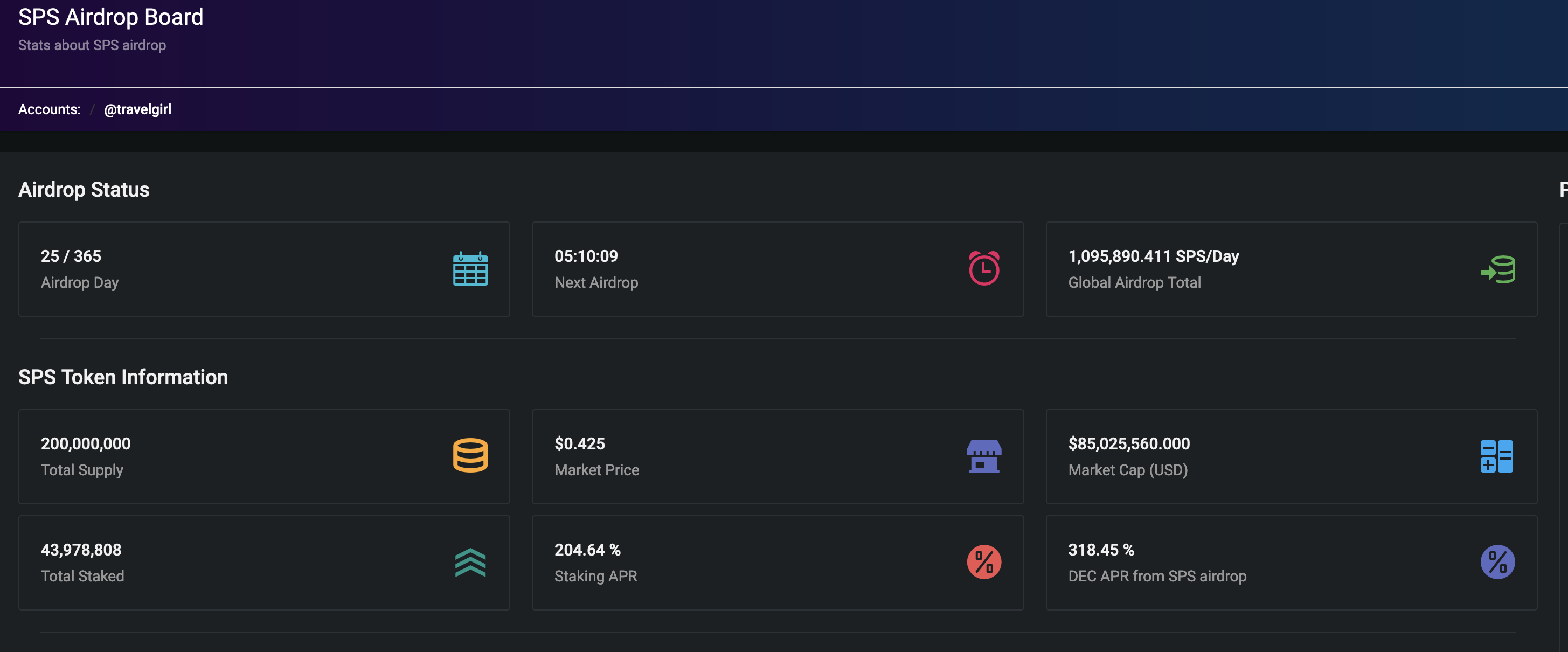 The next thing would have to be cards. I am a hoarder like I mentioned before and previously written over the years. I haven't sold many cards and I kind of regretted burning some to try things out. The cards have really given me a boost for my airdrop points but most importantly, many of them have increased in value over the last few months. I was glad I FOMOed a bit and spent some DEC (before the huge rise) and got a heap of different cards which I know I may need to level up. My last semi big buy would be my gold Lone Boatman cards 2 weeks ago after I spoke with @mattclarke. I'm glad I've met him when he was in Sydney for that party and we will occasionally chat and I learn some cool stuff from him and this one was one of the latest one. Wasn't a cheap buy back then nearly $40ish but it was well worth it! It made my life deck a lot more competitive with just one more card, so I guess it was money well spent. Now this card if I need to buy it would cost at least triple of what I spent especially its a gold foiled card. Every card means airdrop points, they are as valuable as it gets. If you look at the market right now, the cheapest card is at 30c (remember a few weeks back it was only was till in the teens when I wrote about it), with more players joining us, I don't think we will see these 30c cards much longer.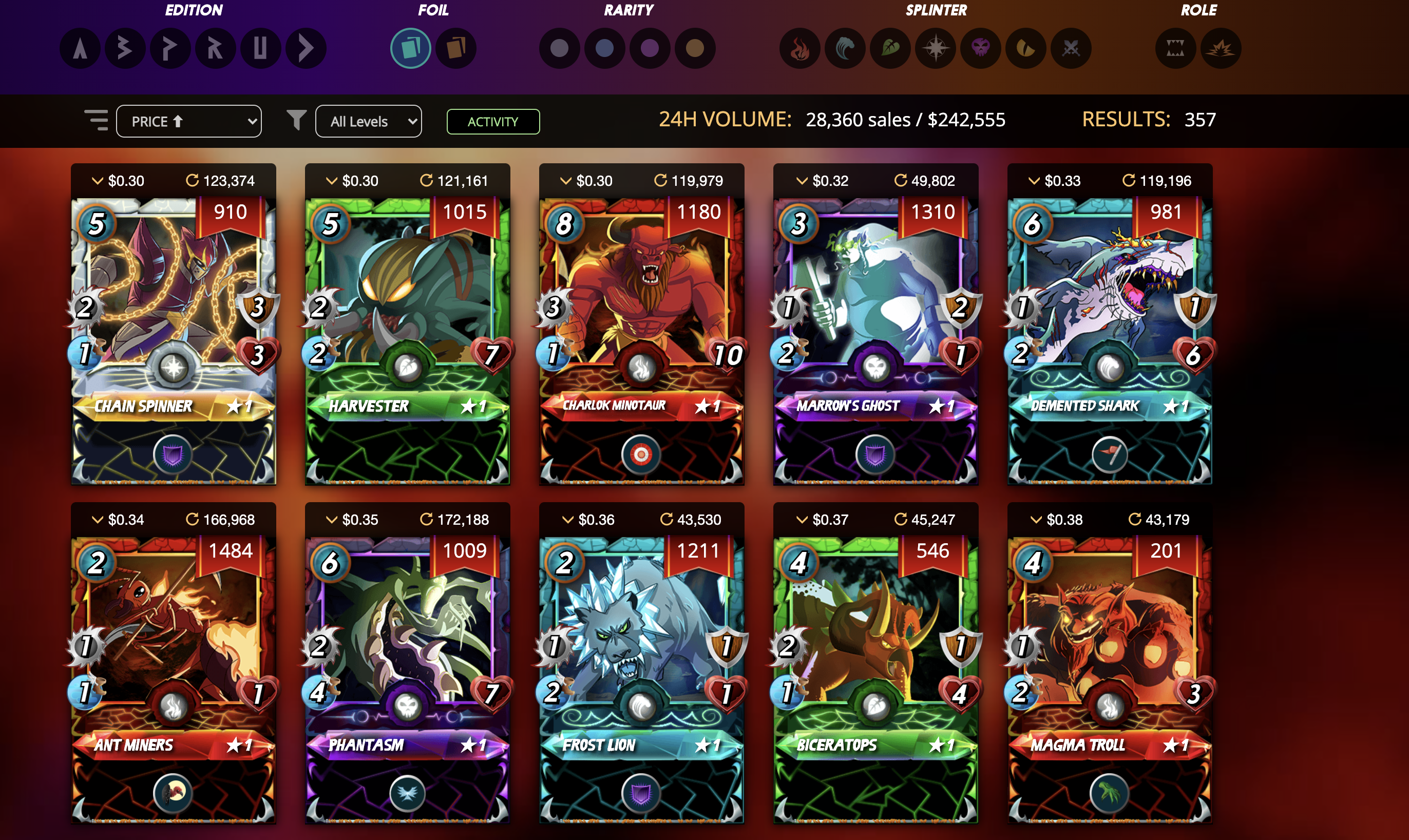 The other big one have to Land and the totems. Land purchases was one of the biggest sales on Splinterlands and I was lucky to get with team possible and got a tract. The airdrop for anyone owning any land no matter plot, tract or regions is super attractive!!! I cannot stress how grateful and lucky I was able to pool with them (and a few of the players I know well) and we got it! The totem those got from the raffle like myself are very valuable in terms of airdrop points and is one of the ones that are growing extremely fast in price on hive-engine. I don't have many and wanted to get some but they were too expensive by the time I had go around to it but I guess I am happy with what I have at the moment. Things like this might be small, but again every bit counts! I can't wait to see what is install for us in the coming months but the daily airdrop and staking every day has been a daily ritual. Get ready for Chaos Legions as you need those staked SPS to get into the presale ... don't miss out!!
Source - Hive-engine.com, Splinterlands.com, peakmonsters.com, discord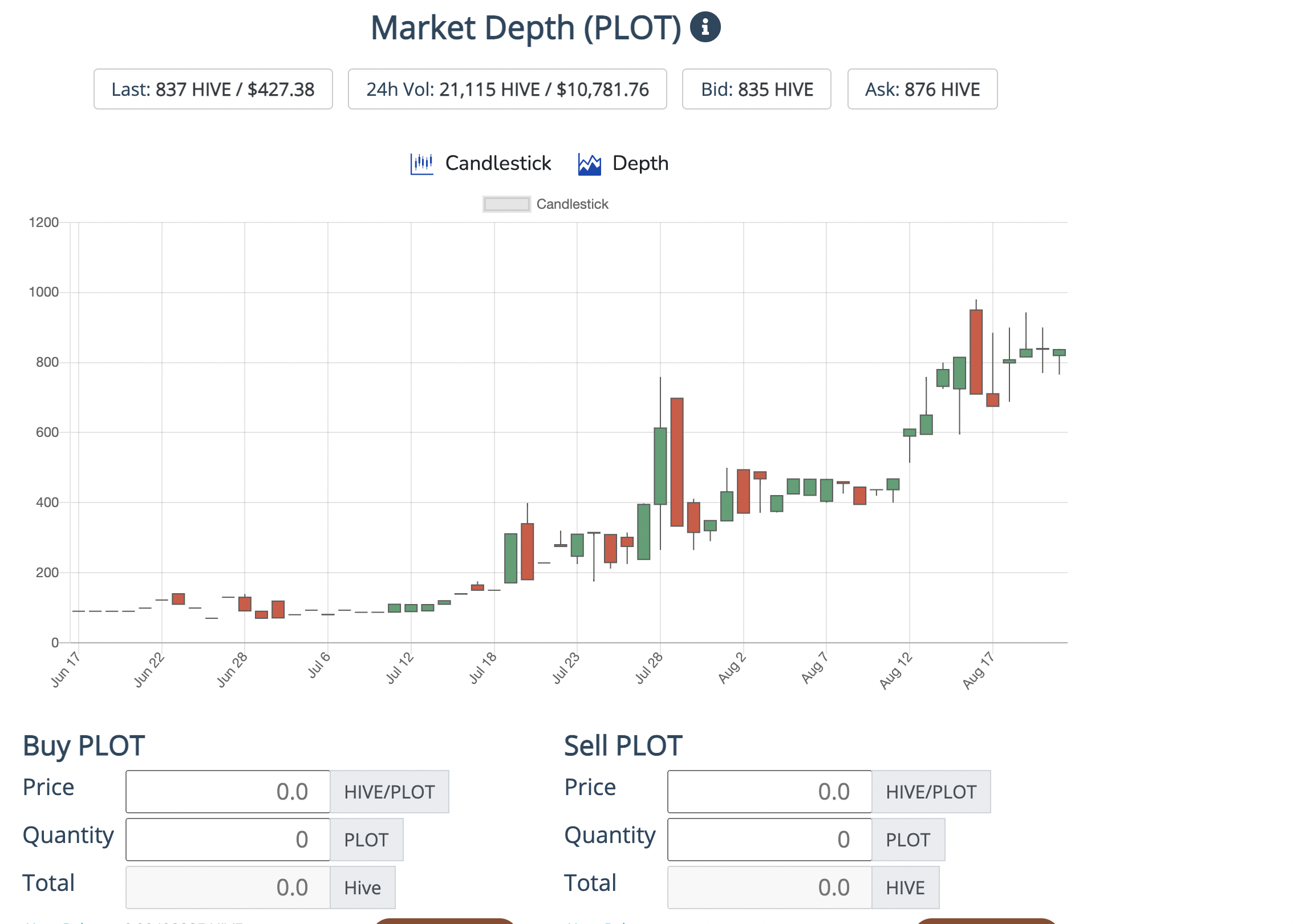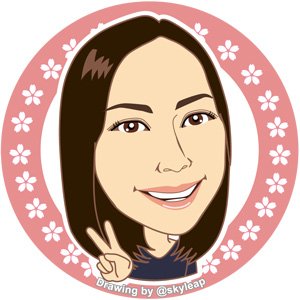 ---
Thanks for reading. If you like my post, please follow, comment and upvote me. There will be more exciting posts & destinations to come.
All photos & videos are taken by me & co in all my blogs/stories unless quoted.
Posted Using LeoFinance Beta
---
---