Small Price To Pay For High Potential Returns
Hi Everyone,
I think I've mentioned this before but I love some of the new reward cards on Splinterlands. Before they came out, I thought they might be less attractive as the previous sets have been pretty epic, but I think I'm wrong. I am loving them and have been trying them out weekly to see which ones suit my game play. I also watch a lot of matches where I loose and study how the new cards will be beneficial for my line ups/ splinters. This week, I decided to bite the bullet and upgrade two reward cards for my life team which I regularly use. I find that as I get towards end of season, my life team isn't competitive enough so I have to find ways to boost that extra edge. I could have waited for Chaos Legions but knowing that the earliest we could open those packs will be in December, I decided it might be a bit of a wait so let's focus on what is in front of me, which are the reward cards.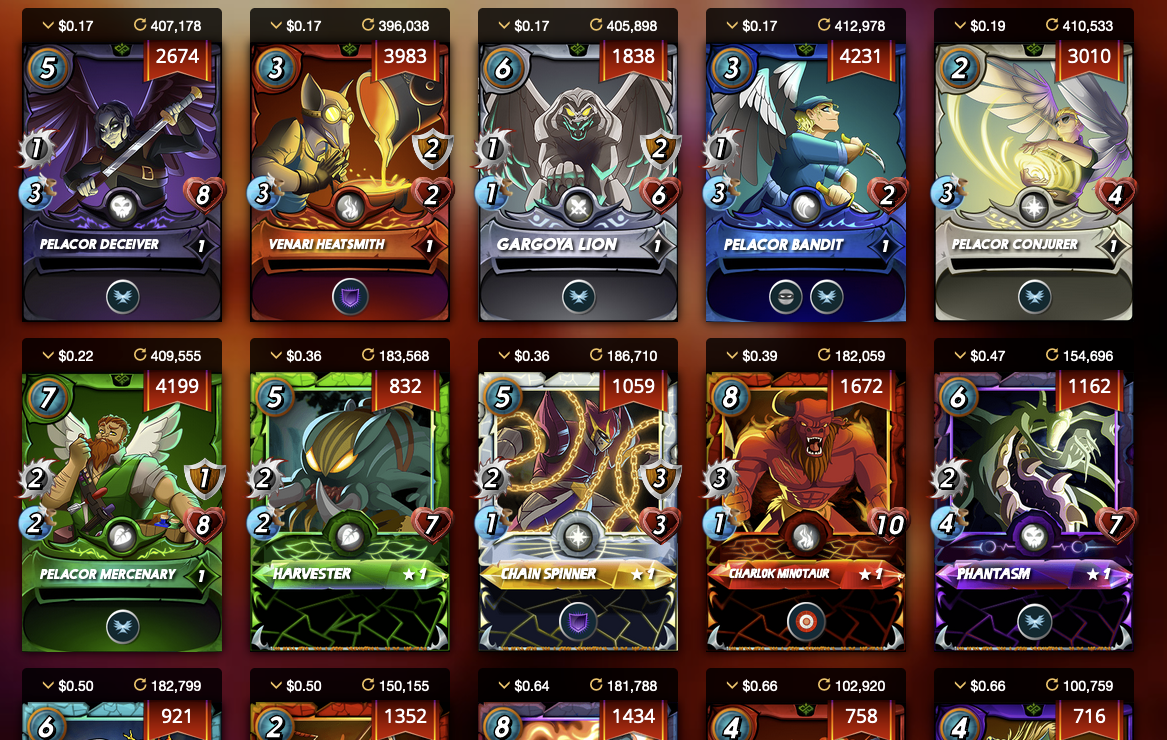 First card I decided to upgrade was Djinn Renova. Not cheap but I saw that the price of the card have gone down a bit so bought what I needed to get it up to level 4 so I can take advantage the triage skill. What is more important is the magic attack rises from 2 to 3 from level 3 onwards which is pretty sweet. An average of $4 a card (thereabouts) not a bad price to get it level 4 and remember some of them I have opened through chests. For $80 if I did buy the 20 cards, it is still a great price to get a card at that level. With the strengthen power giving all friendly monster an extra health on top of that, heals backline monster with the most damage, you are getting the extra protection you need for your life team. Although it is a high mana card, it is worth to slot in if you have an extra slot left for those high mana matches.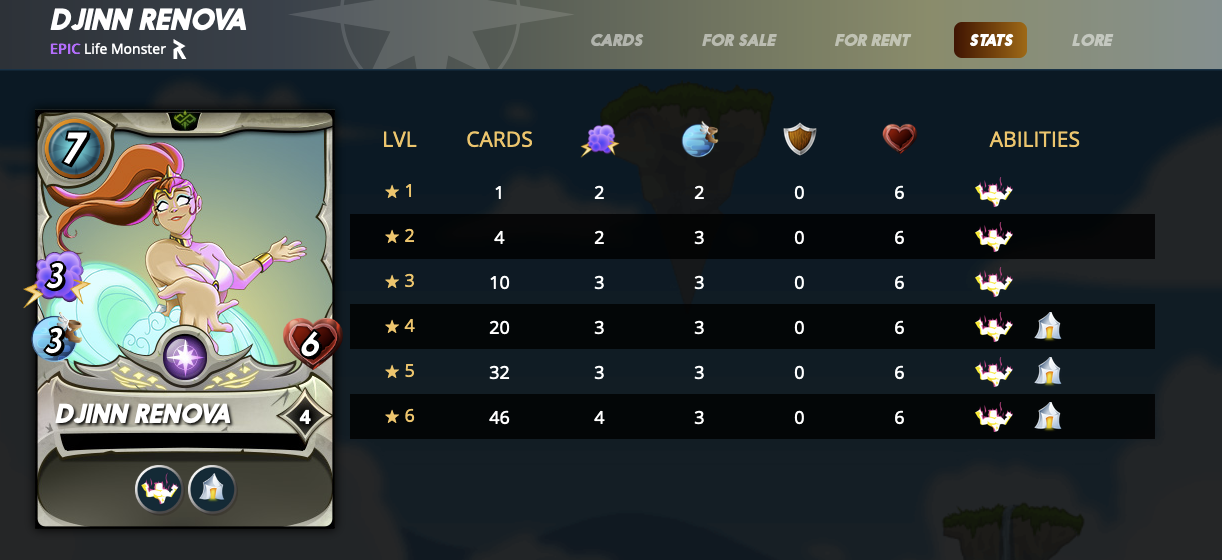 The next one is a low mana card I found SUPER useful. I actually rented it to try beforehand as I didn't think it was that great but thought I might give it a go. Its the common Pelacor Conjurer. Previously, I wouldn't even look at these types of cards but as I study the abilities in the higher levels, I find it is great for lower mana matches or ones with earthquakes (which I hate!). I opened a whole heap of them the past few weeks but in order to get to level 7 which I would like, it takes 150 cards and I haven't got that many. Have to get a few more so on average around 19c-20c each which isn't too bad. Considering you need 150 of them, say 20c for each card, it would have cost me $30 is a great price for what I need. The 3 abilities - Flying, magic reflect & divine shield is so good for a mana two card. It's got super protect for this low mana matches. Love this one!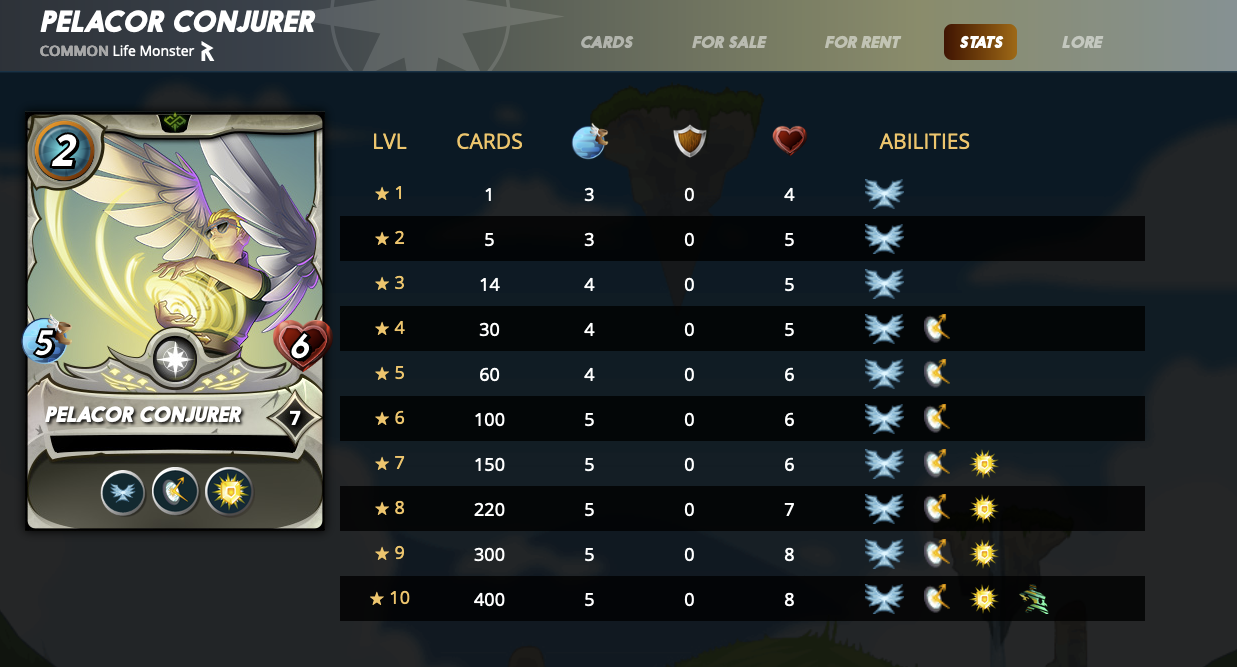 Source: Splinterlands.com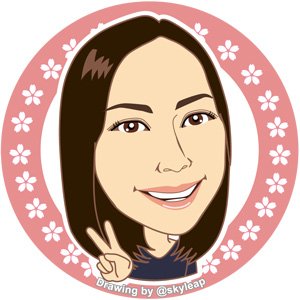 ---
Thanks for reading. If you like my post, please follow, comment and upvote me. There will be more exciting posts & destinations to come.
All photos & videos are taken by me & co in all my blogs/stories unless quoted.
Posted Using LeoFinance Beta
---
---