Small Kitchen Improvement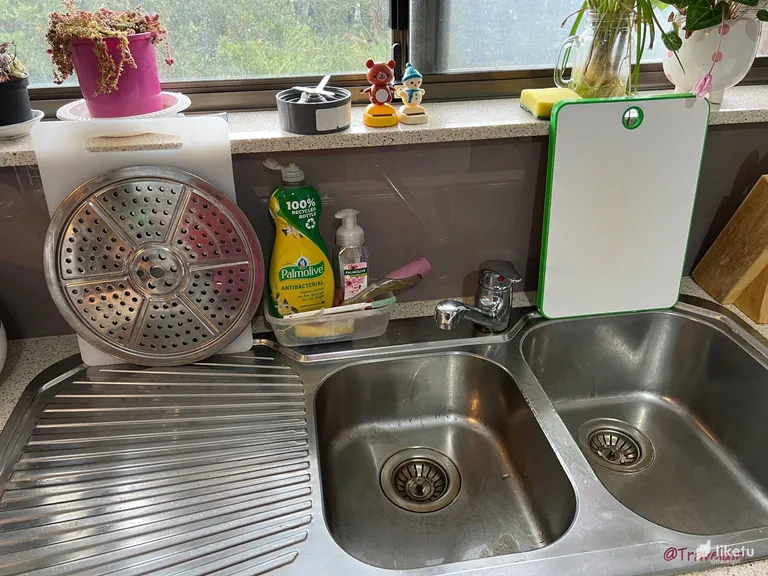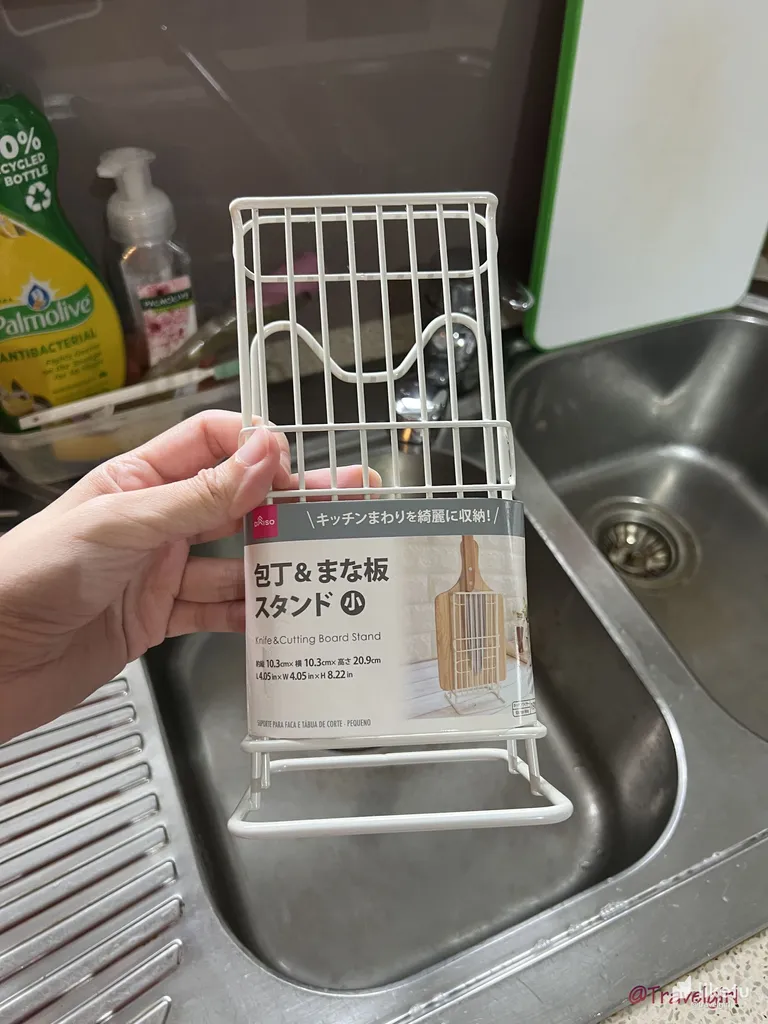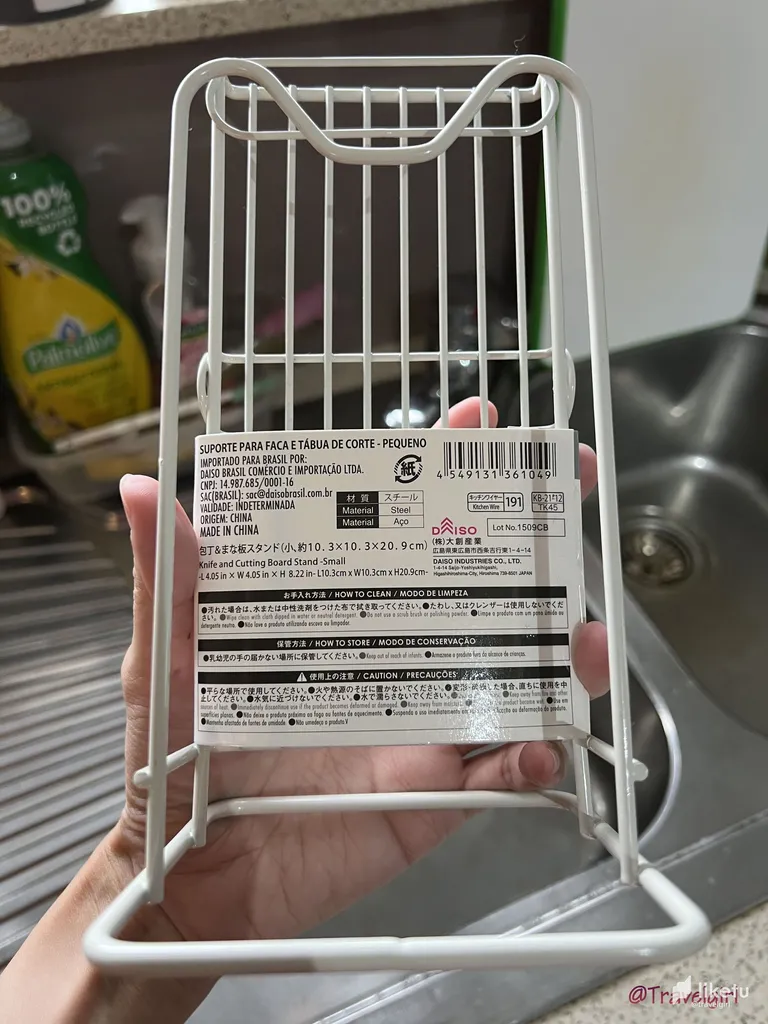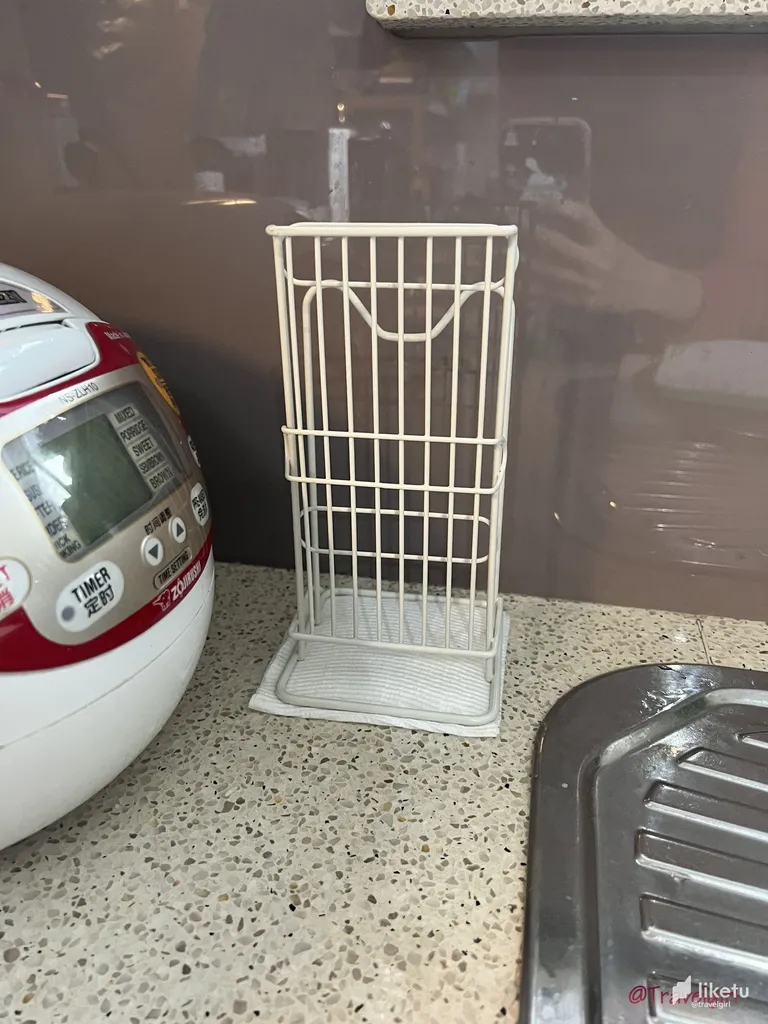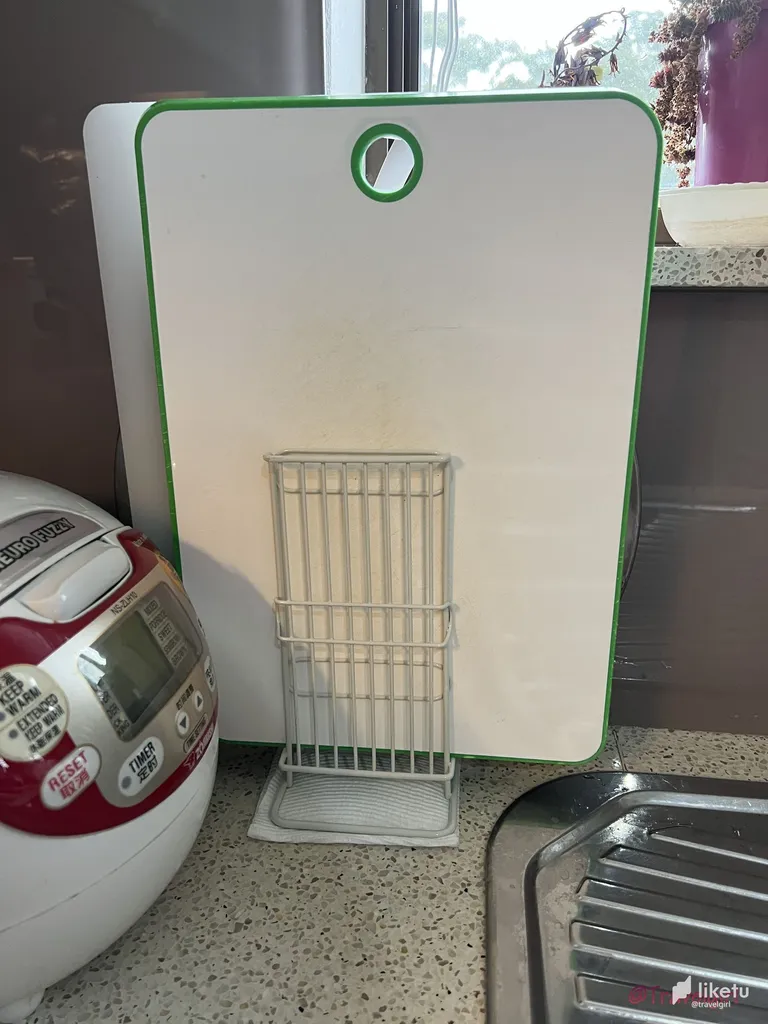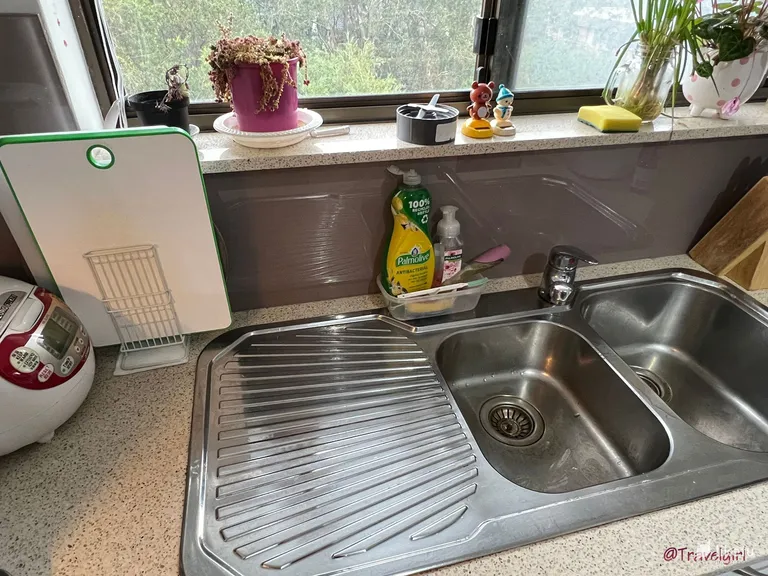 Hi Everyone,
As a working mum, my number 1 concern when it comes to the family is simplicity. I try to keep myself 'afloat' by doing things right the first time and ensuring my kids are fed and cleaned well so they are ready for school the next day. But what I am always lacking is to keep things tidy at the same time or look for ways to minimise clusters to give myself more room to work efficiently. A kitchen is a place I work in a lot apart from working at my desk and I like to keep everything out in the open so I can just grab what I need quickly rather than bend down and look for certain things. One thing that really annoys me is our chopping boards. I use our chopping boards numerous times a day and every time I wash them, I leave them out to dry standing up on the sink. I have two boards, one for meat and the other for veggies so I have a board on each side of the sink which not only gets in the way, it doesn't look very neat.
I found this neat tool recently that allows me to put two chopping boards within the rack away from the sink. What I like about it is opens up meaning that I could just pop it back in the rack while wet and let it drip dry but away from the sink like how I used to dry it. I have decided to put it right next to the rice cooker so it is totally out of the way but still out in the open for me to use if I need to grab it quickly. What is more, I can even slide in my steamer rank on there so that way, everything is held within the same holder so I can just go to one place for all 3 things.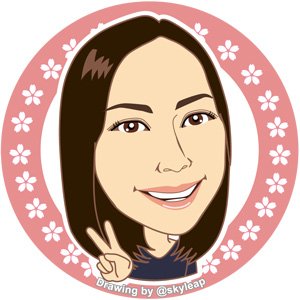 ---
Thanks for reading. If you like my post, please follow, comment and upvote me. There will be more exciting posts & destinations to come.
---
For the best experience view this post on Liketu
---
---