Small Changes For Great Improvements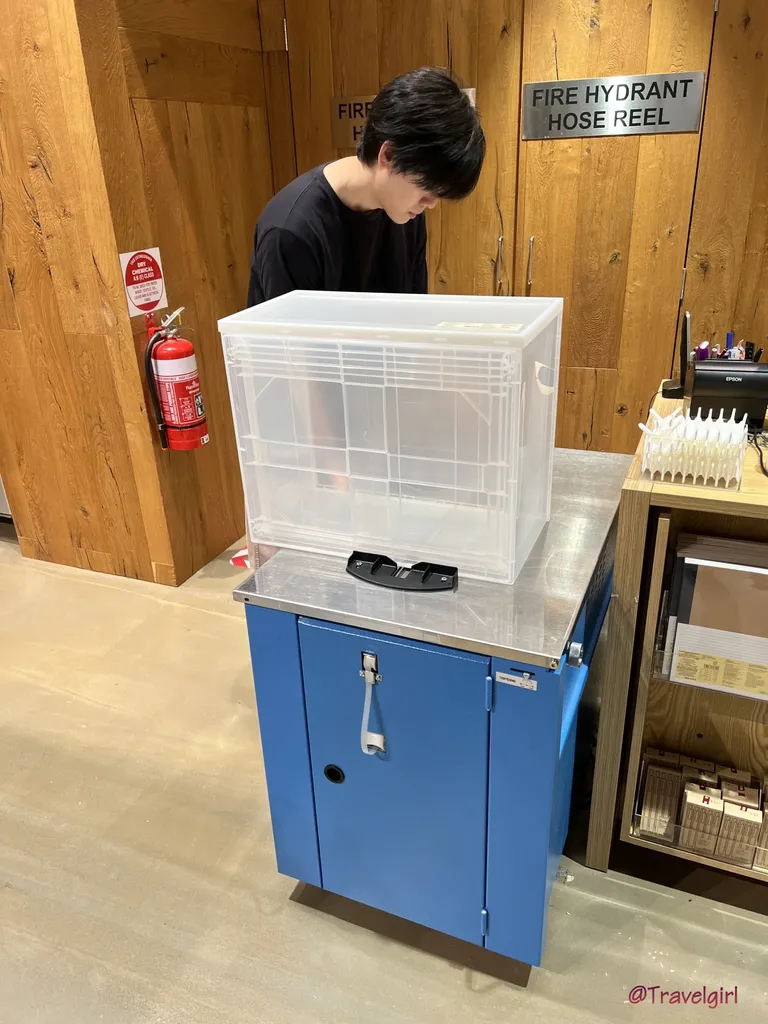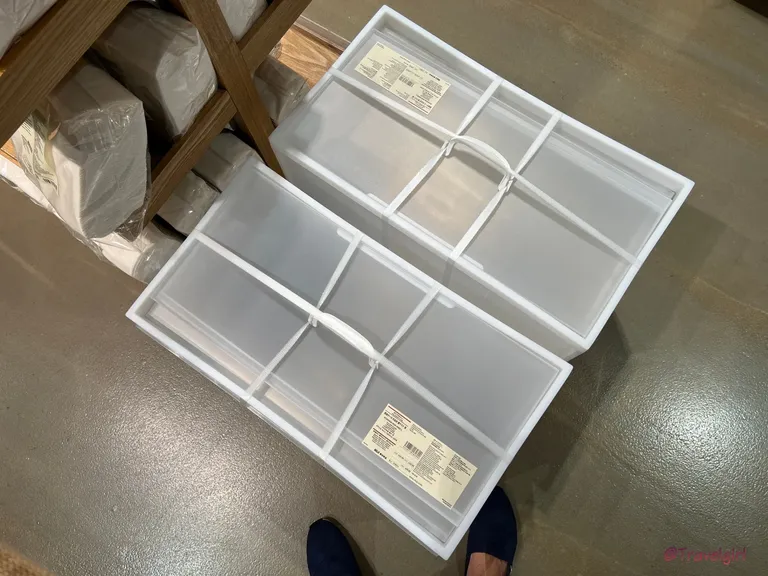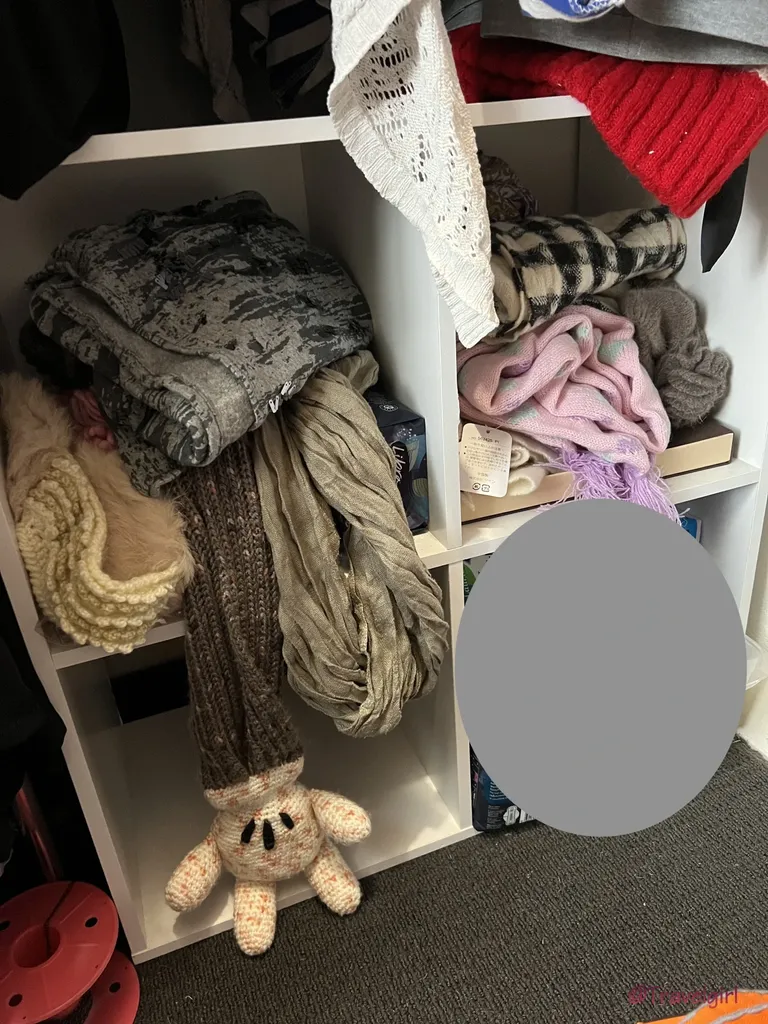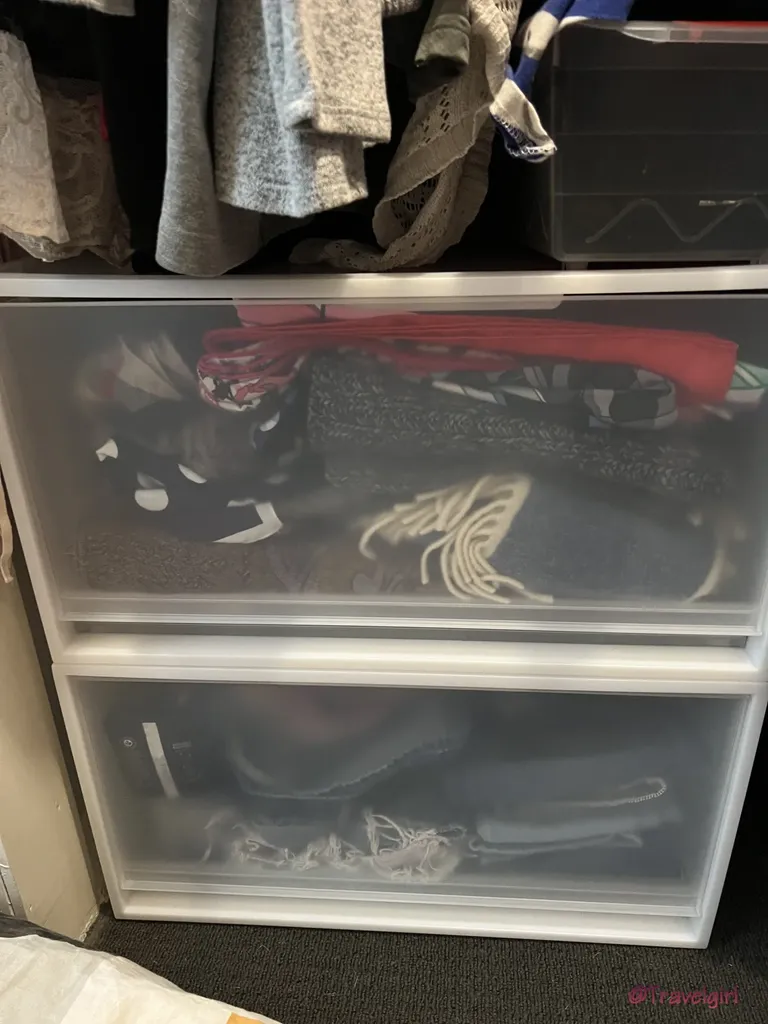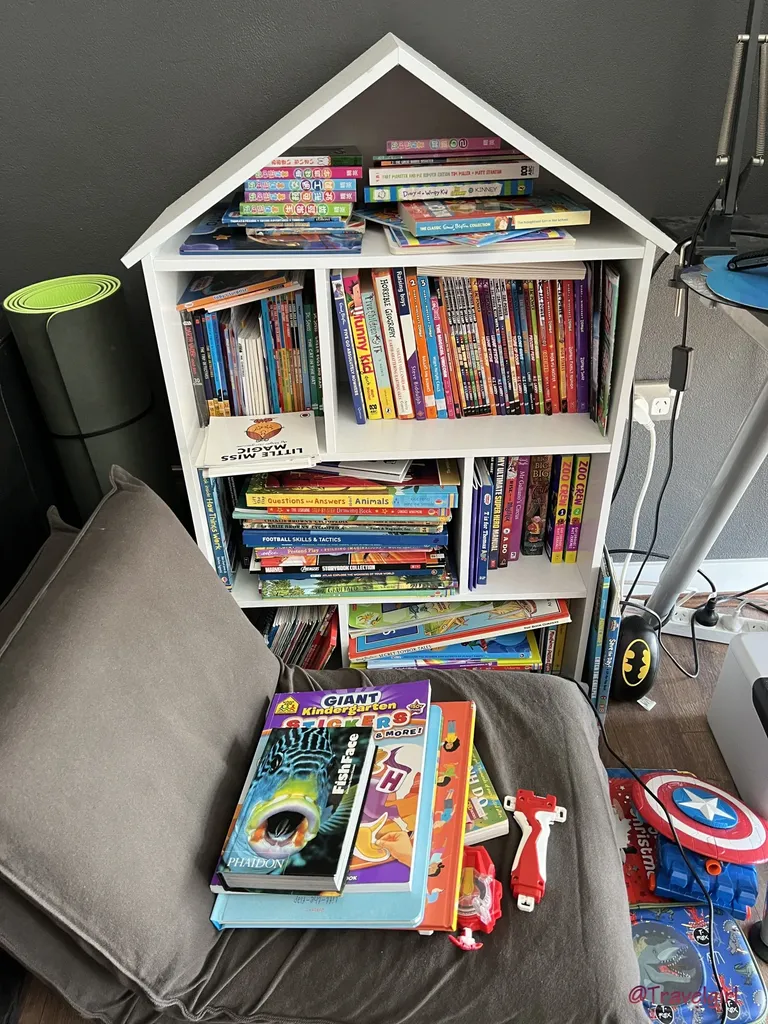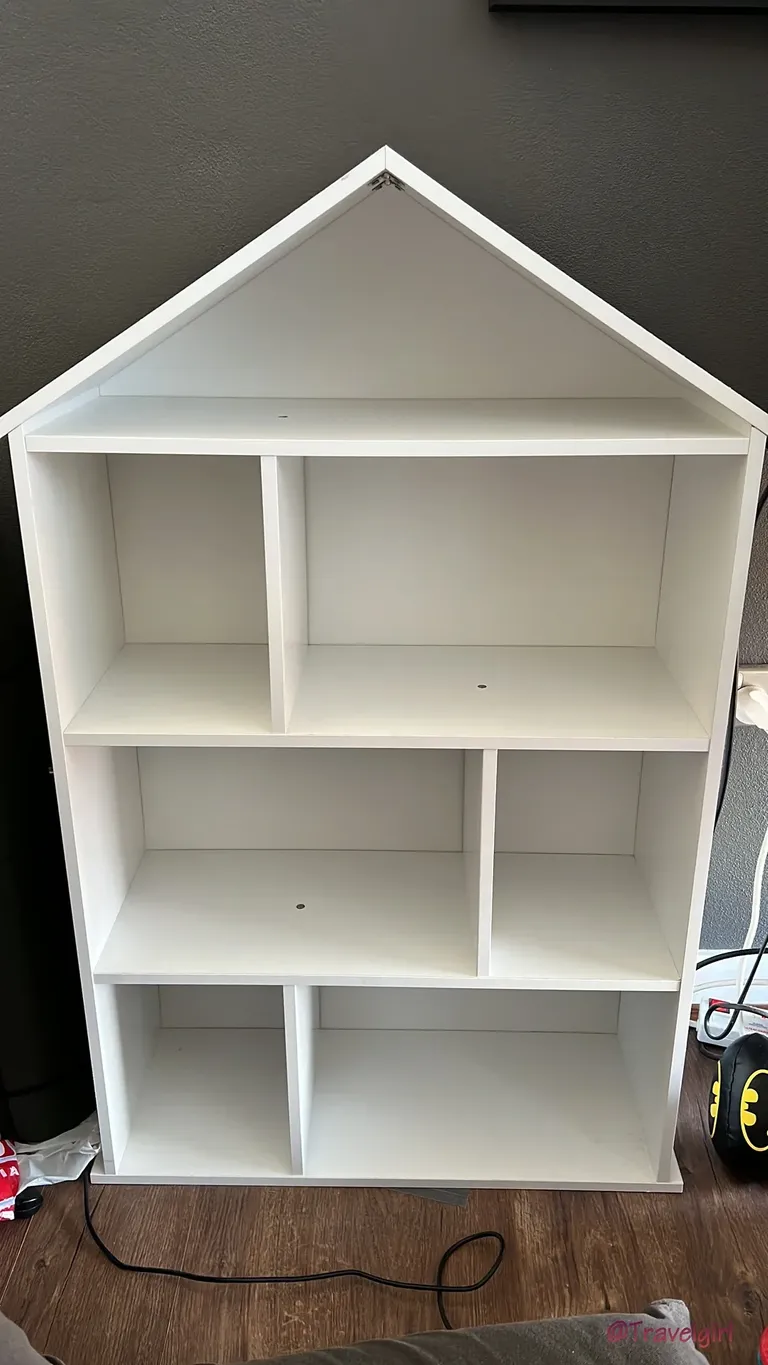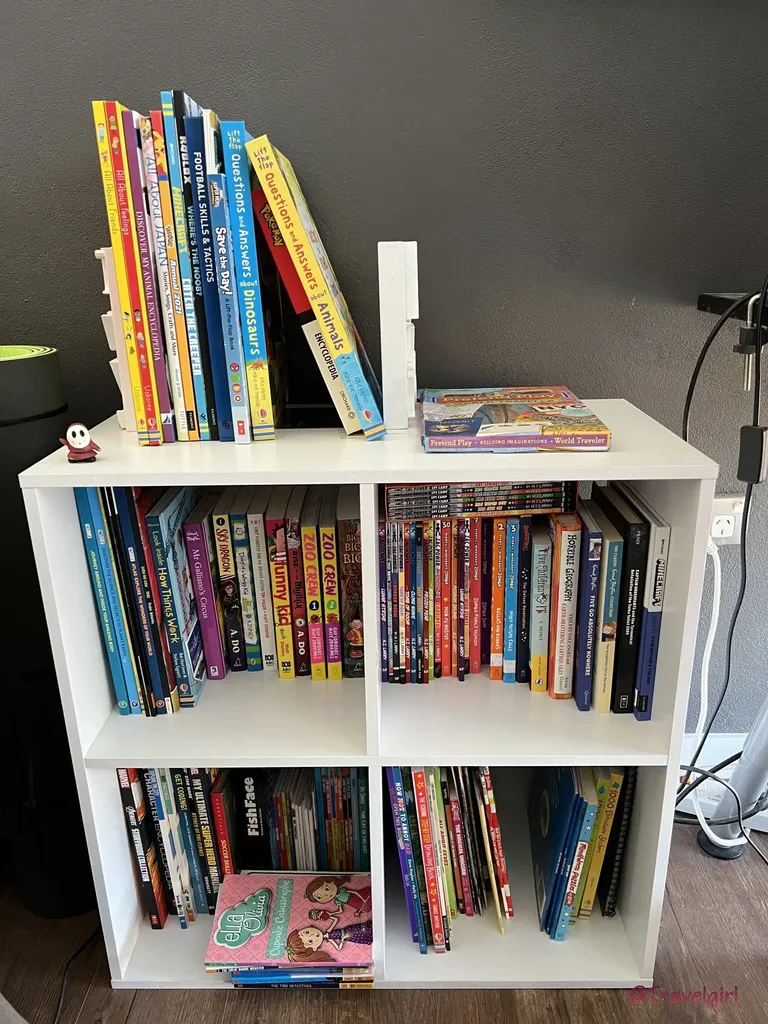 Hi Everyone,
Today is a public holiday so I took the time to tidy up our messy home. As our boys are growing up, we have more things to store including their books. My little 5 year old has asked for a bigger bookshelf so he can put more books in there (he is a mini bookworm) but I can't find something suitable for the space we have so I decided to move the shelf we have in our walk-in wardrobe and move it out to replace the current one. In turn, I need to get better storage for that space myself so I went to Muji to get two plastic draws for my area.
Currently, the shelf in my walk-in wardrobe has my scarfs a few odds and ends so it didn't take long for me to tidy that area up. Muji has a nice system where they can tie up your cupboards nicely so you can carry them to the car. It was super convenient and as Muji fan, they never disappoint. As you can see above, my scarf area is a mess. So I ended up putting the two plastic cupboards in and everything is now super neat plus I have extra storage space for my jeans - double win.
So next would be the small kids bookshelf. As you can see, it's pretty messy and it's pretty full. So I got rid of books they have outgrown and put them all nicely in age groups so the boys can find what they want to read easily. Took a while to filter all the books but I got there in the end. We have some bigger books so I left them on the top and used some nice bookends to keep them tidy.
The kids loved the arrangement and are excited to see they have a nice reading area. We try to have different genres of books to get our kids to read and I hope we can find something suitable for this space in the near future so they can slowly grow their collection of books.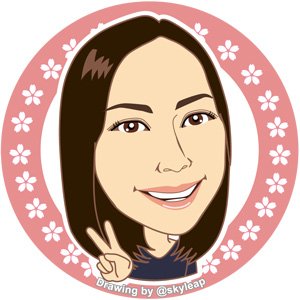 ---
Thanks for reading. If you like my post, please follow, comment and upvote me. There will be more exciting posts & destinations to come.
All photos & videos are taken by me & co in all my blogs/stories unless quoted.
---
For the best experience view this post on Liketu
---
---