Sapporo Art Stage Exhibition 2022 @ Hokkaido, Japan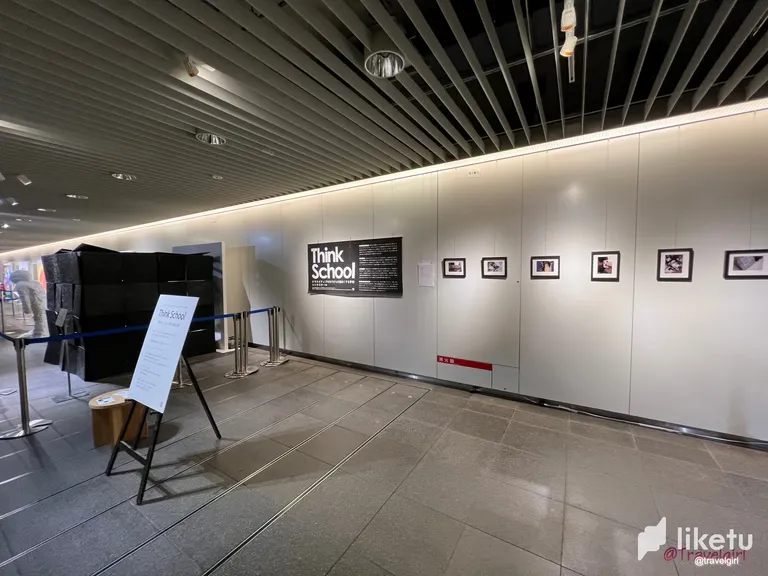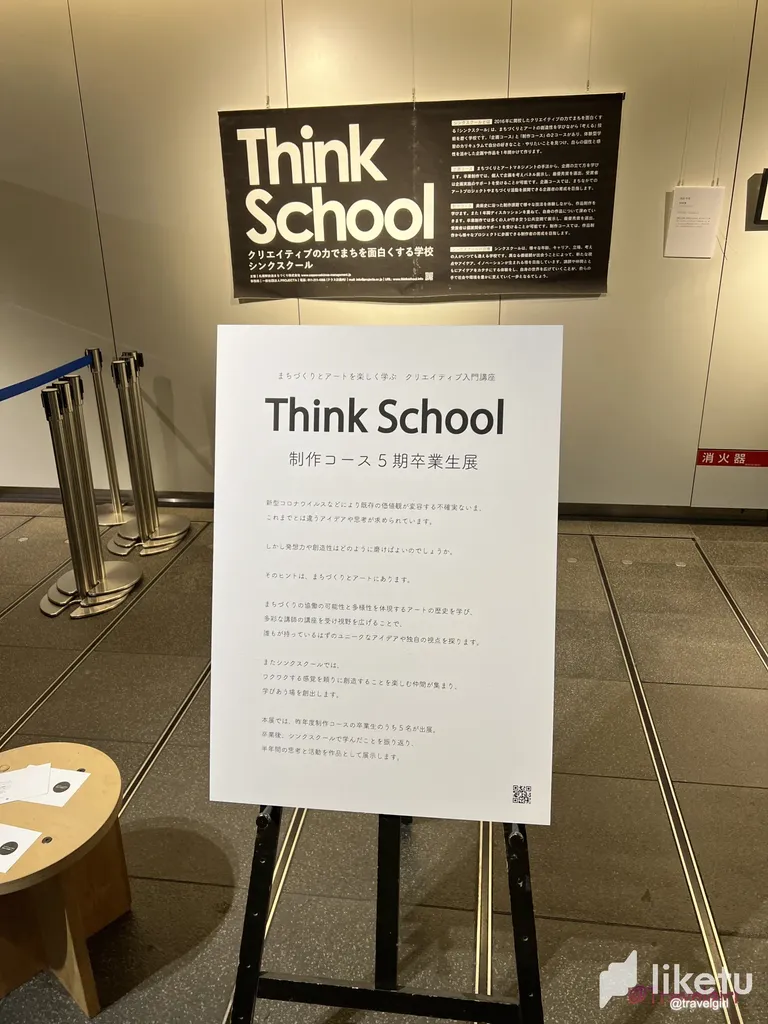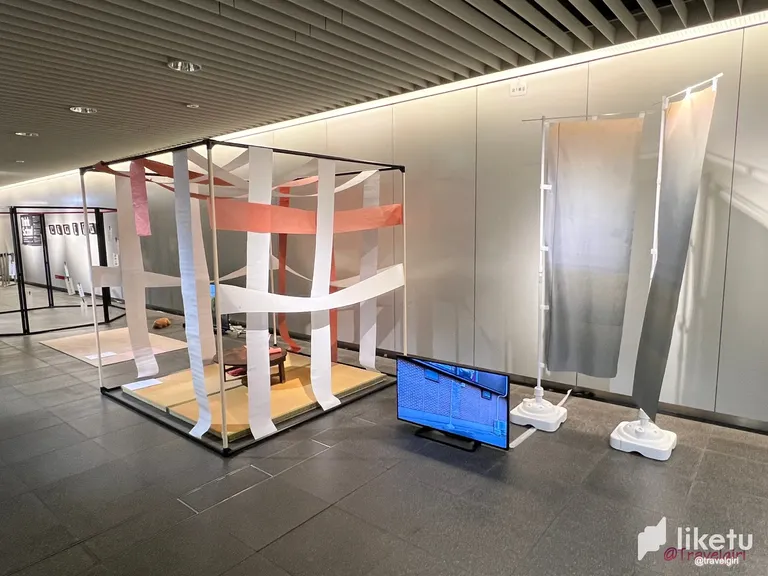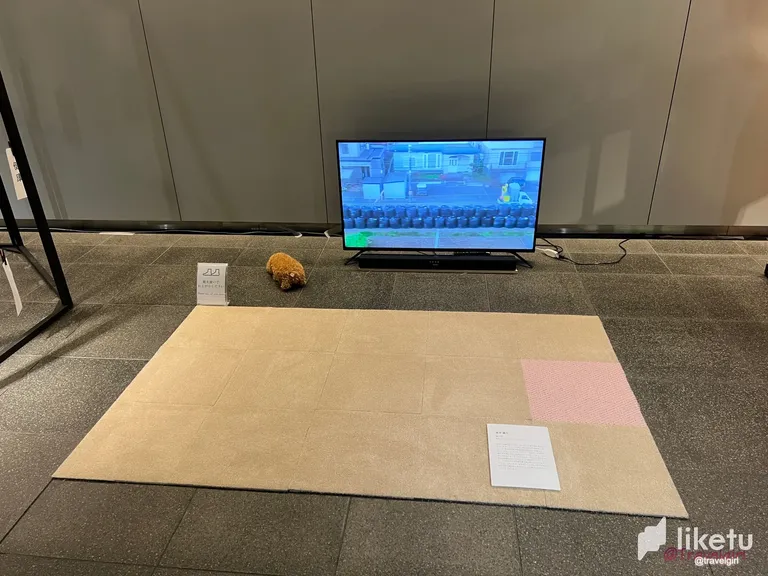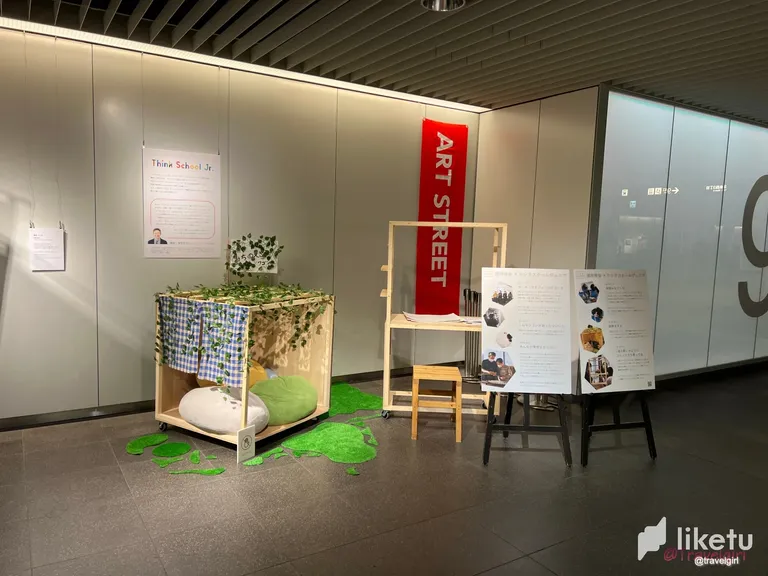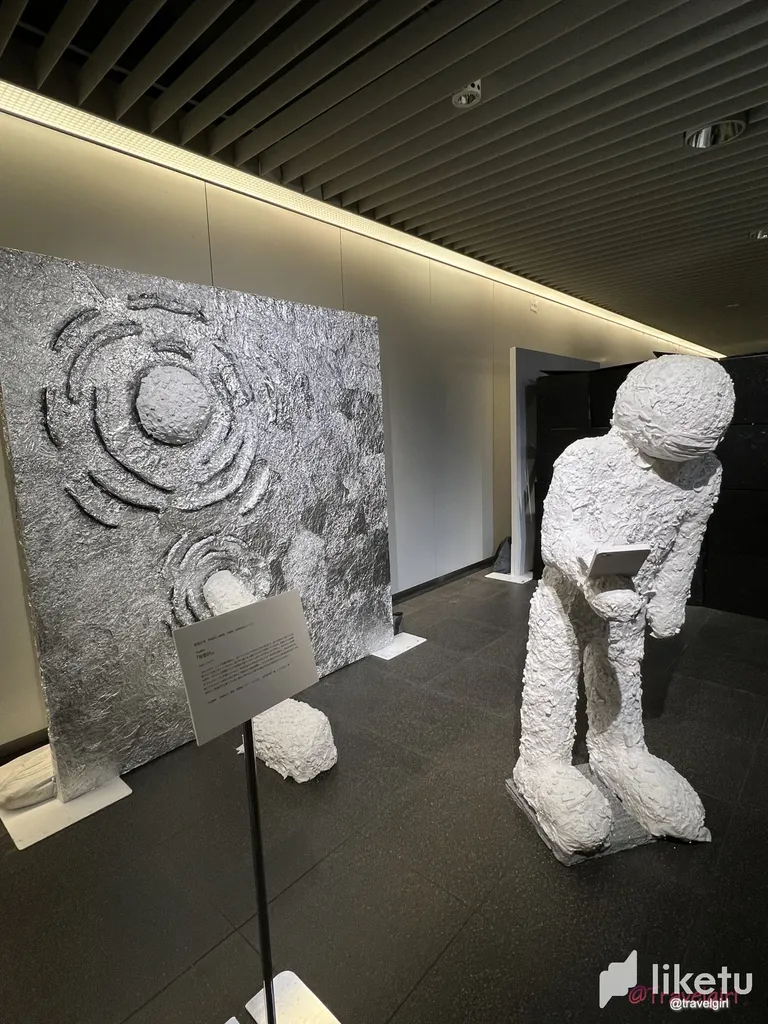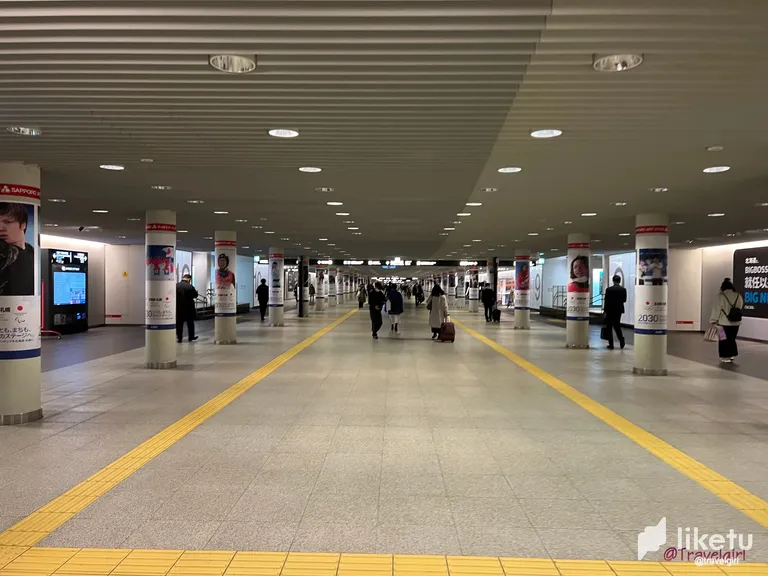 Hi Everyone,
Sapporo can get pretty cold in winter so many people prefer to walk underground to move from one place to another. Japan is a country where it can create walking underground streets to cater to tourists and citizens. These underground streets are great at avoiding traffic lights, all sorts of weather, and any crowds. During our week stay in Sapporo, we saw an exhibition during our walks. The art exhibition was free of charge and it allows people to briefly stop and enjoy the artwork on display.
In some cases, the organisers have pulled out chairs for people to sit and enjoy the final products. In other cases, you can take off your shoes and sit on the mat and enjoy the moment of looking at each creation. Behind each finished piece, there is a story. I am not an art person so the only thing I can do is try to imagine the design by reading the description. On the other hand, my kids loved it and thought everything was very creative. In their small world, artwork involves paint, paper, colour pencils. This exhibition has opened their eyes.
My favourite piece is one that looks like an astronaut. Japan is still very careful with COVID even though they have opened up to the world but virtually everyone still wears a mask everything including restaurants so the sculpture also has a mask on which shows the message that no matter who you are, the mask rule still applies. Everyone is trying to stay safe and keep healthy to the best of their ability.
Each display is in Japanese but with a Google translation, this could be understood easily. This art display definitely was a nice stop in a busy city. Although it was in the middle of the day, foot traffic was not too busy but I could imagine people would slow down during peak hours to have a look and that would break a little of that city rush during this exhibition.

---
Thanks for reading. If you like my post, please follow, comment and upvote me. There will be more exciting posts & destinations to come.
All photos & videos are taken by me & co in all my blogs/stories unless quoted.
---
For the best experience view this post on Liketu
---
---