Sailor Bay Track Bushwalking Trail @ Sydney, NSW
Hi Everyone,
One good thing about Sydney is there are plenty of outdoor area so the only thing we can go and do is some outdoor exercise like bushwalking. I am not an outdoor person but to keep myself level headed and get some fresh air, it is something I would like to do more often and explore my surroundings. I never knew there were such beautiful places around the place I live in and I can't wait to explore the bushy areas. The kids have been to Sailor Bay Track with hubby before so this would be my first time and they will be leading me. Normally this walk is not very busy but during the lockdown, more families bring their kids down here to get some exercise and explore the beautiful natural surroundings.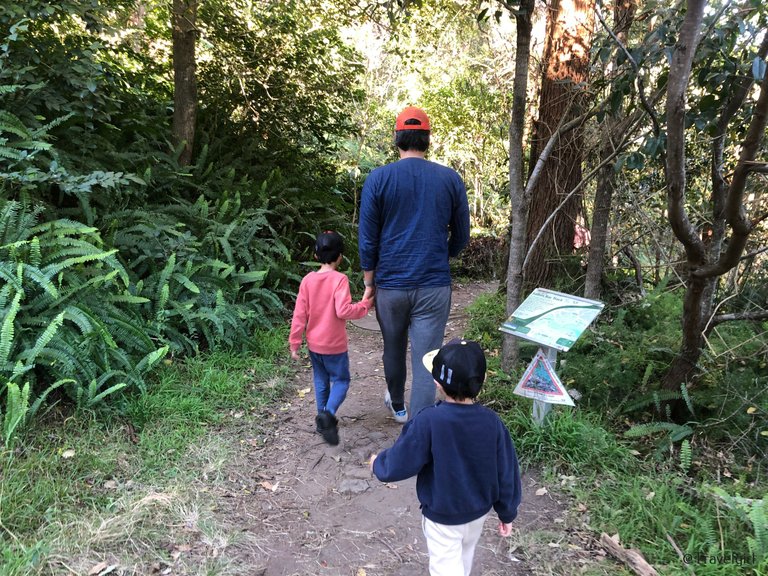 The round trip is around 45 minutes depending how fast you walk but if you are like us with kids and walking at normal pace, 45 minutes is about right. I do recommend taking a small bottle of water with you as it can get a bit hot towards the end. There is mobile reception but not very strong throughout the walk so you can check any maps if you are off track for whatever reason. As you can see from the map below, the surroundings of this bushwalking are roads but once you walk in, you cannot hear anything other than birds and some water flowing through in the stream. Dogs are allowed to be on this walk but have to be on a leash.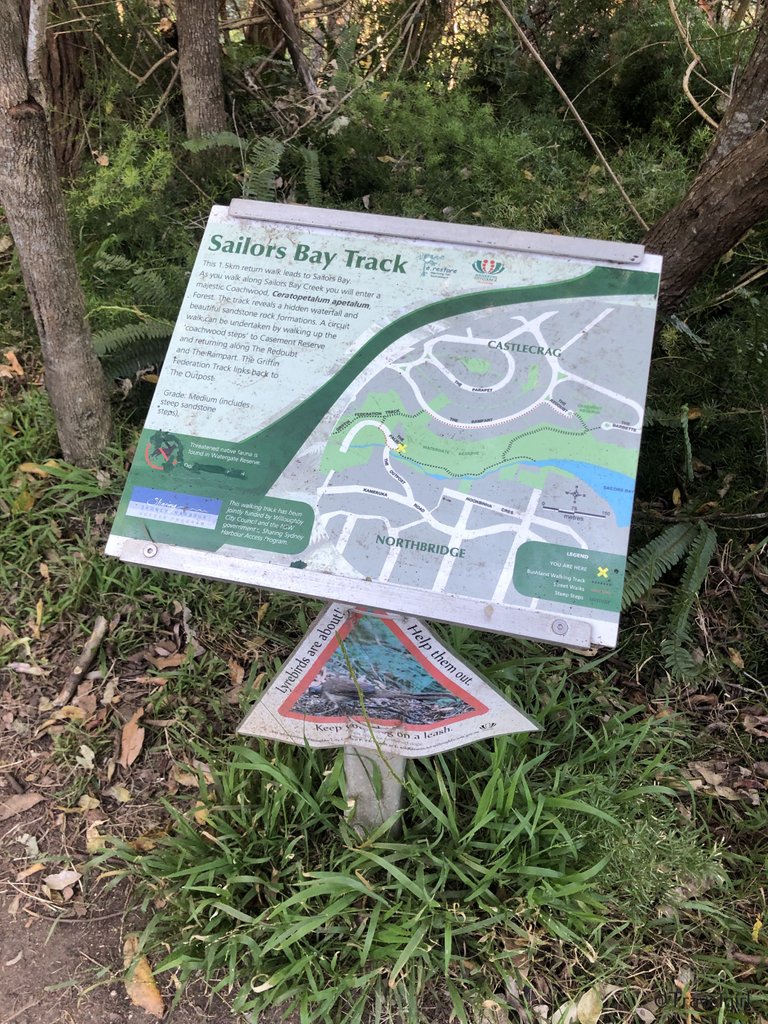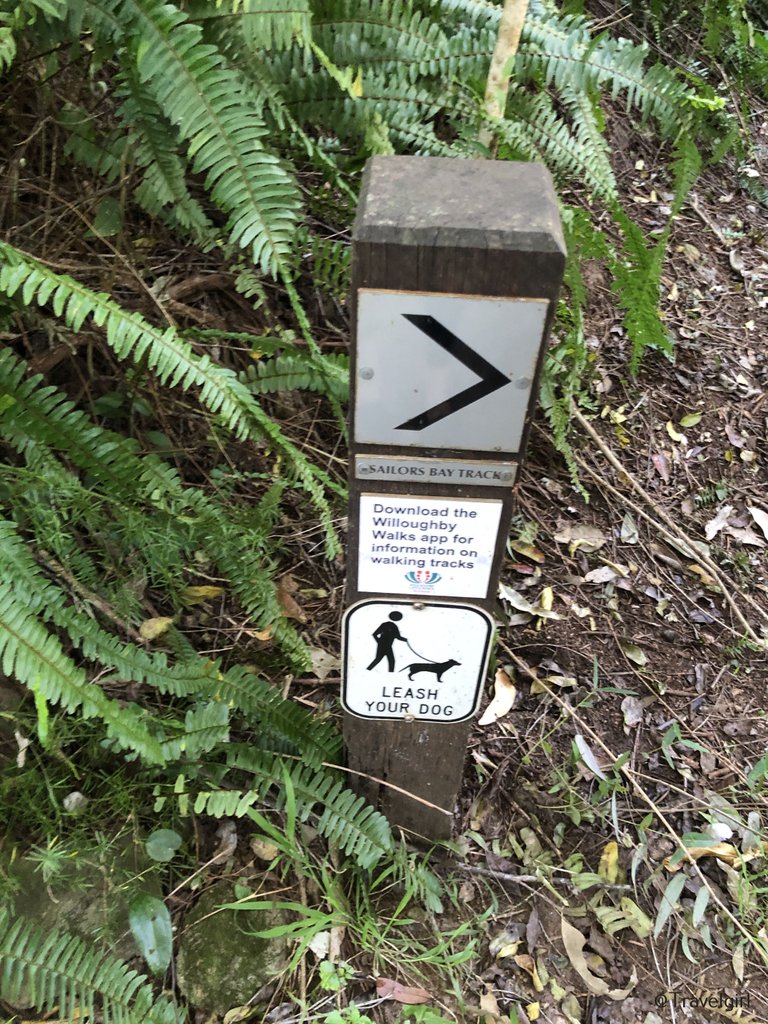 As we continue walking there is a nice mini waterfall along the way. The kids had a bit of a rest there enjoying the sound of water (they loved it!) and was imagining going on holiday to see an even bigger one once we are allowed to travel. Along the way there were also a massive pipe that ran through the forest so we had to walk on the side of it in order to continue down the route. The pipe was super slippery so recommend you don't try to walk on it the whole way. I was an interesting way to install the pipe in the middle of the bush like that all exposed out but I get the was the only way the council found at that stage.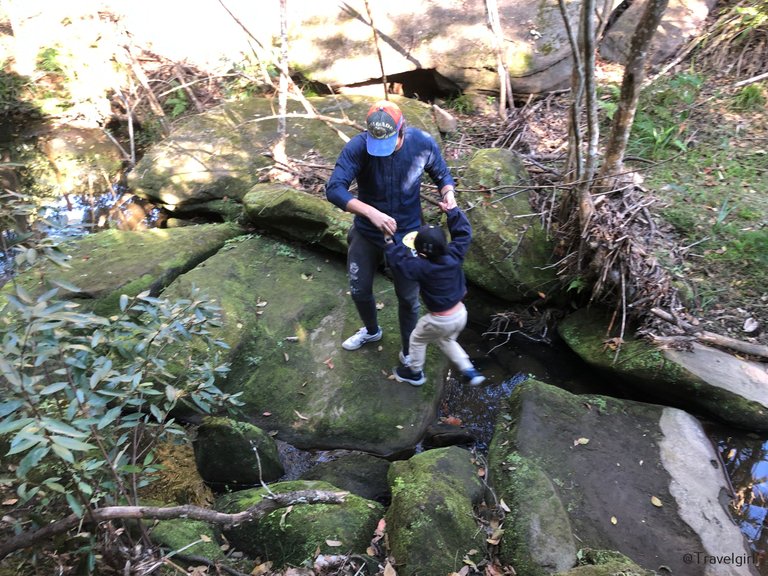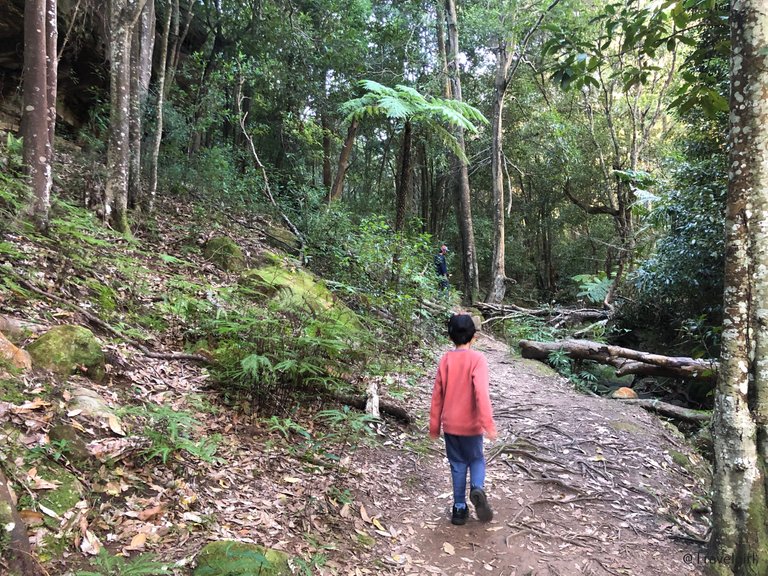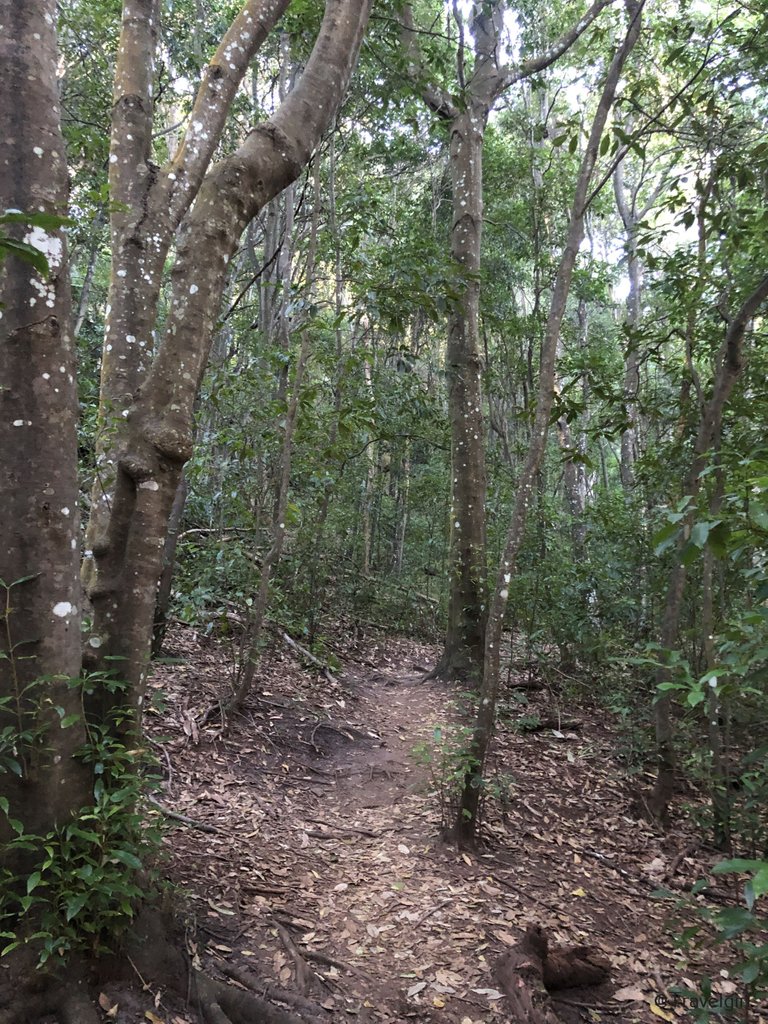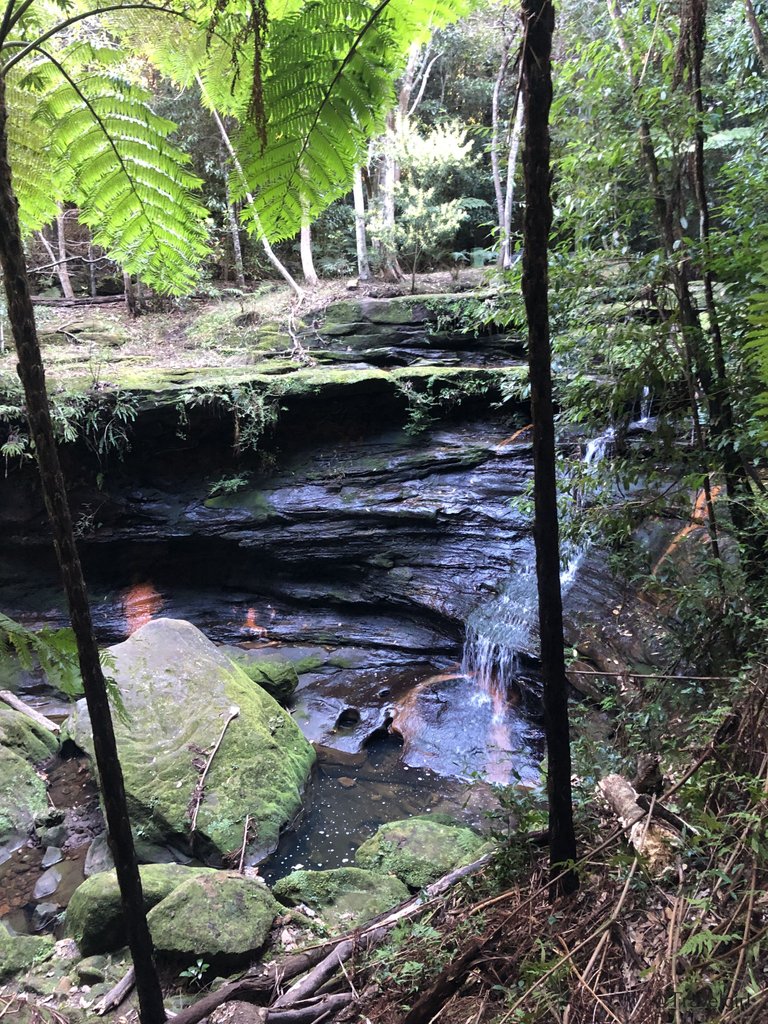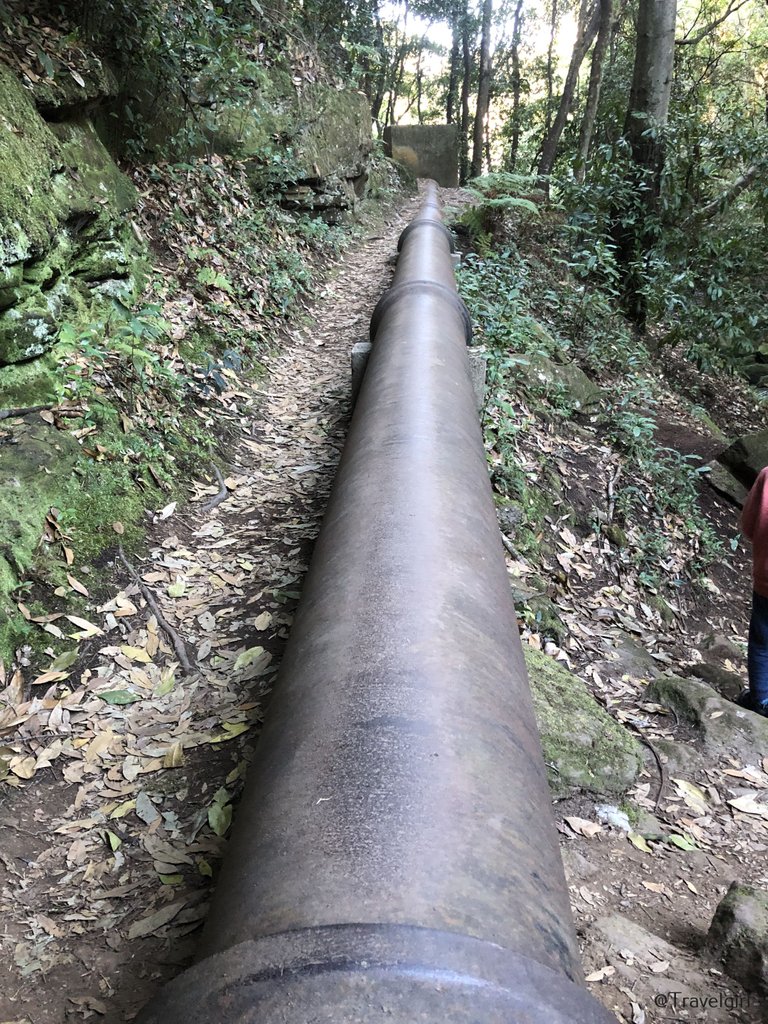 After around 20 minutes later, we were on the other end. The kids walked along the rocks to go to the other side of the stream and had a good look. I was already tired so I sat on the large bench enjoying the peace and quiet. I don't go bushwalking with my kids and was really surprised how well they handled the walk. In fact, my eldest BB E was looking back for me all the time to ensure that I was catching up and even held my hand when going down some slanted areas. He has grown up a lot during this lockdown, he told me that I have really taken care of his home schooling and will try his best to look after me in any situation. After this walk, not only I have found a nice little hobby bushwalking with my family, I have found out my BB E is no longer a baby and have grown up to a little young man.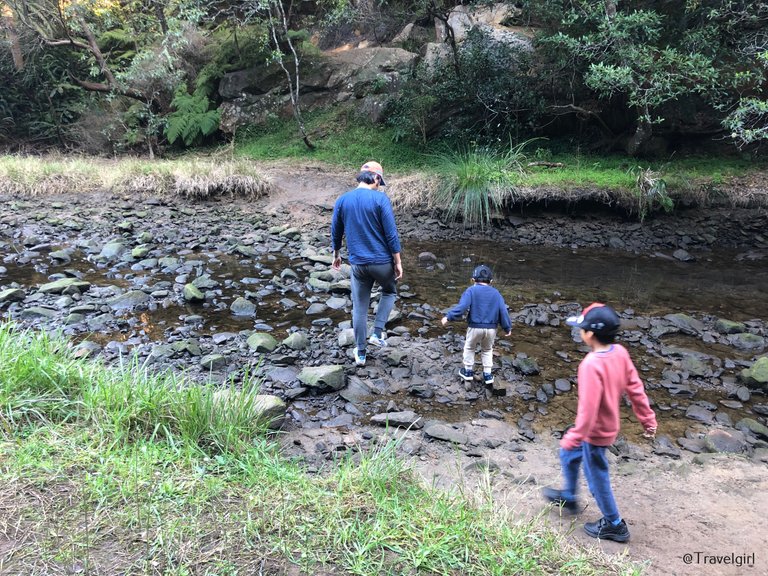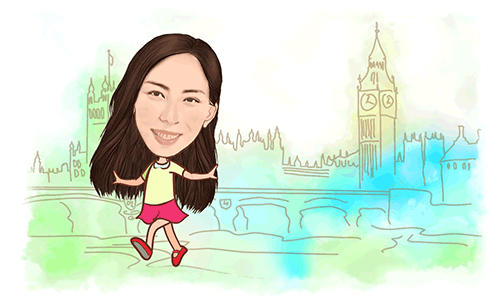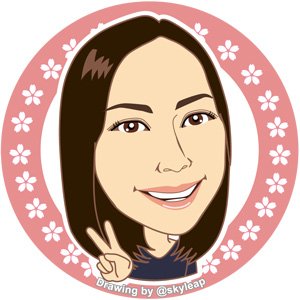 ---
Thanks for reading. If you like my post, please follow, comment and upvote me. There will be more exciting posts & destinations to come.
All photos & videos are taken by me & co in all my blogs/stories unless quoted.
---
---