Recovering From Dental Appointment + City Adventure Since Lockdown Restriction Lifted
Hi Everyone,
What a day! Today I was going to the city to see my dentist for a normal check up but by the end of the it, got more than I bargained for (in a bad way!). I hated the dentist all my lift, the sound of the machines, the lighting, the uncomfortable feeling of having many things in your mouth. Due to the COVID restrictions, my appointment was pushed back to now so I kind of got away with it mid year but I guess I had to pay the price today. Hubby dropped the kids off the school while I took the Uber into town as parking in the city is pretty expensive. I got the dentist on time but to be told my booking was cancelled! Surely I confirmed it on SMS the other day and they checked their records to say I did confirm but then called later that day I will cancel it. They suspect someone might have cancelled my appointment by mistake for another patient but in the end, I was able to see my dentist on time.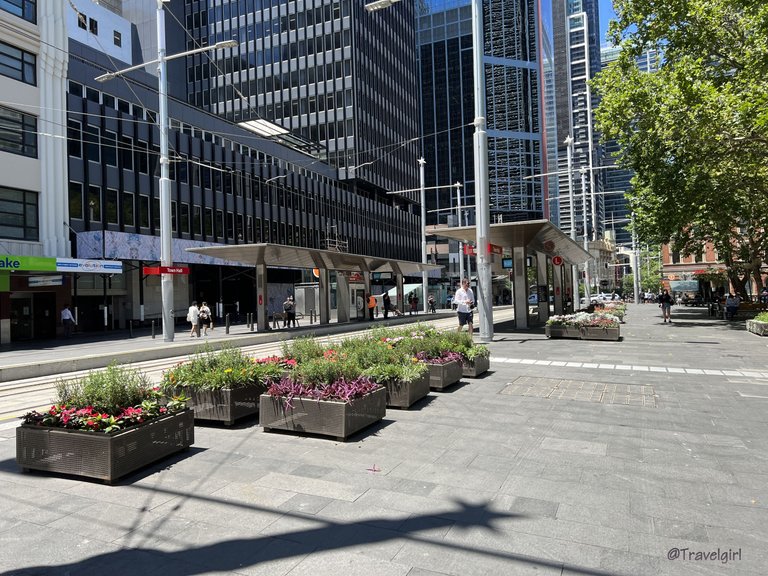 She was super happy with how things were going especially I had sensitive gums but then asked if she can work on an area and don't have to go back to see her for at least another year. Told her its fine since I'm out in the city and I don't want to go back out there any time soon especially with the new strain of COVID spreading in Sydney. She said the only catch is she needs to give me some anesthetic med in that area so she can work a little 'deeper' which to me means pain. Told her as long as it helps me then its fine. During the procedure was fine and the needle part did hurt a bit but that was it. By the time I finished and was on my way home, I couldn't feel my right side of my mouth at all. I was happy I was wearing a face mask although my face doesn't look any different but it felt like there was a massive bruise there (in fact there wasn't, just that bloated feeling around the area). I quickly took an Uber home and around 2 hours in when the meds were wearing off, I was in a bit of pain. I couldn't even cook dinner and just laid in bed while hubby went to pick up the kids from school and bathed them. I was taken out big time. I guess if it helps me long term, I don't mind it but I wasn't prepared for that small procedure but I'm glad its over and done with.
Since I haven't been out to the city since lockdown was lifted, the city is still pretty empty. Partly because most office workers are still working from home and only a handful of them are in the office. There are more housewives with their kids or the older generation walking around and about and the tram was pretty much empty. Before COVID, the tram will be packed with people going up and down George Street but not anymore. The Queen Victoria Building did have some simple Christmas decorations on the outside but definitely not compared to what it used to me.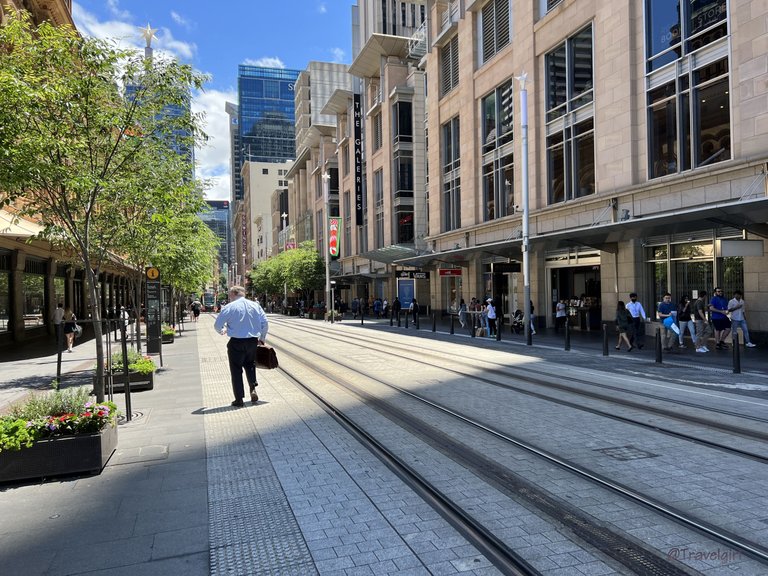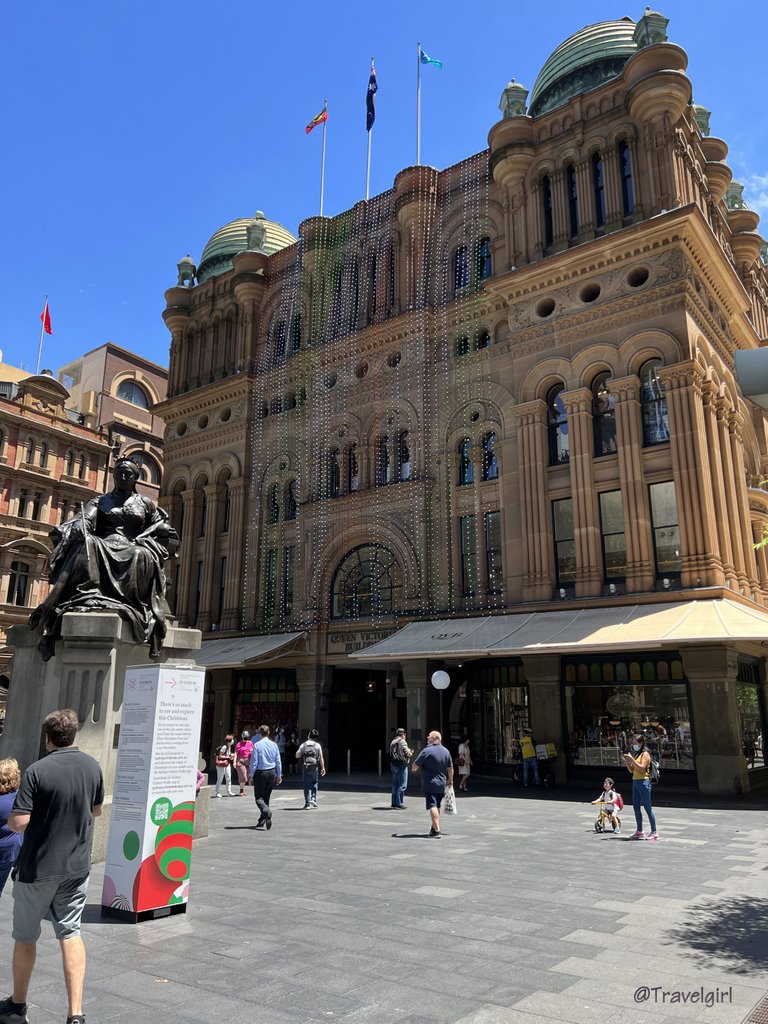 I did go to Daiso for a quick spin before my appointment and got a basket full of things. Looking at the situation right now, the chances of us travelling overseas anytime soon will be slim so might as well get what we need now and even at a premium price, I wouldn't wait. Although Daiso isn't expensive, it adds up after you buy a basket full of stuff especially when they have raised the price of their products recently from $2.80 each item to $3.10 each. I ended up finding the rubber I used to use when I was at school, they are the best so I bought a pack to show them to my little ones. I have to say today has been quite eventful for me, I am hoping I don't need to take any painkillers to sleep and the pain will slowly go away. Are you scared of seeing your dentist like me?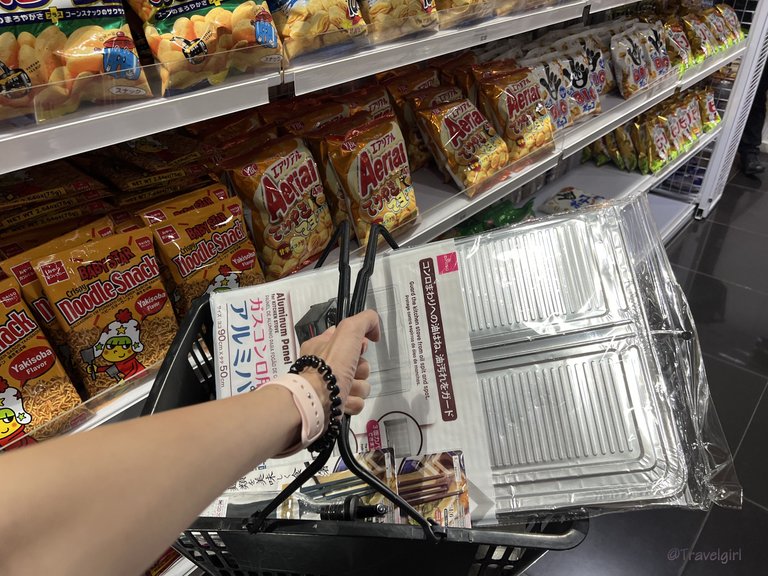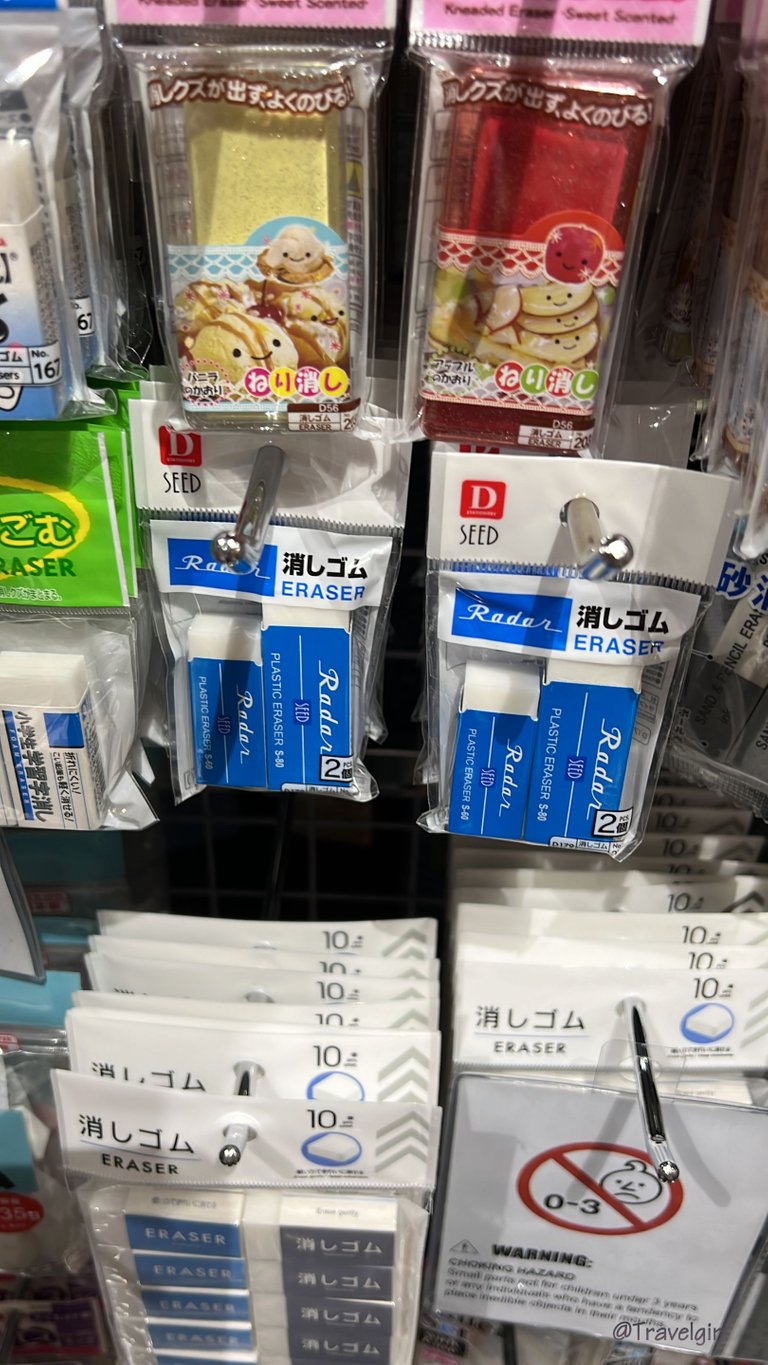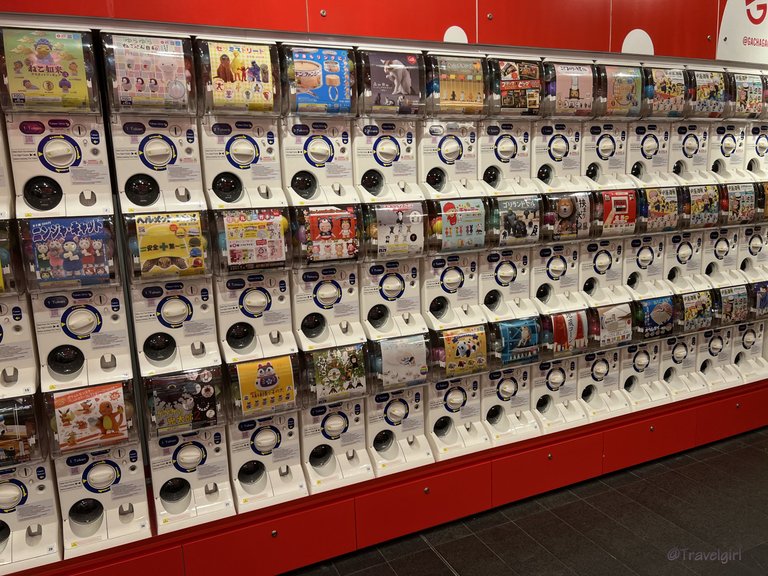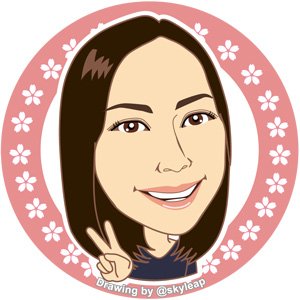 ---
Thanks for reading. If you like my post, please follow, comment and upvote me. There will be more exciting posts & destinations to come.
All photos & videos are taken by me & co in all my blogs/stories unless quoted.
---
---