Rare Lunch Date - Acre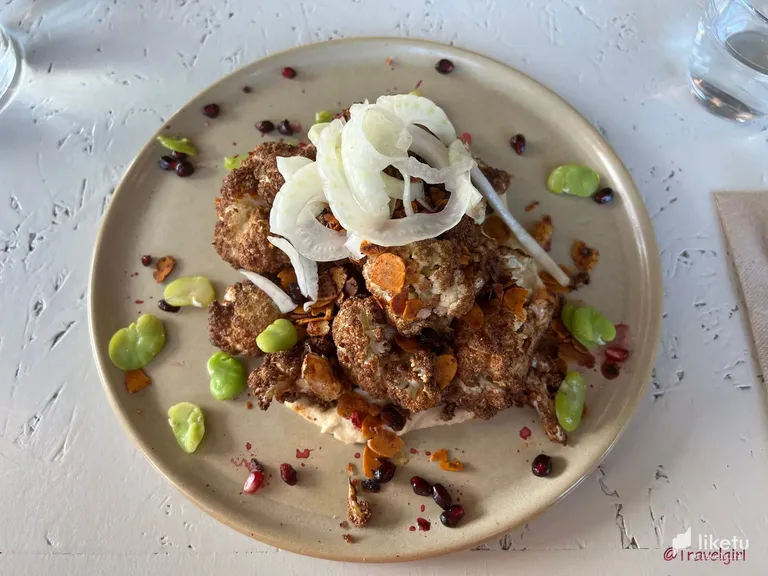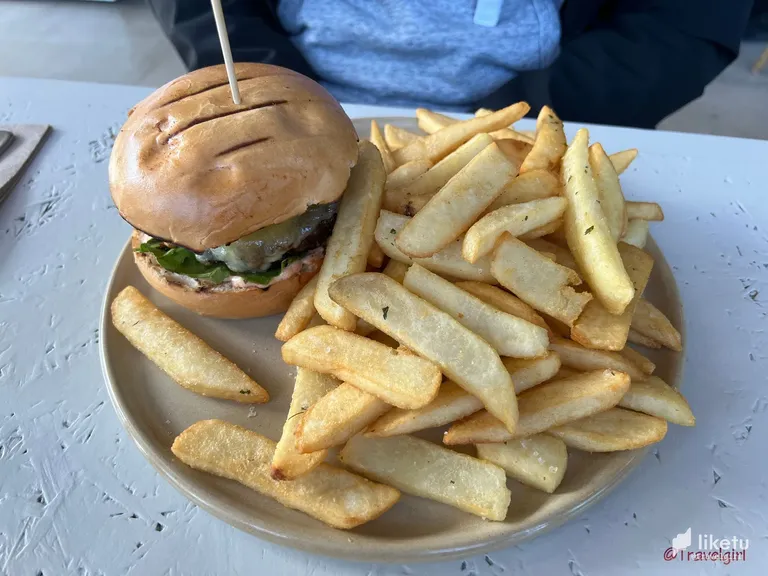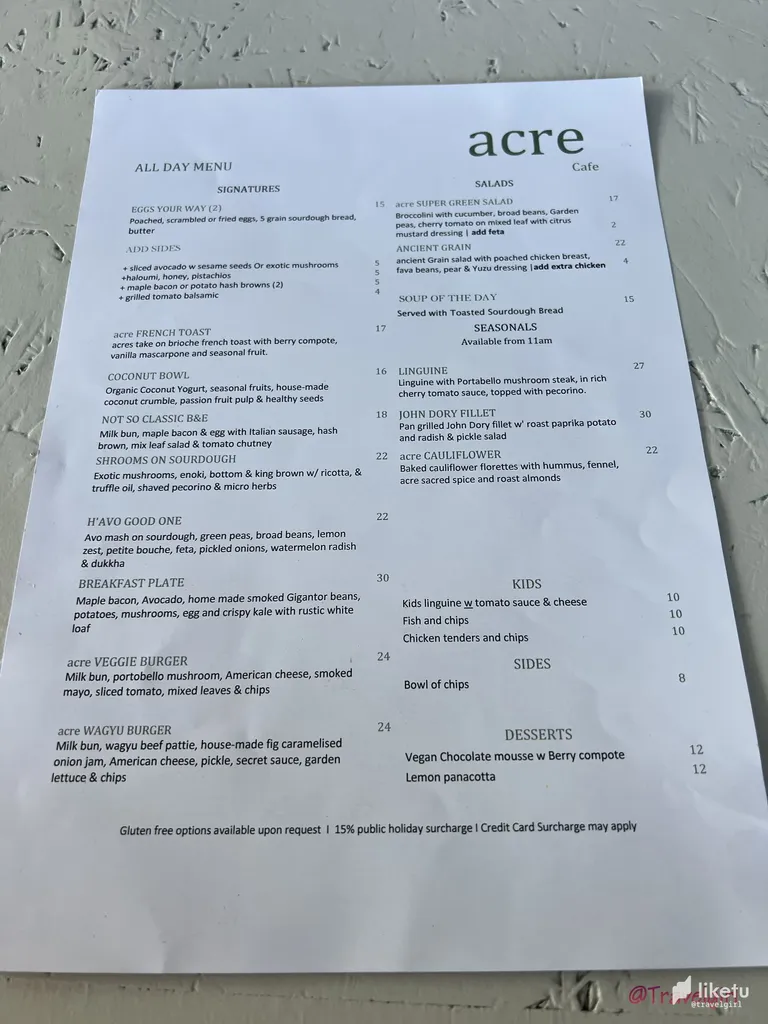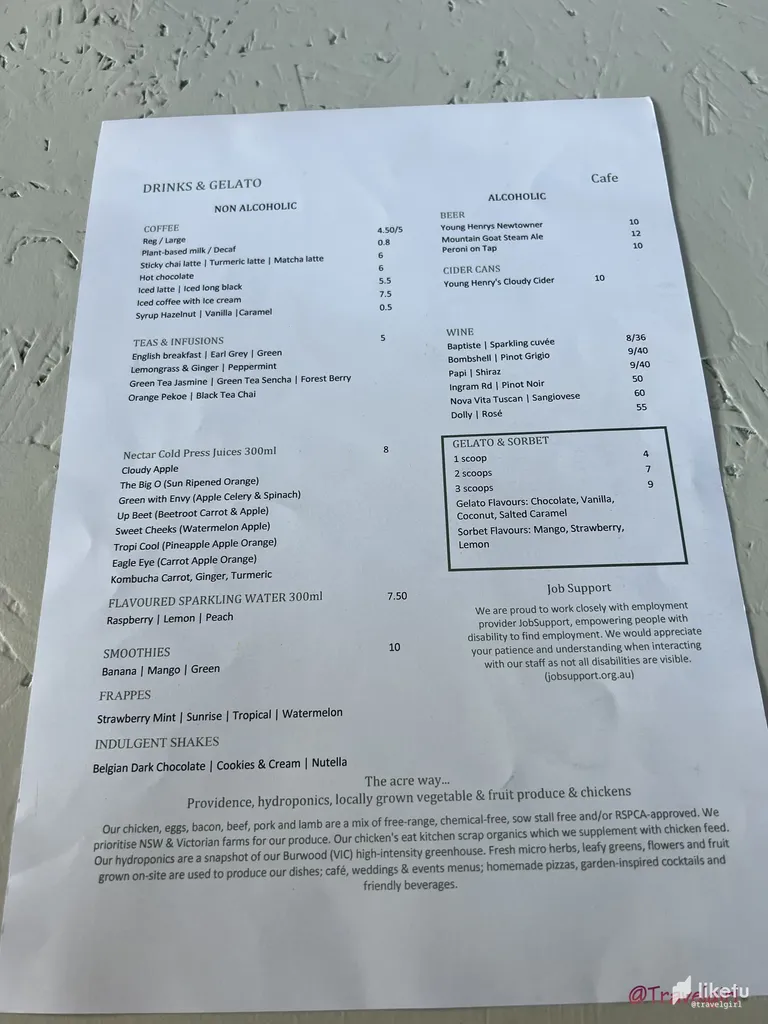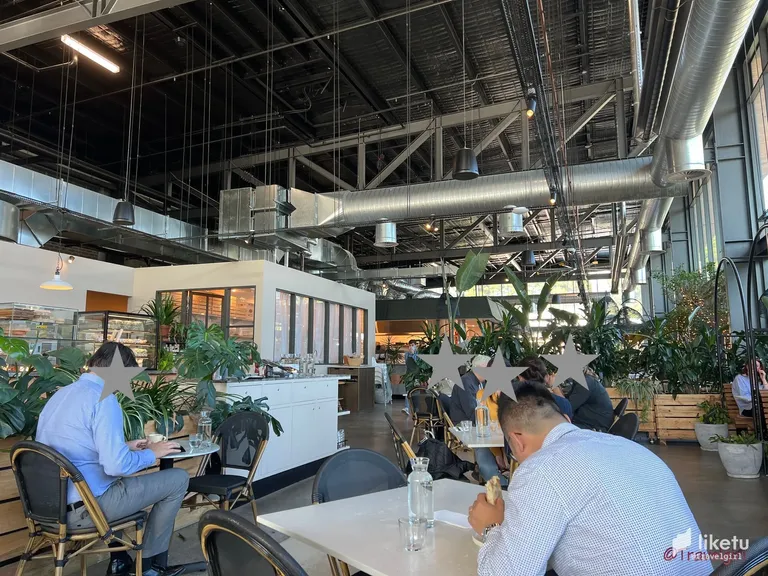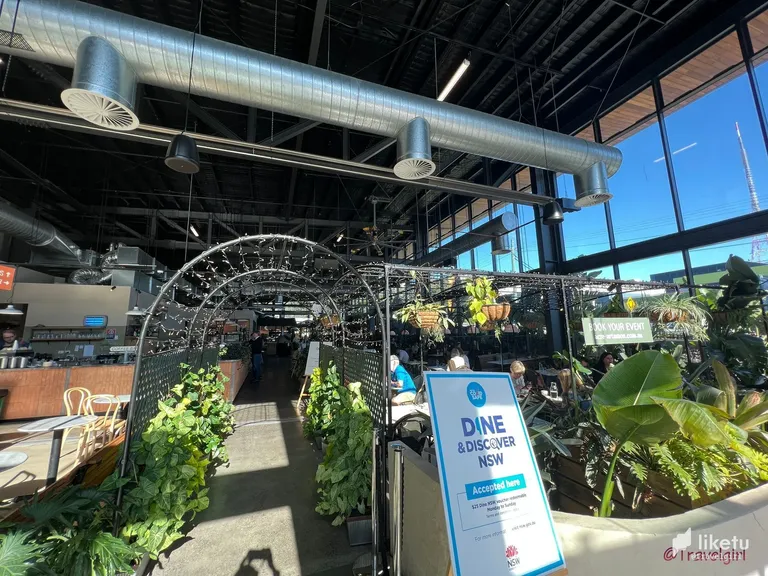 Hi Everyone,
Work has been pretty hectic the last few weeks and I've noticed that Hubby and I haven't been out for lunch for a few weeks. We normally just make a quick lunch at home and then go back to our desks to continue working. We try to get as much work done before the kids come home from school/after-school care so we can spend doing homework or just doing relaxing things. So the other day we finally found a day and time we both don't have any meetings so we went out for a quick lunch.
We need to go to Bunnings to get a light replaced so we thought to just check out Acre which was right next door. The last time we went there was probably a year ago so we thought to check it out since it's so close. Surprisingly, the cafe was super quiet maybe due to people still working from home so they lost a lot of business from office workers so we got a table immediately. The cafe changed their menu and unfortunately, the menu is very small now so we just have to make do with what they offered. Hubby ordered a burger and I ordered a baked cauliflower.
Hubby's burger was not very big but was given lots of chips which I ended up eating. My cauliflower was really nice which was a nice surprise. I don't usually order a place veggie dish but I really wanted no meat that day so that was a nice change. The service here was friendly and quick but I don't think we would come back any time soon due to the small menu they are offering at lunch.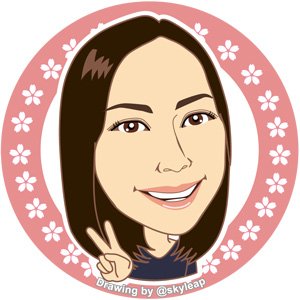 ---
Thanks for reading. If you like my post, please follow, comment and upvote me. There will be more exciting posts & destinations to come.
All photos & videos are taken by me & co in all my blogs/stories unless quoted.
---
For the best experience view this post on Liketu
---
---