Rare Family Night Out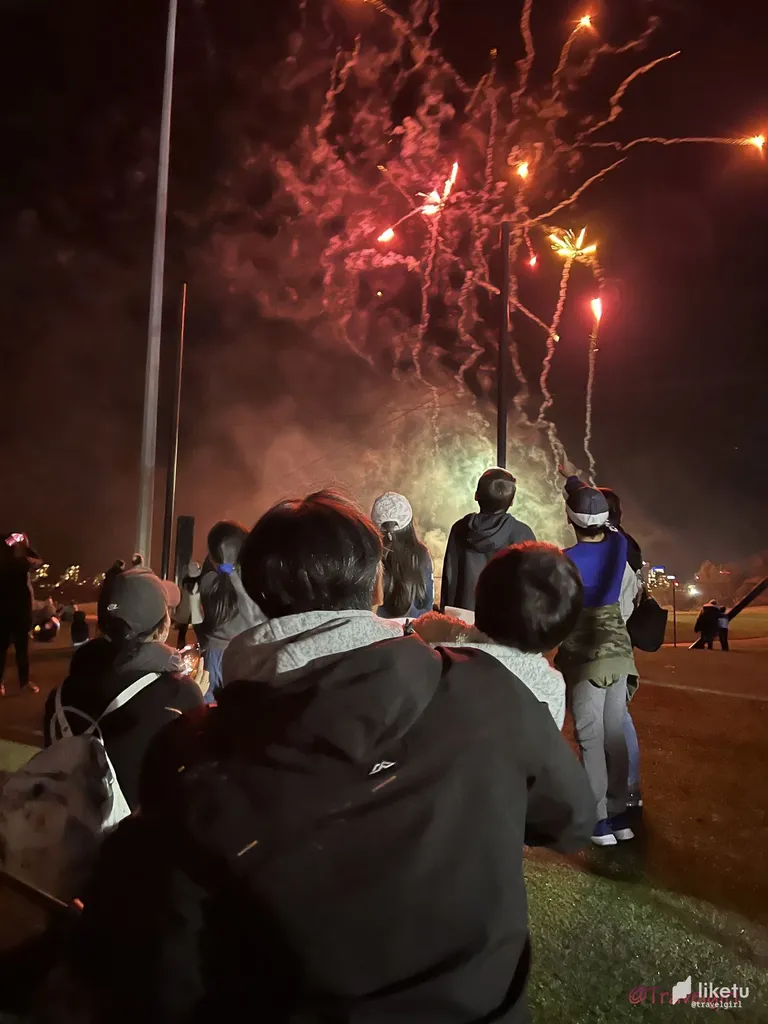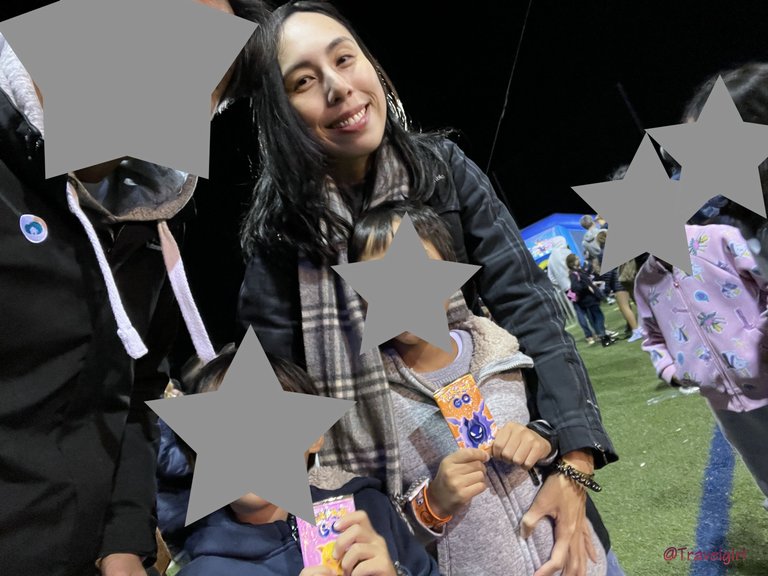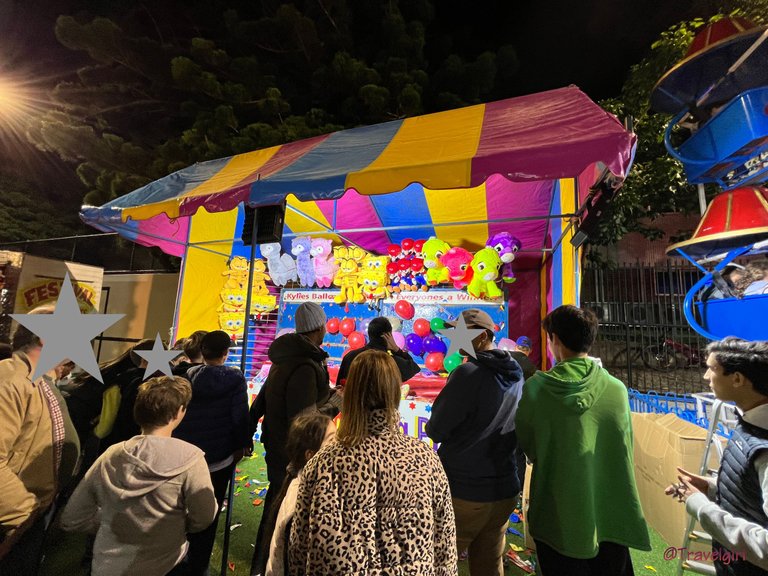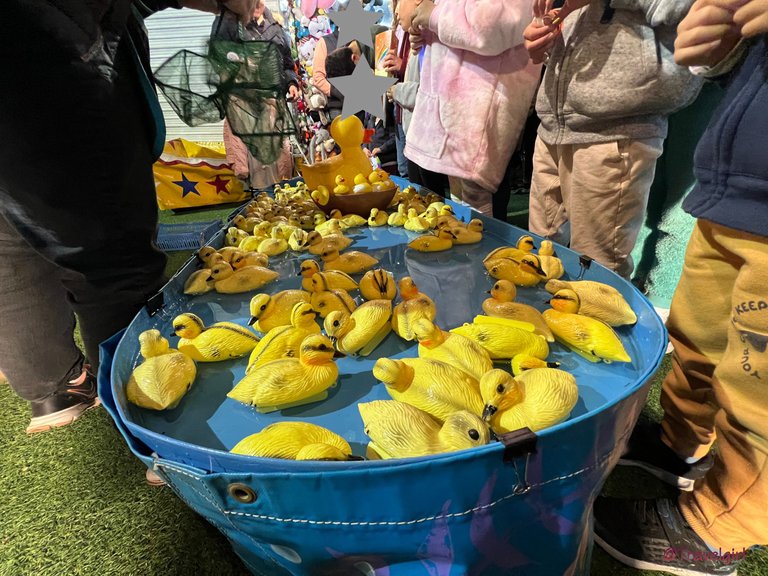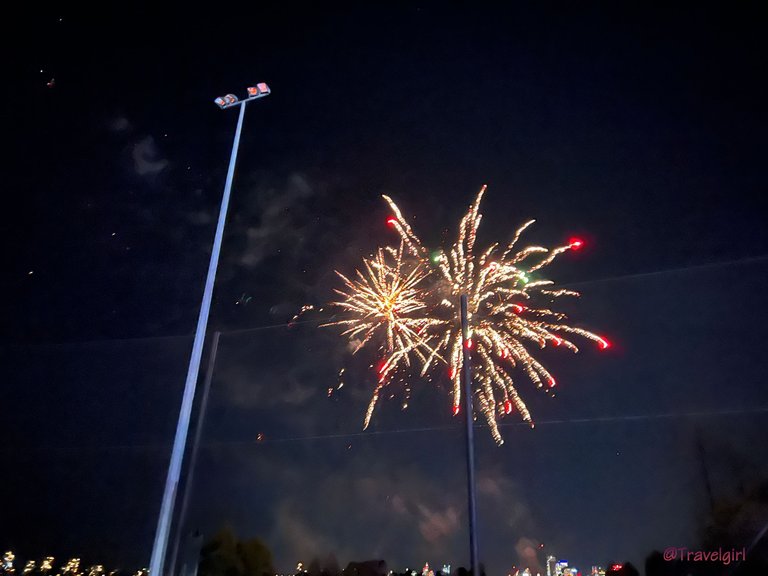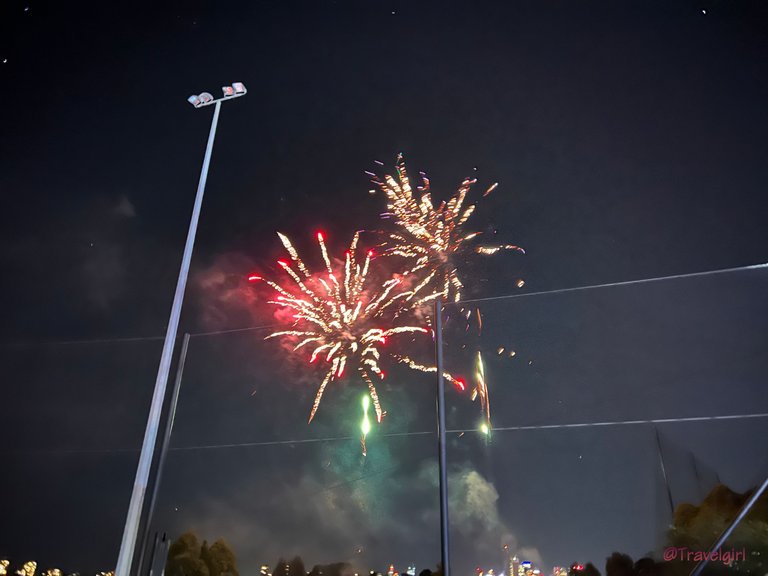 Hi Everyone,
We have changed our way of living drastically since COVID 2 years ago. The last time we saw fireworks was in Melbourne just before the lockdown so the kids have been asking when we can go to Melbourne again for it, little did they know fireworks could be seen anywhere in the world. Funny enough a couple of weeks ago, I was going through a local page and found that there would be a carnival type of thing a few suburbs away with fireworks scheduled for the evening. By the time I saw that was around 6 pm so we quickly got changed to see if we could catch the fireworks.
Once we arranged, the carnival was already going strong with loads of people on the field having a good time with friends and family and we actually saw a number of people there including those in our sporting team, school, neighbours, local shop owners etc. It's like the whole town is in one place. The line to get food was super long so we decided to just get some popcorn while waiting for the fireworks. In between the waiting and eating, we also played some games which was a huge rip-off, warned by one of the parents from a school friend.
By 7 pm, the fireworks started. Gosh, it was great to be outdoors again and enjoy the spectacular fireworks with so many people. It went on for some time and afterward, the kids just wanted more. They weren't scared but rather absorbed all the music and colors each time a new pattern is shown in the sky. We loved it and I'm glad we actually did make the effort to go and watch it, not only our entry fee was to help the local community but also be able to get the kids out of the house and enjoy something special.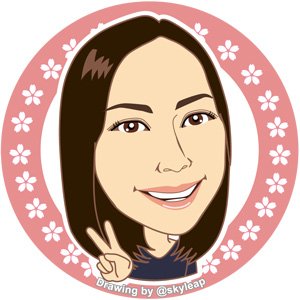 ---
Thanks for reading. If you like my post, please follow, comment and upvote me. There will be more exciting posts & destinations to come.
All photos & videos are taken by me & co in all my blogs/stories unless quoted.
---
For the best experience view this post on Liketu
---
---