Rain Rain Go Away, Come Again Another Day .....
Hi Everyone,
We've had 2 weeks of full rain in Sydney and it looks like we will get another 2 weeks of it making nearly a month of wet weather. Every weekend, we have been looking forward to some outdoor time and it seemed like our summer have been overtaken by COVID and this rain. Floods happened in many parts of Queensland and New South Wales (my state) and the last emergency call to evacute 2 days ago was only 50 minutes drive from my place. We weren't sure how our weekend was going to be like but luckily today it wasn't too bad even though it is still pouring outside as I am typing this. Our dams are full and over spilling and friends have recommended not to drink water from our taps in case it has any contamination. The water in Australia is normally very clean but this time we don't want to risk it.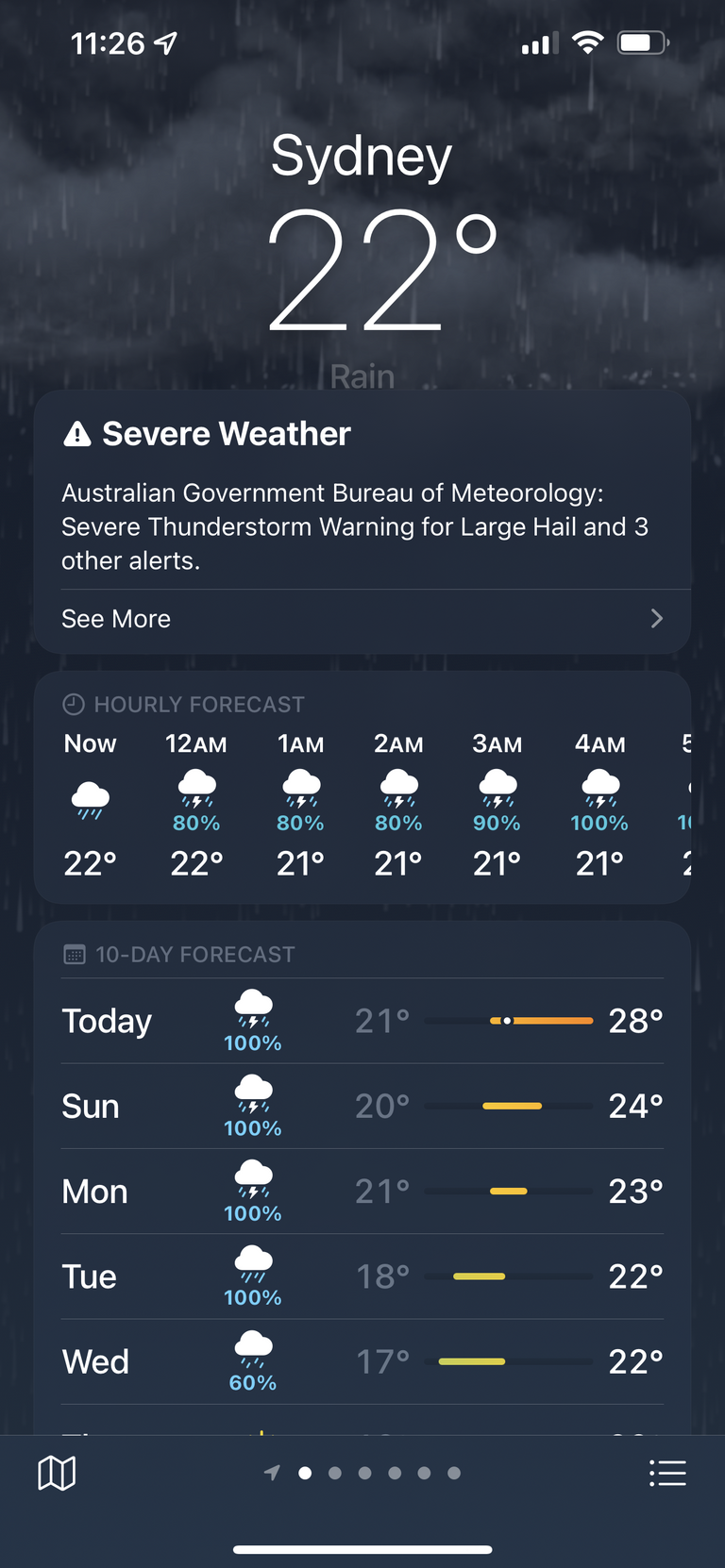 Because of the crappy weather, the kids cannot play outside, attending their usual sport events and the only excerise they have been doing are their swimming lessons which isn't much considering its only 30 minutes per lesson. Frustrating but we still have to entertain them. My mum found them a cool toy called Rubik's Race, where the 2 places have to race each other to make the pattern shown on the little dice thing on the Rubiks board. Its actually quite interesting and mum and BB E had a good battle amongst them. They kept them busy for at least an hour and my Mum got brain fried but she did win a game.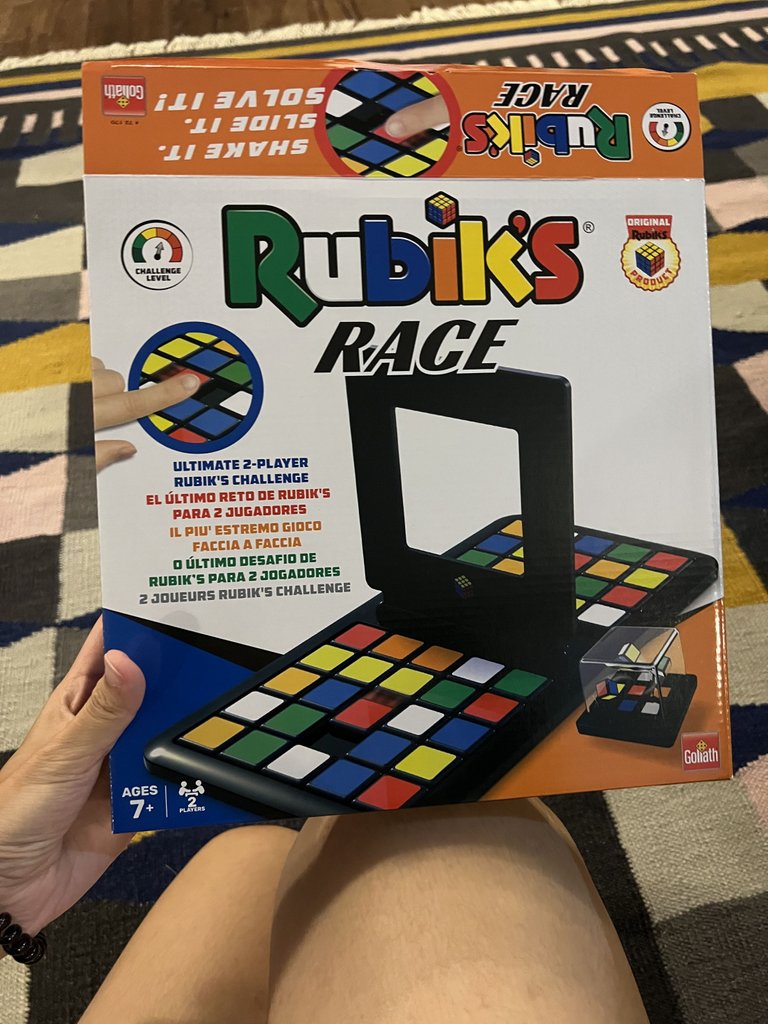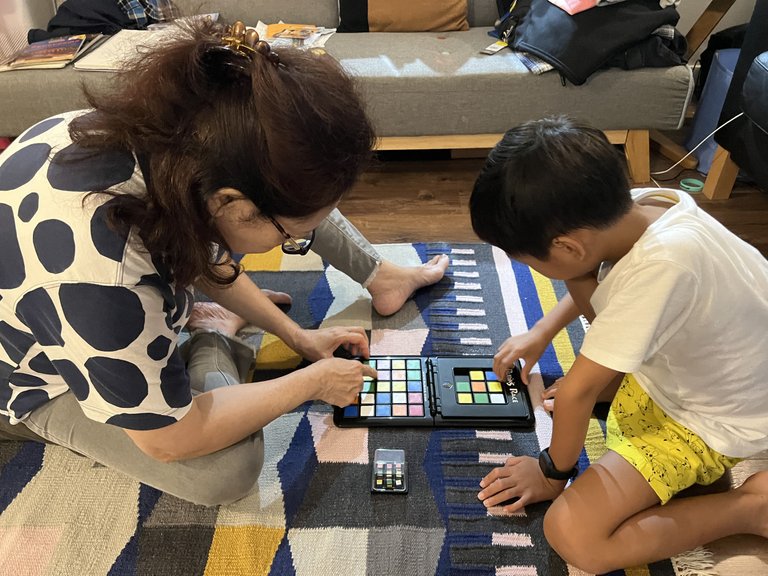 Not only we need to entertain the kids, the adults haven't been really going out either. We have been mainly shopping online including grocery shopping because it's a hassle trying to get the grocery in and out of the door in that rain. So we bought a heap of stuff online (not sure how useful) but they are sure cute. Another weekend of rain, meaning tomorrow after our swimming lesson we probably just head home and order some takeaway for dinner as a treat for the family.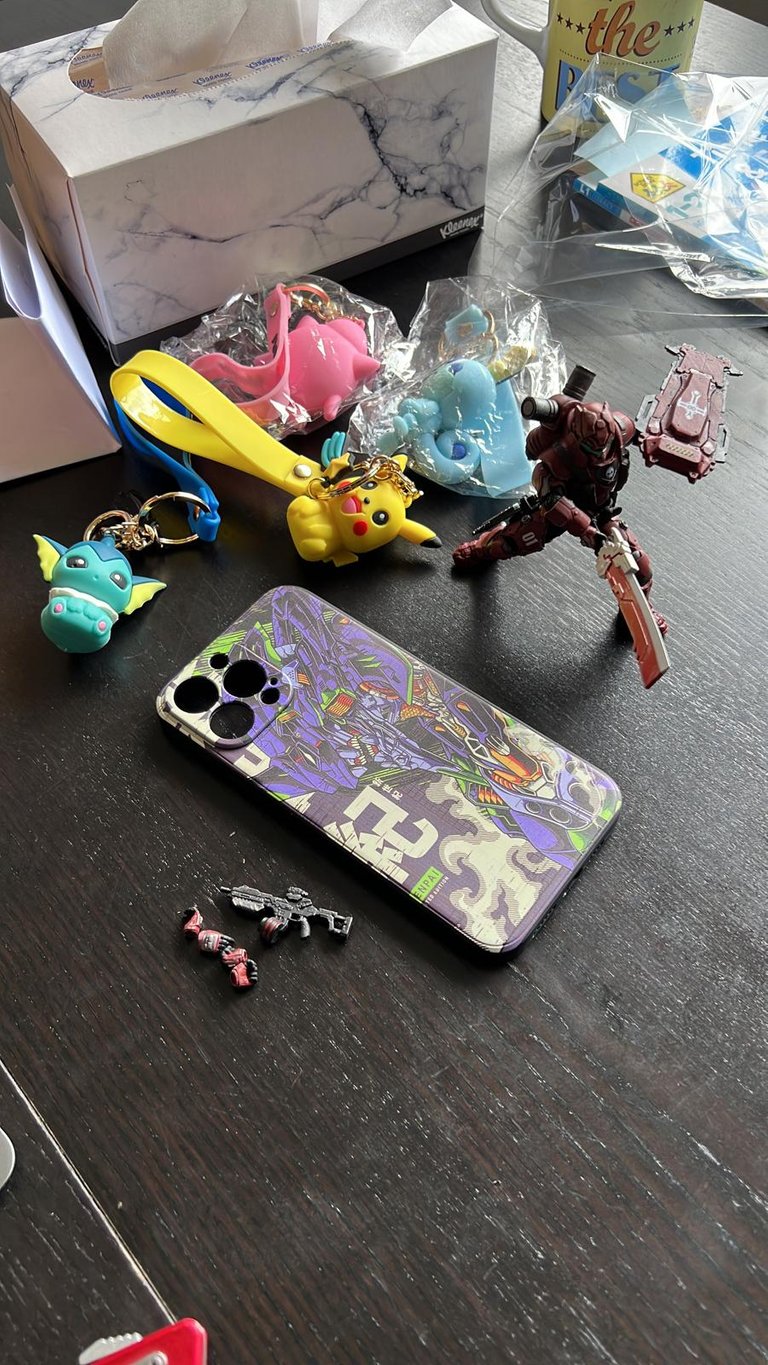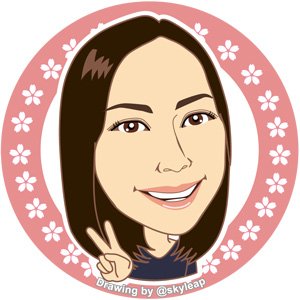 ---
Thanks for reading. If you like my post, please follow, comment and upvote me. There will be more exciting posts & destinations to come.
All photos & videos are taken by me & co in all my blogs/stories unless quoted.
---
---