Quick Visit To Northbridge Baths @ Sydney, Australia
Hi Everyone,
I haven't been to Northbridge Baths for over a year as most of the time hubby normally takes the kids down here while I get to have some quiet time to myself or use the time to get the house back to order. We had friends visiting today so we thought we should go down to Northbridge Baths since the weather was pretty warm today - last day of summer in Australia. We deliberately chosen to go after lunch to avoid the crowds but I think everyone was thinking of the same so by the time we got there at 3pm, there were still lots of people.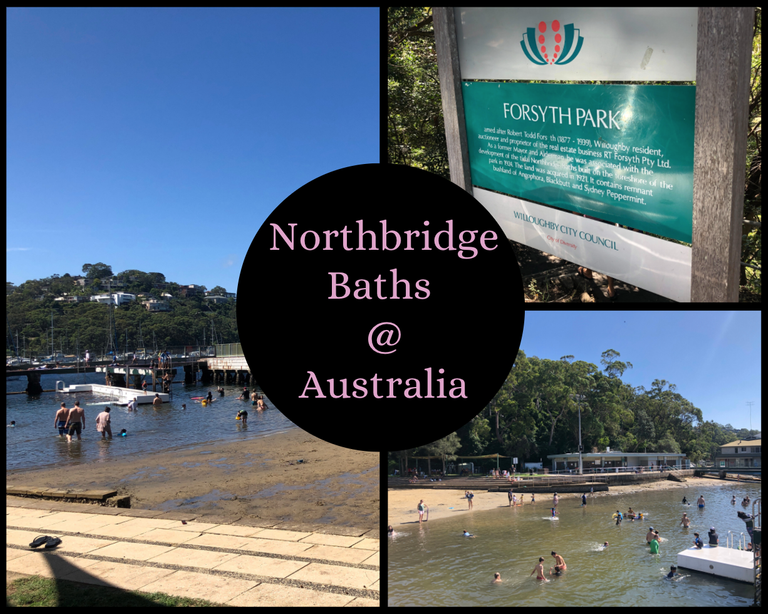 We were extremely lucky to find a park quickly as it normally gets filled up the moment a car leaves. We parked and started walking towards the water and can also see the amount of people there. When we arrived it was low tide as normally we would see the water go all the way up to the stairs. It is a bit strange for me in particular to see so much sand. What have changed for me since I came here was the new benches and shelter area for the visitors. We found a good seat this team (must be a lucky day) although we did bring a giant picnic mat in case we couldn't find anywhere else to sit.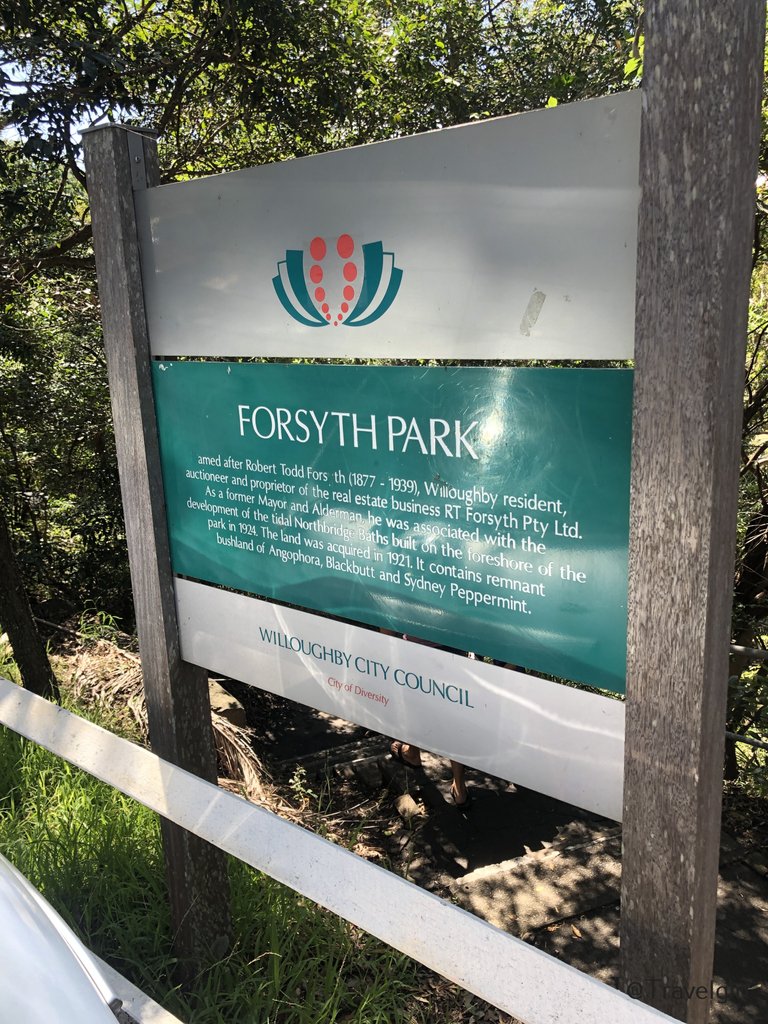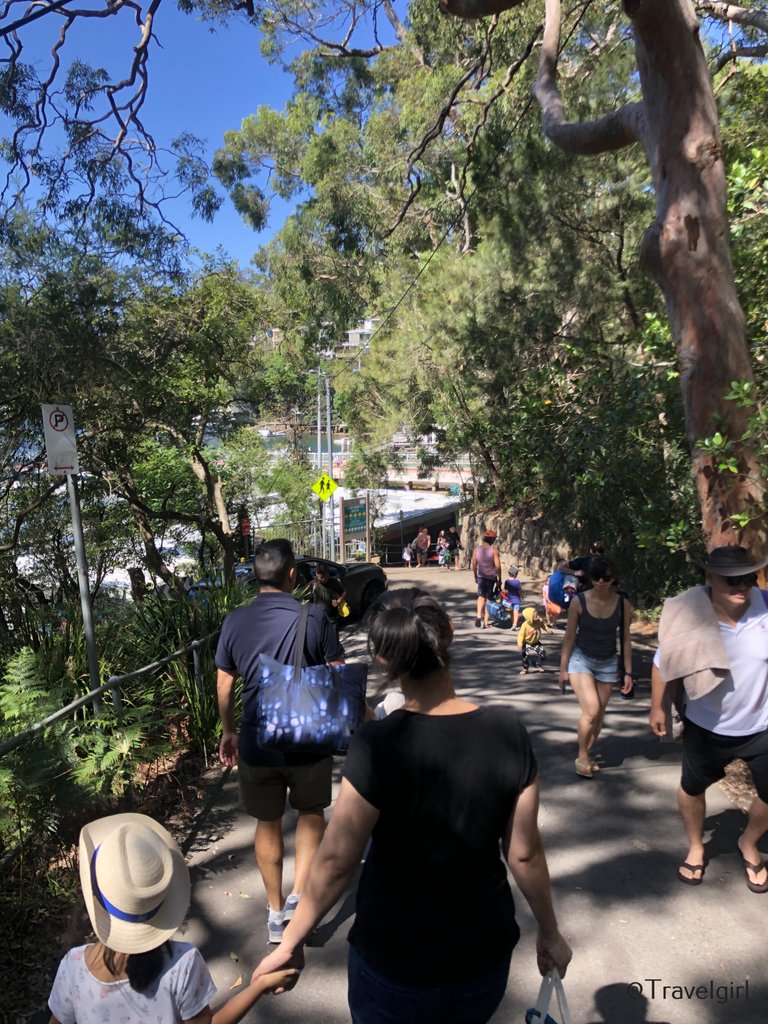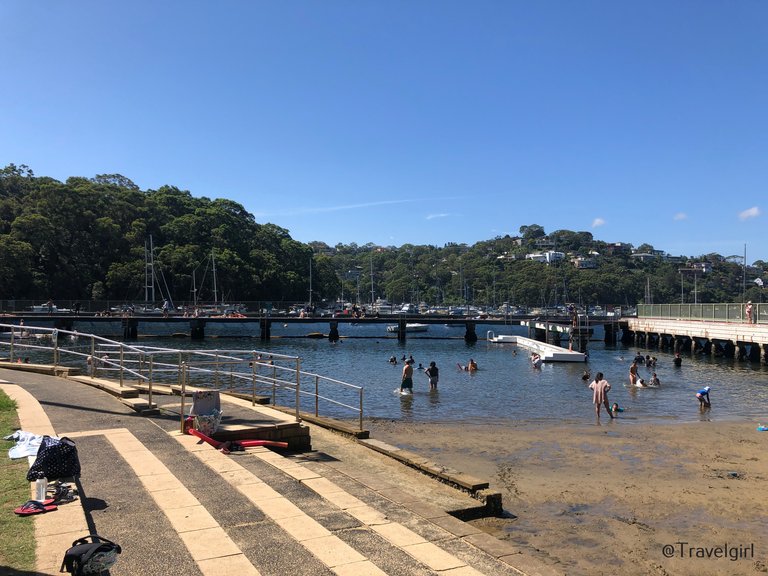 There is no entry fee to the waters and most of the people here are locals. It is pretty out of the way so only locals will come by for a quick dip. The council did put up a sign to warn swimmers to not go into the water for up to 48 hours as the area is enclosed and having so much water there could be pretty dangerous.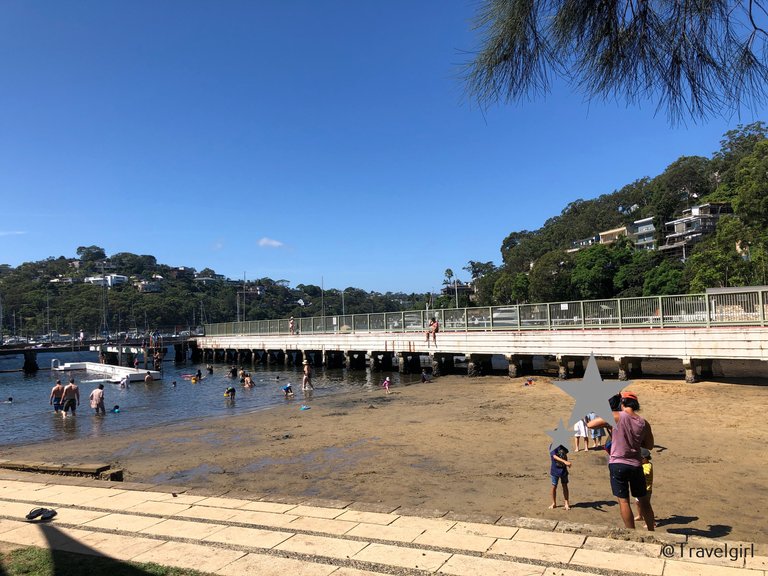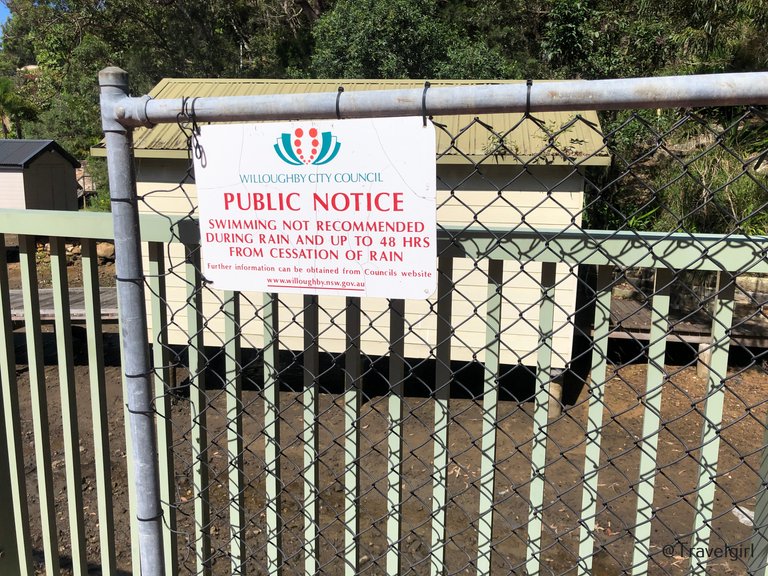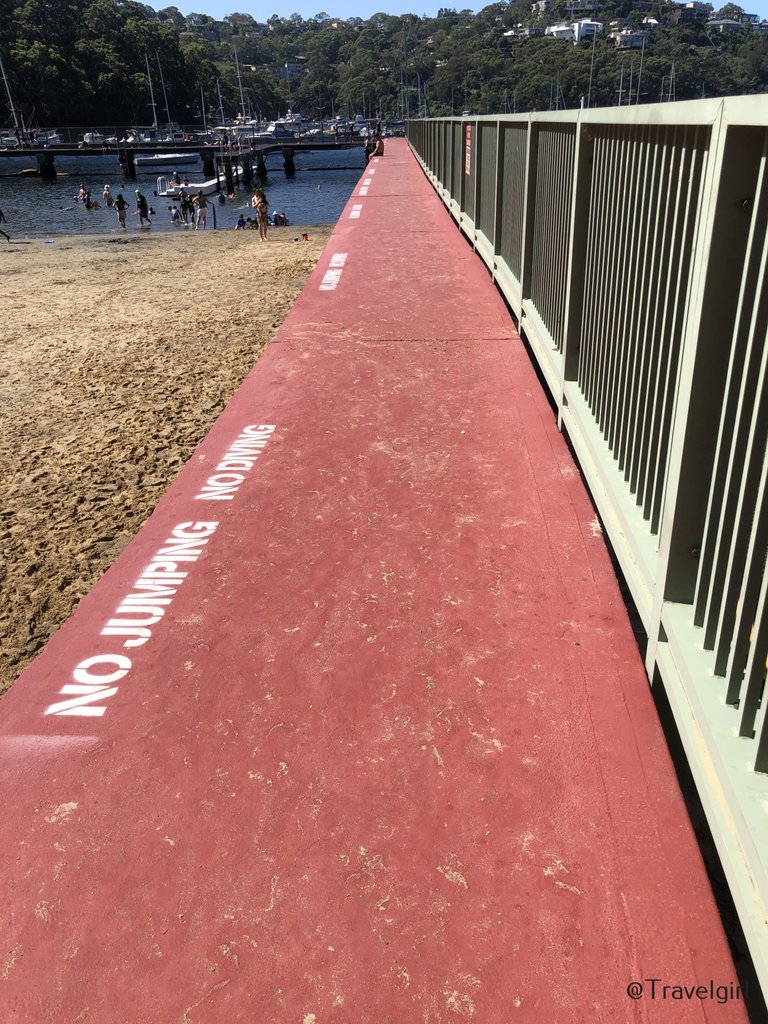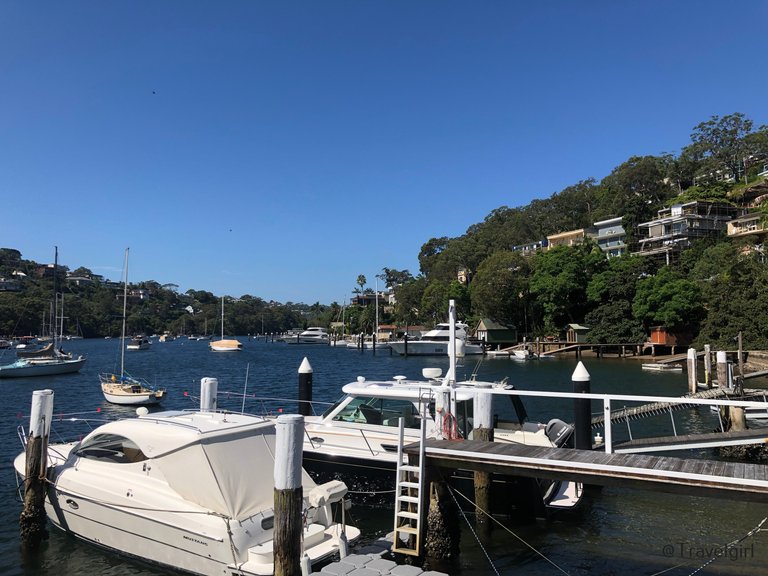 It is really a gem in our area to have such a beautiful area to take a quick dip. We normally bring our friends here and they would comment how lovely this place is. It is really family friendly with the exception parking could be a pain. I love we find these interesting places in our area and hope it will continue to stay open for many years to come.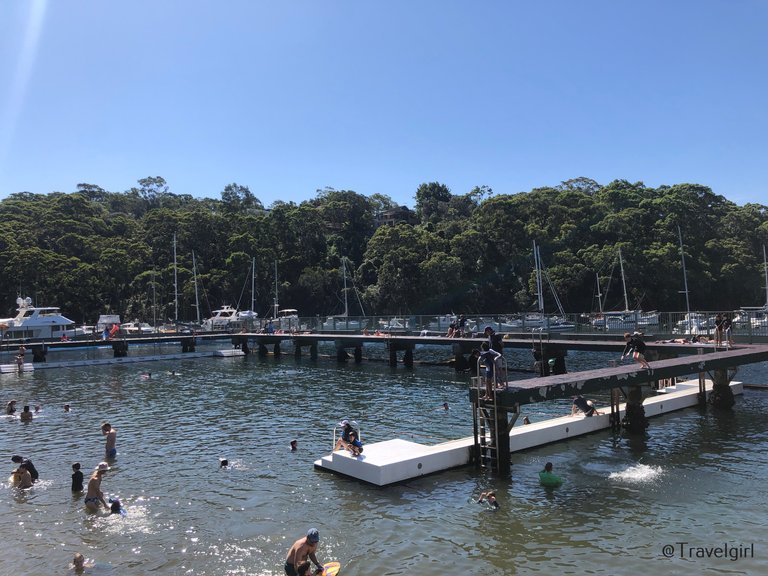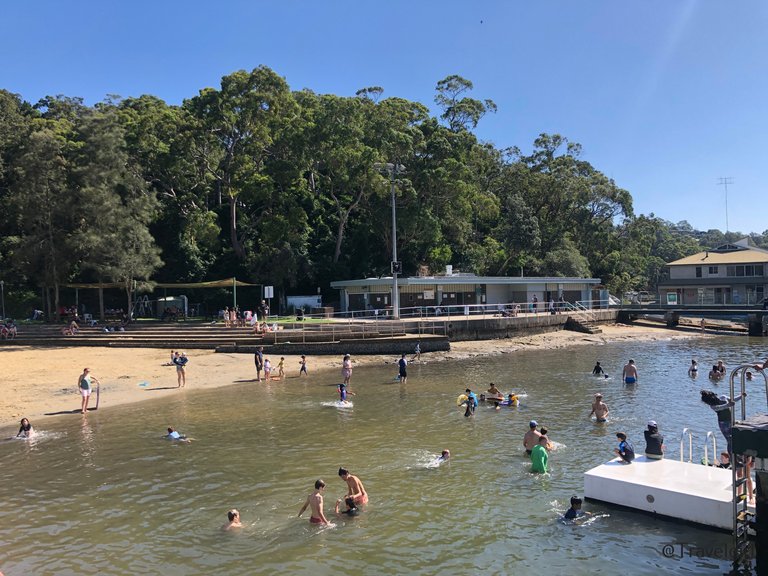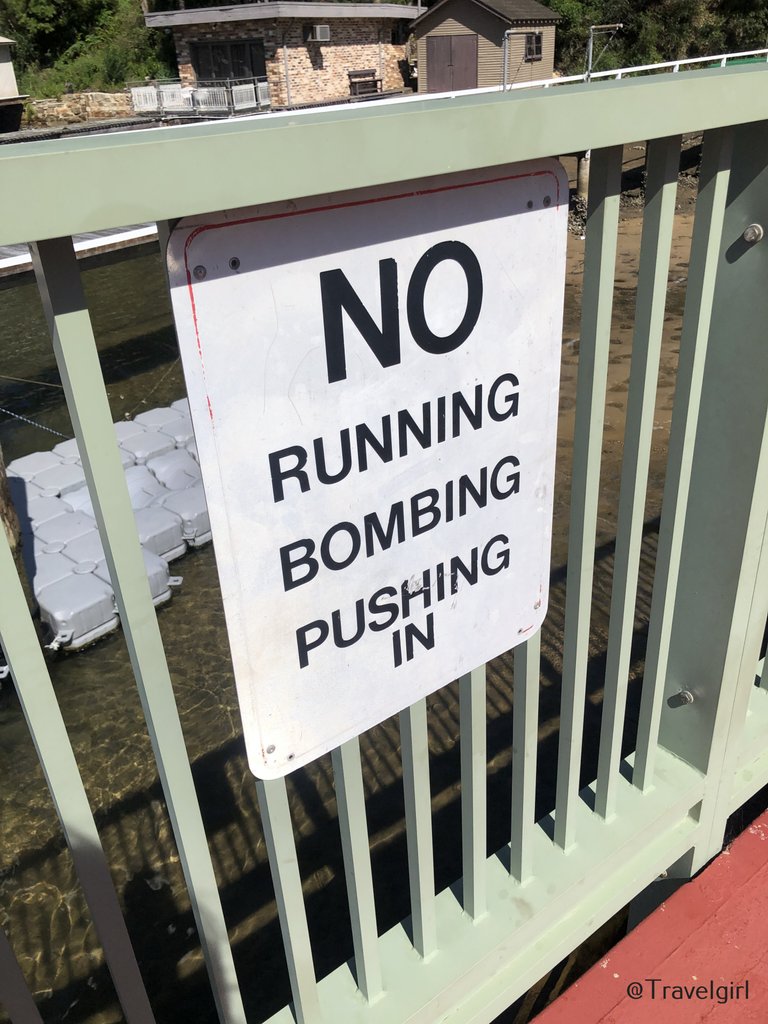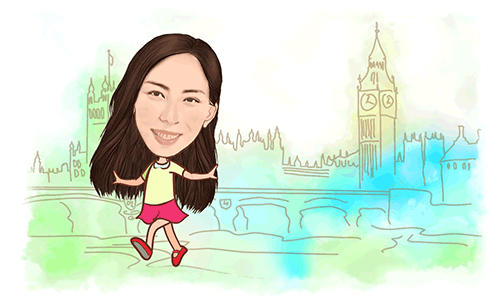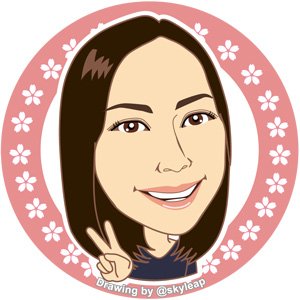 ---
Thanks for reading. If you like my post, please follow, comment and upvote me. There will be more exciting posts & destinations to come.
All photos & videos are taken by me & co in all my blogs/stories unless quoted.
---
---