母親節快樂 ~!
Hi 大家好,
今日是母親節但今年跟以往不同, 兩個小朋友沒有煮早餐給我吃哈哈. 今天沒有早餐吃是因為 BB E 被邀請到兩個不同的生日會所以要用盡時間準備生日會的東西. 兩個小朋友已經預先在學校準備好禮物所以老公都沒有什麼特別準備. 今日老公有跟我說不用做家務,不用煮飯可以放假一天,可不可以我跟他說我想每一天都是這樣.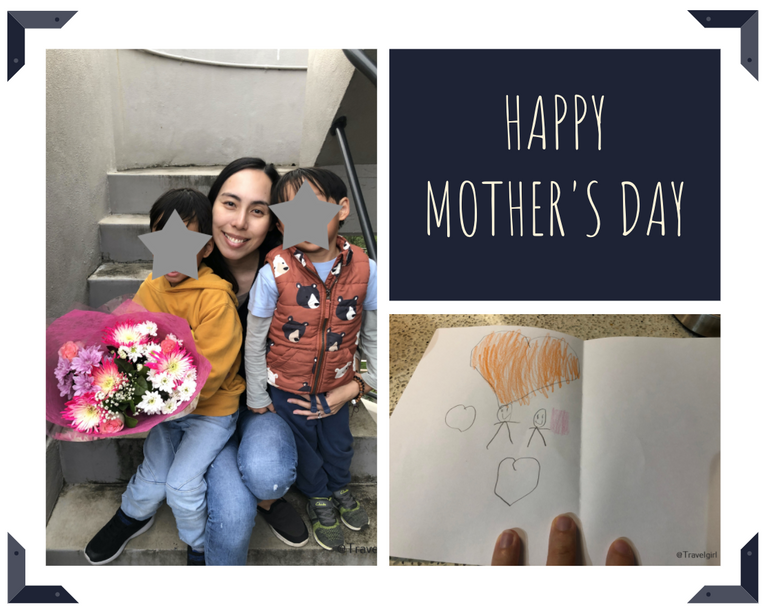 今年兩個小朋友做了一些小禮物. 首先是 BB M 在幼稚園做的母親節卡,自巧克力和一個特別的玫瑰花擺設. 樽裏面的玫瑰花是假的配一隻小裝飾,可以永遠保存這朵玫瑰花. 雖然是一個很簡單的禮物但已經開心他親手做了那麼多東西給我.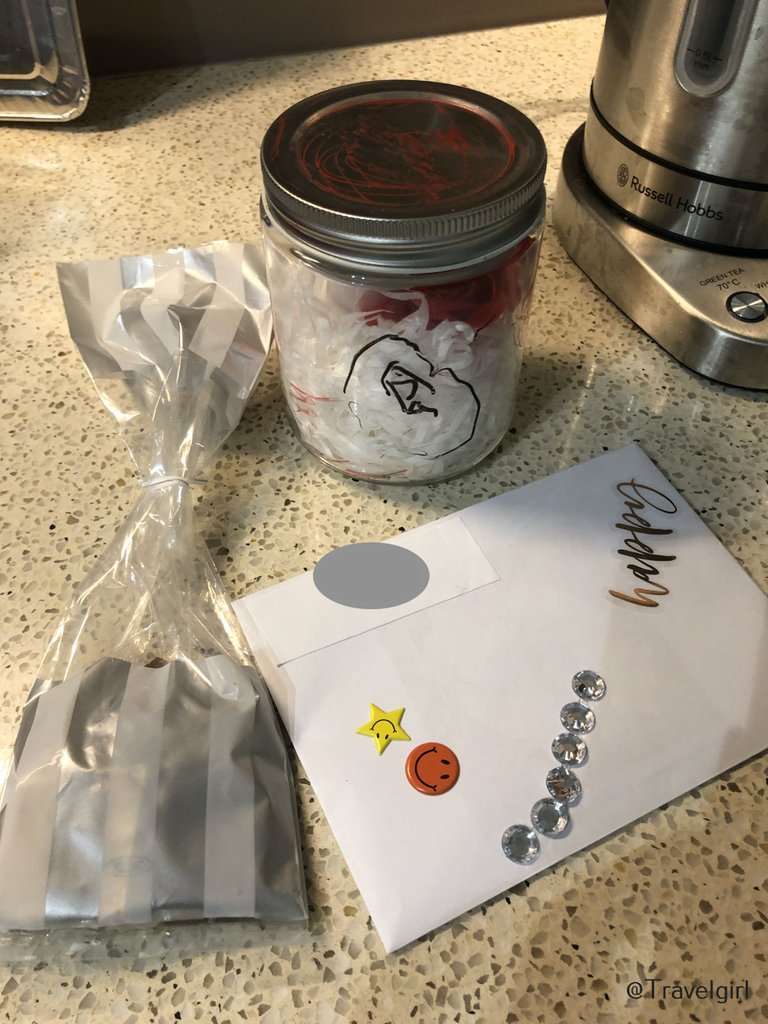 BB E 就在學校畫了一張母親節卡給我.他還寫了一小段讓我覺得那麼辛苦照顧他們是值得的.他跟我說有一個標點符號是錯的想立刻改但我跟他說,不緊要這個他明年可以更寫好一點, 這一張是讓我留在紀念.雖然他不是用很多顏色做這張卡但這份心意我已經收到.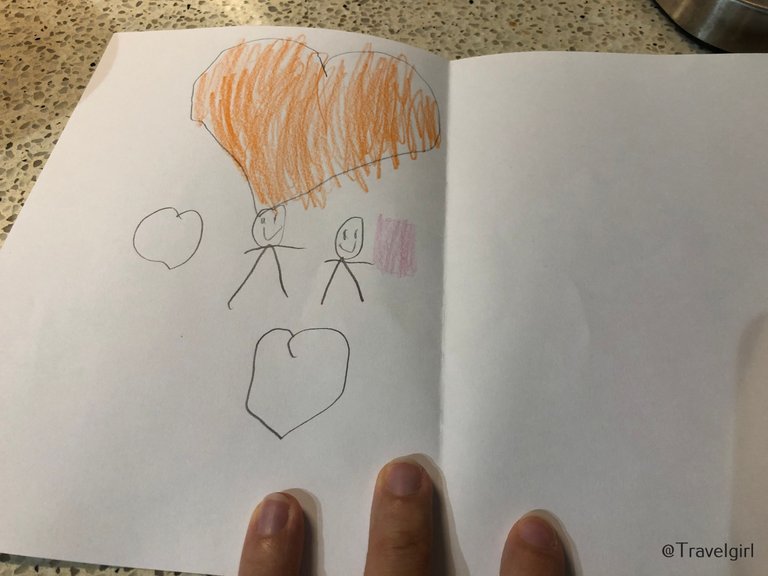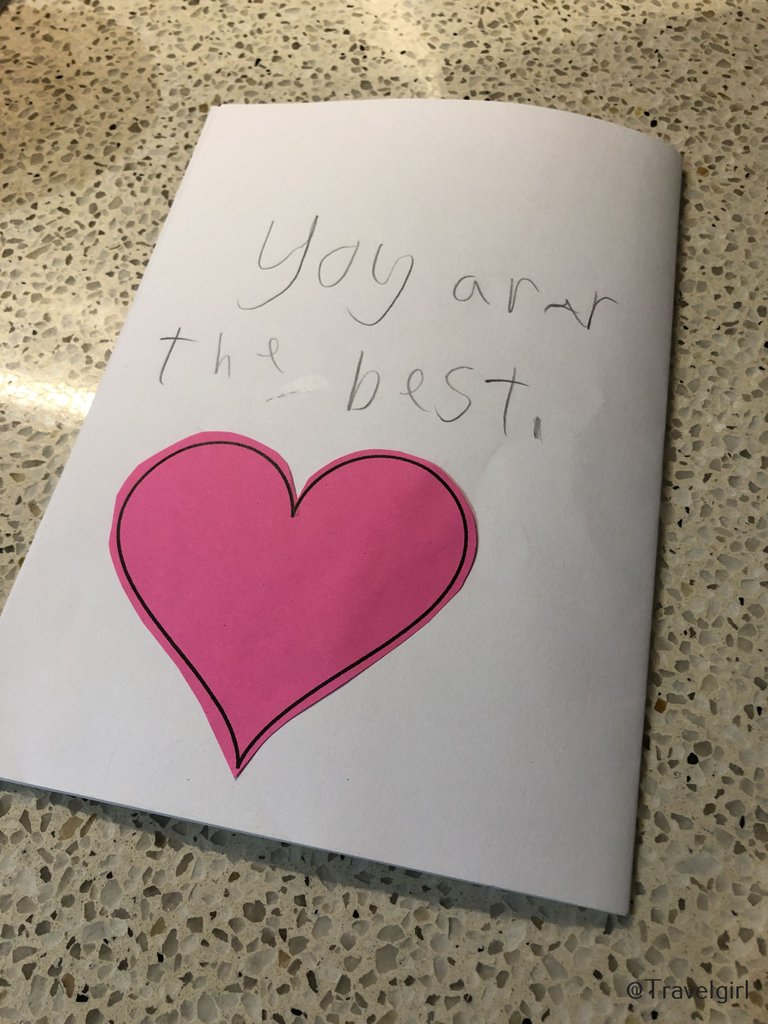 老公就同小朋友買了一紮花和一些我喜歡的日本零食. 這款 KitKat 口味我沒有吃過所以他們就買給我試一試.雖然今日有 BB E 同學生日會要參加但收到他們用心做的禮物已經非常開心.
我祝所有媽咪母親節快樂,希望大家都開心, 快樂, 健康.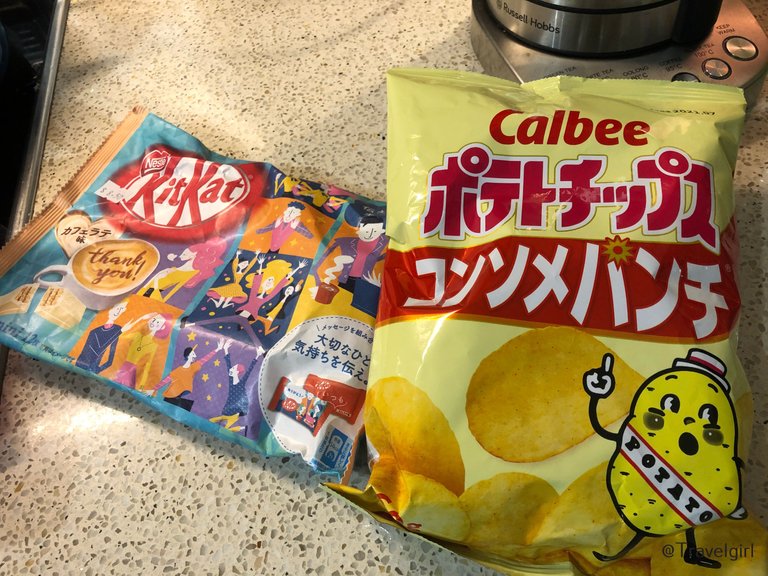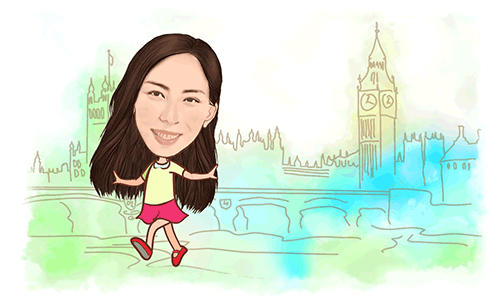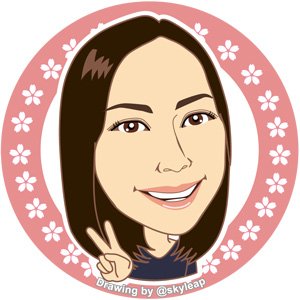 ---
Thanks for reading. If you like my post, please follow, comment and upvote me. There will be more exciting posts & destinations to come.
All photos & videos are taken by me & co in all my blogs/stories unless quoted.
---
---