Our Chinatown Streets Are Quiet in Sydney ....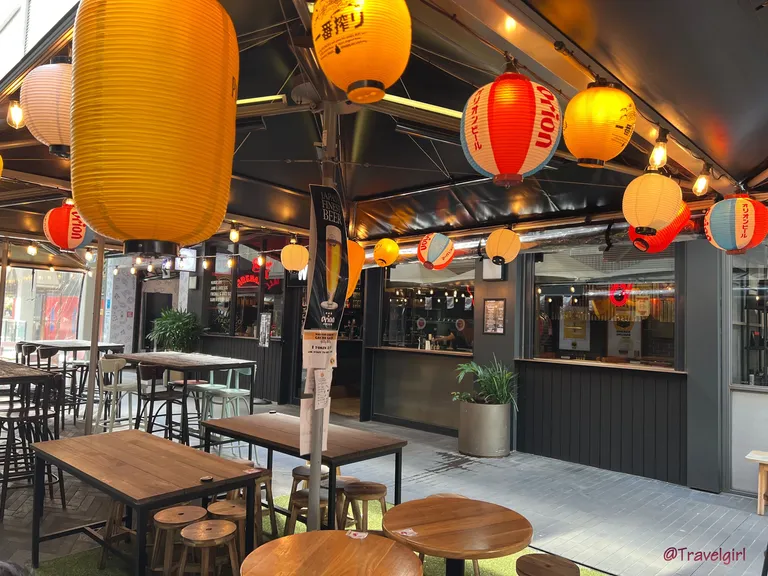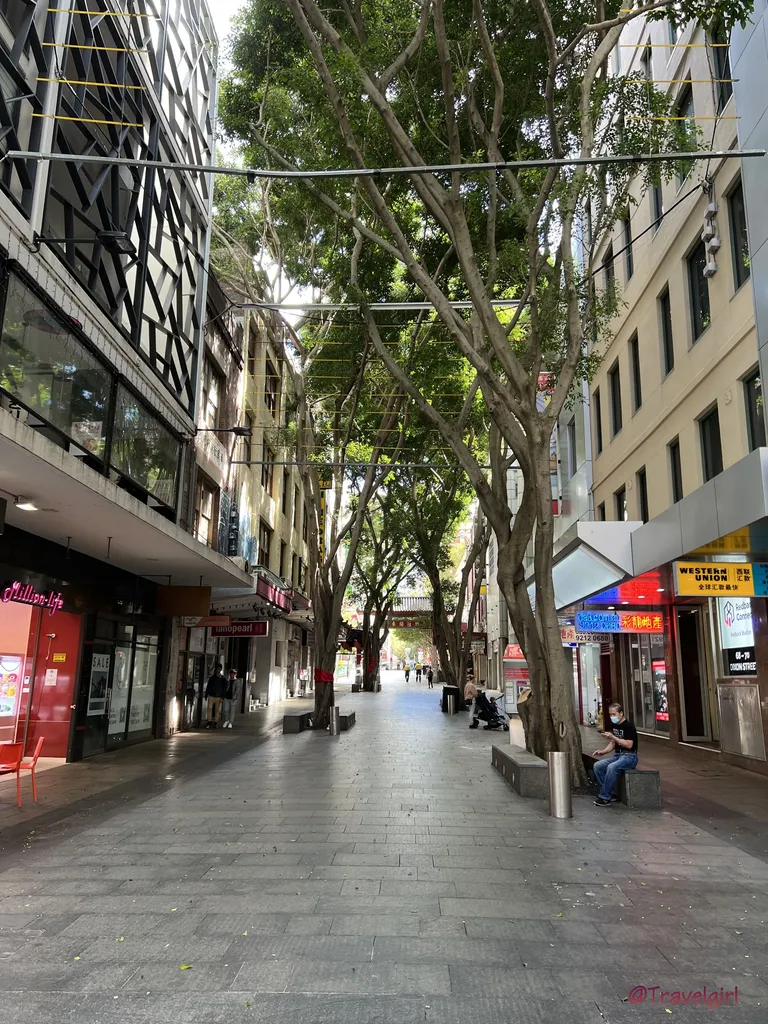 Hi Everyone,
COVID have hit hard for nearly all corners of the world. Right at home, just as we are getting back to normal, I have noticed we aren't normal and will take a lot of work to get things back to how it used to. Normally on a weekend, Chinatown in Sydney is busy with people meeting up with friends and friends, lining up for yum cha, buying groceries and just out and about away from home. I haven't been to Chinatown myself for such a long time I was a bit shocked how quiet the area turned. Past 11am in the morning, the streets were dead. You see a few cars around but the roads were empty, a few people walking about and it was extra quiet. No noise or traffic, feels super weird.
I remember going out with Mum when I was still living at home and would hate it, wondering why we can't stay away from crowds. Looking at what I saw the other day, I think our local shopping complex is far too busy. Since COVID, people are used to staying close to their homes and avoid going to the city. Parking isn't cheap and it could be a trek for some depending where they live. There are now many restaurants opened in small areas ranging from Korean BBQ chicken house to all the Asian stores you can imagine. Why would people want to travel all the way to the city, far from home to get something they can get close by.
Unfortunately when we were walking through the city streets, many restaurants are either closed for business till later in the afternoon or completely closed down due to no business. The once prime locations are now empty, no longer a popular spot anymore. It feels weird to the point my little ones asked why is it so quiet in the city. I hope business starts picking up in Chinatown or we will see more closures in the coming months.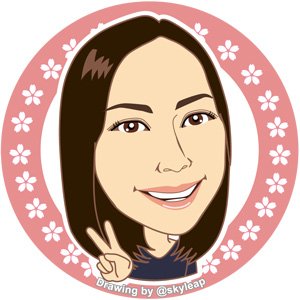 ---
Thanks for reading. If you like my post, please follow, comment and upvote me. There will be more exciting posts & destinations to come.
All photos & videos are taken by me & co in all my blogs/stories unless quoted.
---
For the best experience view this post on Liketu
---
---