Obtaining Border Permits When Entering Queensland

Hi Everyone,
As we visited Queensland during the Christmas and New Year period, the Queensland government required all visitors to have a RAT test prior to arrival (negative result) plus obtain a permit online before entering the state. We have read online that this permit can be easily obtained provided you have all the required information but the rules have since changed this week where the government are lifting all permit requirements. When we started our road trip, the sun was shining brightly with no sign of any cloud which was perfect for a safe drive up the highway. The drive was pretty smooth throughout the journey as the new highway have reduced the travel time up to the Gold Coast by over an hour plus with the new road, it was much easier to drive compared to what it used to be.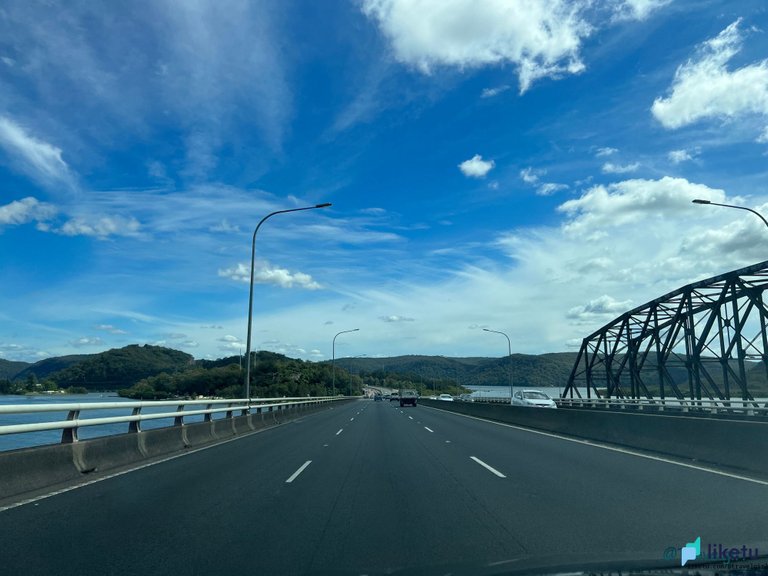 Once we started approaching the border towards Queensland, we started to see lots of signs advising drivers to get their permits ready. We printed all of our permits and have them ready on the dashboard in case the officer wanted to see each of them as we pass. We were expecting to see a huge line at the checkpoint but from what we can see on Google Maps, the line was only yellow meaning there was no complete stop. I couldn't imagine what other people went through a week before we arrived as that would have been the busiest period before Christmas so we count ourselves lucky. We also think that the timing of the day for arrival plays a big factor to the line as we arrived around 7.30pm meaning most people would have been having dinner or have arrived much earlier than us.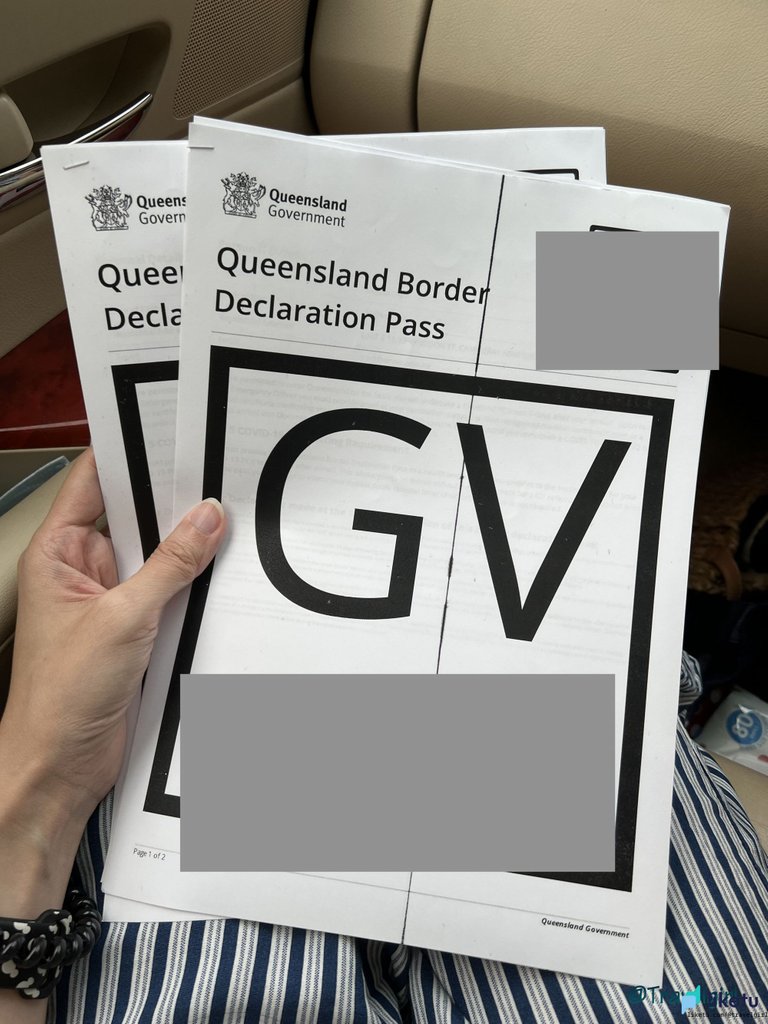 As we were approaching to the boarder, the traffic was super slow but not stopped. From a 2 lane highway merged to 1, everyone had their permits ready. We had ours on the dash and was waved through immediately. That as much smoother than expected! Now lets head over to the resort! Let our holiday begin!!
PS - If you are now traveling from one state to another in Australia, best to double check all the rules from each government as I find the rules change literally weekly if not daily. Before we left, I checked the news every single day to make sure we have the correct documentation, even though we are Australians, the moment you miss a permit or test, they can deny you of entry and you will have no where to stay but in NSW as accommodation is pretty tight now due to the school holidays.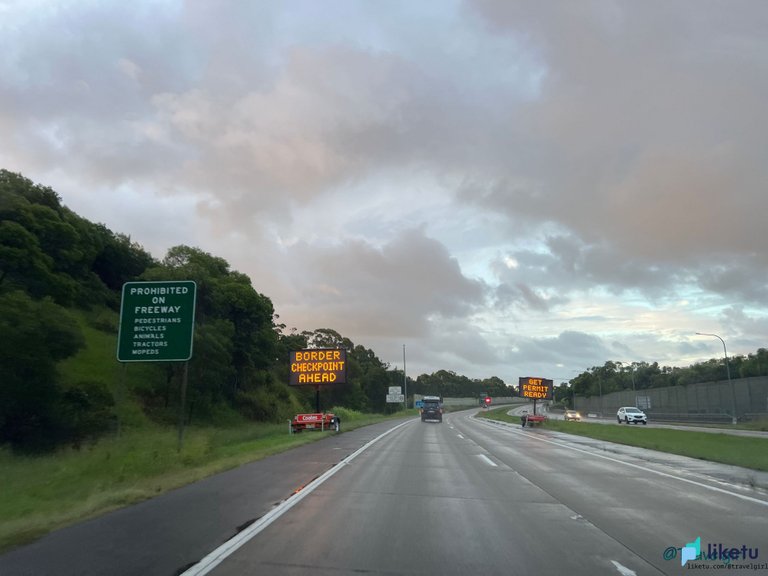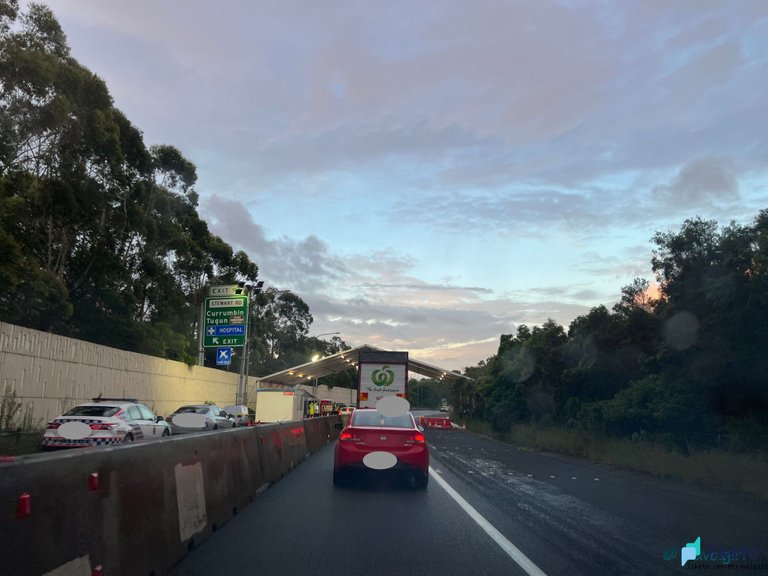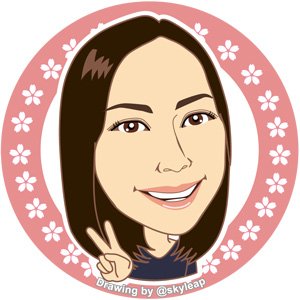 ---
Thanks for reading. If you like my post, please follow, comment and upvote me. There will be more exciting posts & destinations to come.
All photos & videos are taken by me & co in all my blogs/stories unless quoted.
---
For the best experience view this post on Liketu
---
---