Newest Splinterlands Legendary Summoner Airdrop!~
Hi Everyone,
It has been some time since we had the last airdrop from buying Chaos Legion pack in the game store so selling the 9th pack was a great milestone for many of us. Prior to Chaos Legion, I had very limited funds and did participate in any of the past airdrops but seeing how well the last airdrop legendary summoners have done, I decided to join in the fun and get some packs. How I built up my deck was buying the cards I needed from the market and building it though but buying packs will have its advantages in the long run so let's hope I have made the right decision.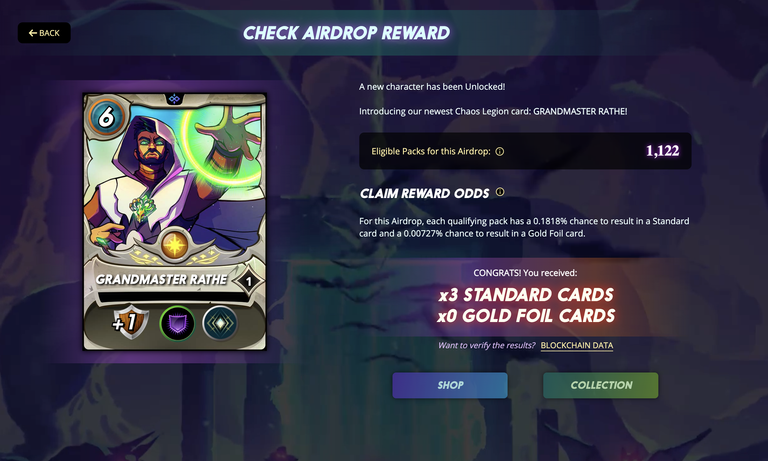 With just over 1100 packs, I was guaranteed 2 of the legendary summoners but I was lucky and got 3 of them. I was hoping to get a gold foil but it didn't happen but grateful I had an extra one so my luck wasn't too bad after all. For the first 30 minutes or so, the ordinary foil was selling at $35 whereas at the time of writing this article, the cheapest listed is now $24. I am not in a rush to get more to level mine up as I would need a level 3 summoner to be able to use it up in gold and silver leagues where I normally play. It is only the first day of the airdrop, plenty of chances to see if I can open them up from packs or get a good deal from the market.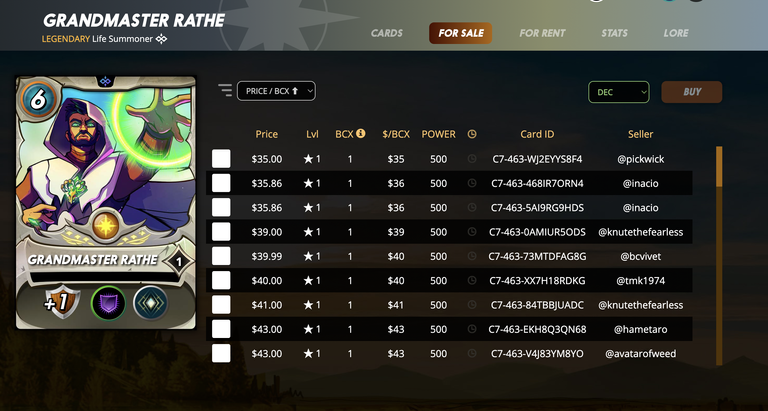 Unfortunately, I didn't get a gold foil but in the beginning, the cheapest gold card was $190. At the time of writing, it was $194 so it has kept its value so far. The price definitely is out of my price range so I am just hoping I can open them up from future Chaos Legion packs.
If you are a Splinterlands player, how many cards did you get from this airdrop?
Source: Splinterlands website.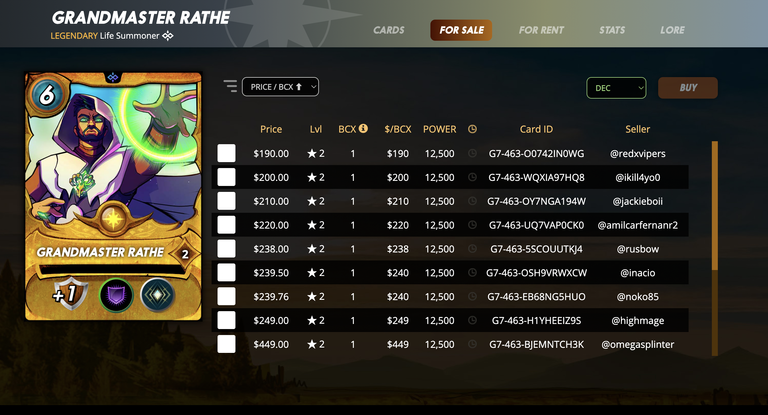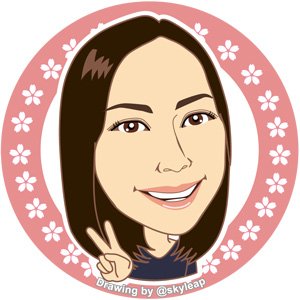 ---
Thanks for reading. If you like my post, please follow, comment and upvote me. There will be more exciting posts & destinations to come.
All photos & videos are taken by me & co in all my blogs/stories unless quoted.
---
---