My Baby Started Kindergarten!~
Hi Everyone,
My baby bear started kindergarten (kindy) this year! This is the class before you start year 1 but still inside the primary school which is also called 'big school'. He started this week and it has been a bit of an emotional week for me. My little one is all grown up and is ready for big school. He will have his own uniform, his own class teacher, his school hat and so on. It's actually a big deal for him as he always wanted to go to big school but he was just too young even though his daycare teacher told us he was ready when he was 4 years old. He was that ready socially. Schools here normally measure how well kids are socially rather than academically to start big school if they are on the younger side and want to start. Unfortunately, even though he was ready, he cannot start big school until 5 due to his birthday month. He would normally wave goodbye to Baby E at the gate and then end up crying because he wants to go in himself. This week he finally walked through the gates and be part of the school.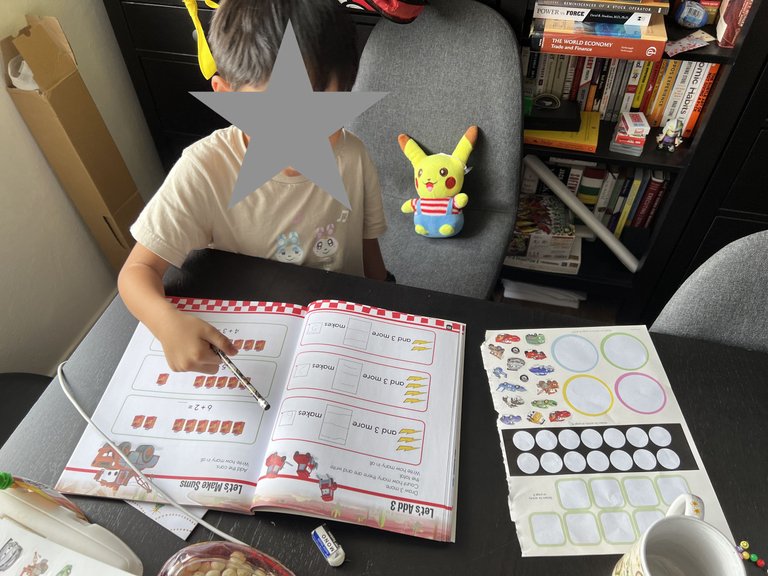 Due to COVID, all parents were only able to go in the school gate a few meters to drop the kids to their off. We weren't able to meet the teachers, know which classroom they will be in, see who their other classmates are and so on. The first day welcoming new students definitely was very different for parents and students which made it extra hard. Although I've gone through this with Baby E, every child is different and we want to make sure he would find his teacher and know where things are like the toilets. Baby M is normally in his own world plus the excitement he was in, I'm not sure how much he got out of the first few hours of his school life.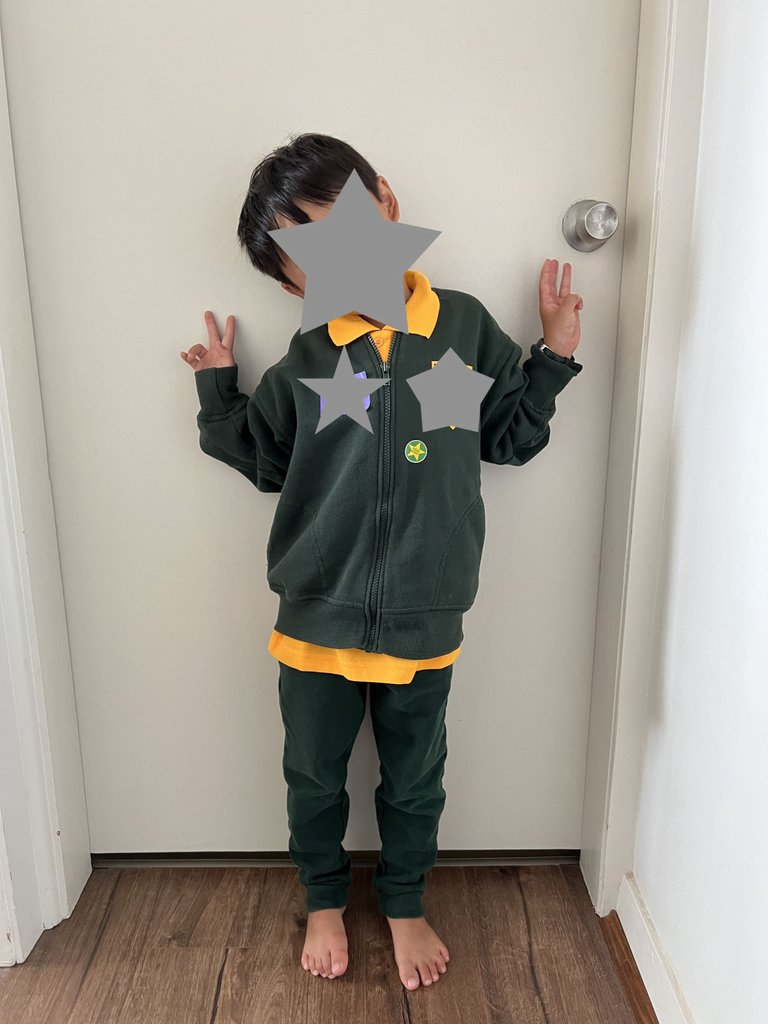 After his first day, he was extremely happy with his teacher and class. He's got a few buddies from daycare allocated in the same class so at least he is with someone he knows. He isn't used to the schedule yet at school as they have 3 meals but he doesn't mind the extra food/snacks I've given him. By the end of the day, he was given some home readers, sight words and homework for the week. I can't believe we have them already! It only first week and they want the kids to start work. He also got a letter from an older student who would be their buddy for the year. These buddies are there to help the younger kids if they need any assistance in the playground but I find that by term 2, most of these buddies aren't needed as the kindy kids have formed their own friendships and have forgotten about their buddies. So first day in, he is already doing some practice writing and simple maths at home, hopefully he won't fall too behind with work as the he isn't the study type and I don't see him sitting down properly like his brother did back in his Kindy days.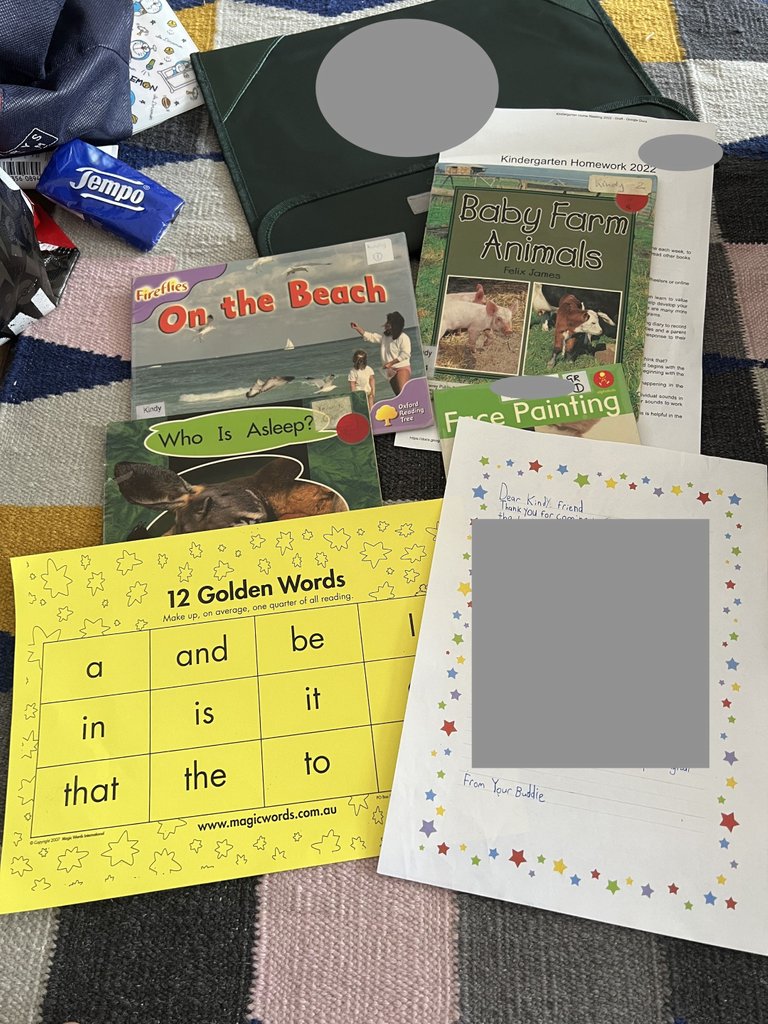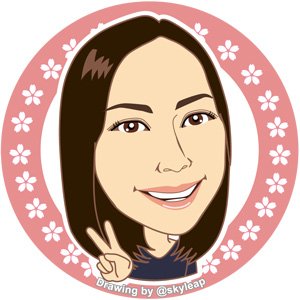 ---
Thanks for reading. If you like my post, please follow, comment and upvote me. There will be more exciting posts & destinations to come.
All photos & videos are taken by me & co in all my blogs/stories unless quoted.
---
---