Mobile Gem & Haircut For School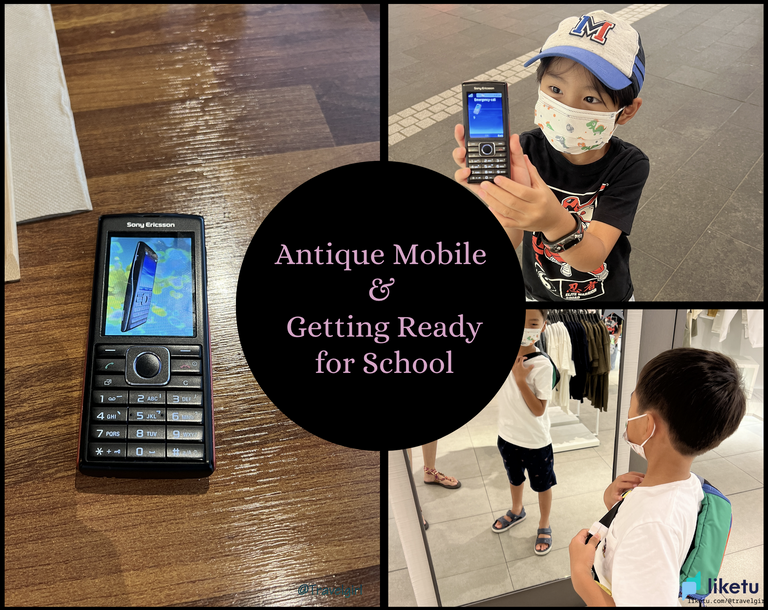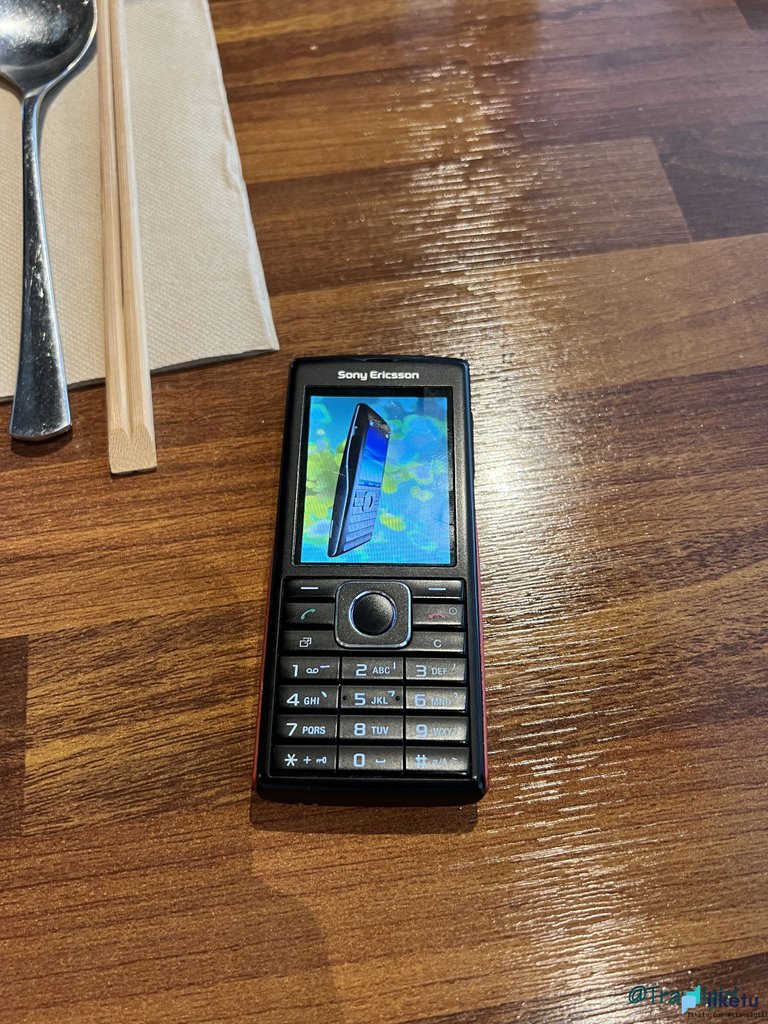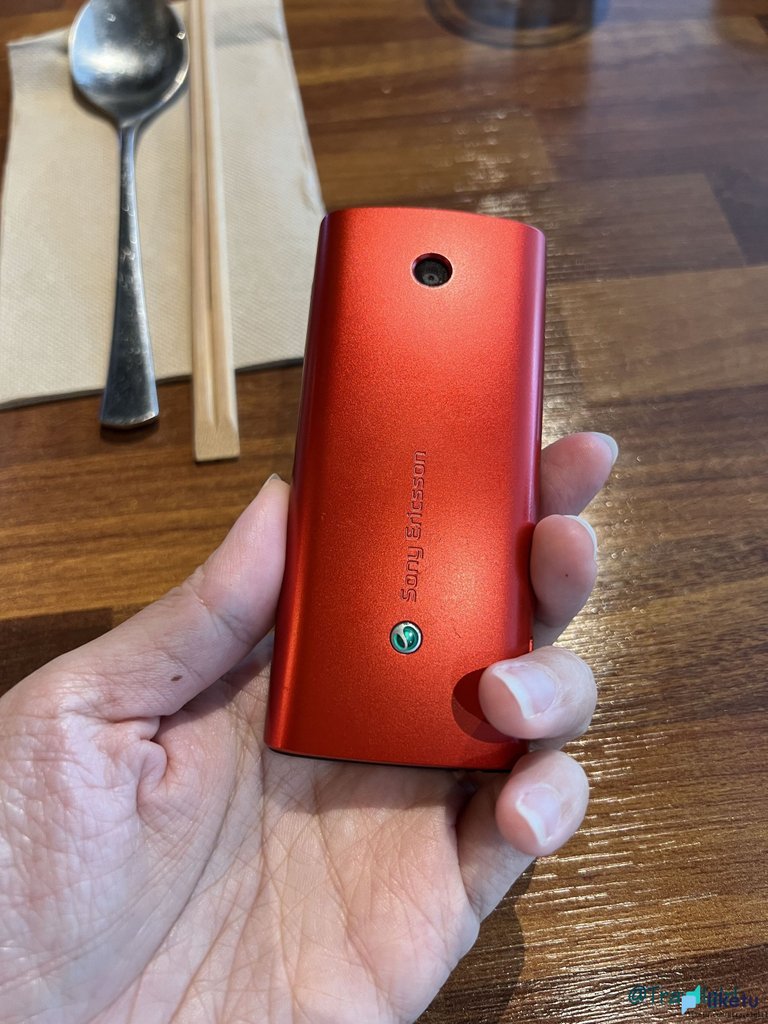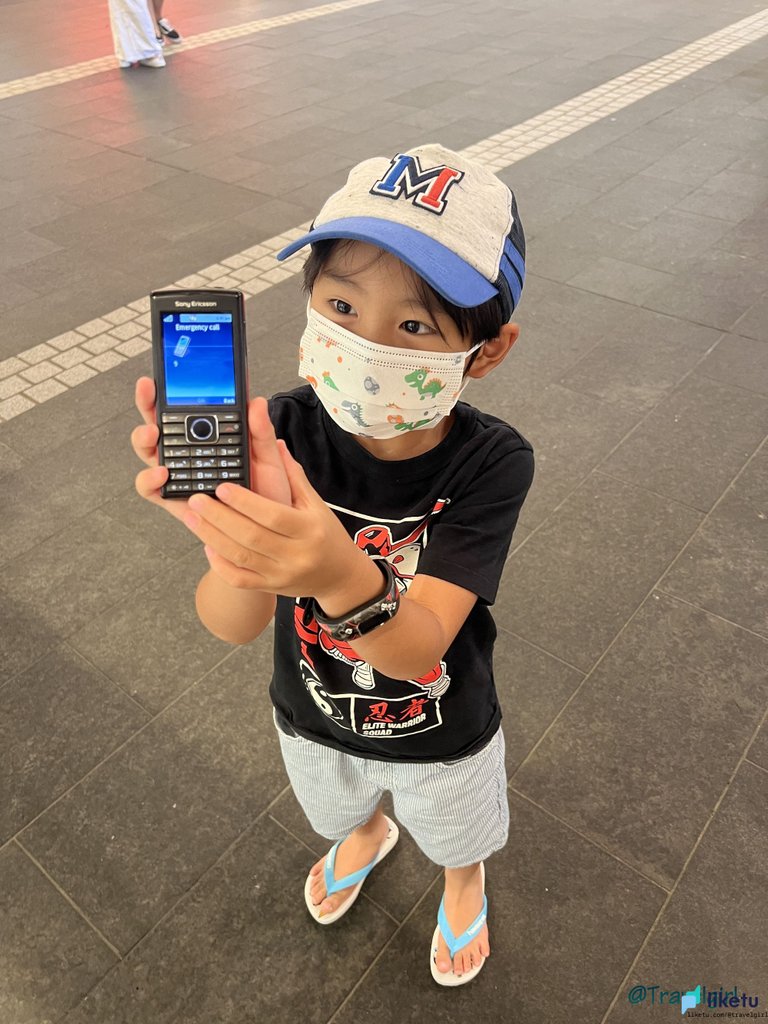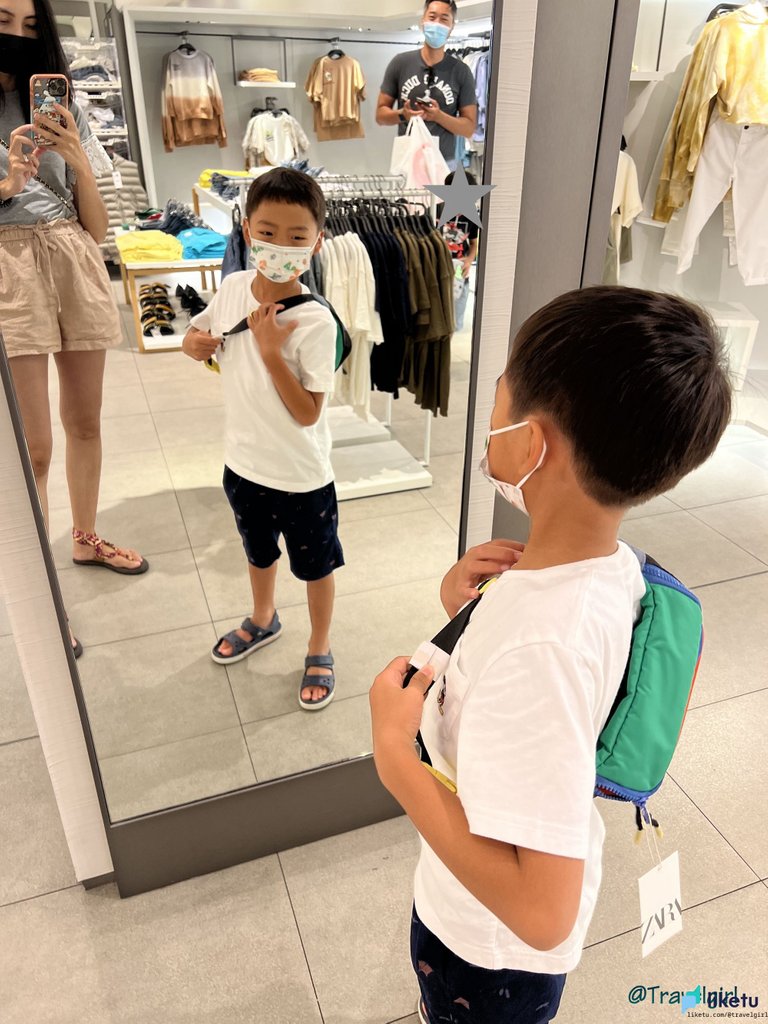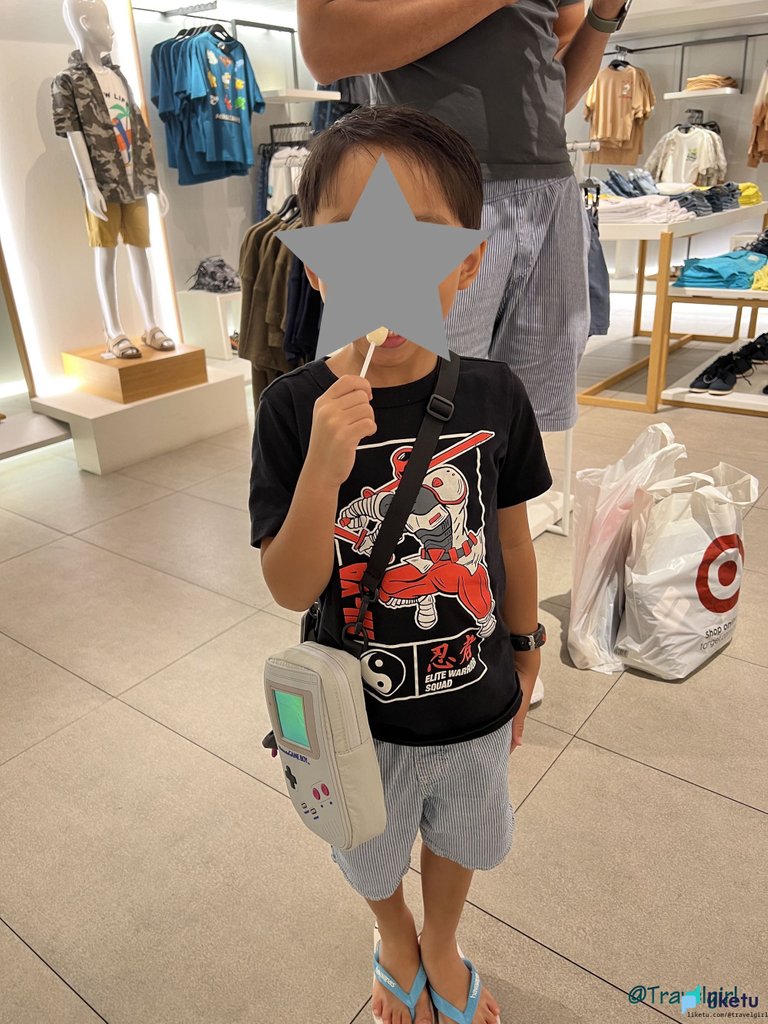 Hi Everyone,
As mum continues to clean her house, she continues to bring stuff over back to me from my room back at their house and gosh so many 'treasures'. One of them which I'm surprised still works is my Sony Ericsson mobile phone. The colour screen still worked, charger all there and I kept it in a nice bag so it was in good working order. My little ones never seen this kind of phone before so they were pretty intrigued by the whole thing. They are so used to the iPad and iPhone, they thought my old mobile was a toy. In the end, BB M decided it was his (he did ask me) so he is the new owner of the phone. We wanted to see if it would actually work but unfortunately we don't have the large sims anymore so he only has the emergency mode on. I have to say I love the simplicity of the old phones. It was way lighter that what we currently, less function and games meaning less screen time, saving our precious eyes.
Life gets a bit hectic when you have young kids and that includes scheduling for a haircut. COVID doesn't make it easy as most places we need to book ahead but we decided to go back to the usual Chatswood one one the ground floor as they aren't too bad for walk ins but unfortunately this time BB E's hair, they cut it too short. I was out doing some shopping and unfortunately my other half wasn't looking so 'chomp' it as cut. His fringe was the shortest which I didn't like, the back was acceptable because it is still pretty warm here in Sydney. BB M's hair was done perfectly (different person cutting) and it suited his style. Loved how it was easy to manage as they said he can't have it too short as he still had baby hair. I think I will miss it once he looses that baby hair but for the time being will continue to touch it as much as possible. The good thing about our school is they don't need short haircuts for boys as some of their friends have long hair. Actually boy my boys had semi long hair at one stage last year to a point they can tie it up and I loved that look. I guess kids hair grow very quickly so this short hairstyle BB E got will disappear in a few weeks.
PS took the pictures while they were shopping for their "boy bags". Zara had some really good styles this season!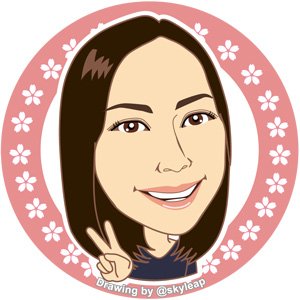 ---
Thanks for reading. If you like my post, please follow, comment and upvote me. There will be more exciting posts & destinations to come.
All photos & videos are taken by me & co in all my blogs/stories unless quoted.
---
For the best experience view this post on Liketu
---
---