Miss Going To Weddings ~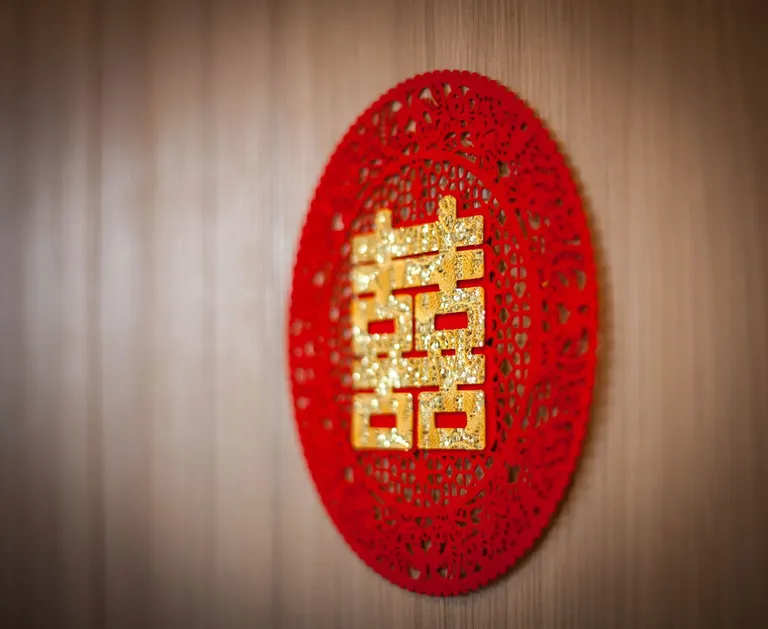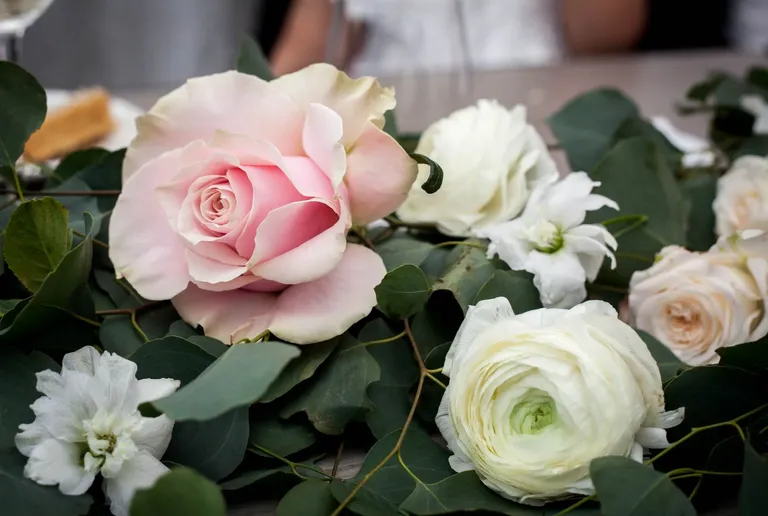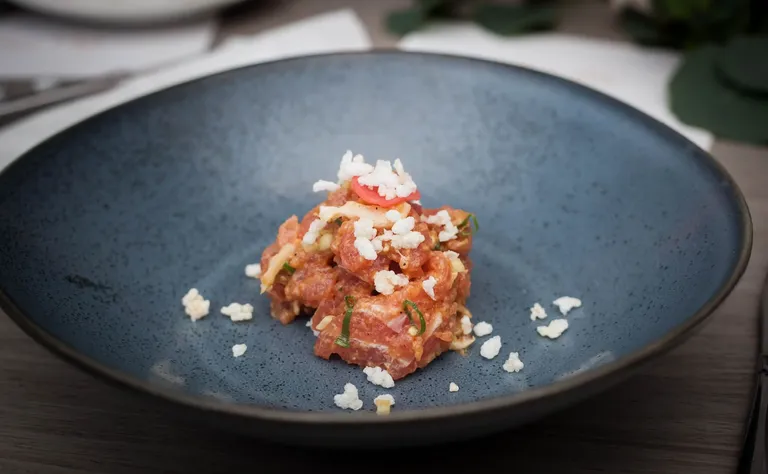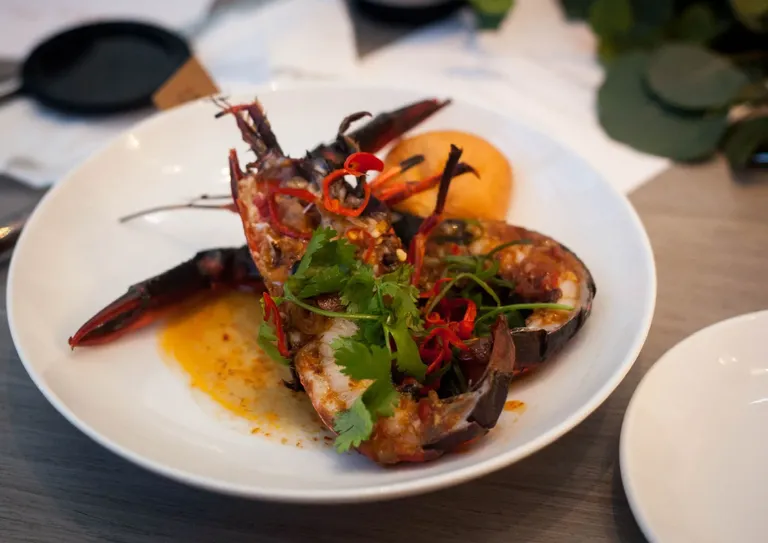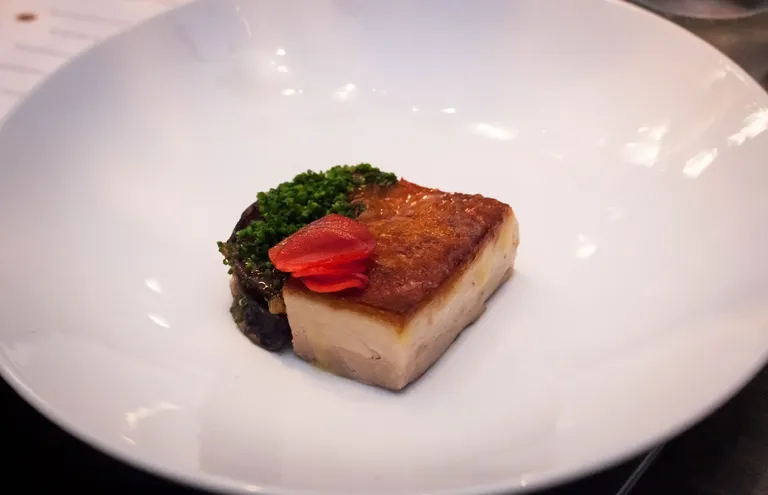 Hi Everyone,
It's been awhile since we attend a wedding and the last one was probably 3 years ago before COVID came along. There was a phase where we were getting invites every quarter as everyone around us were getting married, I guess it was the right age? Every time I receive an invite back then, I was happy for the couple but at the same time start to get stressed out what to wear. It's normally the same group of friends attending each other's weddings so I try not to wear the same outfit more than once or else it will turn up on the photos the whole year. Normally I'll be happy to go shopping to buy new clothes & shoes but thinking to just wear it once is a waste. So the my tactic was to just buy a new dress but alternate shoes as they are more generic and can be worn all the time without being too obvious with the outfit. That way, I get the best of both words, get a new outfit and won't show up with the same dress in every wedding photo.
Then as time goes by, most of my friends were married and then slowly we probably get 1 invite a year and that is when I go all out to get a nice outfit and shoes. Weddings are a great way to dress up, feel less daggy and celebrate the occasion with friends. Everyone is busy with work and their lives so to be able to catch up and get in celebration mode is such a great feeling. The last wedding we been to was at the Star Casino and it was a nice small wedding with lovely food. The kids were all dressed up with their bow ties, I was able to wear my heels (no need to carry a baby anymore) and hold a proper handbag rather than carrying a nappy bag. It was a lovely night and I am still looking at the photos sometimes thinking when the next wedding we will be invited to. Though I think we will be getting invited to baby showers or kids birthday parties more often now as most of our friends are already married moving onto the next stage of their lives.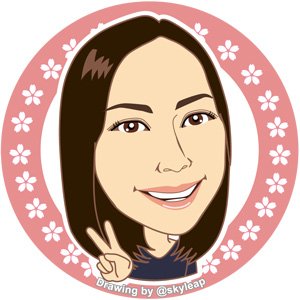 ---
Thanks for reading. If you like my post, please follow, comment and upvote me. There will be more exciting posts & destinations to come.
All photos & videos are taken by me & co in all my blogs/stories unless quoted.
---
For the best experience view this post on Liketu
---
---