Mini Perfume Treasures From Home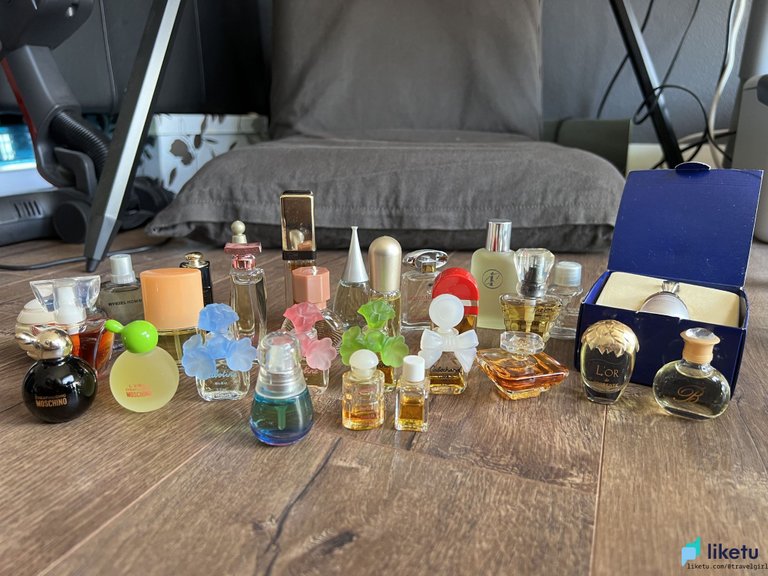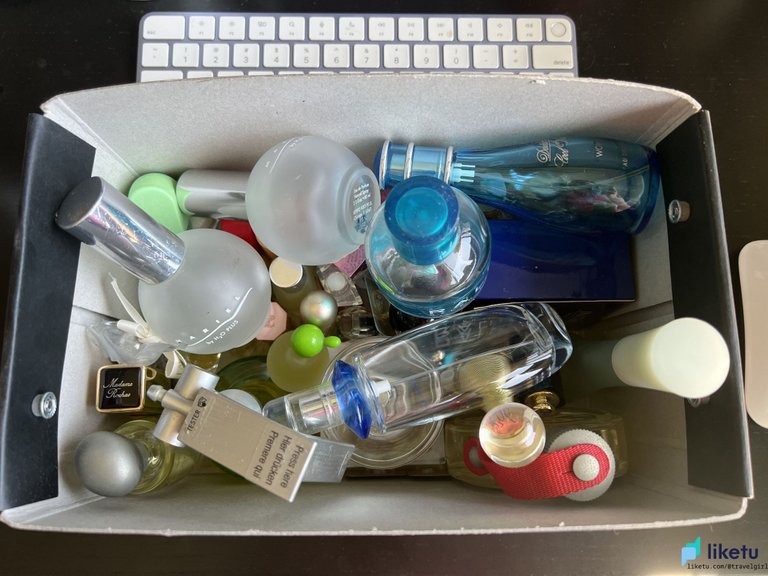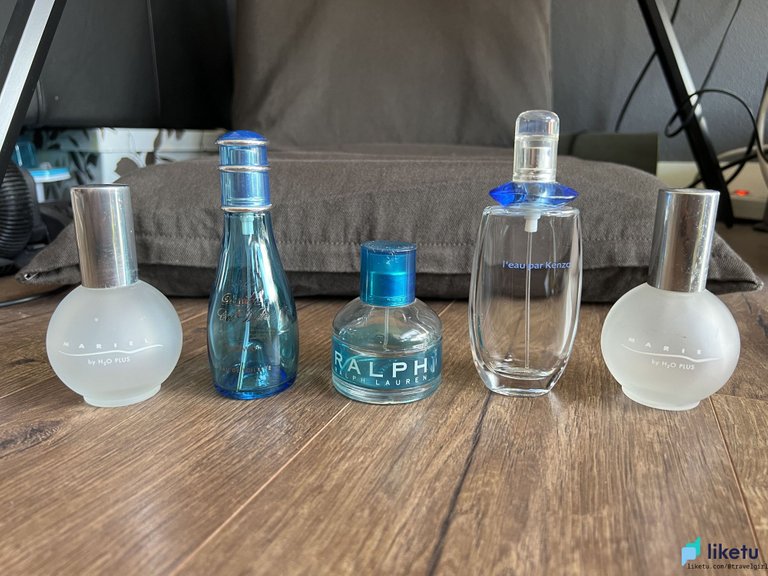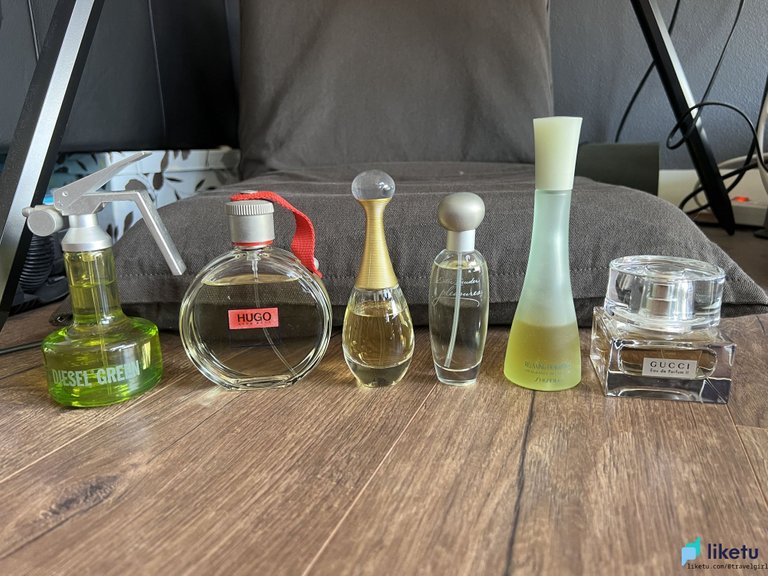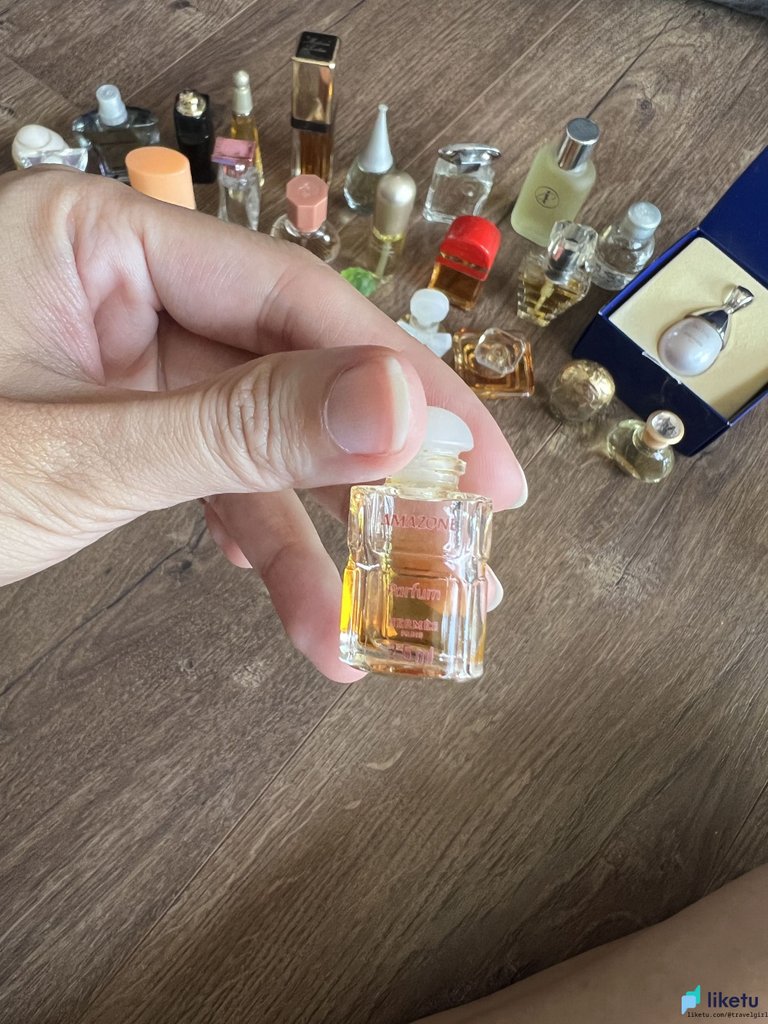 Hi Everyone,
Mum have started cleaning out her house and trying to get rid of all the old stuff so they can look to either renovate or move house in the future. Since I've moved out for a number of years, I still haven't collected all my stuff and just left them in my room. Mum is particularly annoyed as she still needs to dust my stuff and most importantly, taking up valuable space in the house. They also want to get rid of some furniture like cupboards and bookshelf as these stuff was used when I was studying. She doesn't clean up every day but do it once in awhile so the other day when she came over for a visit, she bought over a box of old perfumes I used to use and collect. I love collecting things (I did say I'm a hoarder many time) and back in the days loved collecting miniature perfumes. So seeing this box turn up from my old home back to my current home feels like a walk down memory lane.
When we used to go back to Hong Kong for visits, I used to go to Sasa, a big cosmetic chain where they would sell miniature perfumes and they would have all sorts of brands. They aren't cheap but each time I go back, I would buy a few and then gradually my collection started to grow. I love the look of small perfume bottles, I don't use them but just like the look of them. My mum used to say that it is there just to collect dust (typical mums). So here I am going through my box of little treasure. First the empty bottles. From what I had, looks like I used to like the H2O plus perfume because I used up two bottles. We got them from the states as they were so much cheaper there. I love the Kenzo one in the flatter tall bottle and now that brand has a new bottle. Ralph has always been a favourite of mine, again you can get them from the USA for much cheaper than in Australia.
I also had a load of half used ones. Don't remember why but maybe they are scents I don't end up liking after I bought them. I won't be using them as it has been sitting there for too long and as you can see some of them have changed colour. Didn't used to look so dark especially the Shiseido bottle. A few of the minitures especially the Lancome ones were from mum as she used to use Lancome a lot so she gets them as gifts. I also found a super old Hermes miniature bottle my mum passed down, looks like its from the 80s. So now I need to find a new place for my bottles, most probably after I clear out our lego/model display and reserve a small corner for my perfumes.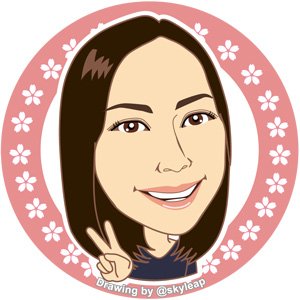 ---
Thanks for reading. If you like my post, please follow, comment and upvote me. There will be more exciting posts & destinations to come.
All photos & videos are taken by me & co in all my blogs/stories unless quoted.
---
For the best experience view this post on Liketu
---
---