Milestones To Remember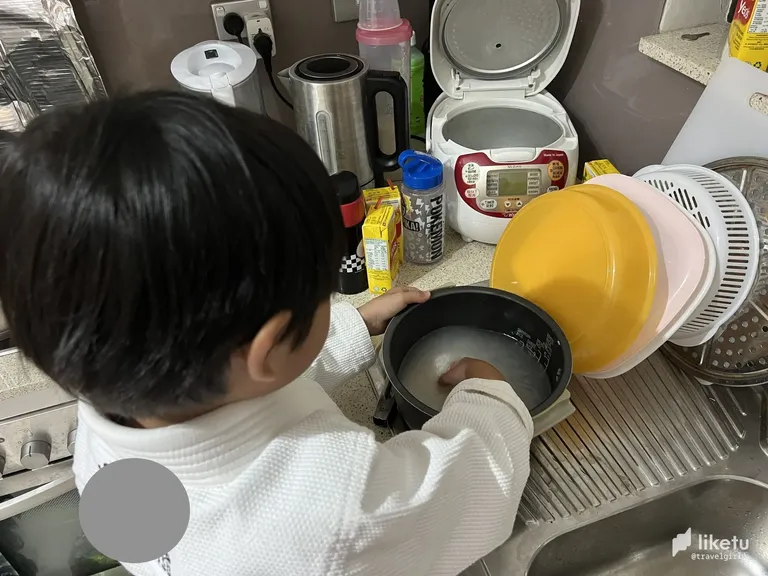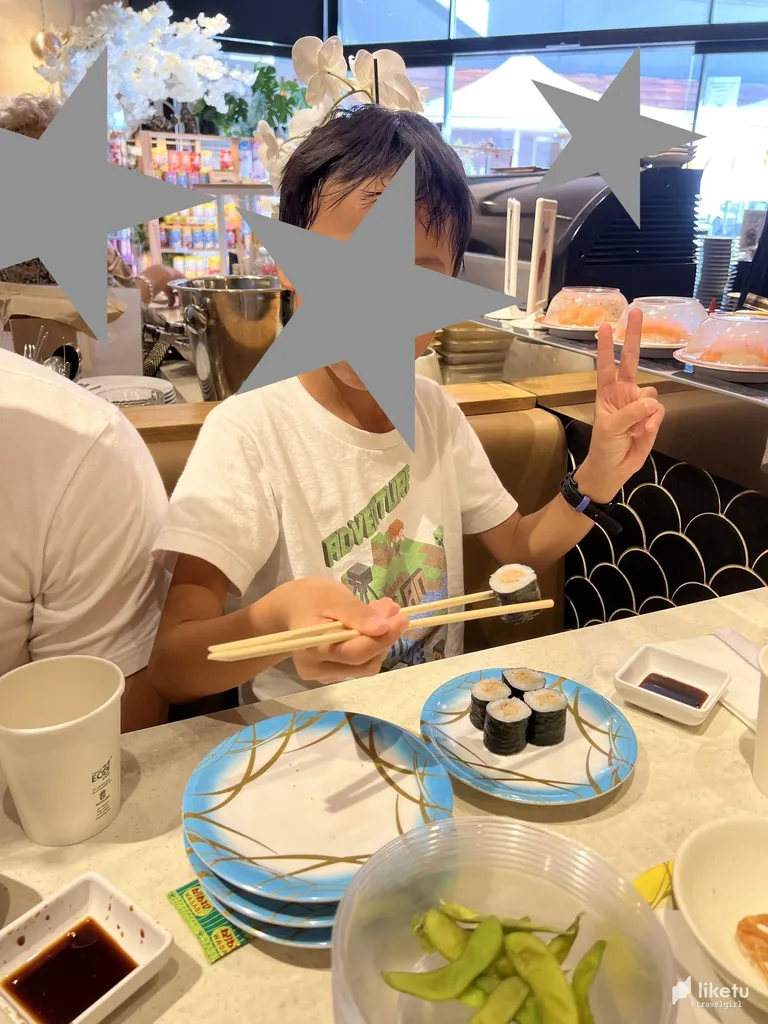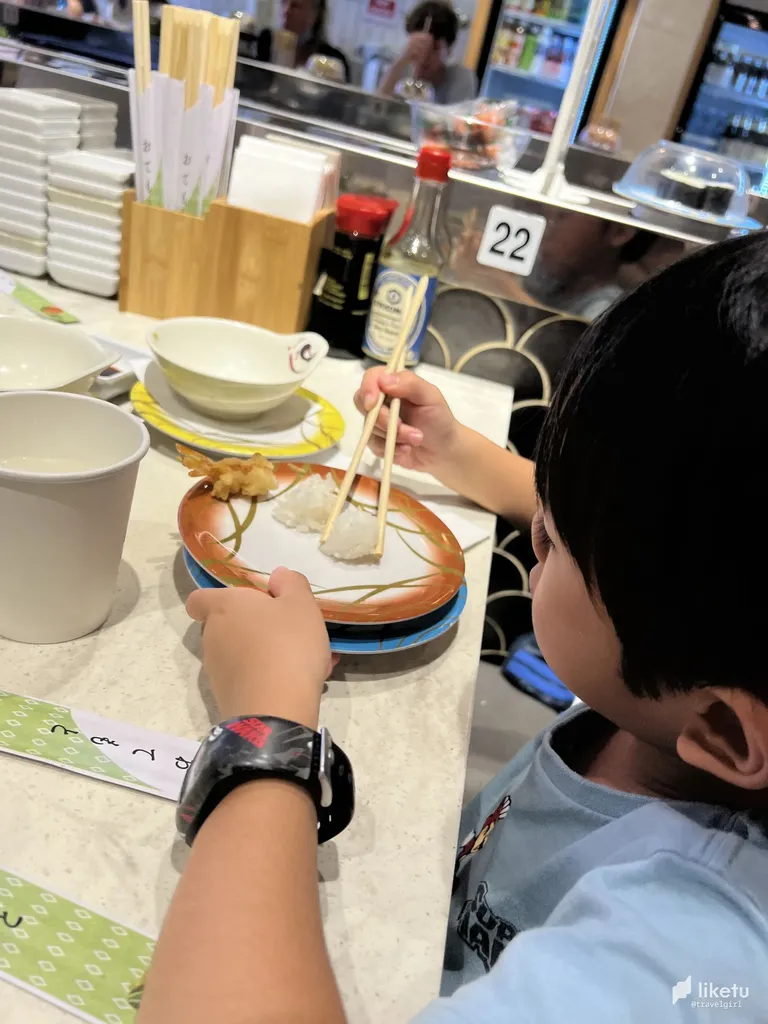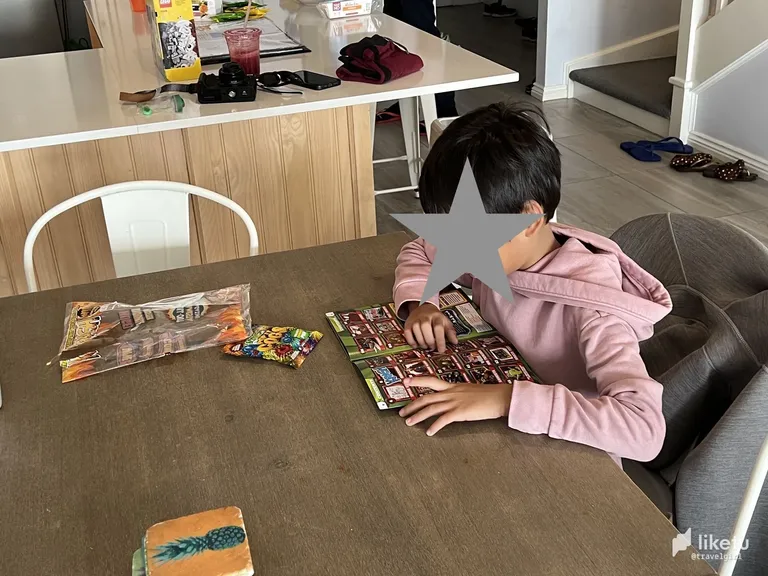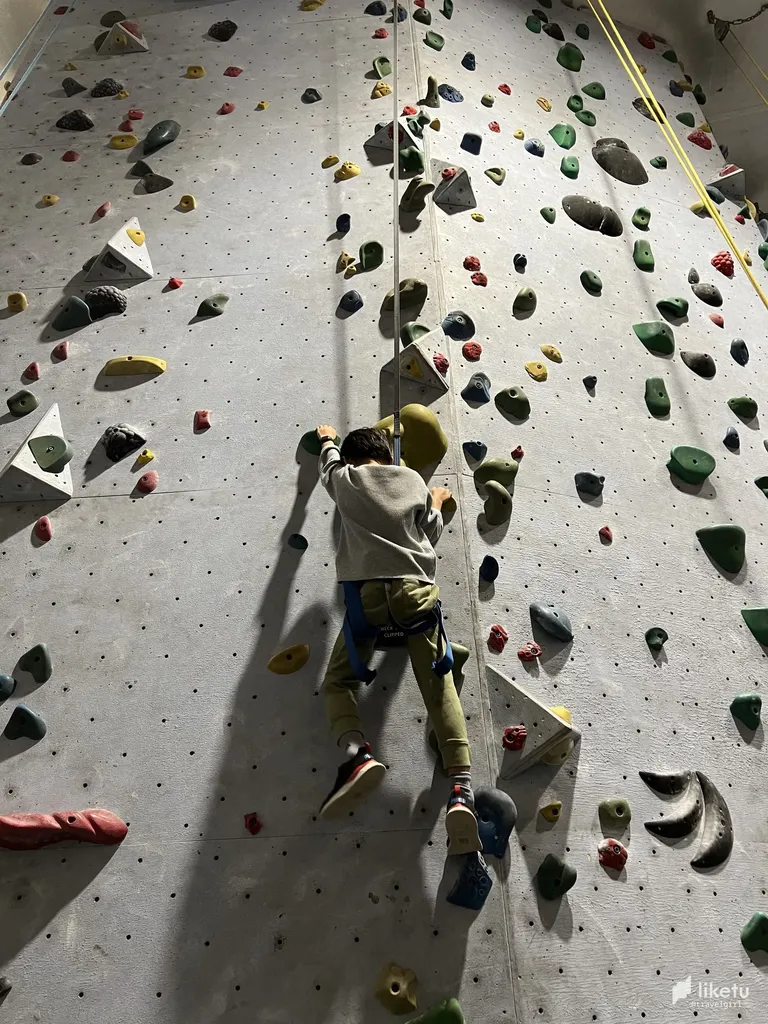 Hi Everyone,
Hive has been a great place for me to document these milestones of the kids. They may be small but to me, they are a small milestone and moment to remember. The last month or so have been eventful for the kids with new activities outside of school, made some new friends from school, and trying new things. The first thing I am proud of them for trying has to be cooking rice each night. Both boys have been pretty enthusiastic about helping me around the house and I've always told them to not come to the kitchen while I'm prepping food or cooking. One night they asked if there are anything they could help out and I suggested washing rice and putting it in the cooker for me.
BB E didn't have too much issue as he could measure things very well though washing the rice was a little challenging but he got it in the end. BB M on the other hand is still a bit young but he still wanted a go. Funny enough, he did very well and can cook rice pretty much unassisted each night so the boys now take turns cooking rice at home. I guess what makes it extra easy is that we have a Japanese rice cooker so literally they just need to wash and measure the rice correctly to make it all work. The water marker is pretty clear there so there is little room for error.
Another milestone I was super happy about was they can hold chopsticks properly. They've been on training chopsticks for a while so I thought to let them try with normal chopsticks and after a few goes, they had no issues. BB M sometimes does get a bit lazy and goes back to the trainers but BB E is now very comfortable with the chopsticks and can get pretty much any food needed in front of him. I remember learning the chopsticks myself and I was around BB E's age so I think he has done pretty well for his age.
Two other things BB E was introduced this month - a magazine and rock climbing. Funny I put in a magazine because we don't see many around now in Australia with most of them being online or on our phones so having a physical copy of a magazine seems all too weird. We ended up getting him a kids magazine and he loved it. He was studying it from top to bottom and love the idea of the whole monthly prints and flipping through each page just like a book. Rock climbing was a new sport he loved and also what Hubby has been hoping he liked because he used to rock climb back when we were studying uni. Now our kids are into it, I guess another activity for them to do together. These little memories are great and I know I will look back thinking where the time has gone.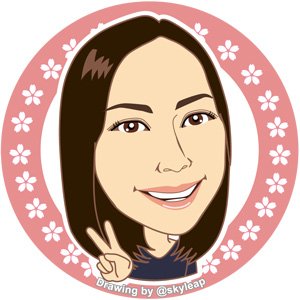 ---
Thanks for reading. If you like my post, please follow, comment and upvote me. There will be more exciting posts & destinations to come.
All photos & videos are taken by me & co in all my blogs/stories unless quoted.
---
For the best experience view this post on Liketu
---
---