Merry Christmas Everyone!~~
Hi Everyone,
What a day! We had a full day of fun, food and present open we just got home. We went to hubby's parents place and they prepared so much food for all of us, I felt like we gained 2kgs when we left. Lots of presents to go around the family and the kids got into it right away. My mother in law put up her famous massive Christmas tree and I love the decorations she got this year. What more can I say, we are very lucky there were no lockdown this year so we can spend some quality time with our family. Round two tomorrow with my family!
Hope you all have a lovely Christmas for those who celebrate it :)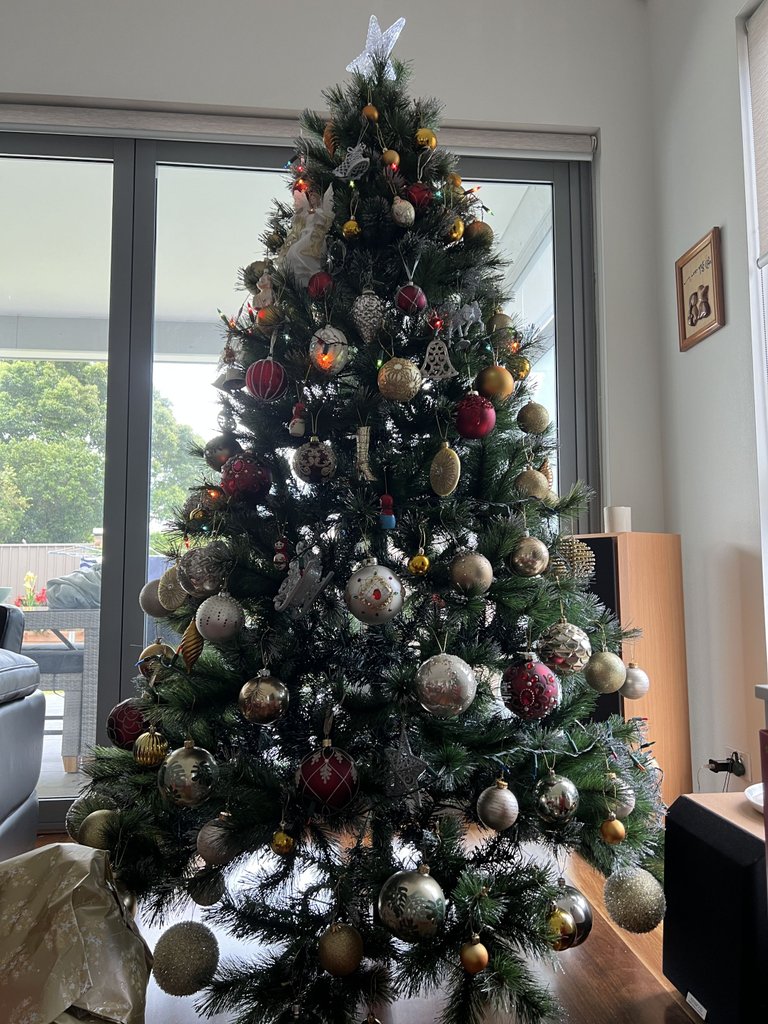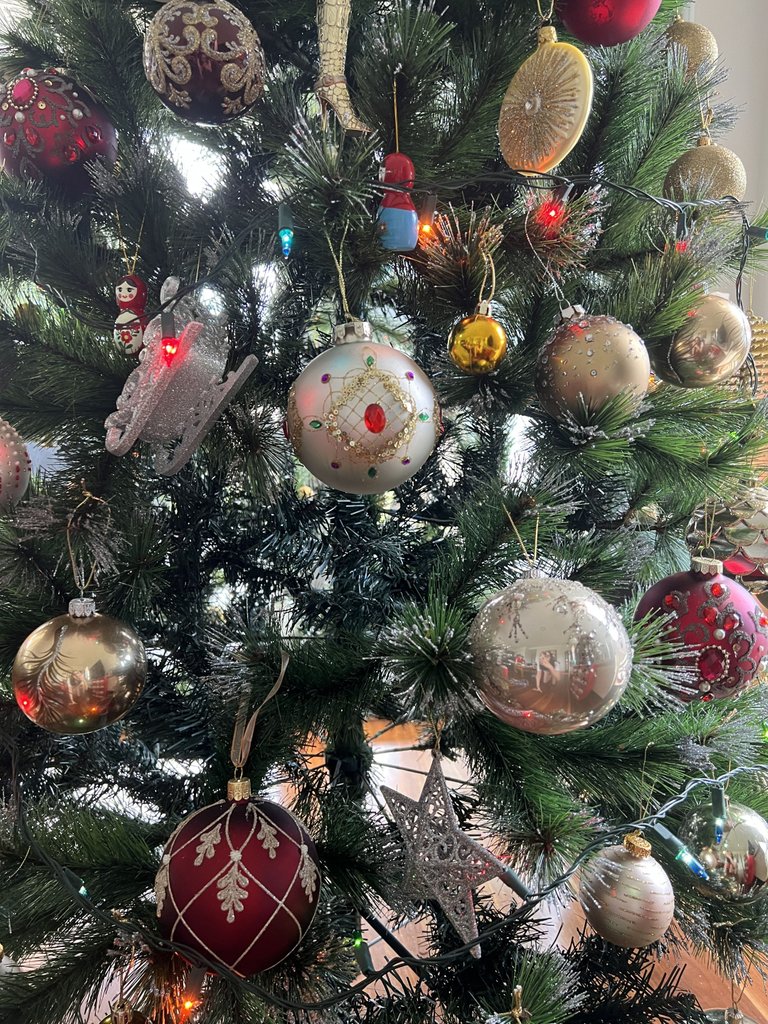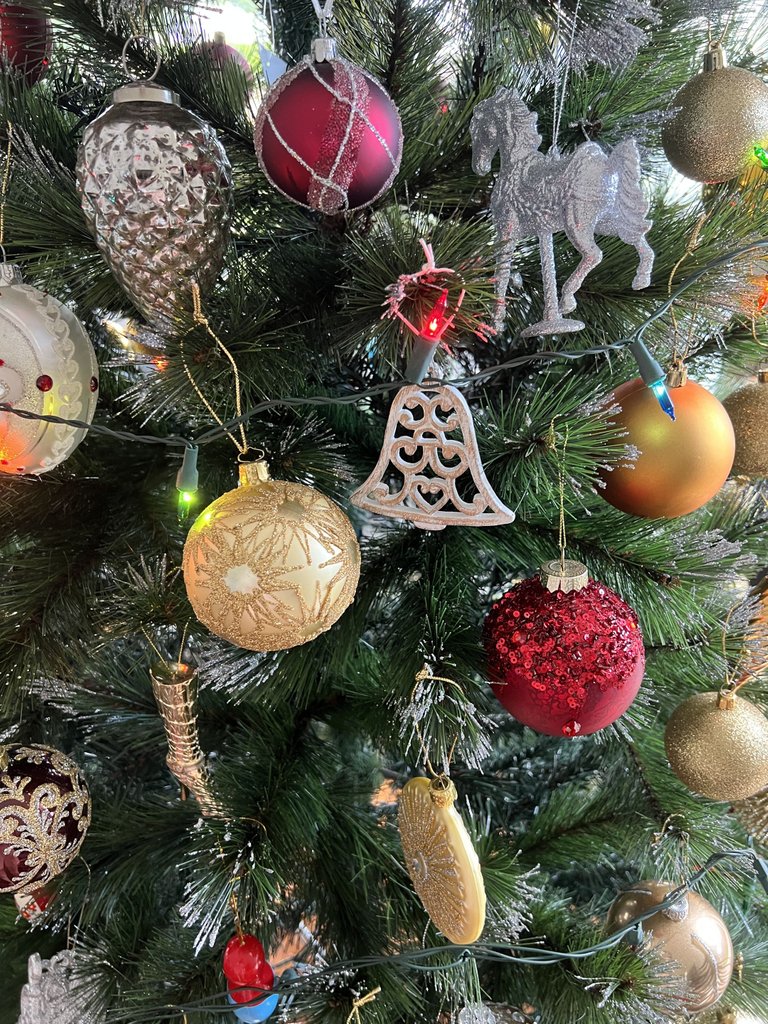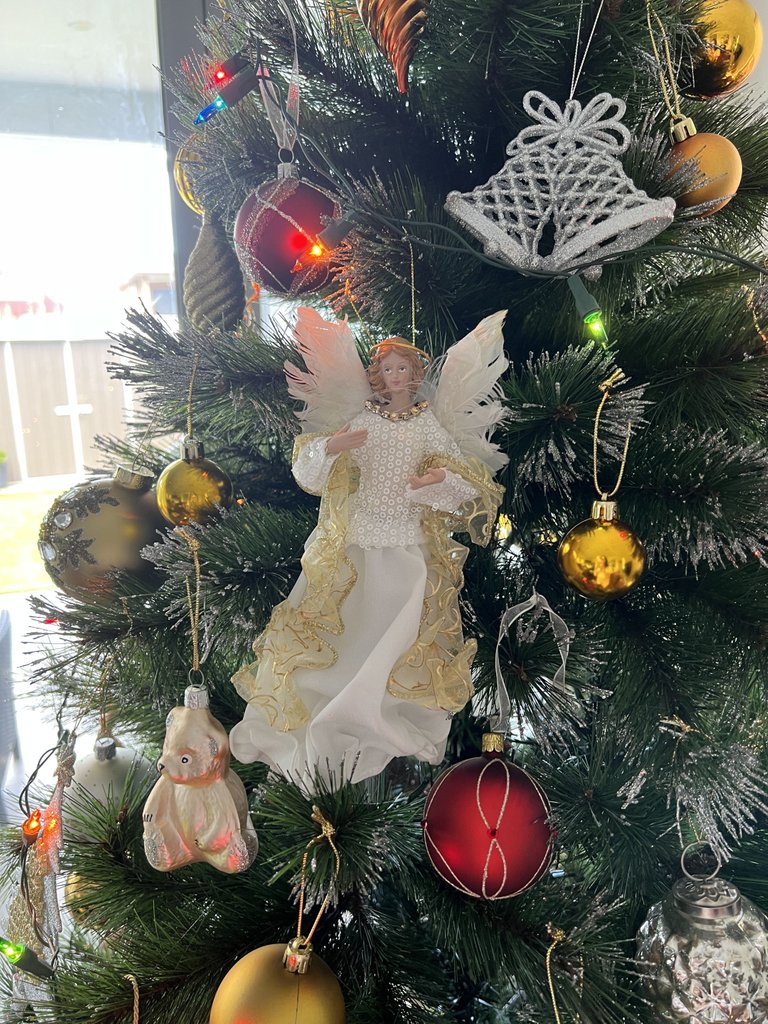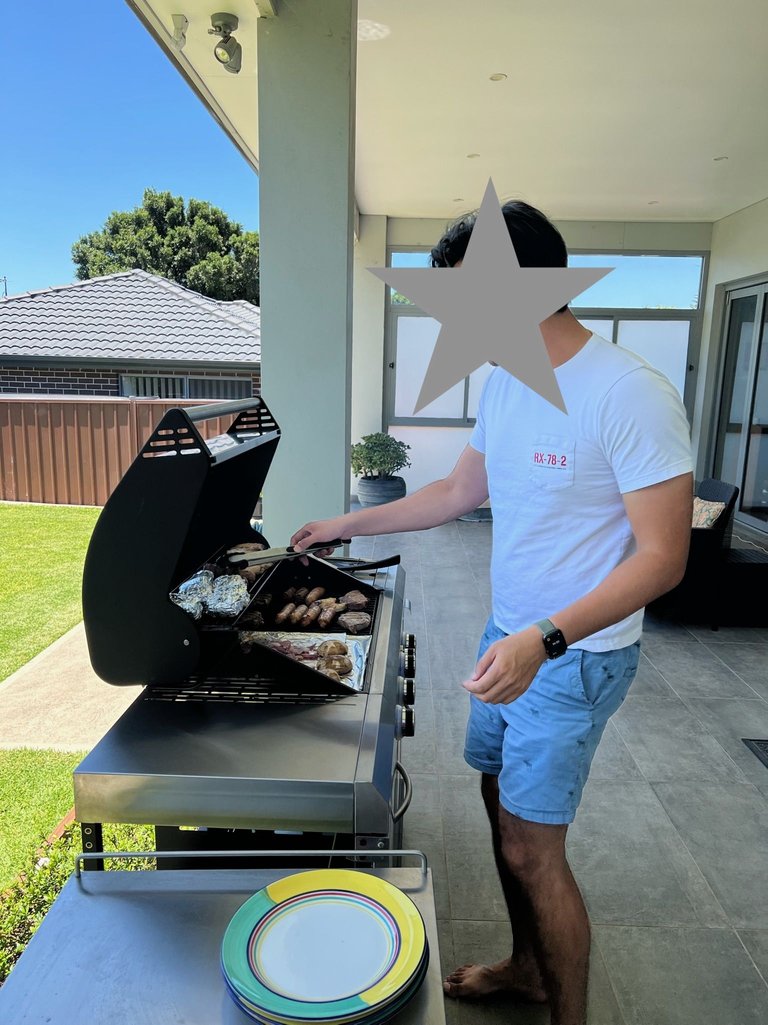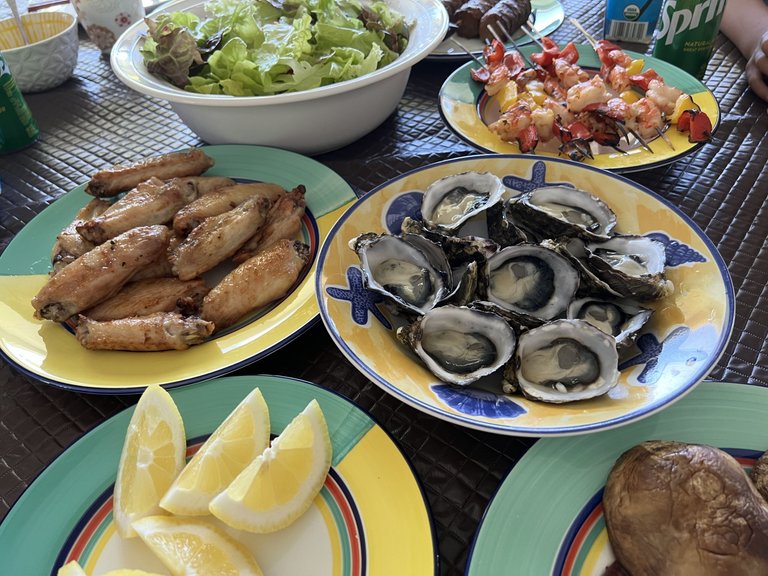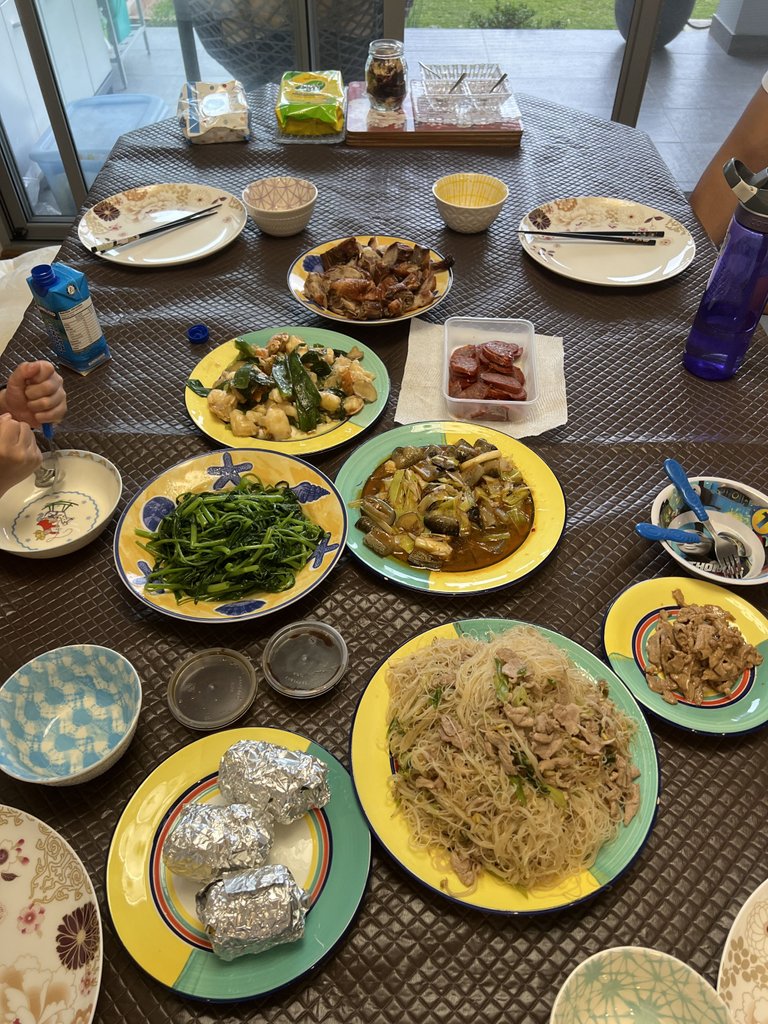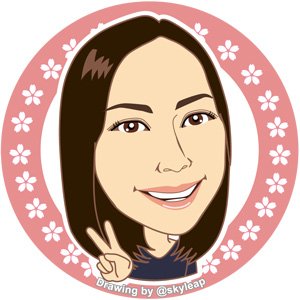 ---
Thanks for reading. If you like my post, please follow, comment and upvote me. There will be more exciting posts & destinations to come.
All photos & videos are taken by me & co in all my blogs/stories unless quoted.
---
---