McDonalds Happy Meal 25th Anniversary Limited Edition Pokemon Cards Are Back!
Hi Everyone,
The highly anticipated Pokemon cards at Mcdonalds are finally in Australia and we have been told they are limited edition! McDonalds released a set last year in the United States and were highly popular and finally it's here in Australia! My boys love Pokemon so this would be one of the things we would want to get. The only hurdle we have is that we are in lockdown so we try not to go out to get the happy meals and the only option we have is to get them delivered. The downside of getting the meals delivered is we won't know if they have the packs available until it gets here. We have ordered 1 lots when it first game out but when delivery came, they gave us kids books instead because they ran out which was disappointing. The second time we ordered in the same week, they finally restocked and arrived! The kids were super excited! I got some extra meals for a special order as my friend who lives in another area have told us all the Mcdonalds around them have sold out of these packs.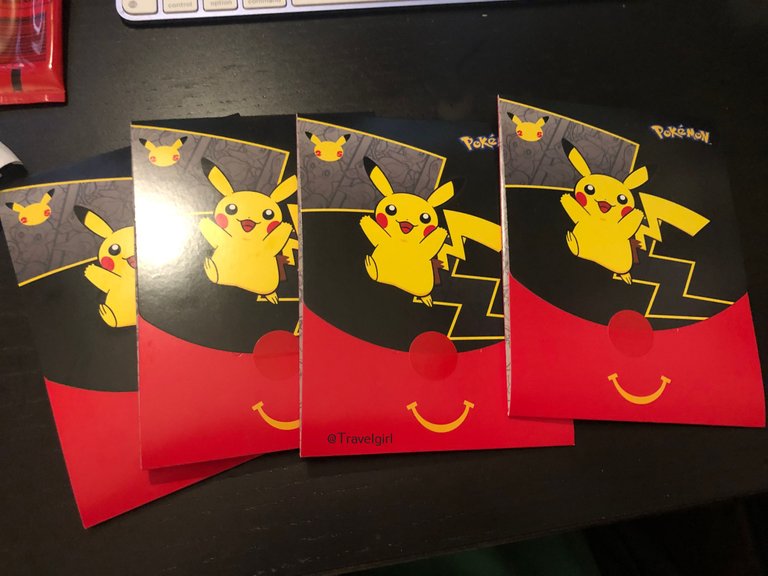 Each set contains a pack of 4 random cards and depending on the week, either stickers, card boxes etc and they vary each week. Each Pokemon cards have a special stamp on the corner of the card so people know these are from the happy meal set and most of them aren't worth much compared to the cards you get from the shops. But due to the popularity in recently years, these limited edition cards are now a collectors items and some of them are quite valuable and get you a very good price. There is a huge market for Pokemon cards and friends around use have been collecting them for years and my kids have already started their collection since last year (will reveal their stash in another post). In this particular set, we got some stickers, a background of a Pokemon scene and an activity card. Our kids were really going for gold - the cards!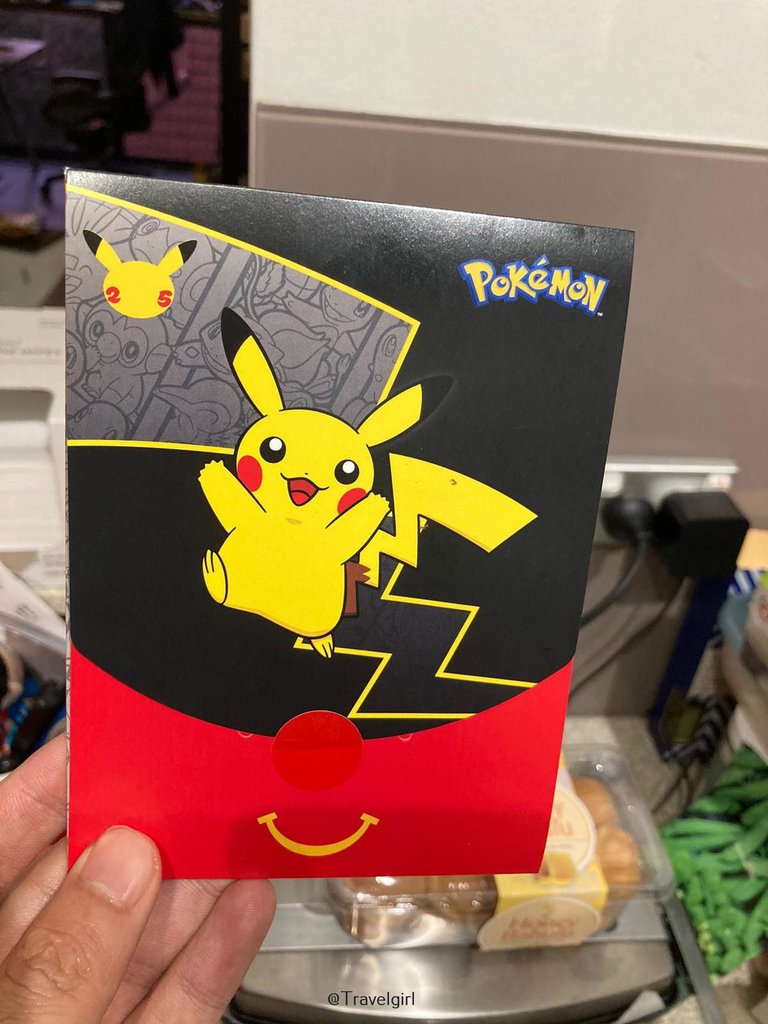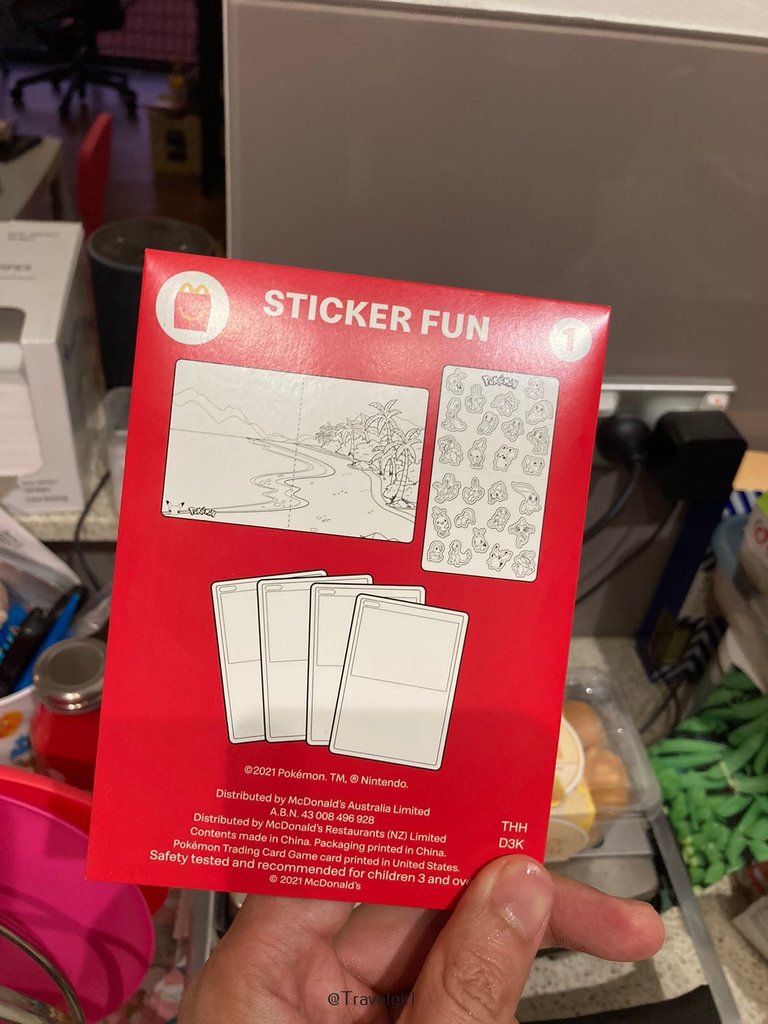 It was a great opening! We ended up getting a bunch of normal cards but we did get a Pikachu and Holo Snivy. It's actually an amazing opening and the first thing the kids did was put them into sleeves. We bought a whole heap of sleeves from Amazon for our special cards and these ones are considered a rare type so they would have to go into the protected group. Since our first opening, we got two more different types of packs which I didn't get to get a picture of as the kids were already too excited with what they got. I totally love their faces every time they open the card packs, the suspense, the unknown and then the big cheer or smile when they get something super cool. I'm so glad we finally go them here in Australia, at least something we got excited about during this lockdown.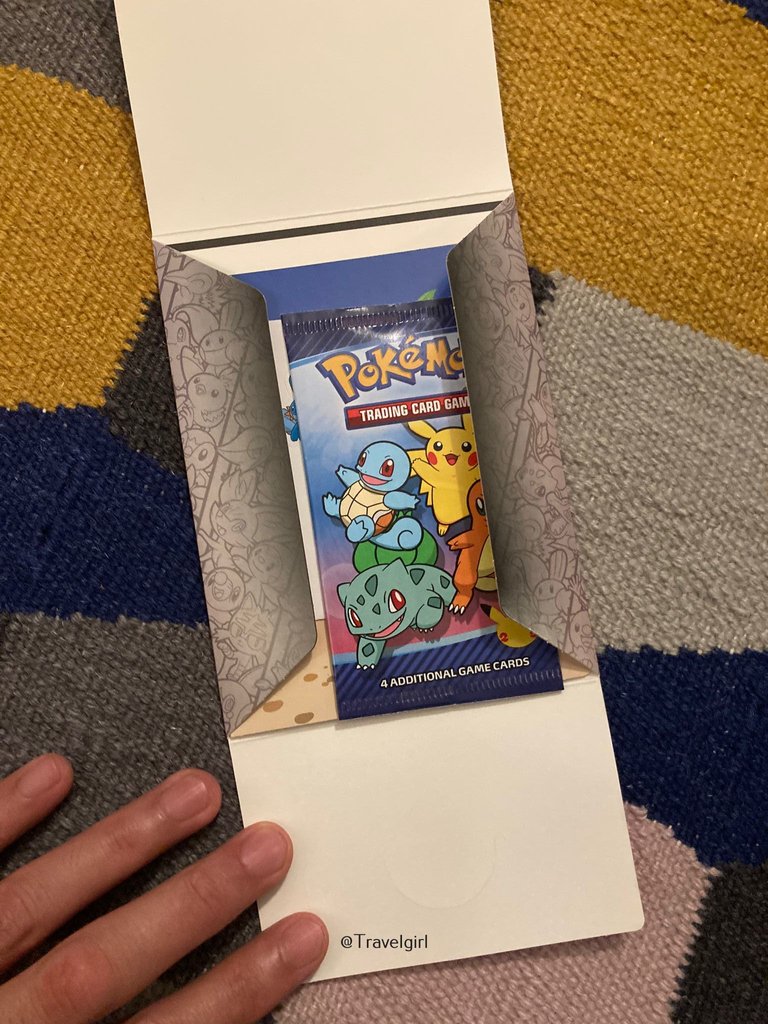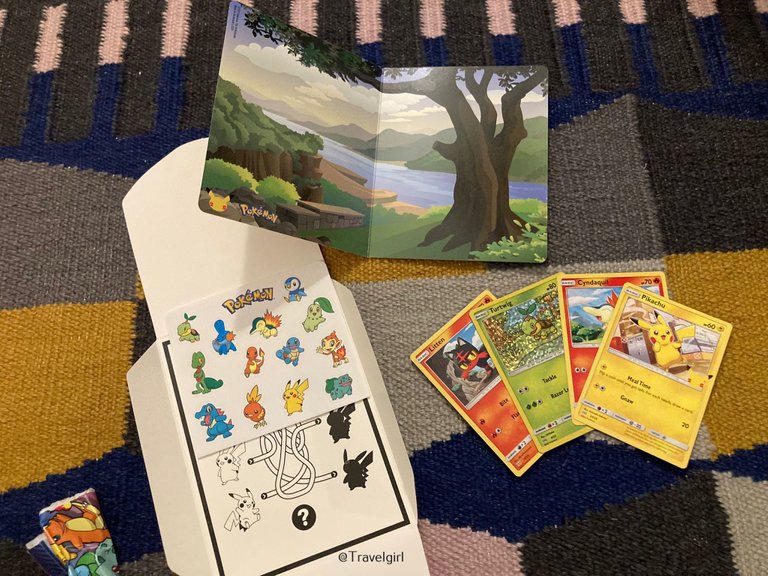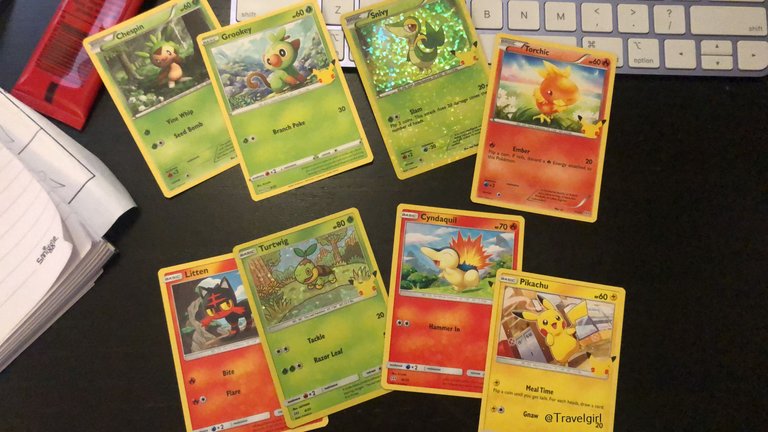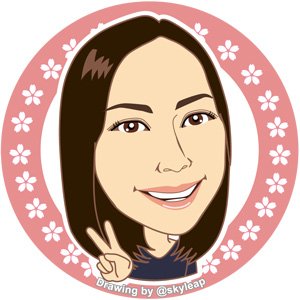 ---
Thanks for reading. If you like my post, please follow, comment and upvote me. There will be more exciting posts & destinations to come.
All photos & videos are taken by me & co in all my blogs/stories unless quoted.
---
---