Little Things To Keep Forever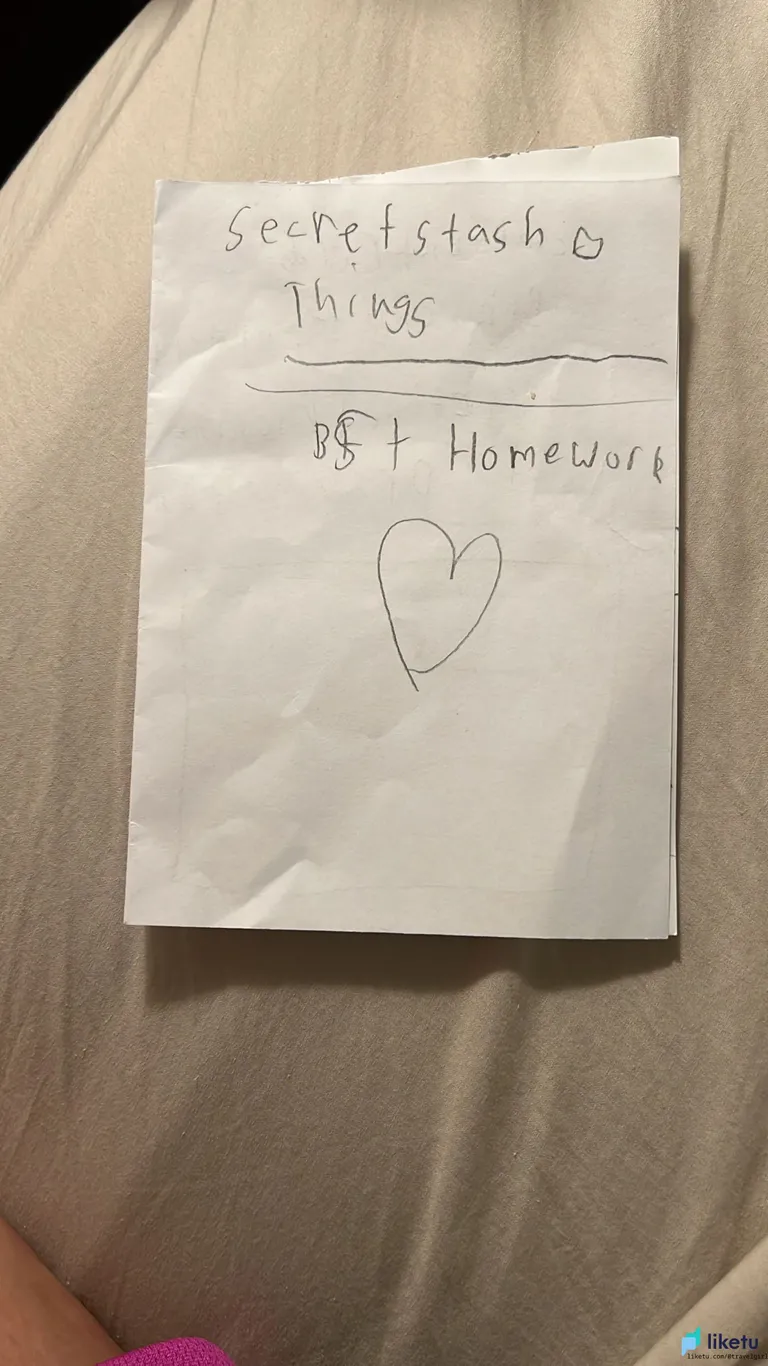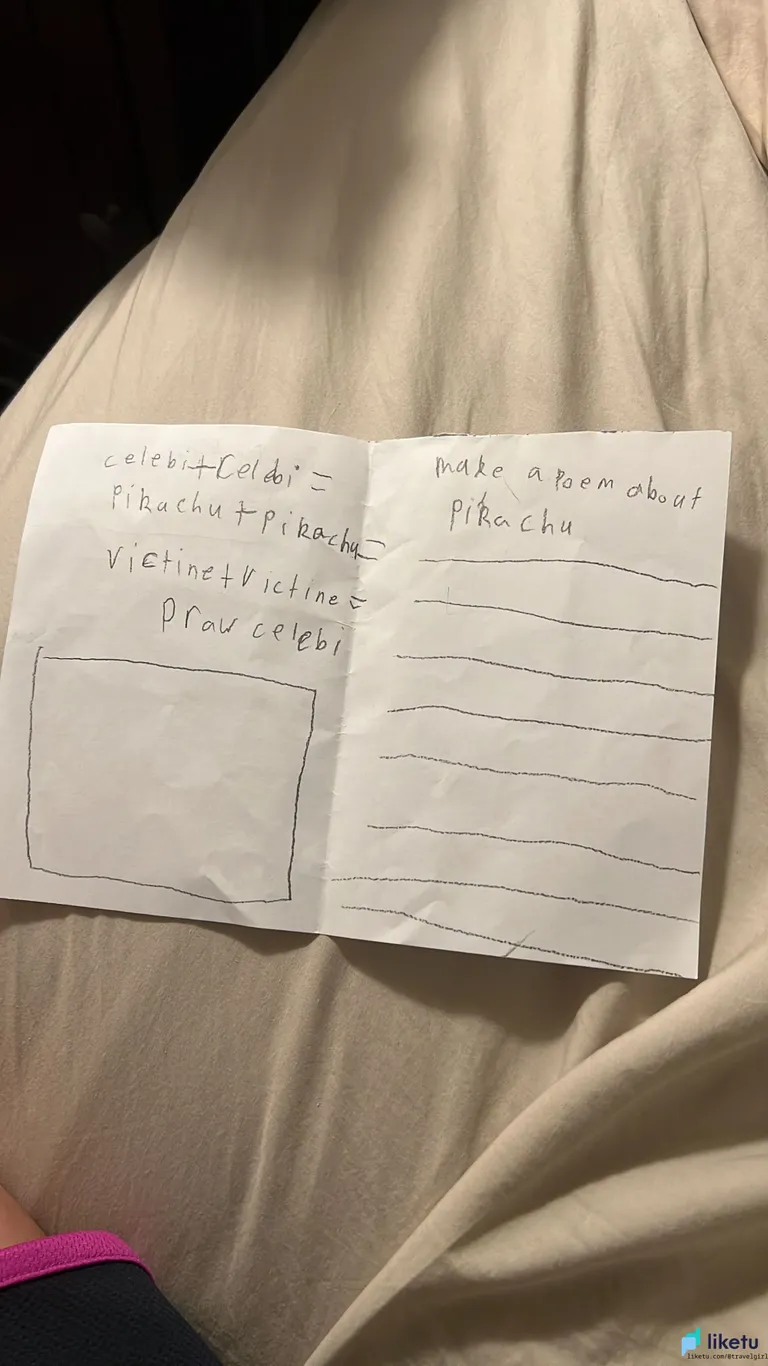 Hi Everyone,
When I was young, mum didn't keep many of my artwork from school as she was very busy with work, limited space at home and her English wasn't that great. All that combined, the only thing she kept for us was our school photos, any awards and medal prizes for sports etc. We used to live in a 2 bedder apartment and space is scarce combined with the lack of time my parents have, they didn't think our school work will be something worth keeping but when we all grown up, Mum thought it was a shame she through them all out. Sometimes when I saw my mum an artwork my kids have done, she would be like, oh you used have something similar, stop and then said oh I chucked it away. She looked sad and I don't want to regret it myself so I keep alot of my kid's artwork and workbooks from school each year. As they grow up there probably be more things but I am determined to keep as much as I can so when they are all grown up and move out, I probably take them out one day and look through them and smile. Or maybe show them to their kids to let them see how their Daddy drew a car or how did they go with their homework.
Yesterday, BB E came home and told me a friend gave him some "homework". This friend we know for a while as she went to the same daycare as BB E so these two kids have grown up together. The girl student handed my son a piece of paper and said its his homework for the night. I find it hilarious that a kid is creating homework for another kid. To make things interesting, the girl made the homework a little interseting for my kid asking him to finish the worksheet she made with a Pokemon theme. Clever right? I thought its the cutest thing. I asked my son how did you respond to your friend, and he said "I'm not doing your homework, no way". At that point, I laughed out but my son still had his serious face on and walked out the room. Here I am still looking at this homework sheet, still smiling and I thought I'll share with you guys and hopefully give you all a laugh.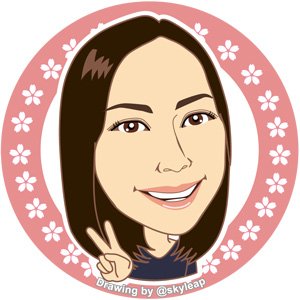 ---
Thanks for reading. If you like my post, please follow, comment and upvote me. There will be more exciting posts & destinations to come.
All photos & videos are taken by me & co in all my blogs/stories unless quoted.
---
For the best experience view this post on Liketu
---
---