Ladies of Hive Community Contest #69 - What's In My Fridge
Hi Everyone,
I remember a few years ago, there was a contest on what's is my handbag so when I saw this contest, I thought I'll join. Funny enough I decided to join today when my fridge is pretty much empty as it is Friday night so it is much empty than usual. My mum always had her fridge full of food so I kind of taken a bit of her habit and try to have some food even on Friday in case we were stuck inside for the weekend before our food delivery comes normally on Sunday before the school week begins.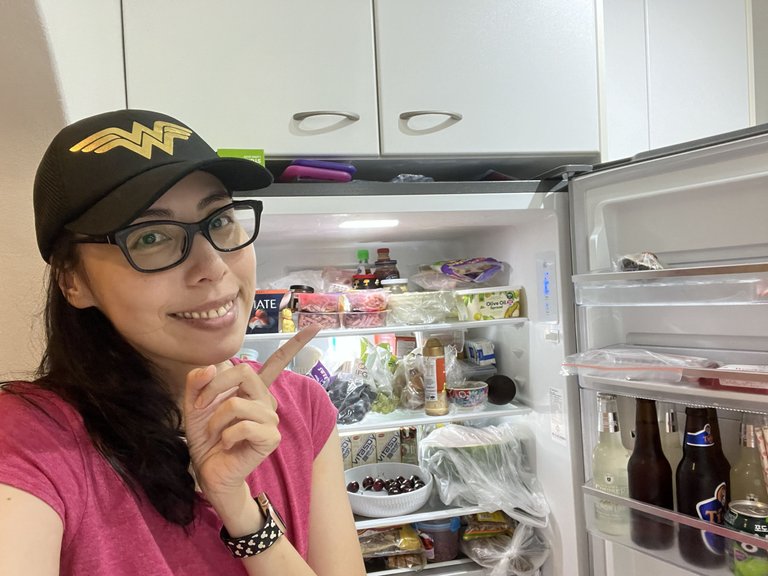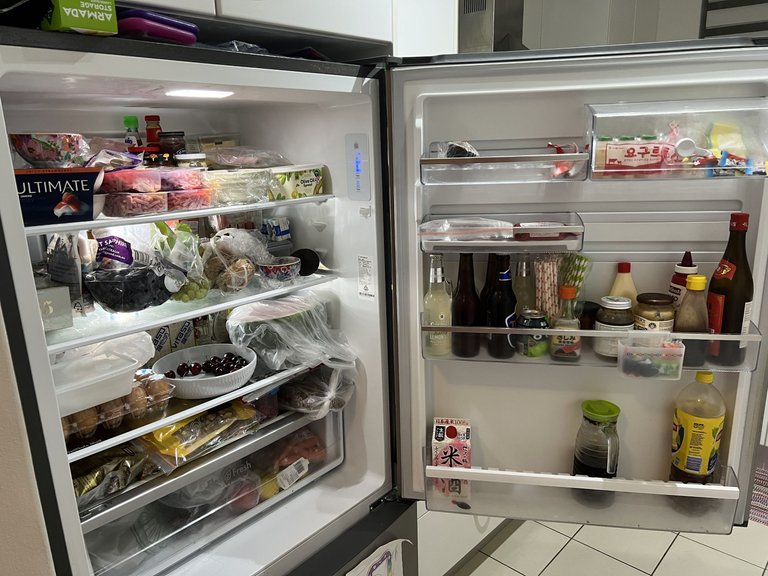 Apart from the usual milk and bread, we normally have some cold brew coffee in the fridge. Hubby likes coffee so he would make a jug and have it there for a few days. Especially when its summer here in Sydney, it just come in handy while he is working from home. It saves us a bit of money from buying coffee from outside and able to use our desired coffee beans killing two birds with stone.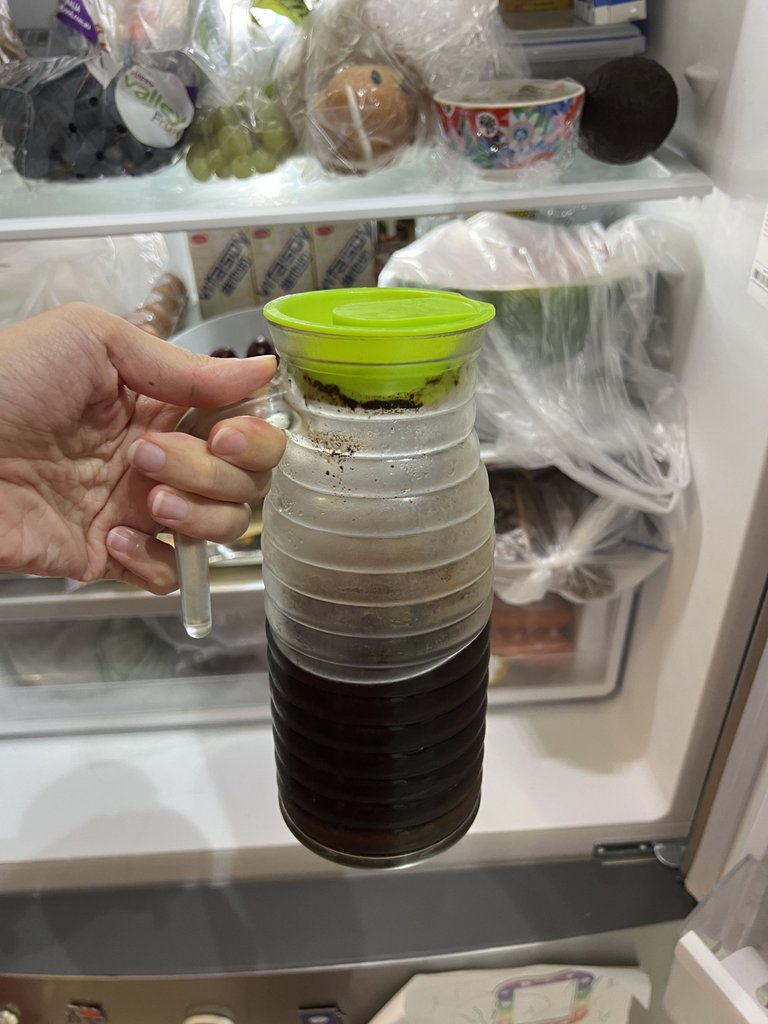 The next thing I use frequently are the dried Asian foods like mushrooms, small shrimps, red dates etc. I normally use them for a few things like making red date tea, cooking or making soups with the various dried food. I'm from a Cantonese background so we are used to drinking soups regularly so I would normally have all the dried stuff ready to make soup when I have a bit of time. These soups normally take at least 2 hours, so lots of work to be put into it.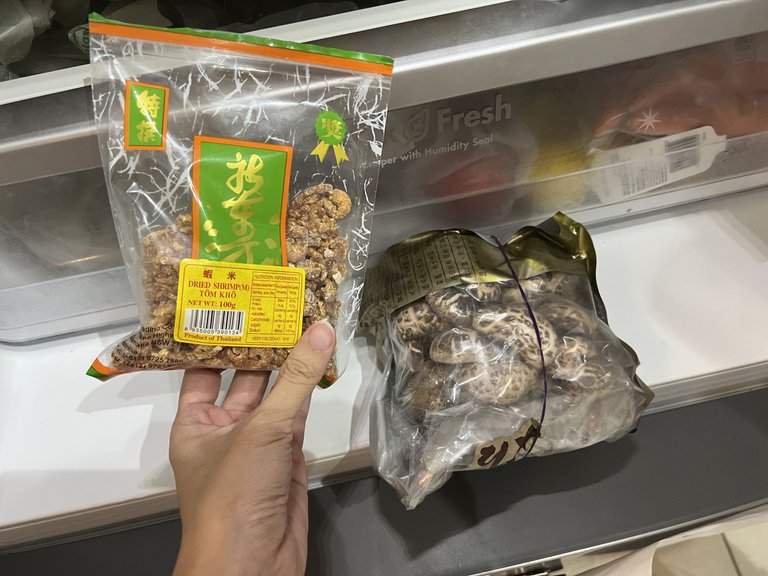 The next two things would be in my freezer which is my ice creams and frozen food. Ice creams are a must in my freezer especially now its summer so we would give ourselves a treat once in awhile. We love Ben and Jerry or Haagen Dazs ice cream but they are normally expensive so I wait for 1/2 price sales and stock up. The other thing is a must in my freeze are different types of fishballs/meatballs. They are an essential when I cook a quick meal for the kids and cook a few with their soup noodles as they their carbs.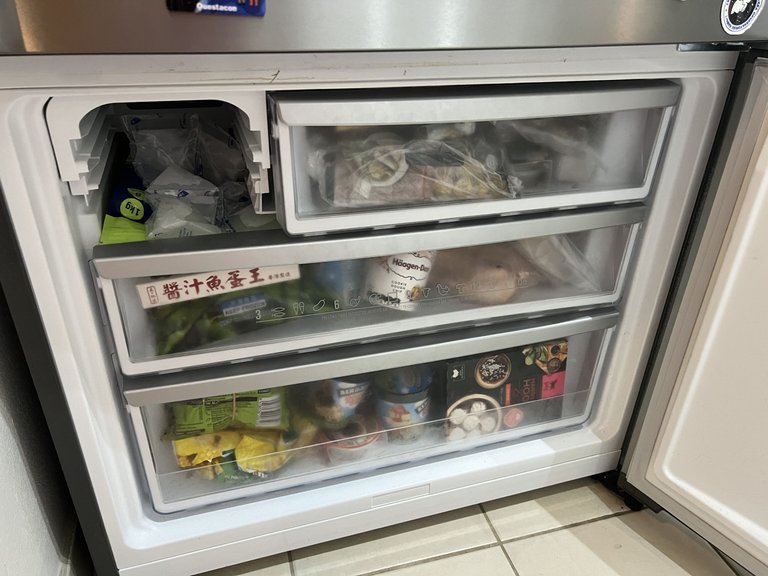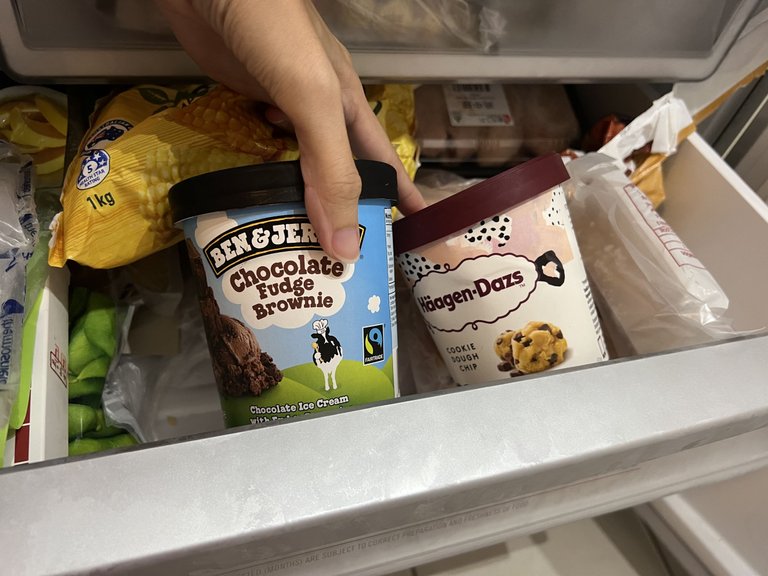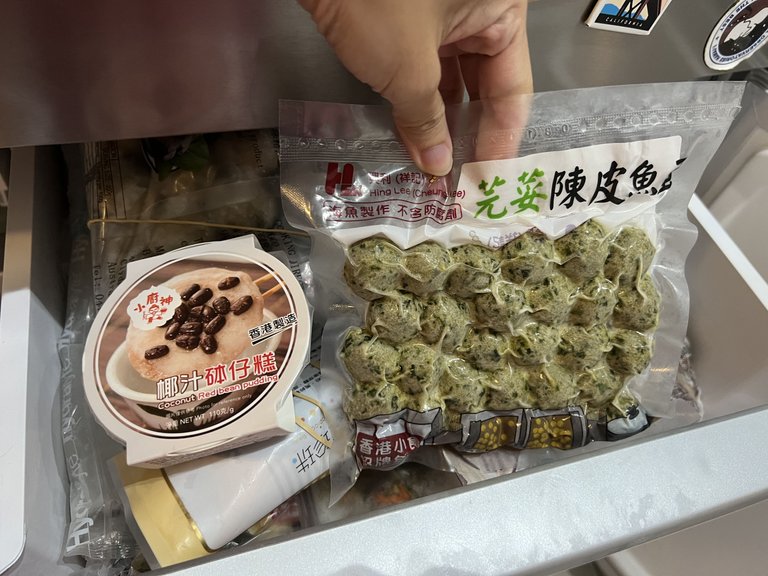 A few photos of other items in my fridge you might be interested ... fyi I do leave my Japanese face masks in the fridge so when I use it straight after my shower, it gives that extra goodness when I have it on my face. I normally put on a face mask or eye mask twice a week and if I have time, 3 times. We have really dry weather here so looking after my skin is a must or else it will get too dry and itchy. I also have a baking powder container which looks like a girl to absorb any bad smell from the fridge keeping it nice and fresh. I change the baking powder once a month and have been using this method for a few years.
Now for my nomination, @elizacheng maybe you can show us your fridge or wardrobe :)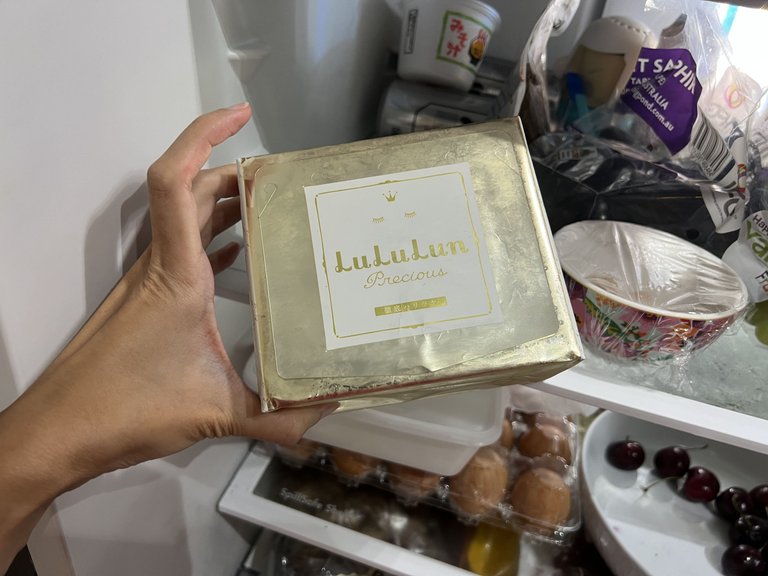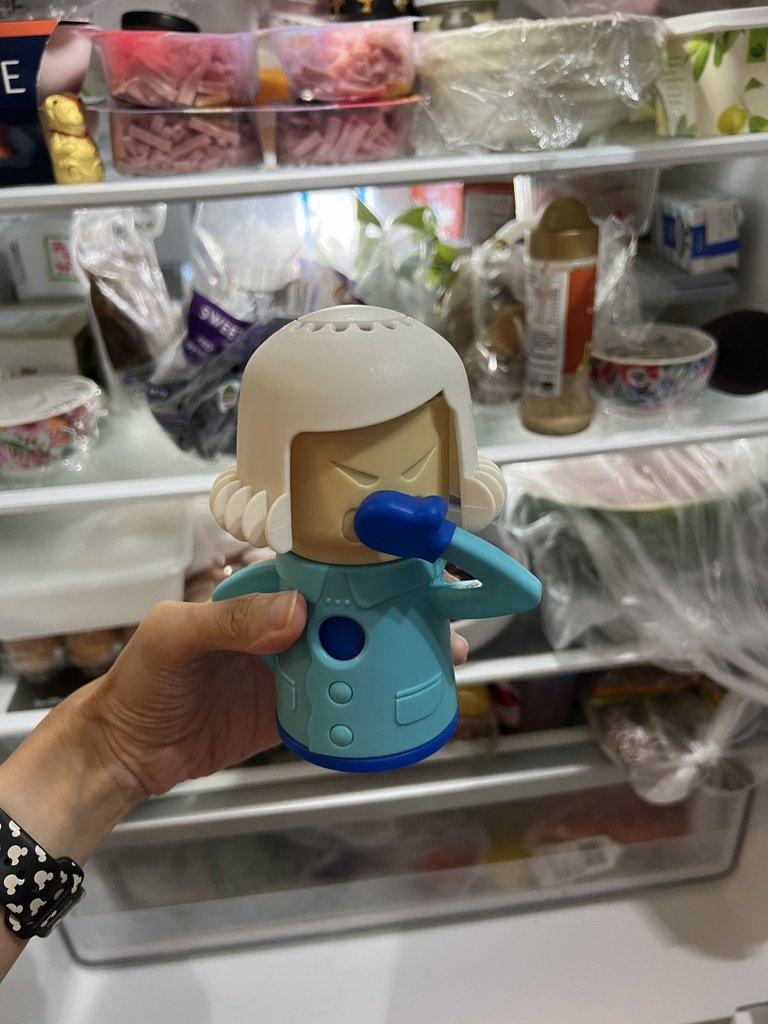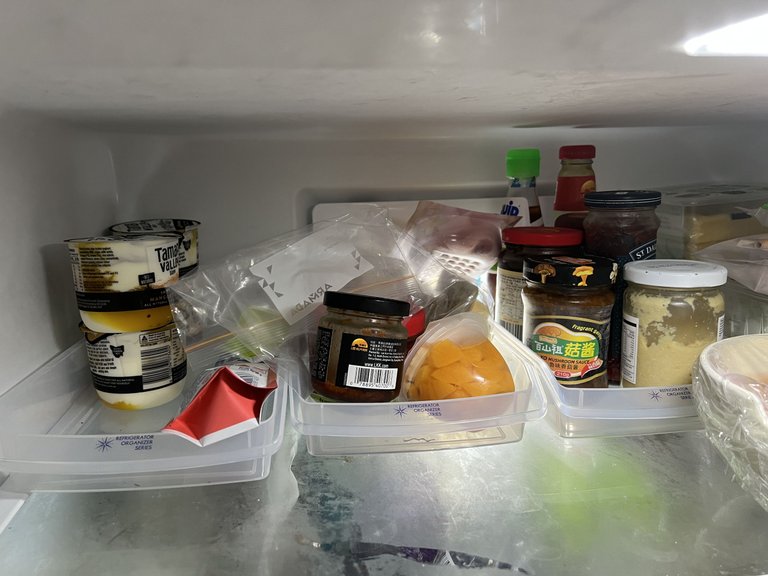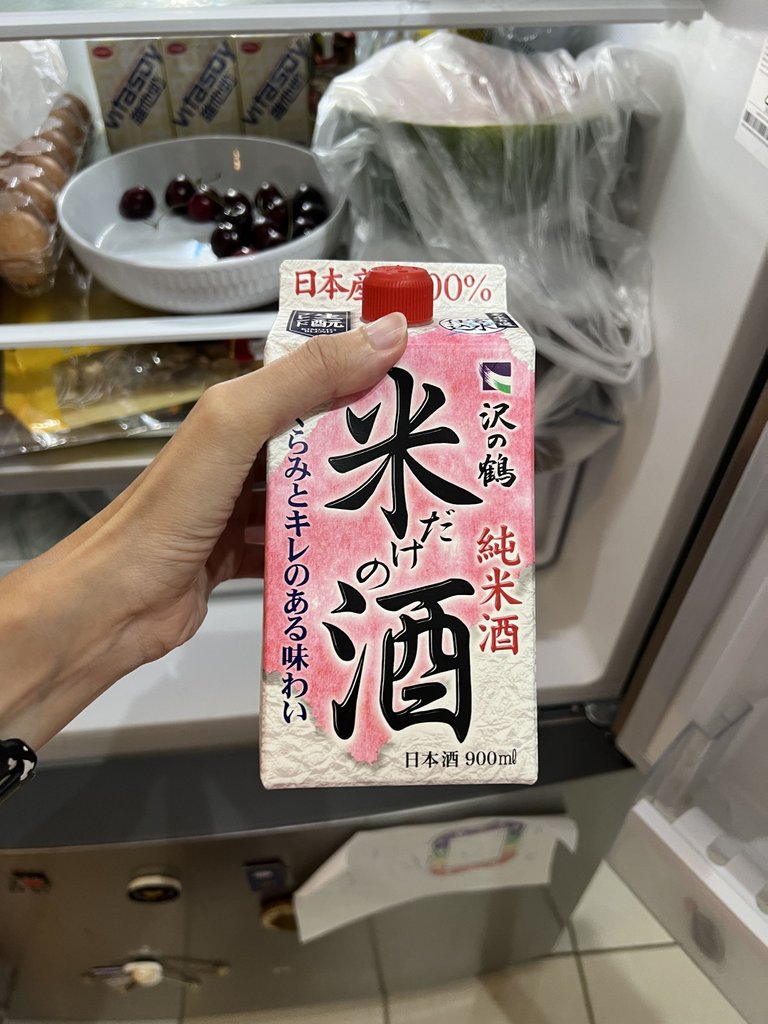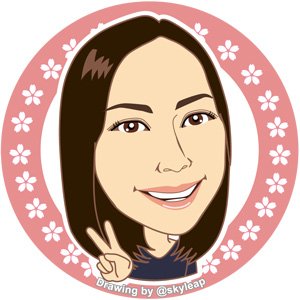 ---
Thanks for reading. If you like my post, please follow, comment and upvote me. There will be more exciting posts & destinations to come.
All photos & videos are taken by me & co in all my blogs/stories unless quoted.
---
---