John Spencer Purdy Memorial @ Greenwich, Australia

Hi Everyone,
Due to COVID, we have explored the areas around us more frequently as we are stuck with the 5km radius due to government restrictions. We came across a small memorial for John Spencer Purdy on the way to Greenwich Baths and that it was interesting they had this situated close to the water and residential area. Baby E have been interested with chess since last year and have known the basic rules for the game and still plays it with us when we have some time. When we saw the memorial, he was super surprised to see a massive chess piece right next to the water and to find out a very famous chess champion used be a resident in this government area.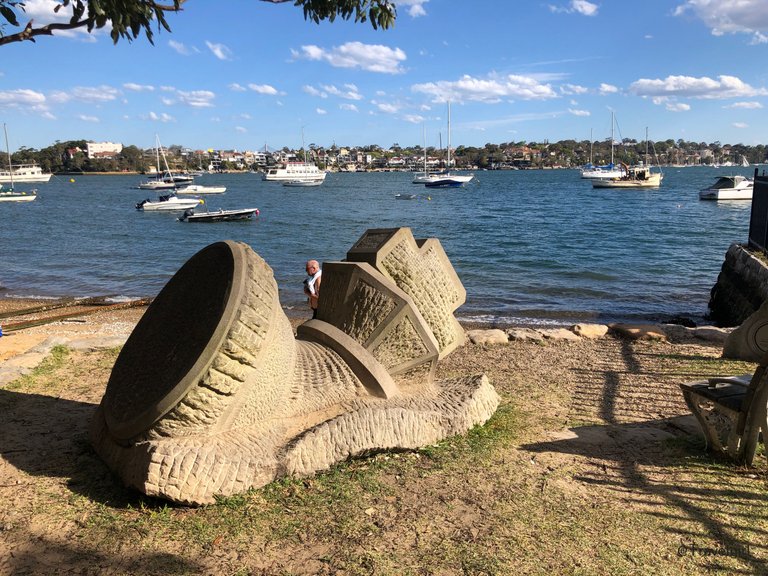 The council have set up this place for a memorial because John Spencer Purdy used to swim here all the time and grew up around the area. Of course now the area is a bit different to when he was growing up with more houses and the bath set up next door. The giant chess piece is right on the edge of the water with the nice water view. there isn't anywhere to swim around it but it is a nice sitting area with a small bench on the grass. Kids love to climb the chess piece as they wait to go into the gated area.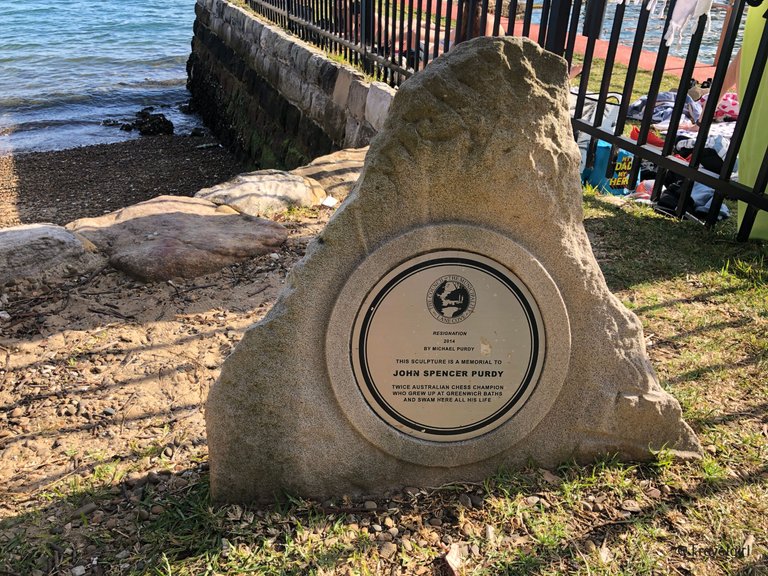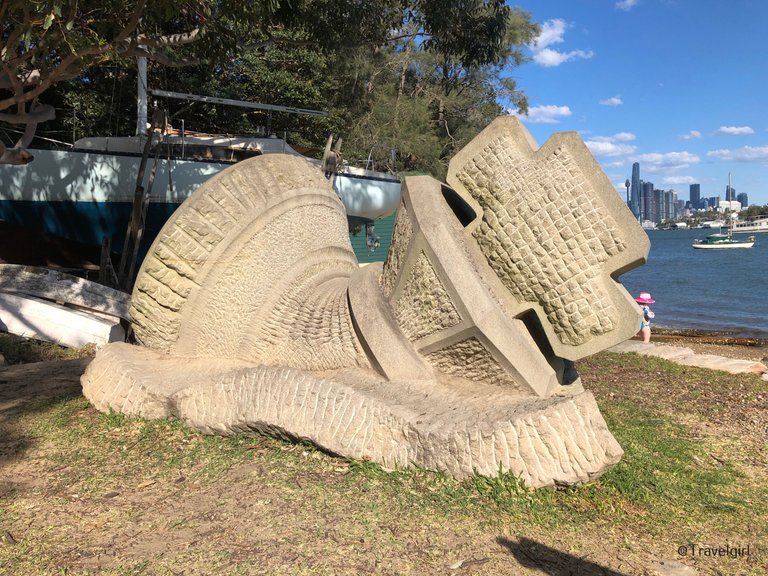 The memorial is located at the bottom of a very steep hill so keep this in mind when visiting. There are some parking around the residential area and is timed and its free. Don't expect a long visit, more a quick one, take a few snaps and visit the Greenwich Bath or continue on with your daily walk. The view from the viewpoint is really stunning, with the clear crystal waters, parked boats and seeing some buildings like the Centerpoint tower on the opposite side, I feel like we are lucky to have such great surroundings around us, even though we don't live in that suburb but be able to still come here during a strict lockdown is a lovely visit with the kids.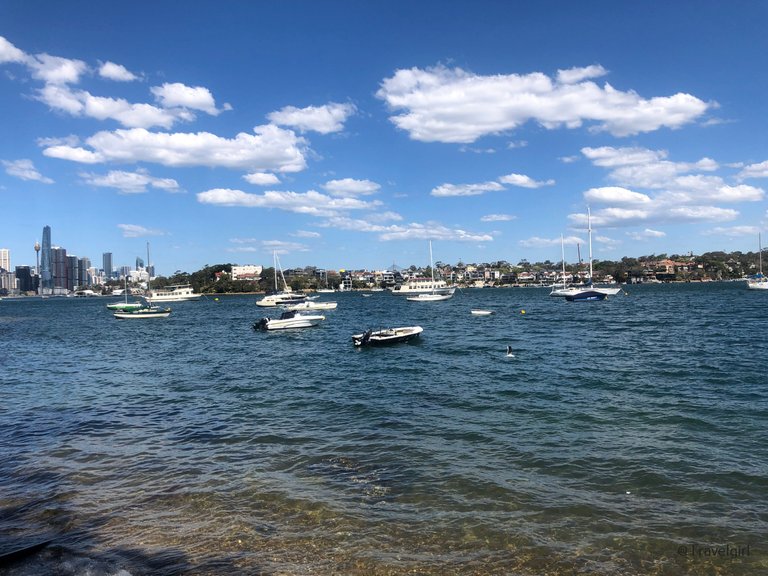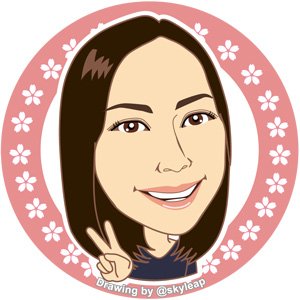 ---
Thanks for reading. If you like my post, please follow, comment and upvote me. There will be more exciting posts & destinations to come.
All photos & videos are taken by me & co in all my blogs/stories unless quoted.
---
---