Japanese Online Food Shopping in Australia
Hi Everyone
Since we haven't been able to travel overseas for over 2 years, the craving of holiday especially to Japan is getting to us. We are fortunate to have many Japanese grocery stores where we live but unfortunately they get their stock from the same supplier so I find the variety are all the same. Recently a friend told me they ordered some cool snacks and noodles for a store in Queensland called Travel Japan Market Place and received the parcel quickly in great order. Queensland is a popular destination for many Japanese tourist before COVID therefore they do have some great Japanese stores up there. The first first Mos Burger store I visited in Australia was also at the Gold Coast in Queensland. I'm just thinking about Japanese food all the time so I thought I'll order a few things and see how the experience goes.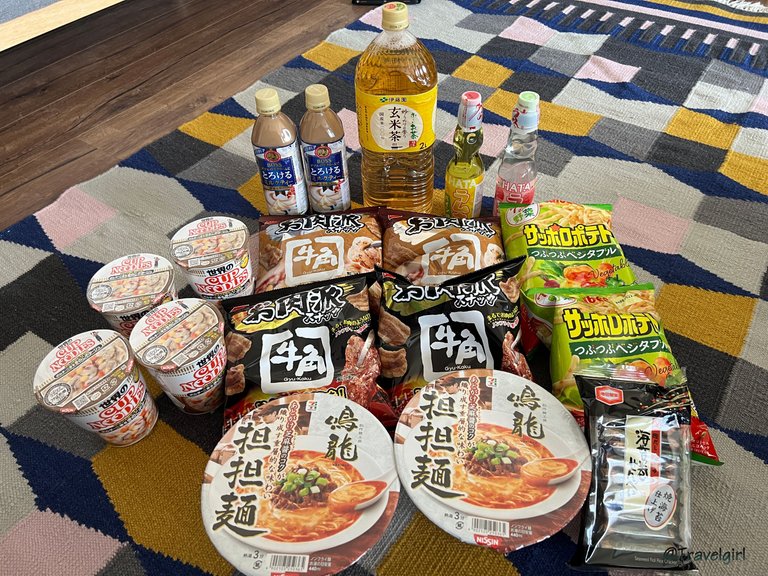 The first thing we notice is there is a flat fee of postage of $9.95 regardless how much you order. I didn't mind the postage fee as we order a lot of stuff online so paying for something I am craving for is so worth it. Our friend found this store as he was looking for a mushroom cup noodle which is sold out virtually in Sydney but he found it at this store. I ordered 4 of these Nissin Cup Noodles plus 2 Michelin Star Nakiryu Tan Tan Noodle which was limited to 2 per customer/order. They weren't cheap, it was nearly $9 each but we thought we need to try it.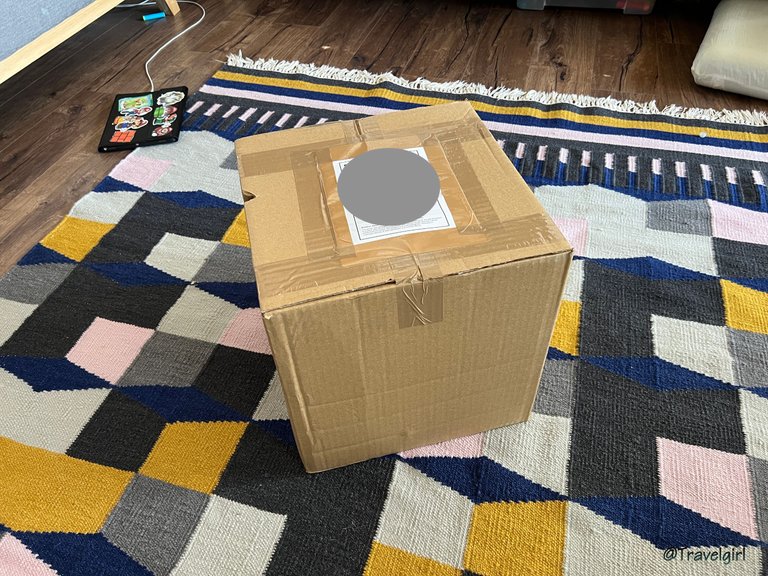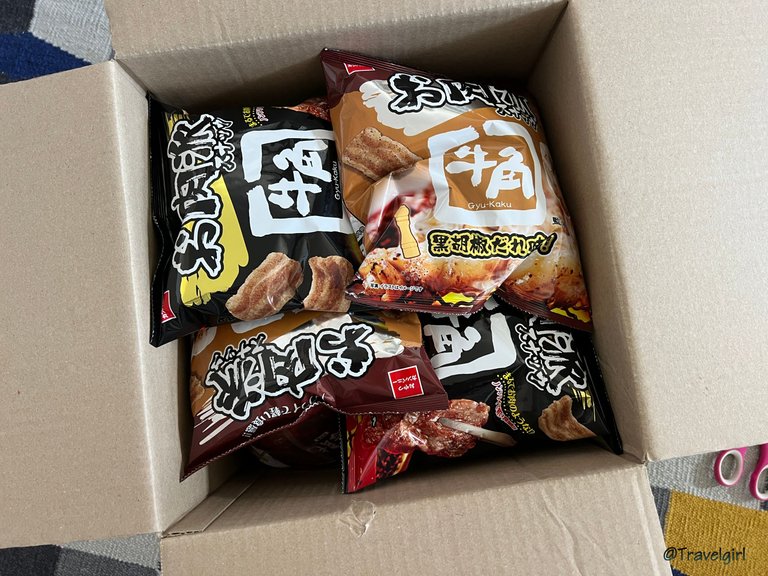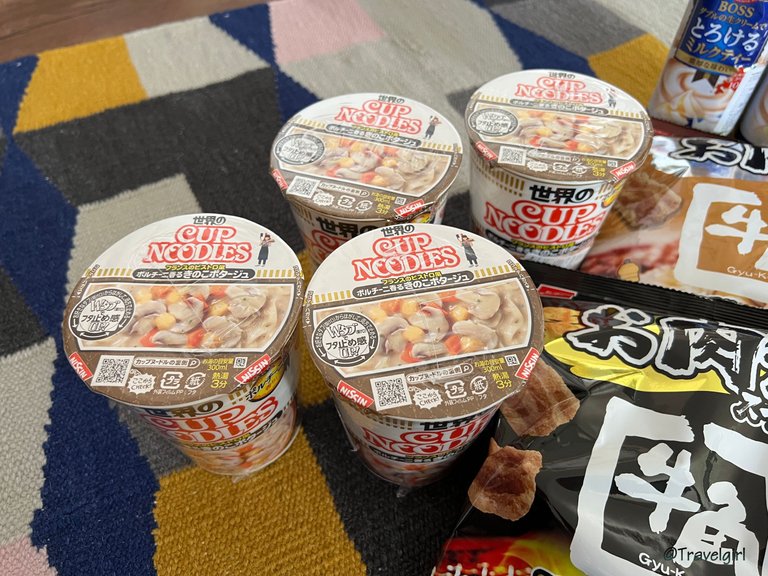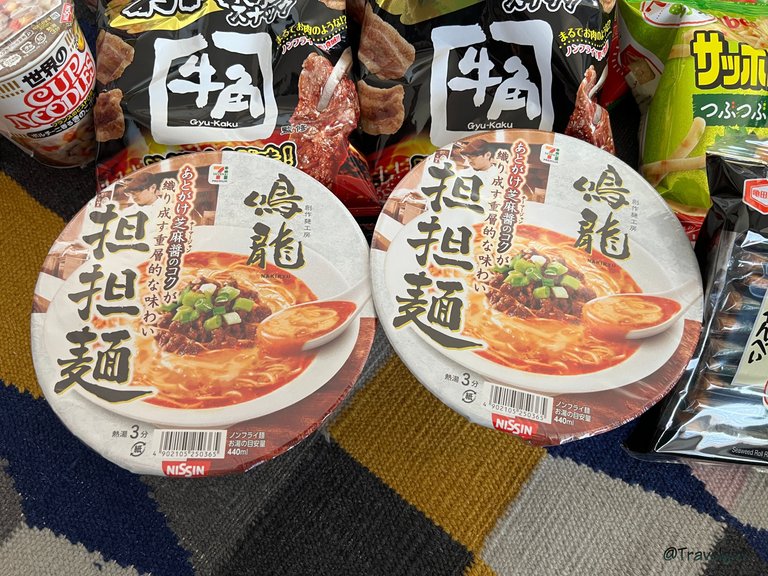 Then I ordered a whole heap of snacks which I haven't tried before or haven't seen in Sydney before. I started clicking and clicking and ordered quite a bit. Thinking since I am paying for postage, might as well get a few drinks so checked out what they had. Most of the drinks they offer we have in our local store but there were some which I haven't seen before. Especially the Ramune they had pineapple and lychee flavour, thought I'll buy some for the kids to share. Another heavy item was the 2L tea. We have them here in Sydney but thinking I don't need to carry it home, why not since postage has already been paid.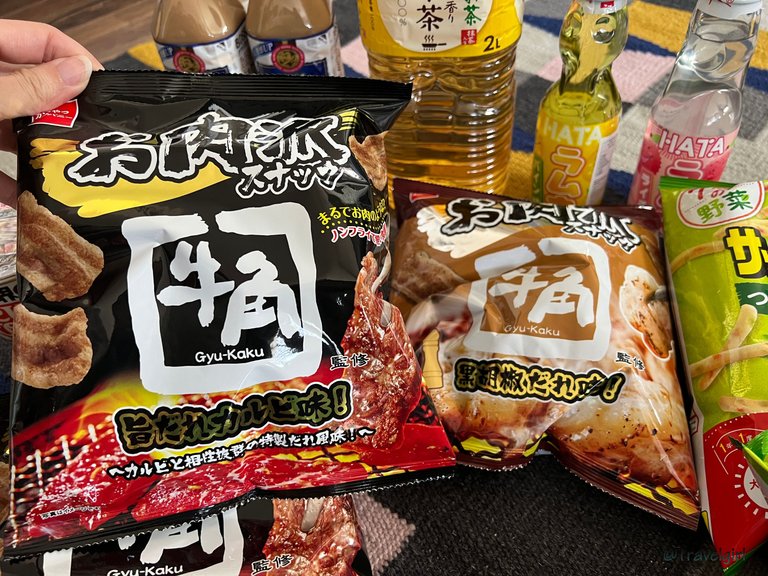 The parcel came in less than a week which is pretty long considering it is so close to Christmas, all parcels are slightly delayed. Everything was packed so well. Even the glass bottles had layers of foamy wraps around it to make sure it doesn't get damaged. All of this including postage cost just under $85 which isn't considered heap considering the cup noodles took at least 1/3 of the budget. Though it is a small price to pay for something you are craving for in the mean time without visiting Japan. I will definately order more things from this store in the new year, worth trying out more snacks and grocery food this time since I know how reliable they are.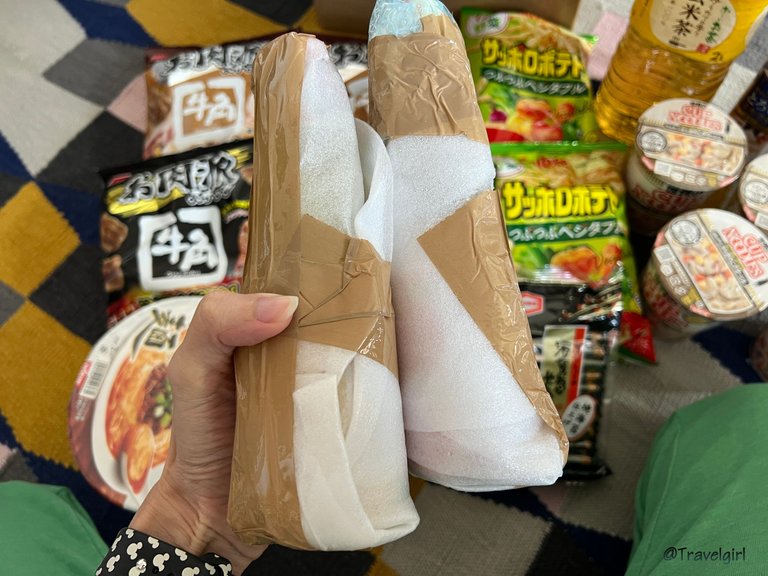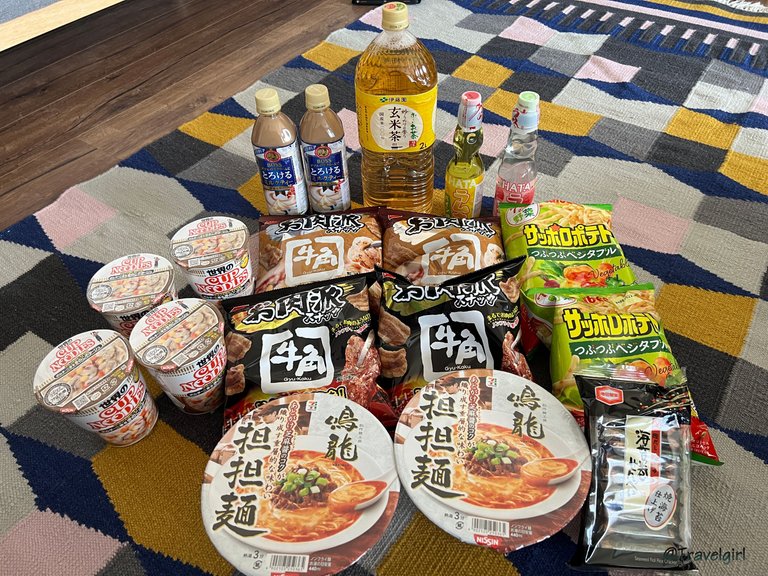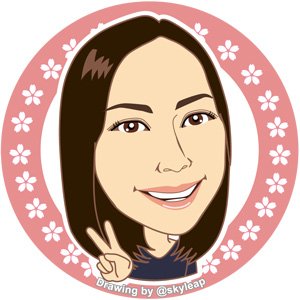 ---
Thanks for reading. If you like my post, please follow, comment and upvote me. There will be more exciting posts & destinations to come.
All photos & videos are taken by me & co in all my blogs/stories unless quoted.
---
---