Hunting For Gold Splinterlands

Hi Everyone,
It has been awhile I bought some cards on Splinterlands but I think it is time again since the new rewards cards have been out for a few weeks, the prices of the cards are at a more acceptable level. Having said that, GF epic and legendaries are still pretty pricey but they are still on my radar. So last week, I decided to bite the bullet and get some in case the prices go up especially seeing the prices of SPS and DEC prices shooting higher than my expectation in a week. As we know, once DEC and SPS prices goes up, card prices normally follow in some way or form and this was felt even with a day difference with one of the cards I decided to buy. The two yummy gold cards I decided to go for this time was Pelacor Conjurer & Djinn Renova. Both are used in the life team which I use normally so I thought it would be a great addition.
Let's talk about my first purchase Pelacor Conjurer. This might sound a bit different to why I bought it to some people but I really like the art on this card. The first time I saw it, I thought it was ok but as I see it more, I thought its very pretty. The attraction of the card was the art but then after studying the abilities further, I think it will be pretty useful for my lower mana games. The other attractive part is the price was acceptable which I bought an an average of $2.50 each and I didn't want to wait. At the time of writing, the price of this card is now $2.99 which I guess is a good buy after all. I am hoping to open a few from chests over the next month so that way, I would have a few more under my belt (fingers crossed!)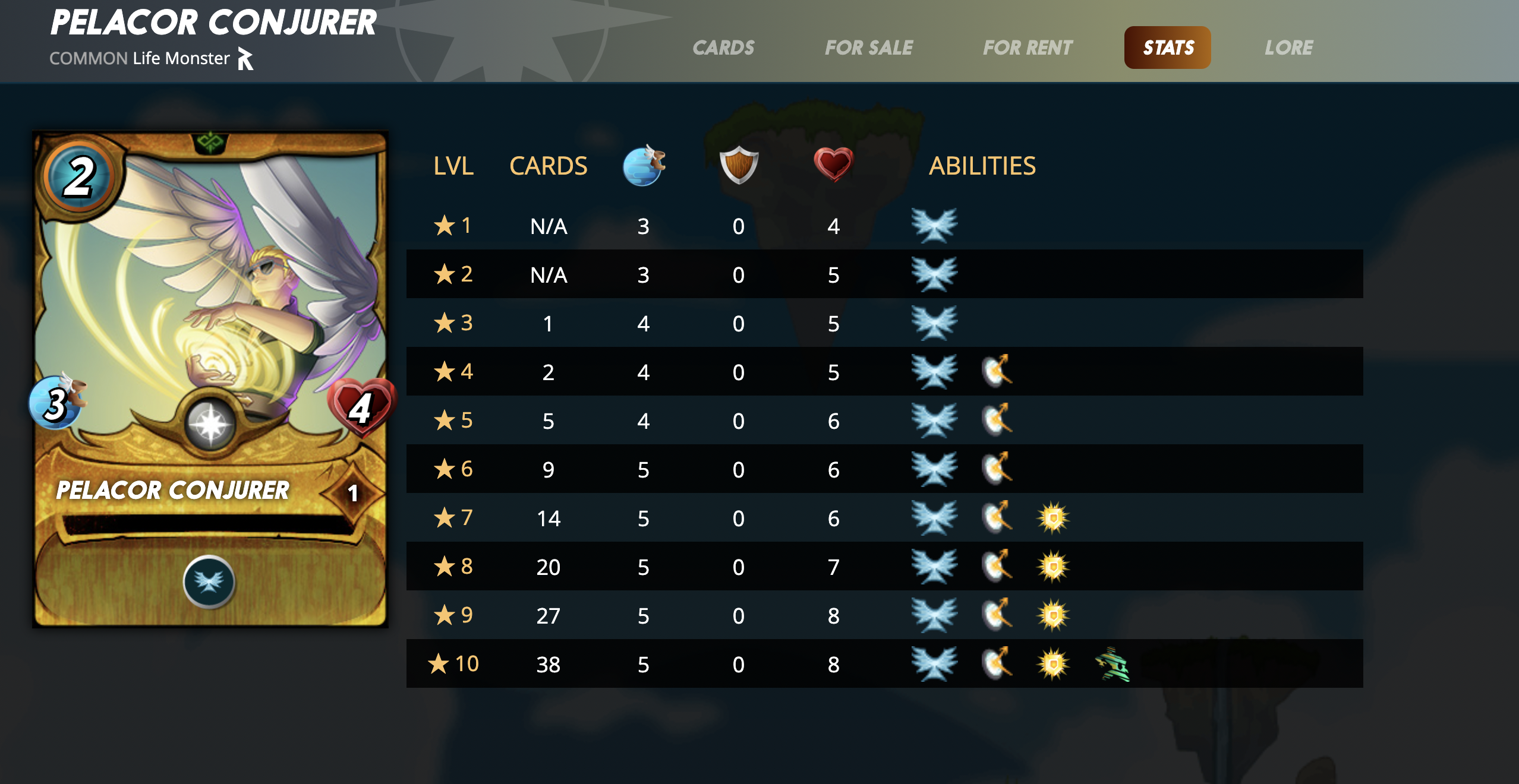 Second would be my latest big purchase I've done for a while. I seen Djinn Renova in action with my opponents and like the ability thinking it will be a good addition to my life team. Epic cards are always known to be expensive, even a regular foil is over $2 each so I thought might as well go with the GF to get the bonus DEC for each winning game and hopefully be useful when land comes out later in the game. The downside is the price of that card was around $40 when I bought my first one. Then after using it myself, I thought its great so decided to get another one the next day but to find out it went up to $55! In the space of 1 day, it went up $15! Sigh why didn't I get my the day before. So again, I just decided to be brave and got another 2 more at $55. At the time of writing, there is one on the market for $53 so it isn't too much of a price difference especially fearing it might go up again. I have confidence this card will go up higher considering it is an epic card so let's see how it goes. Now it is time to save up and buy some more, but what will my next cards be?
If you haven't joined Splinterlands, come and join us here
Source: Splinterlands.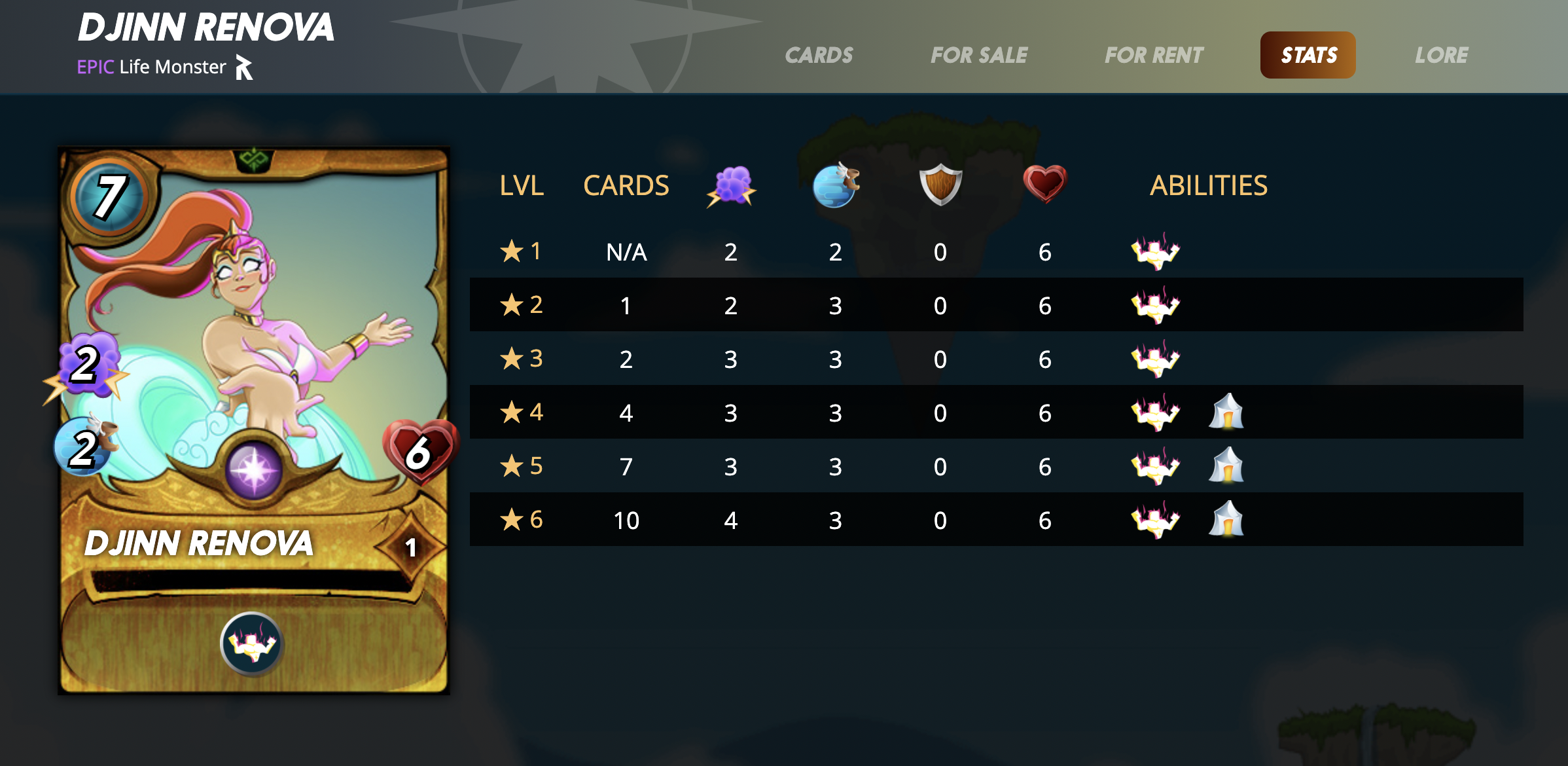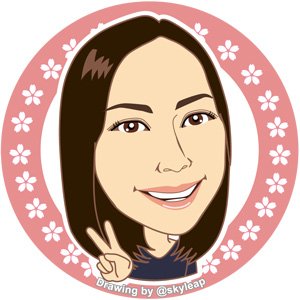 ---
Thanks for reading. If you like my post, please follow, comment and upvote me. There will be more exciting posts & destinations to come.
All photos & videos are taken by me & co in all my blogs/stories unless quoted.
Posted Using LeoFinance Beta
---
---