Huge TOMs Shoe Order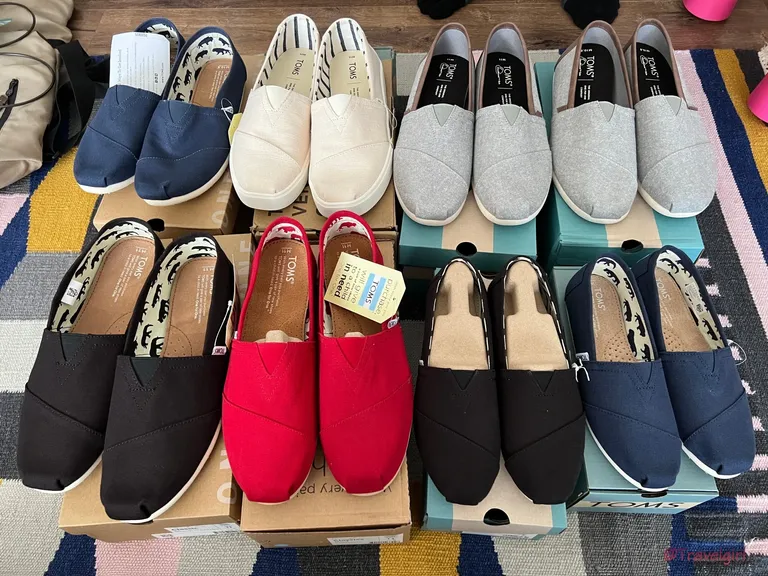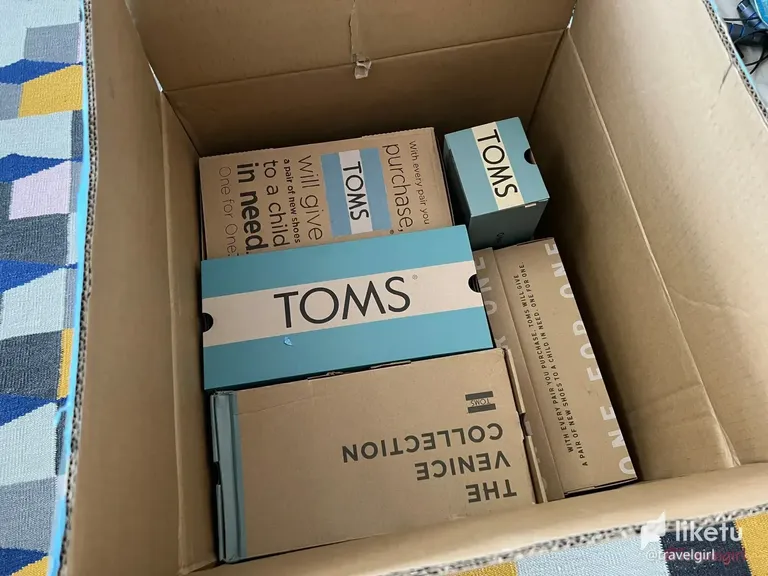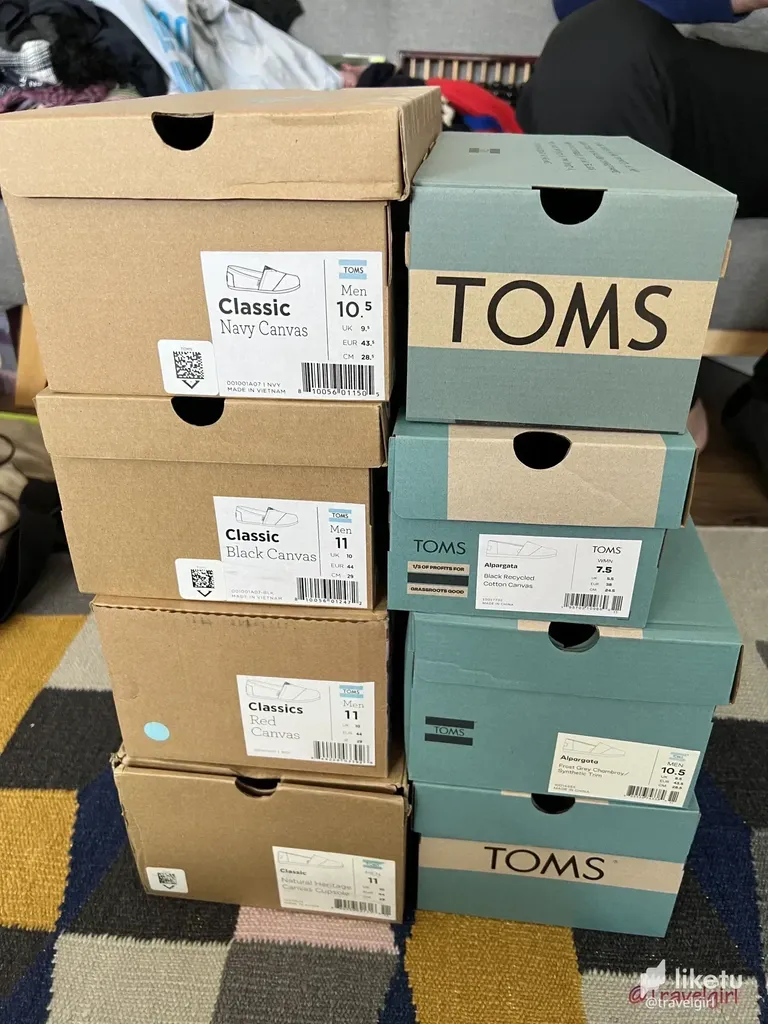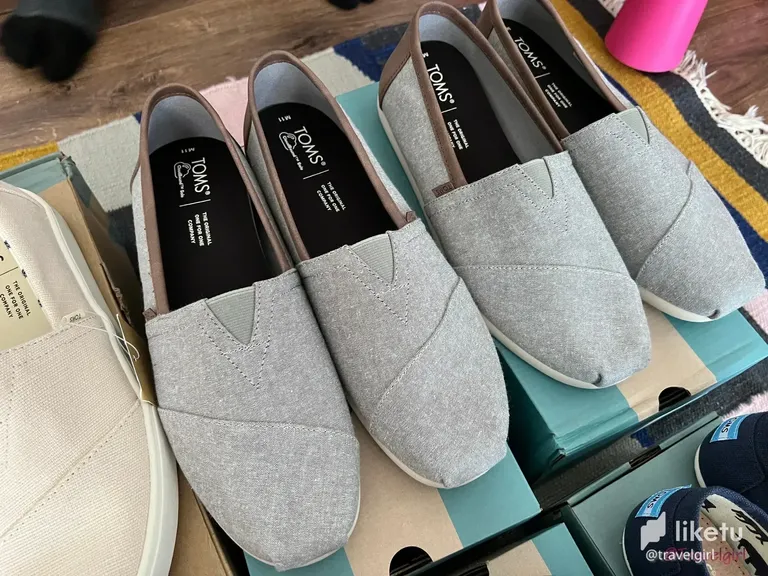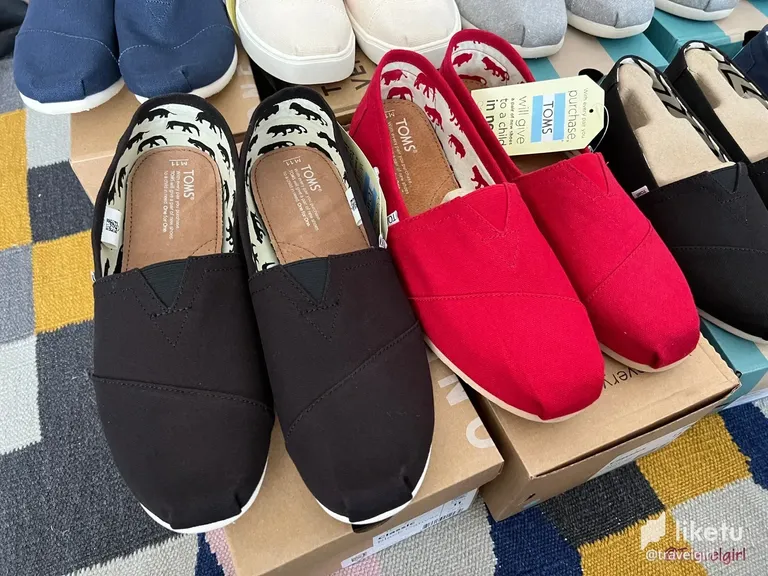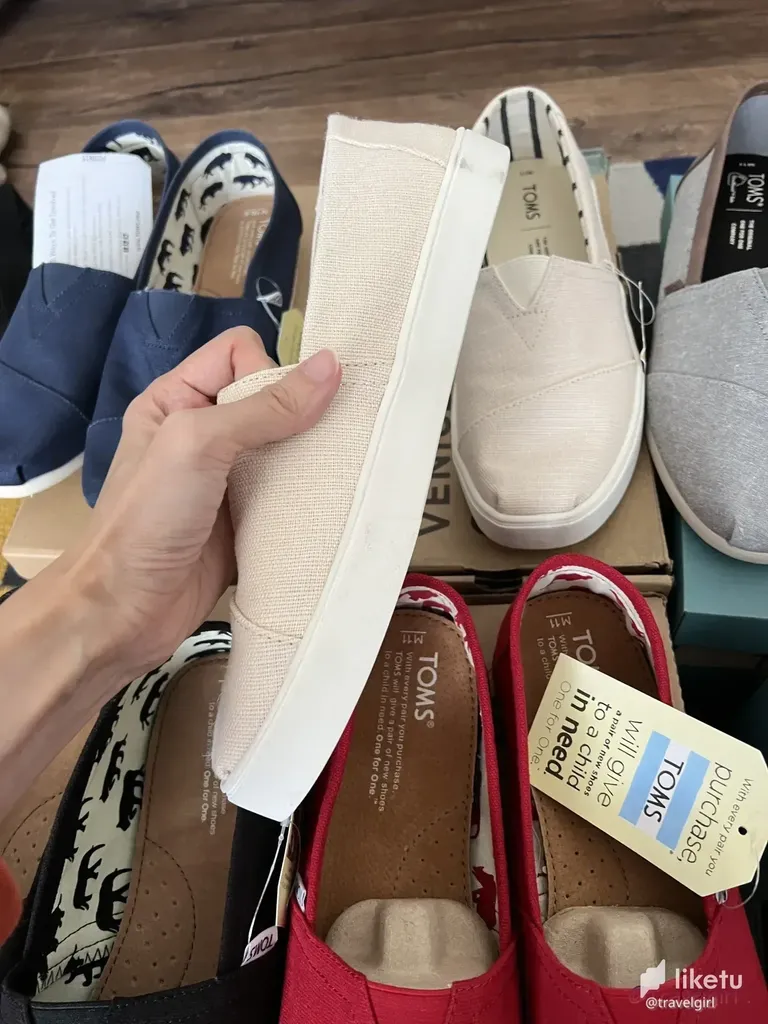 Hi Everyone,
I rarely buy shoes as I normally just buy a few pairs of good quality shoes and wear them till they need to retire. I do admit the shoes I buy aren't cheap but coming from experience, these shoes last much longer than the cheaper brands and most importantly, most of the high-priced ones tend to be more comfortable. I'm tall and slim so I find if I wear shoes without much support, my back hurts a bit when I walk for a long distance. I have a number of sneakers at home mainly in black as it is easier to manage when going to soccer with the boys on the weekends but I don't have many casual shoes.
The last pair of casual shoes broke and I haven't replaced them for some time so I've been wearing sneakers everywhere from picking up the kids to school, going to the supermarket or the local cafe, I'm always in my sneakers. Recently TOMs had a massive sale online and they are known to have some comfy casual shoes. We are talking about $80 a pair down to $20-$30 a pair after the discount. So our friends decided to join our order as they can't buy enough to get free shipping. Free shipping would be buying over $120. We ordered a total of 8 pairs of shoes, in the end, 5 pairs for hubby and me and 3 pairs for our friends.
Looking at the range of colours we got, I think we did all right. All of them were under $30 so I think it's a pretty good deal. I only bought a black pair for myself which I kind of regretted not getting more due to the cheap price and they are super comfy. Hubby bought 4 pairs for himself (he went all out) and was very happy with the purchase. Due to the increase in interest rates in Australia and inflation around the world, we have been seeing many of these super good deals for many leading brands hoping to sell some stock to clear their warehouses.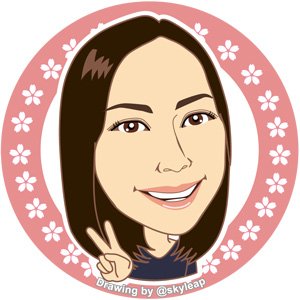 ---
Thanks for reading. If you like my post, please follow, comment and upvote me. There will be more exciting posts & destinations to come.
All photos & videos are taken by me & co in all my blogs/stories unless quoted.
---
For the best experience view this post on Liketu
---
---