How Games Like Splinterlands Can Be A Great Investment
Hi Everyone,
What an epic week for Splinterlands. Hitting more milestones nearly every day, its pretty epic reading discussions each morning on discord. The last month or so, I have truely felt that gaming could be a priority in investments and in some cases can be a job for some people around the world. Games like Axie is a great example how it can blow from a meh project to a game everyone is talking about. Their token price is going up in 10 folds, people in some different parts of the world is making a living out of this, I even read that people take out loans to buy these axies so they can get their daily 'income'. Alien World had a chance but that game didn't take that opportunity well enough to make it 'bigger' in my eyes. The last few weeks, we can see that there is an influx of new players on Splinterlands and can see that this growth can be something bigger and better.
First of all, the market cap has now gone over $30 million! Last week was only $25mil, it has grown another $5+ million in a week! Due to the influx of new playes, fomo setting in for the up and coming SPS, people are snapping up cards left right and centre. If you check the market, some cards are going up x5+ from prices a few months ago. 24 hour volumes are hovering high 30ks which is a huge increase from back in the days under $10k which seemed like yesterday. The cheapest card on the market at the moment 4c which I could see this go very quickly.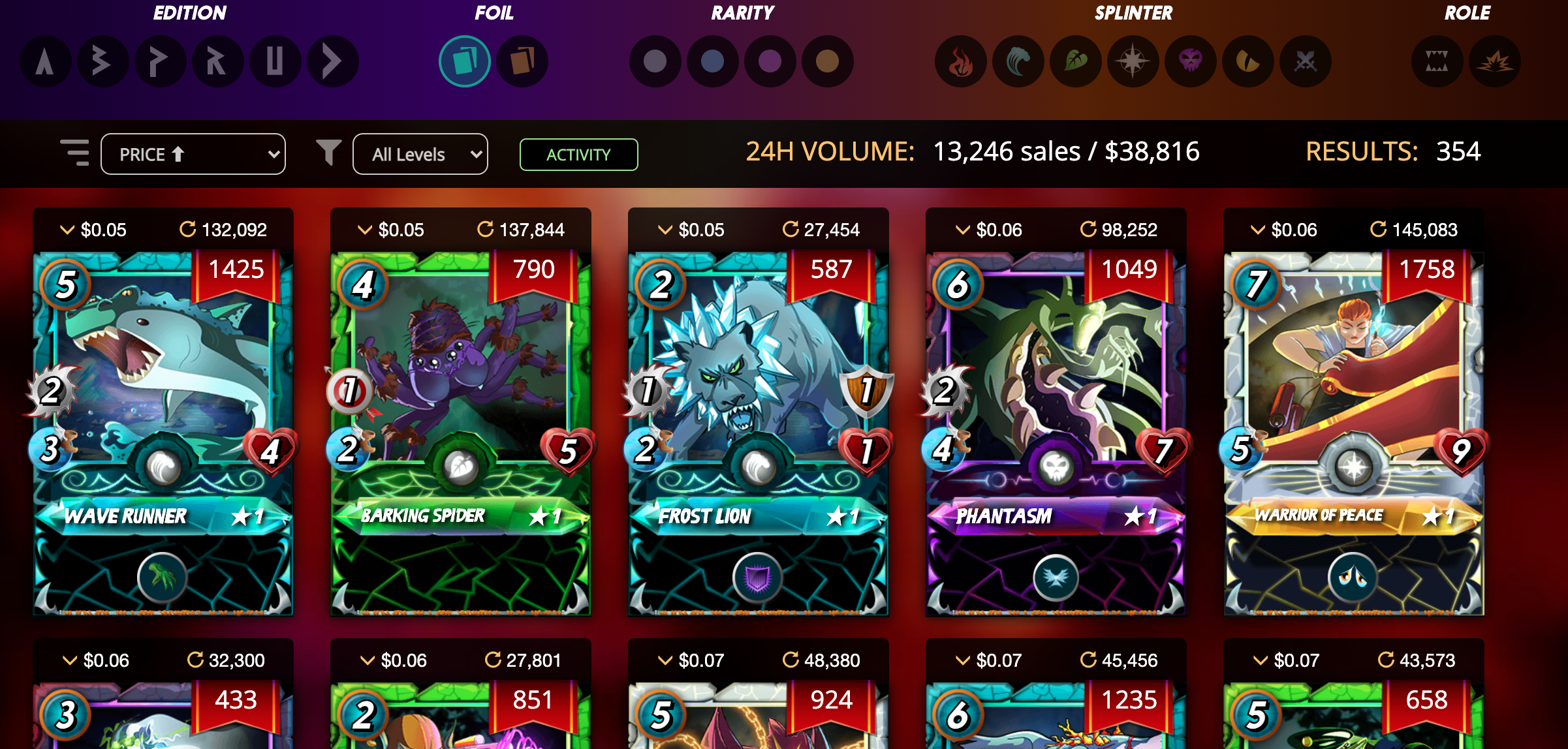 Land has been the highlight for many land owners. The prices for the plots in particular are shooting up everywhere including Hive-engine and on WAX. At the moment, there are better deals on WAX than Hive Engine which currently is selling at just over $50 but I did see plots were at $60usd each this afternoon. I predict it will go higher as most games with land just blow up in prices and with the limited supply and influx of players, we will see the demand for it going up further since we are close to releasing land features.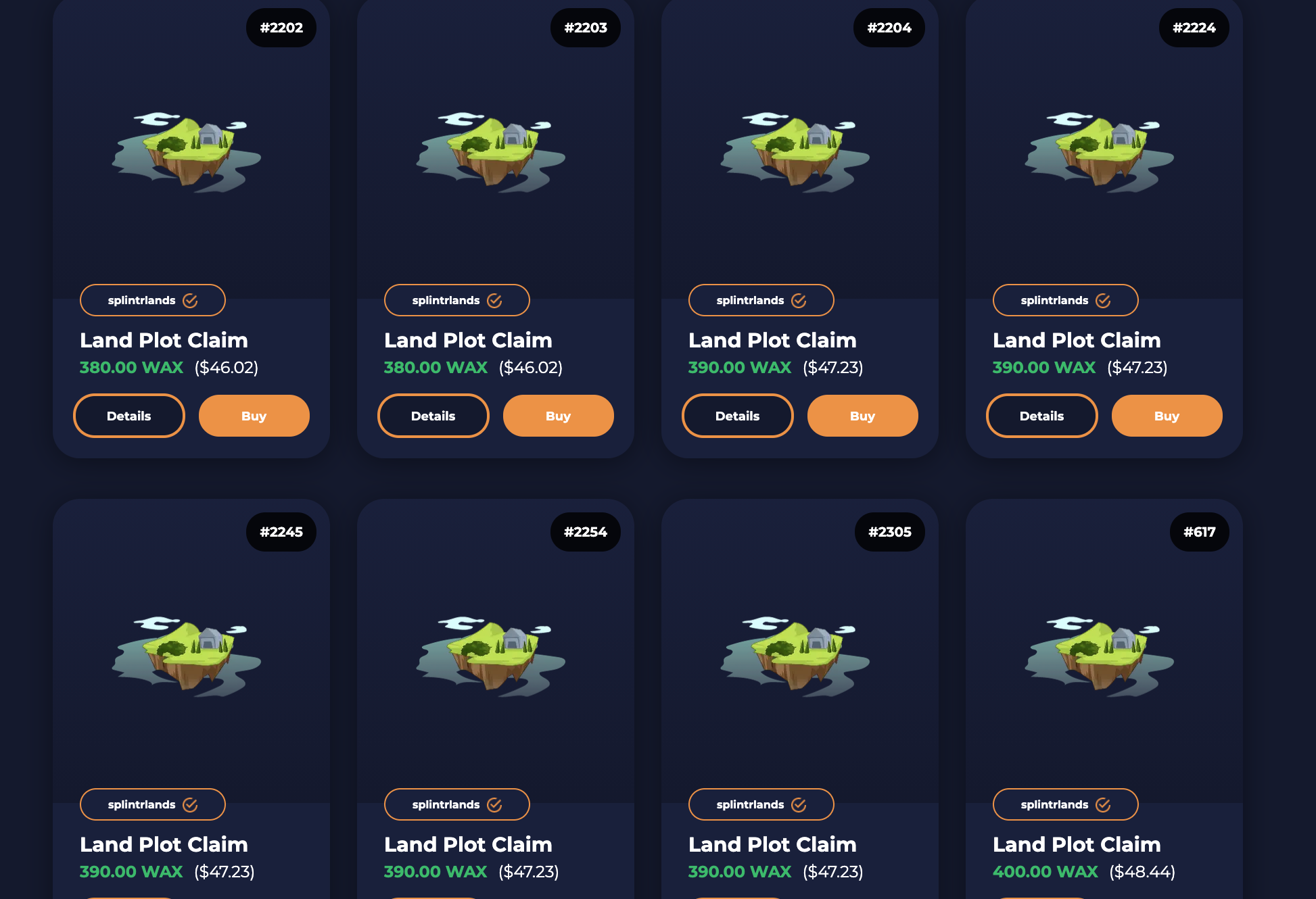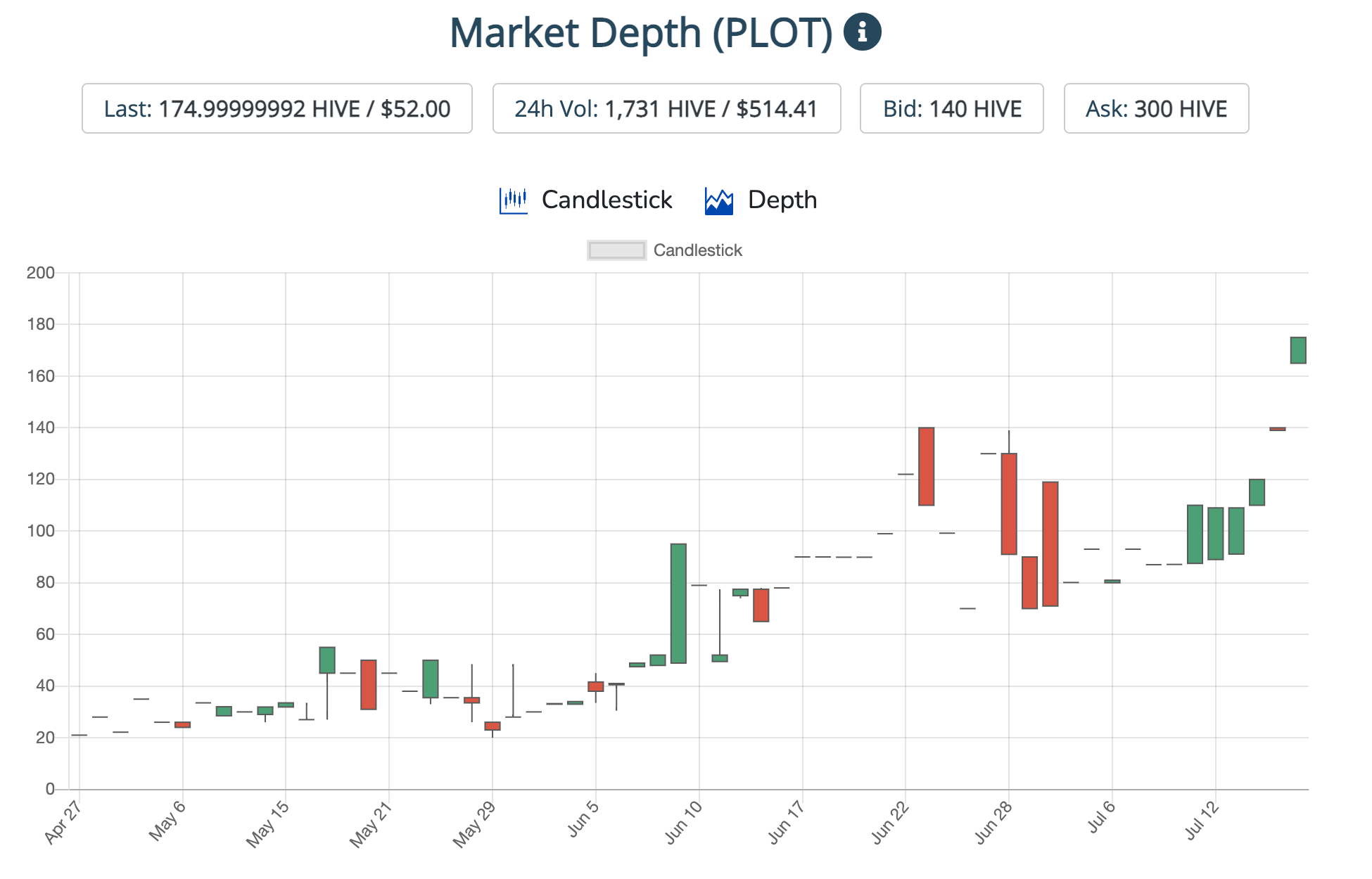 Lastly, how can I not mention the prices of DEC and SPT. SPT is going back to levels around 2 years ago as people want to get them for the SPS airdrop. I'm glad I have a nice bag where I can curate and at the same time, get a nice but small amount off airdrop each day. Cannot complain one bit. DEC have been 30% higher than pegged price as nobody is wanting to sell any of their DEC for the airdrop like myself. It's like gold now, each amount you own will be harder to get back later. I have now saved up a small amount and have been trying real hard not to spend them on cards and hopefully I can leave it that way. Up until the airdrop, I predict that DEC may got a little higher and maybe all the way through the airdrop period. A game I put in lot of time and effort is finally paying off in my books. I can only see us going in one direction and we are all ready for this! Splinterland at the moment has the most potential of all the games I play and I can't wait it to fly off!
[source] - Atomic Hub, Hive-engine, Splinterlands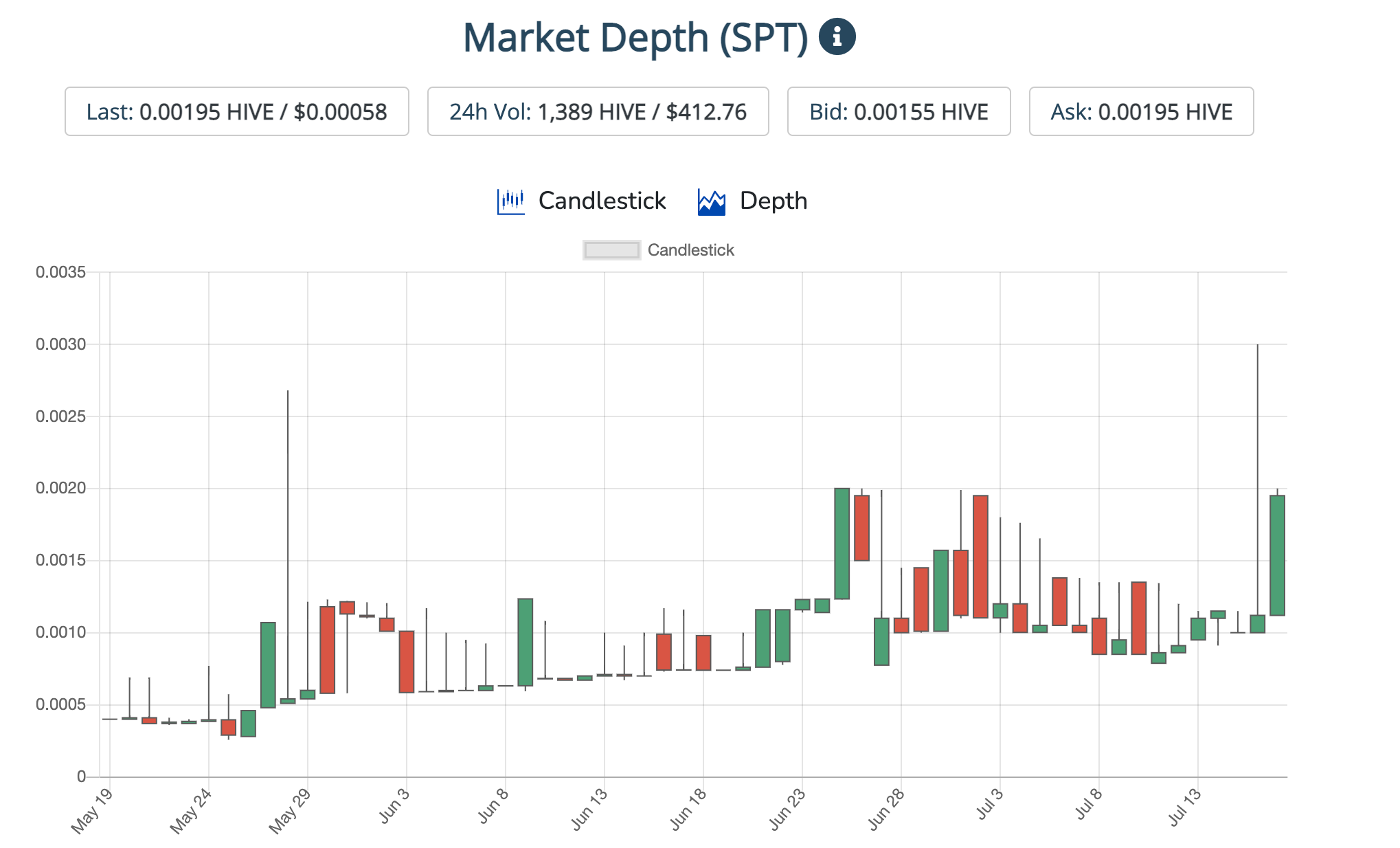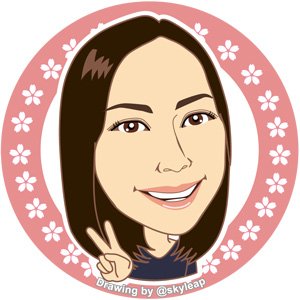 ---
Thanks for reading. If you like my post, please follow, comment and upvote me. There will be more exciting posts & destinations to come.
All photos & videos are taken by me & co in all my blogs/stories unless quoted.
Posted Using LeoFinance Beta
---
---