Housing Prices In Sydney Going Crazy!

Hi Everyone
As some of you are aware, I have been looking for a property for some time and finally we have settled on a place, this will be family home for now. During these few months, the prices of the housing market has been crazy due to the virtually "no" interest rates. When I say that, it literally means a small amount the rate from the reserve bank is set at 0.1%. Really?!?! Back in the days over 20 years ago, my parents were paying around 16-17% interest rate alone and I remember my dad said this repayment is mostly interested and only $20 is the principle. No joke! I was thinking back then why buy a house if you are just paying the bank just interest. I also questioned will my dad ever pay off his house??!?!?! Fast forward 20 years here I am virtually paying 1/10th of what he paid in interest.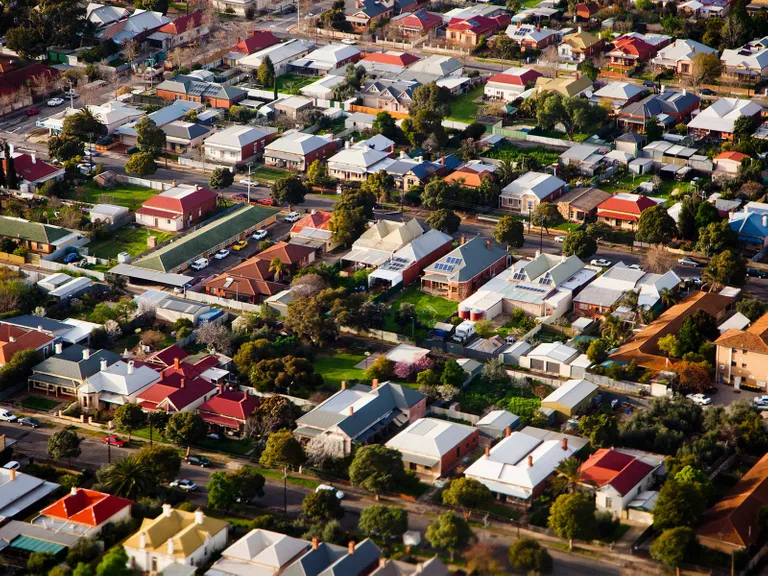 People now days see the opportunity to buy a house with these low rates. With low interest rates also means money in saving accounts will get you peanuts. People rather put their money into property with the hope it goes up in value rather than leave it in the bank getting a few dollars a year hence why people are crazy with property. With overseas investors mostly out of Australia (our boarders are mostly closed), all these prices are driven up by local buyers. In 2017 most of the higher prices are driven up by investors therefore this time is slightly different.
Clearance rates are as high as 96% in the North Shore with many properties are sold prior to auctions with a ridiculous price. In the papers, you don't see any more of the next million dollar suburbs, we are seeing which are the next 3 million suburbs. Yes 3 million! If you see the list below, most of these suburbs are in the NSW and then Victoria with these two states being the most populated. The COVID pandemic didn't slow down our housing market, in fact it has probably pushed it up higher with the combination of low interest rates and people are stuck within the country and cannot spend their money so putting their money into housing seems the more ideal way at the moment.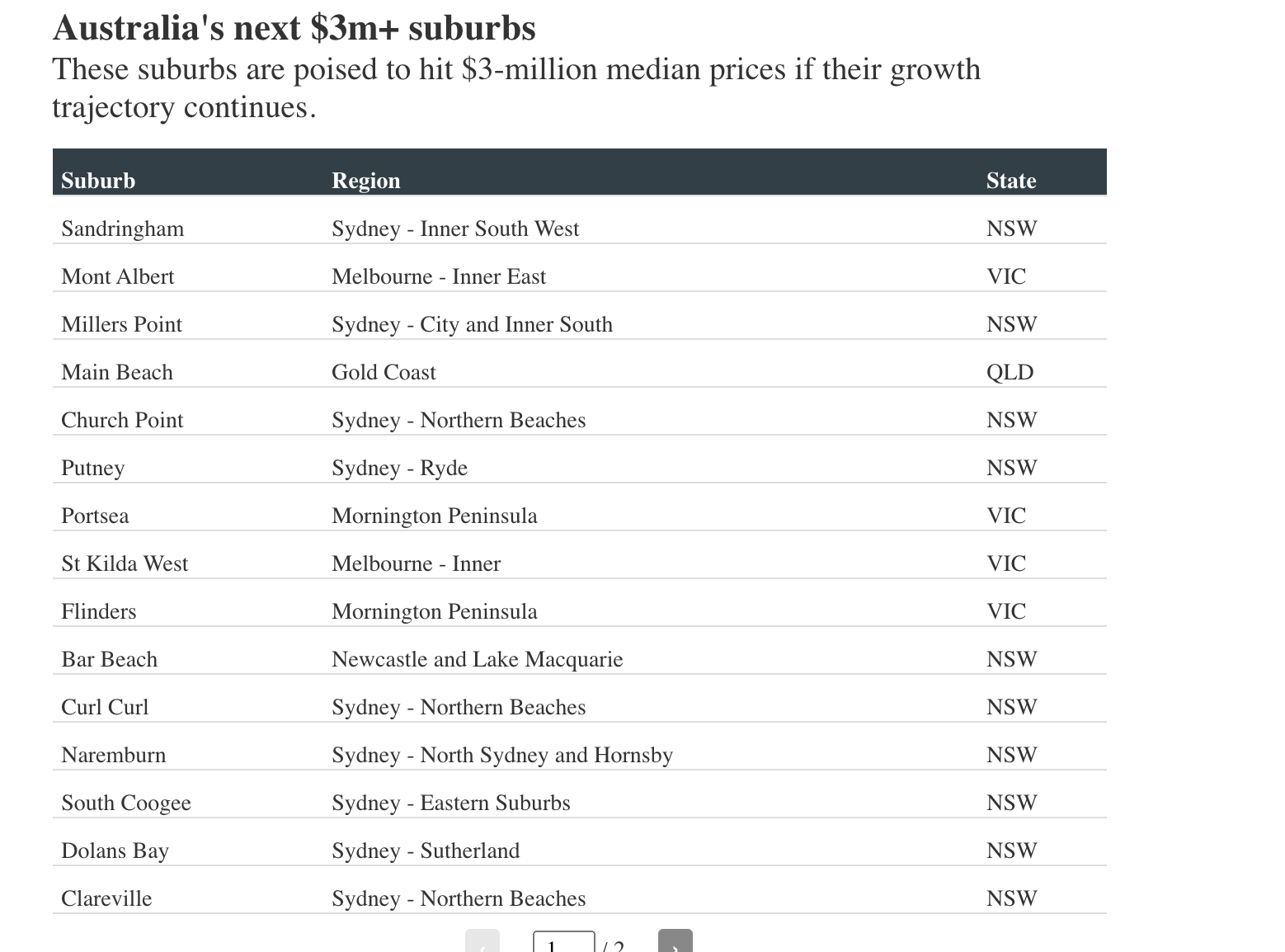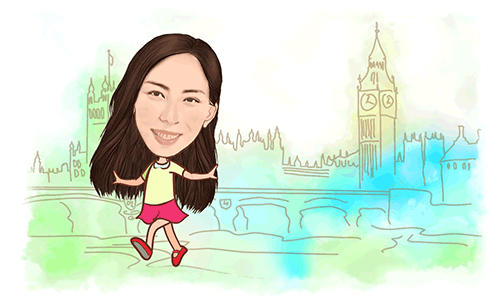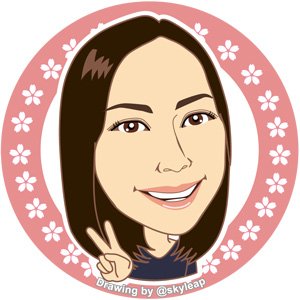 ---
Thanks for reading. If you like my post, please follow, comment and upvote me. There will be more exciting posts & destinations to come.
All photos & videos are taken by me & co in all my blogs/stories unless quoted.
Posted Using LeoFinance Beta
---
---