Have You Staked Your SPS?

Hi Everyone,
What a week from Splinterlands with some big news of the players. The most anticipated Chaos Legions is coming out soon and we finally found out how we can get our hands on the vouchers to get into the pack presale. The only indication prior to this announcement was that we need to stake SPS to get them but with no real numbers. Yesterday we got them and I'm sure many players are planning their buys since the post came out. First of all, the pack price will now be $4 which is a bit more than I expected in terms of a rise but I guess after hearing the team talk about this in the AMA, makes sense that we have them at a slightly higher price but have the scarcity like we have always experienced with previous editions.
I participated in the Kickstarter campaign 1-2 years and got some nice goodies from that round. I was hoping I can get into this one as well to get some of the presale rewards but they aren't cheap to buy in. "purchased 50 or more packs during the presale will be guaranteed to receive at least one limited-edition promo card for EACH 50 packs purchased" So for 1 promo card, it will cost me 50 packs + tickets which seem to be not too pricey but the tickets are the hardest to obtain at the moment. I won't be able to reach the 1000 pack deal so it would be a small aim to try and get 200 -300 packs if I am super luck. At 200 packs, this would only mean I get 4 promo cards which seems little compared to when I receive the Chain Golem during the Kickstarter round. Not to mention that you will continue to be eligible for future airdrop from this series of cards just like previous editions. The moment the post came out last night, we can see the price of SPS shoot up 10% during the AMA and then another 10% after afterwards when people started to wake up to the news. In the last 24 hours, over $250k worth of SPS have been traded on Hive-engine excluding on other exchanges.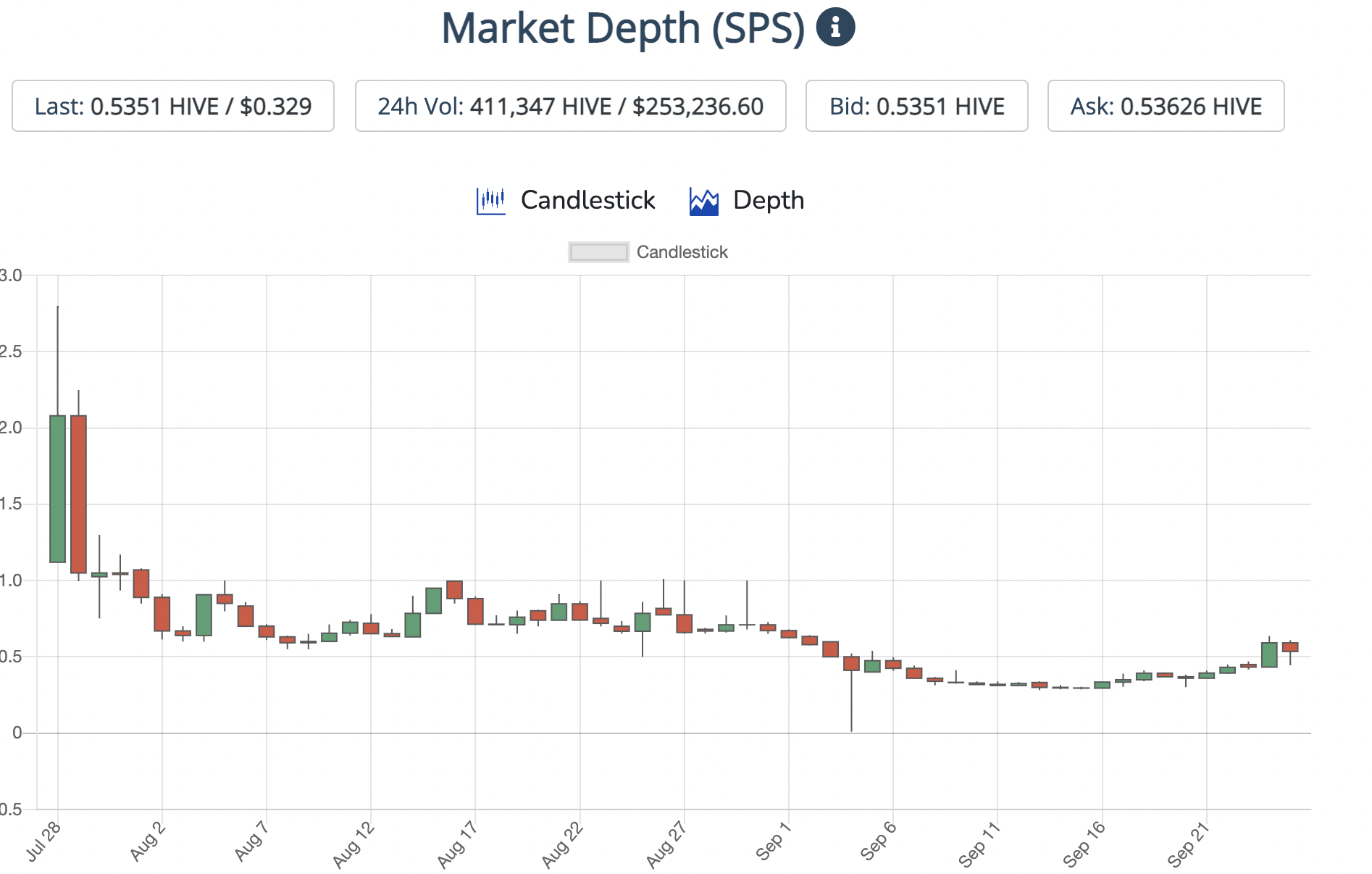 With the equation ( [YOUR STAKED] / [total staked] ) * 33,333 = Vouchers per day, you are able to see how many tickets you can potentially receive per day. Of course, the numbers will day as we come closer to the release of the tickets and I would expect the staking amount would be much higher than we see today. Even at numbers today, reaching 200 might be a stretch at this stage. DEC prices have gone up a nice amount as people might be buying DEC to get SPS airdropped as DEC still has a higher point weighting at this stage for the airdrop. On the other hand, if you do have SPS staked but don't want to buy any packs, you are able to trade these vouchers once they are available so those who want to buy them and participate in the pre-sale could get a chance. The prices of course is not determined yet but I see that the tickets can potentially can be as expensive at the pack prices particularly towards the end of the pre-sale campaign.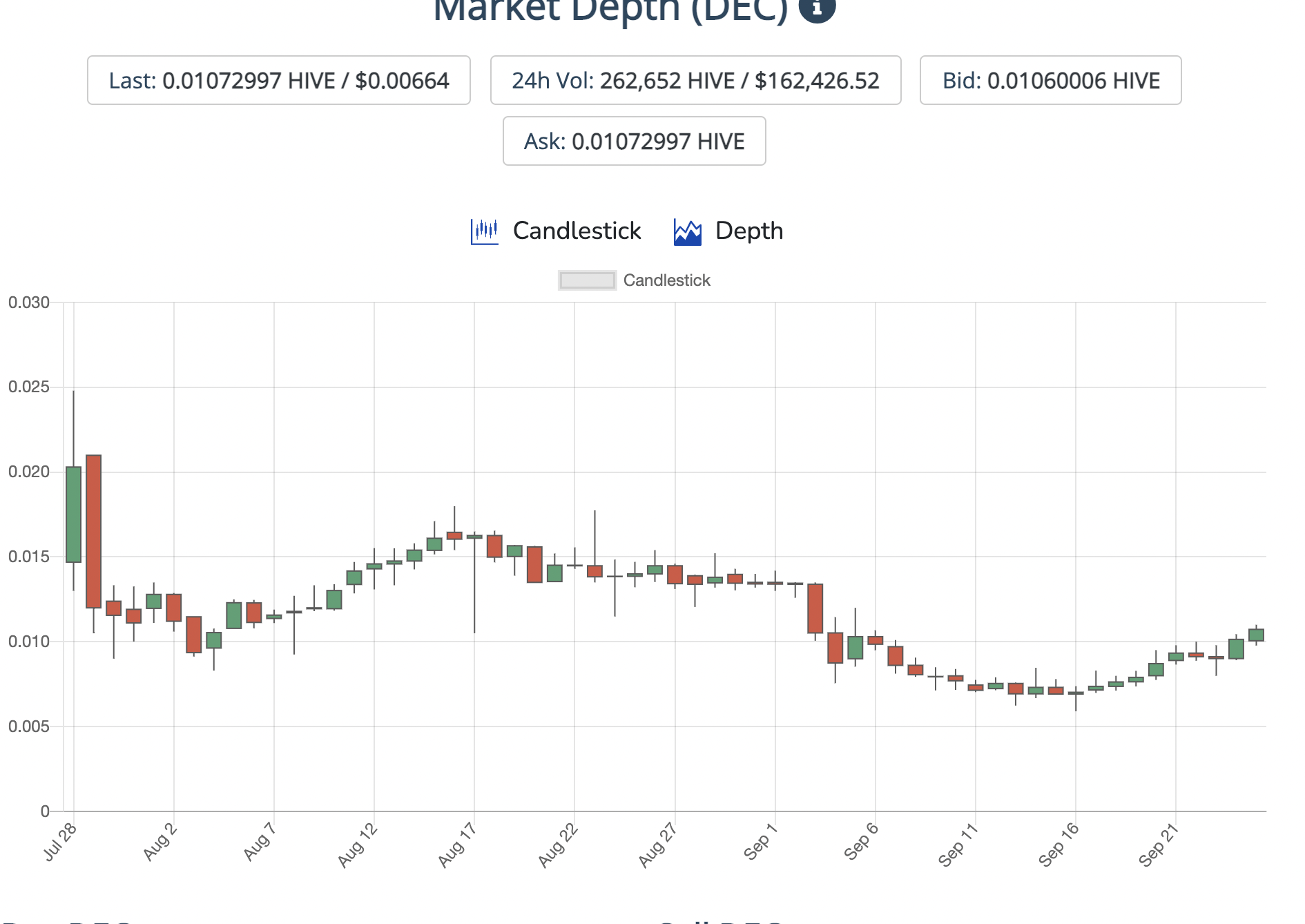 Another fact of SPS is during the pre-sale, if you pay your packs with SPS, you will get a 10% discount. This is the dilemma for small holders like myself, should I stake the SPS to get tickets and buy the packs or have some liquid so I can pay for them with a discount. The other interesting fact is the team have indicated that these vouchers if they aren't going to be used to buy packs, they will be able to used in another way in the future which haven't been decided. If you are only here for staking, the APR is still very attractive at just under 100%, this is very good considering some other projects on Pancake swap are all under 50% APR. Great returns just staking SPS itself.
Presale of the card packs will start on Monday, October 18th, 2021 and finishing on Wednesday, November 24th, 2021 allowing plenty of time for buyers to get their packs in. With 1 million packs out of 15 million allocated to presale, this will be a very exciting event for players.
If you haven't signed up to play Splinterlands, join us here! See you on the battlefield!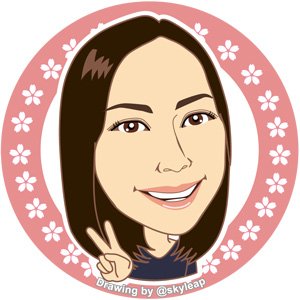 ---
Thanks for reading. If you like my post, please follow, comment and upvote me. There will be more exciting posts & destinations to come.
All photos & videos are taken by me & co in all my blogs/stories unless quoted.
Posted Using LeoFinance Beta
---
---