Happy New Year 2022!!!
Hi Everyone,
2021 has been a year with lots of ups and down. As I was sitting watching the midnight fireworks on TV, I remembered how last year our fireworks was cancelled due to the worst bushfire we had for a very long time. It has caused lots of issues with my kids health (asthma came on) and my throat took 2 months to heal from the smoke. We had to get air purifiers to get by so imagine those in the middle of it all. Then COVID hit us very hard and homeschooling came into play for many weeks and months. Mentally I was exhausted and I stepped up to be my kids teacher, giving them all the time and patience I have which I normally don't. To do my day job, second job housewife/mum and with a third role as teacher, it really took a toll on me. I'm glad my family was supportive the whole time and understood why I get frustrated at times and we all got through 2021 together.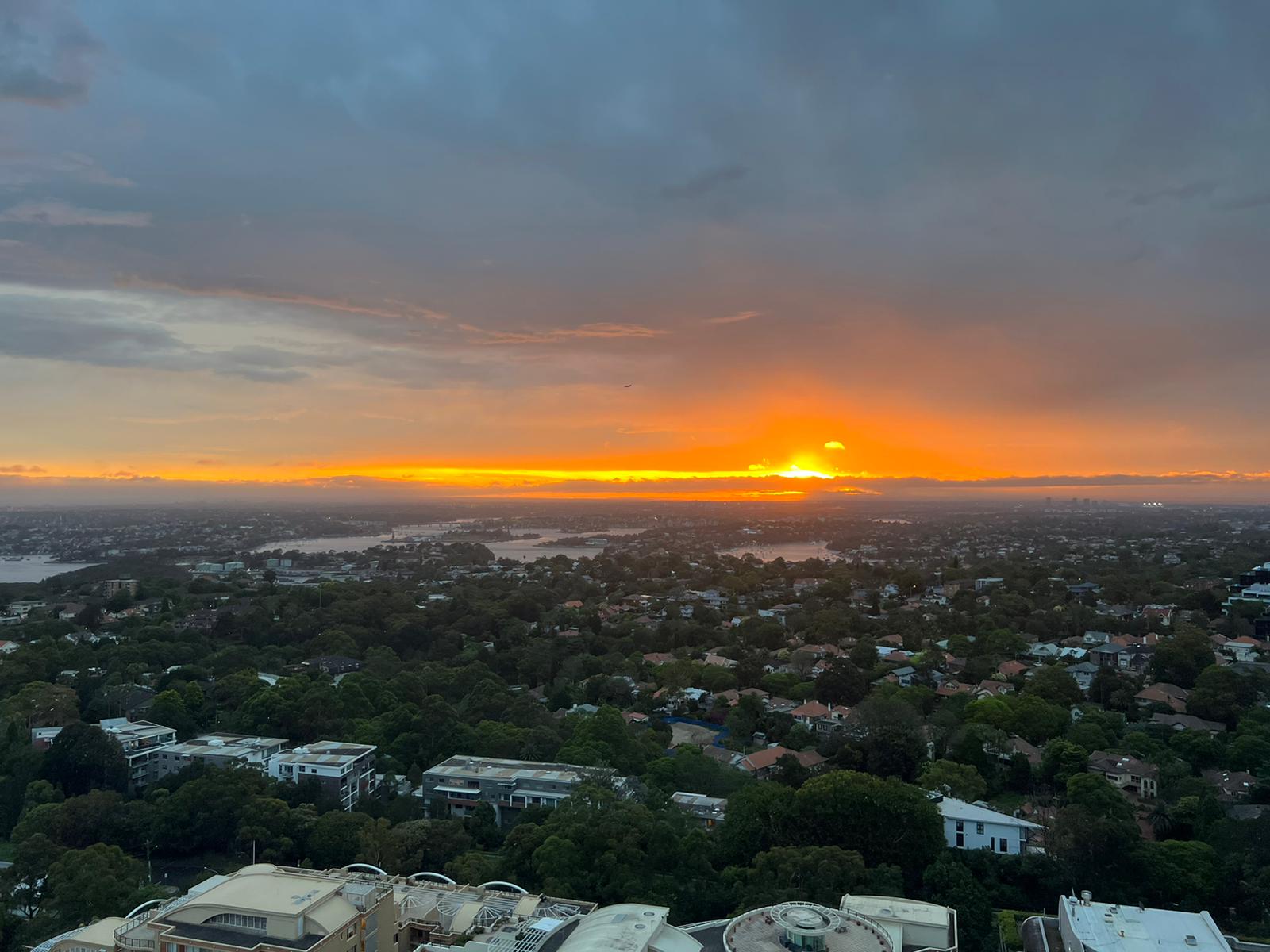 Looking back I could have done things better but at the same time, I am grateful to have this opportunity to spend more time with my little ones at home as this could be the only opportunity as life goes back to normal. I hope in 2022, there will be no more homeschooling and we can go back to our normal life. COVID will always be around and we just have to find ways to live with it. I am hoping we can travel further outside of Australia, even somewhere close by like Fiji. With my youngest going into Kindy this year, I can see I will miss them being little people as they start to become confident young boys. I hope you all had a lovely celebration for the new year …. once again, Happy New Year!!!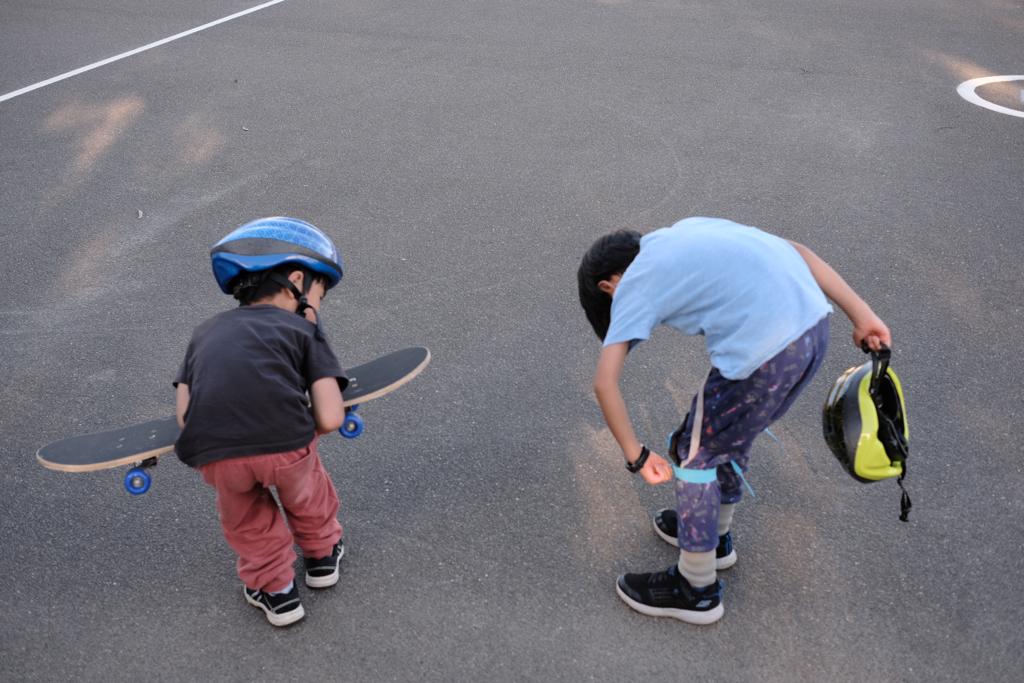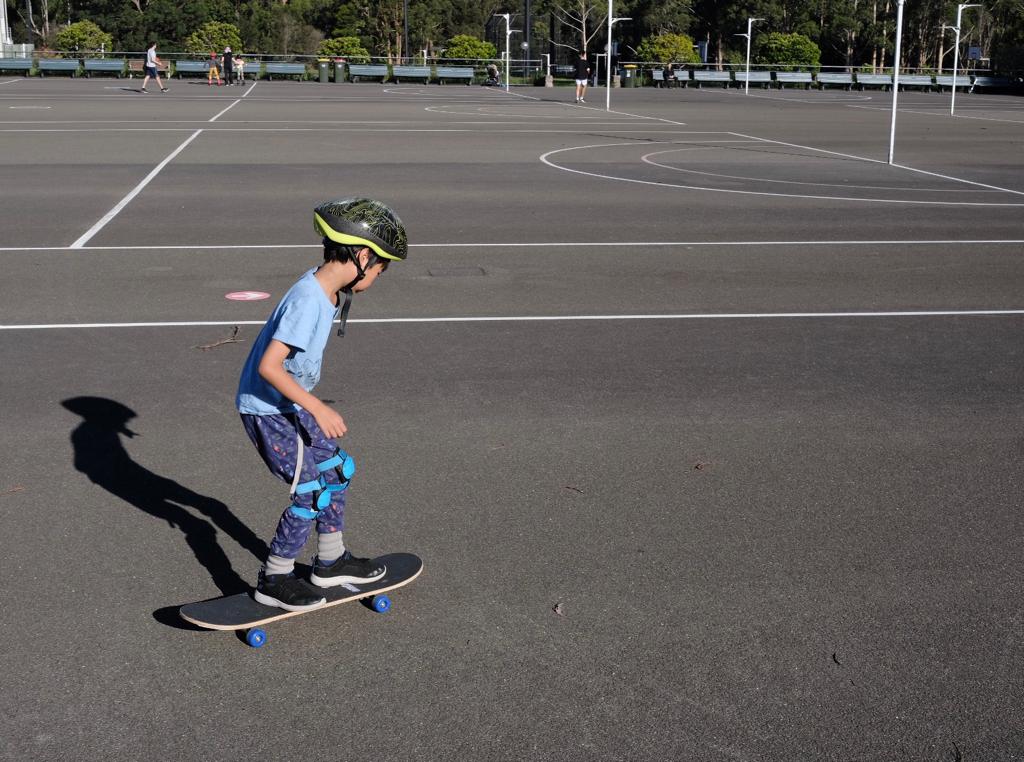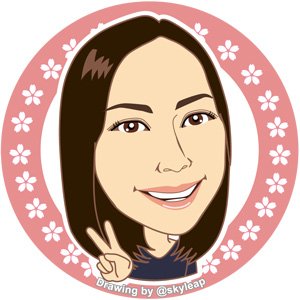 ---
Thanks for reading. If you like my post, please follow, comment and upvote me. There will be more exciting posts & destinations to come.
All photos & videos are taken by me & co in all my blogs/stories unless quoted.
---
---