Happy Mother's Day ~~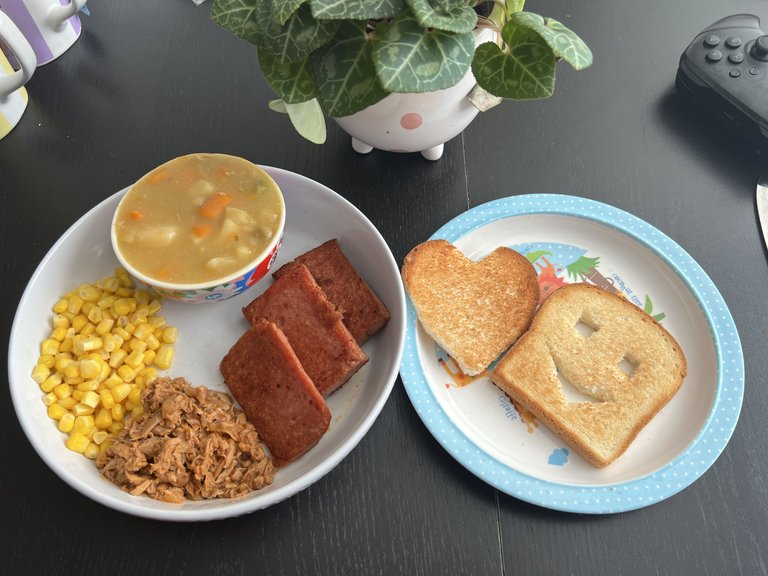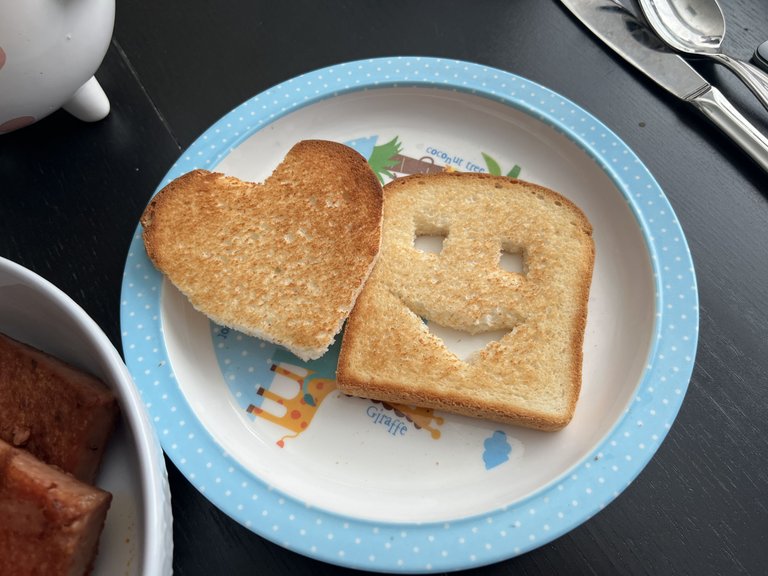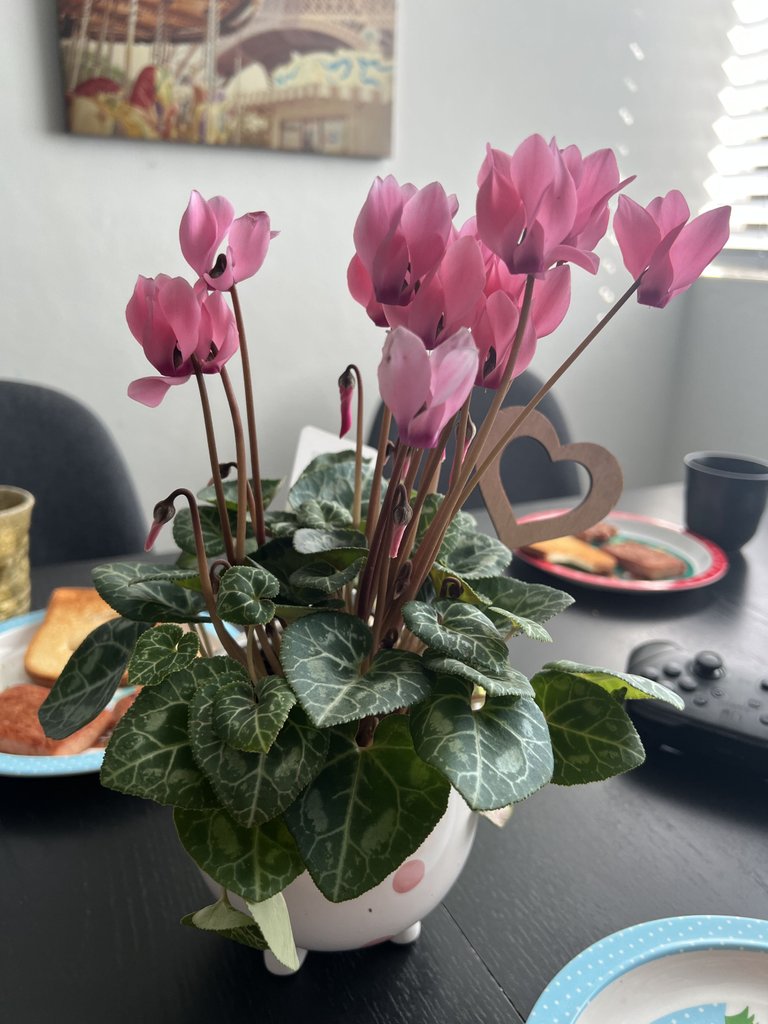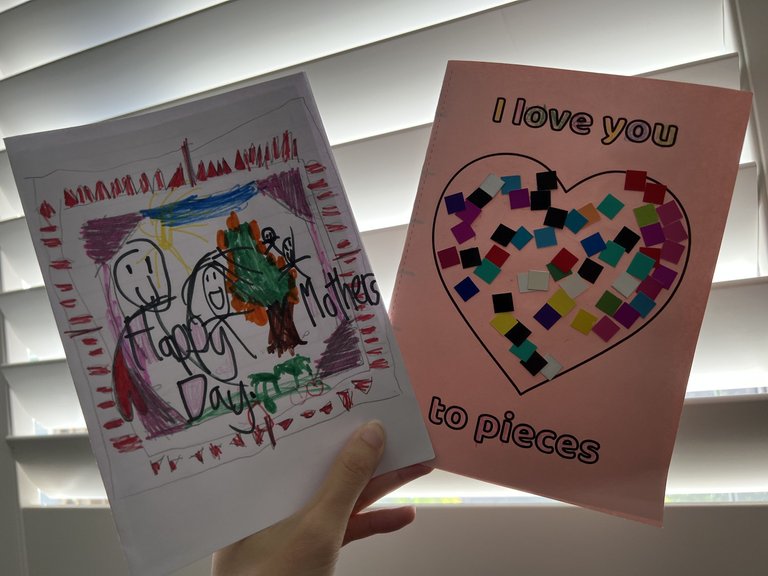 ** Liketu pictures not showing correct with error message so needed to edit uploading photos again **
Hi Everyone,
Today is Mother's Day and I look forward to this day very much as I am always hoping for a sleep-in, get an afternoon nap in, and no need to cook for the whole day which all happened! My Hubby learned the hard way that the first year when I had BB E he did nothing, but after that, he made sure he at least put in some effort and make the day easy for me. As the kids are at daycare and school, he didn't have to make too much effort with presents as the kids will have something made from school just like this year they both made some special cards with a nice message inside all handwritten by them.
The day started off with very little food in the fridge (remember today is Sunday and our food delivery doesn't come until Monday) so he had to be creative. The 3 of them made a very heavy breakfast consisting of a small soup (from a can), tuna, spam, corn, and toast with some cool shapes (pretty cute). Then I got a beautiful pot of flowers and was given the kids handmade cards which I love. I keep all my kid's drawings and cards as I know I will look at them later on and smile at how cute they were at that age. Even BB M could write simple sentences and have such a kind heart.
For all the mums out there, Happy Mother's Day, you are all wonderful! Enjoy your special day :)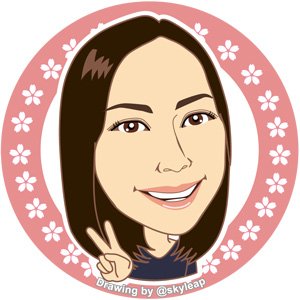 ---
Thanks for reading. If you like my post, please follow, comment and upvote me. There will be more exciting posts & destinations to come.
All photos & videos are taken by me & co in all my blogs/stories unless quoted.
---
For the best experience view this post on Liketu
---
---