Happy Chinese New Year!~ Year Of The Tiger
Hi Everyone,
Today is Chinese New Year and although we are in Australia, we try to make it a special day with family. Due to COVID, we decided to stay at home for the new year eve and new year dinner. In Asia, most people will get some time off work so unlike our Asian friends, we will just celerbate it at night as we don't get a public holiday. Some bigger companies provide something called "cultural leave" for these special days but most people will have to work through. Apart from the dinners, I have also find some Chinese candy which is normally eaten in the new year. I also got some festive posters and decorations so the kids will get an idea of the whole celebration. And most importantly, I need to get the red pockets ready which is also considered as good luck money.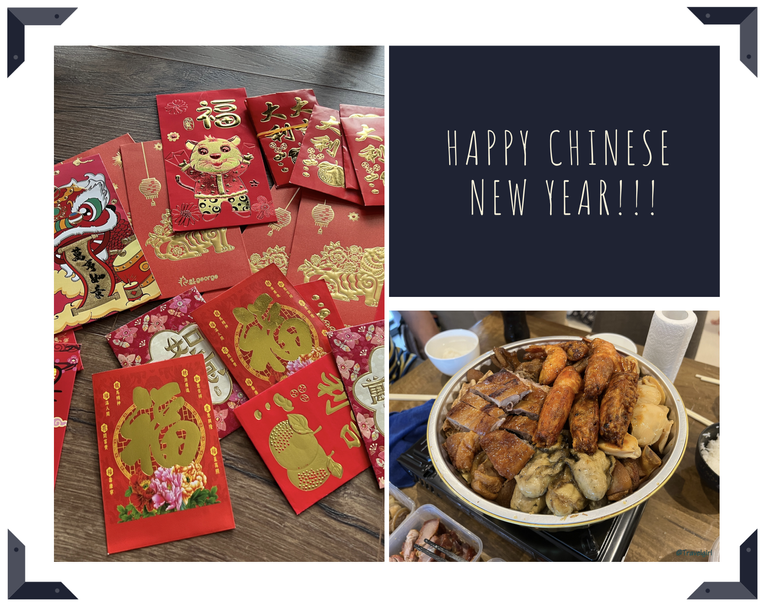 Before we meet everyone, I have to get the red pockets ready. I have chosen special red pockets for different family members and its easier for me to distribute. It was hard to find the festive posters and decorations this year but was able to find some at Chatswood and bought them to decorate the house a little. They aren't cheap compared to in Asia and just the two items cost me around $10AUD. I don't mind paying a small price to teach the kids about Chinese culture and also to remind them it is the year of the Tiger.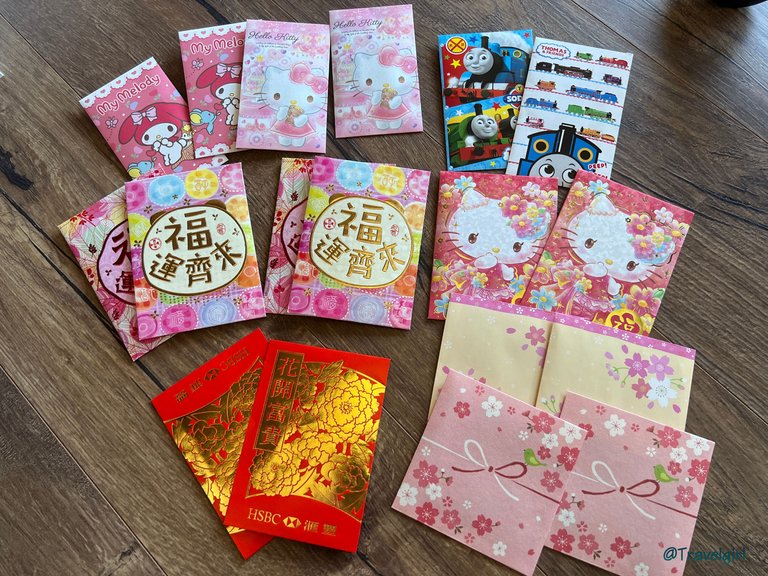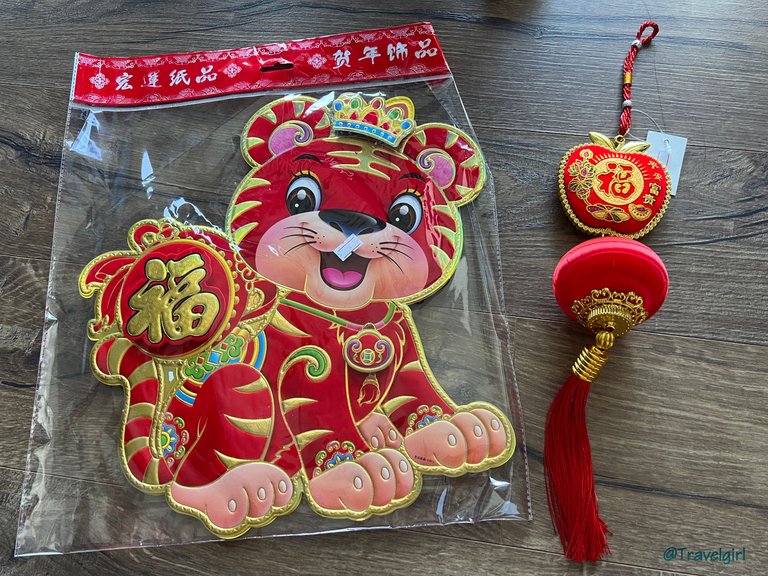 The final thing I prepped was the Chinese New Year sweets which is normally eaten during this time. Due to COVID, just like the moon festival, the shops didn't get that much stock as the distributors didn't order as many as previous years in case it doesn't sell. So in the end, I got some sweet rice cakes, two different coconut strings, sugared lotus and lucky candy ready for the kids to try. They loved everything in particular the lucky candy which is just a big strawberry flavour lolly (I didn't like them when I was young).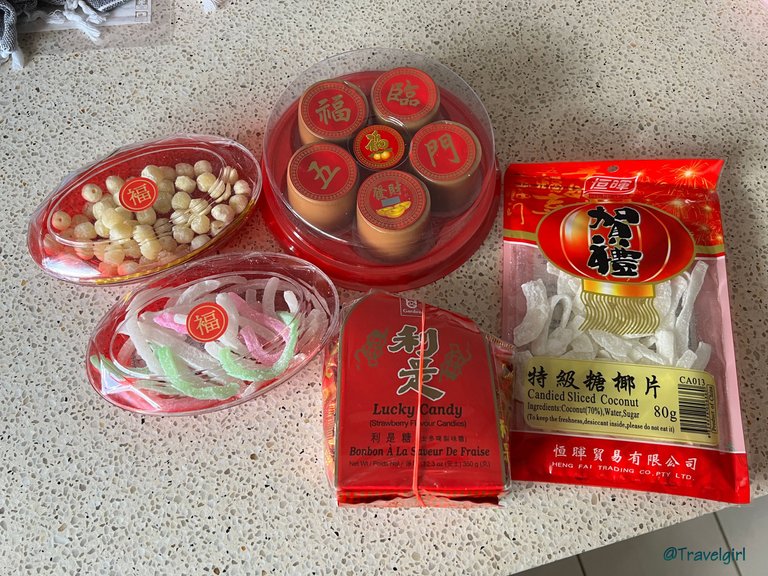 These last two nights we had some pretty epic meals. First was with my family which was new years eve, we decided to order food from a trusty Chinese restaurant in particular ordered their lucky pot (盤菜). The idea around this dish is to have lots of different variety of good quality food in a big pot and the whole family will dig in and enjoy each other company and have a good hearty meal. It also symbolise there is 'endless' food hence the big pot and it is done in different layers with the pot over a flame to keep everything cooking/hot. The last time we had it was many years ago in Hong Kong and to have it again this year was great with the family. We also ordered fish, peking duck and some other dish to keep our bellies full.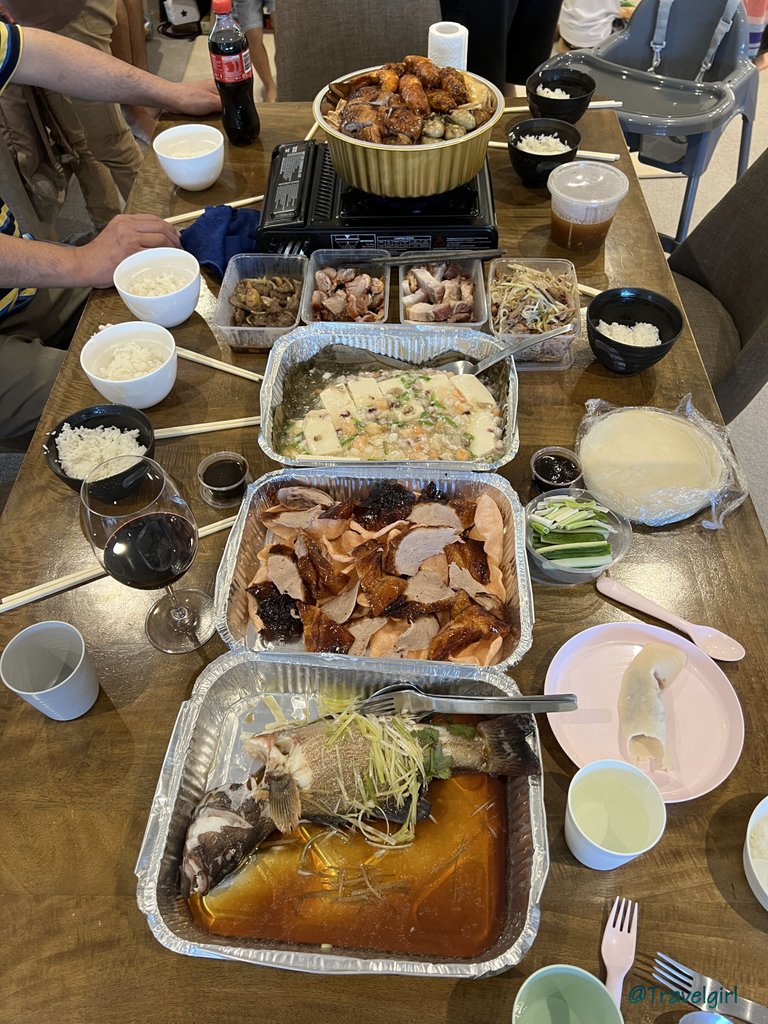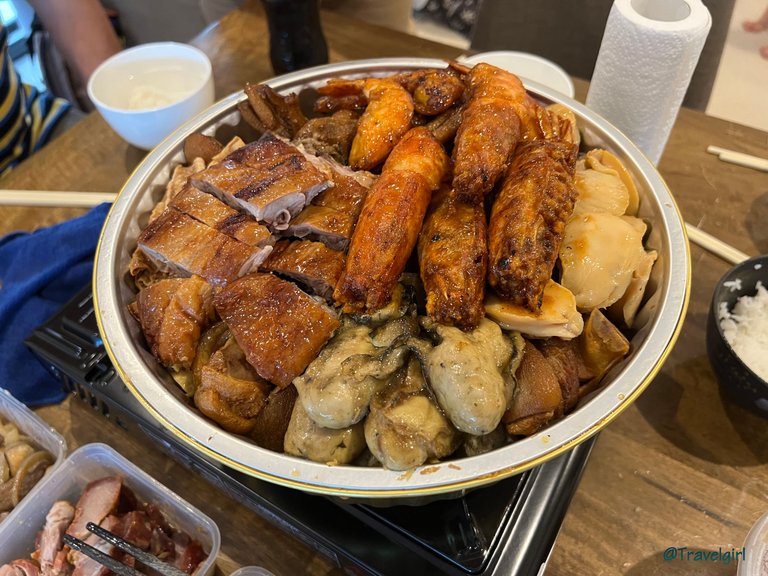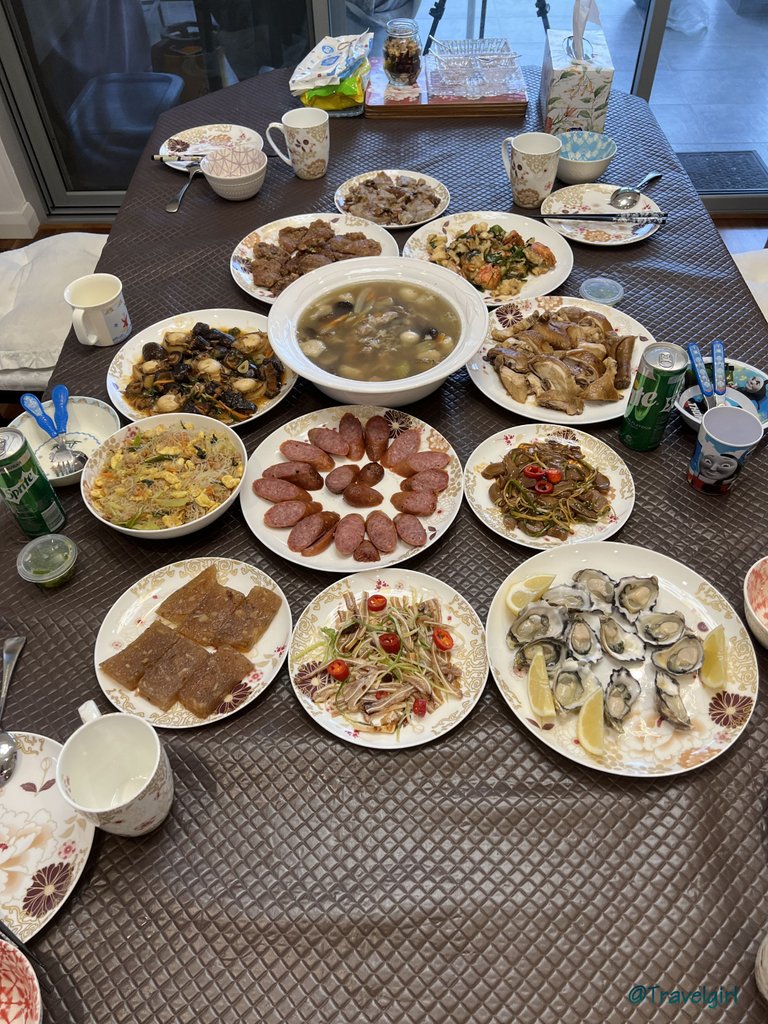 The new year dinner we had another big meal at hubby's parents place. My mother in law made a big meal including soup, lobster, abalone & sea cucumber, veggies, noodles and more. This was definitely too much and we ended up taking 3 boxes of food home. I love left overs meaning I don't have to cook the next day. Of course by the end of the two nights, the whole family received lots of red pockets in return. Kids had so much fun!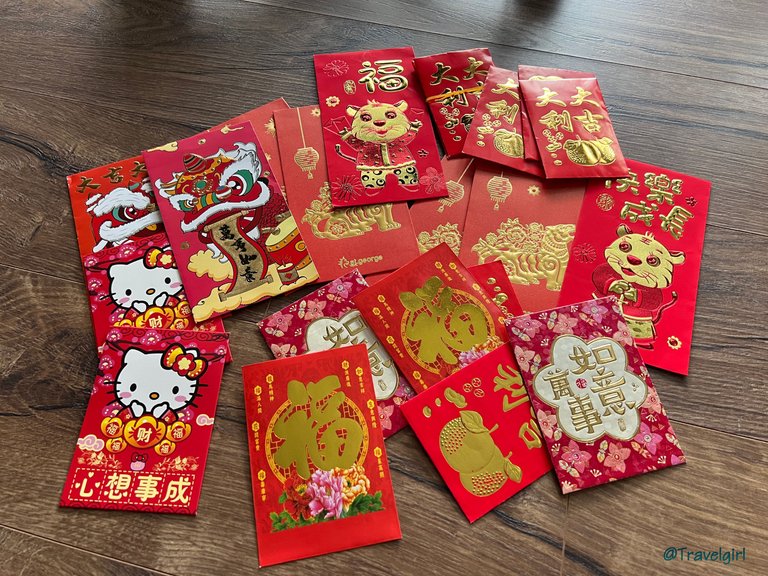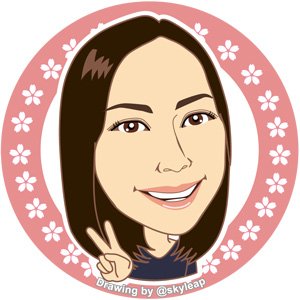 ---
Thanks for reading. If you like my post, please follow, comment and upvote me. There will be more exciting posts & destinations to come.
All photos & videos are taken by me & co in all my blogs/stories unless quoted.
---
---