Great News For Splinterlands Players and CUB Holders!
Hi Everyone,
Saw the news this week that Splitnerland is now accepting CUB as a form of payment to pay for in game credits. Thats a great win for those who are holders of CUBs but also play Splinterlands like myself. I started out on Splinterlands when it first started and also participated with CUBs on the first day so as a proud holder/player for both, this is exciting news! Splinterlands have been accepting other crypto options to purchase credits including BAT (if you use Brave), WAX (if you are into NFT), there is something for everyone. The Splinterlands team really know how to cater for all sorts of players.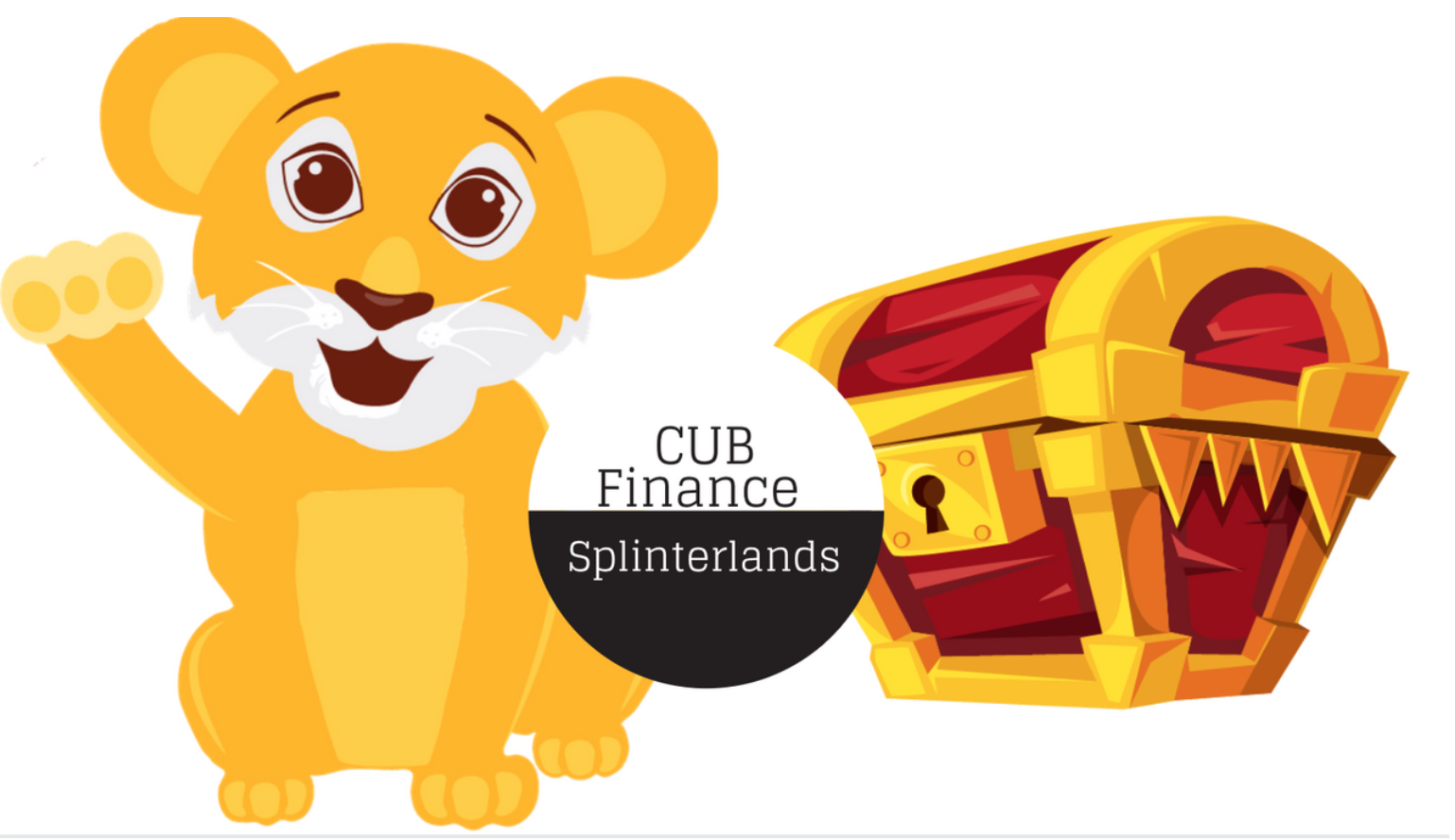 To get game credits by playing CUBs, head over to the "+" button next to the coin bar. Put in the amount of credit you want to purchase. Remember you can use Paypal also but for this post, we want to us CUBs as a form of payment. You then click crypto.

Here you see the list of crypto available you can pay for credits. Click select CUBs then click the green "BUY" button. The payment option pops up with the amount of CUBs required to purchase $1 worth of credit. At the time of writing, it has asked for 0.35 CUBs which is approximately the same price as what is showing on the CUB site. Please double check the instructions and make sure everything is connected to the Binance Chain Wallet for it to work. Once you are happy, click "BUY CREDIT" and your purchase will follow through.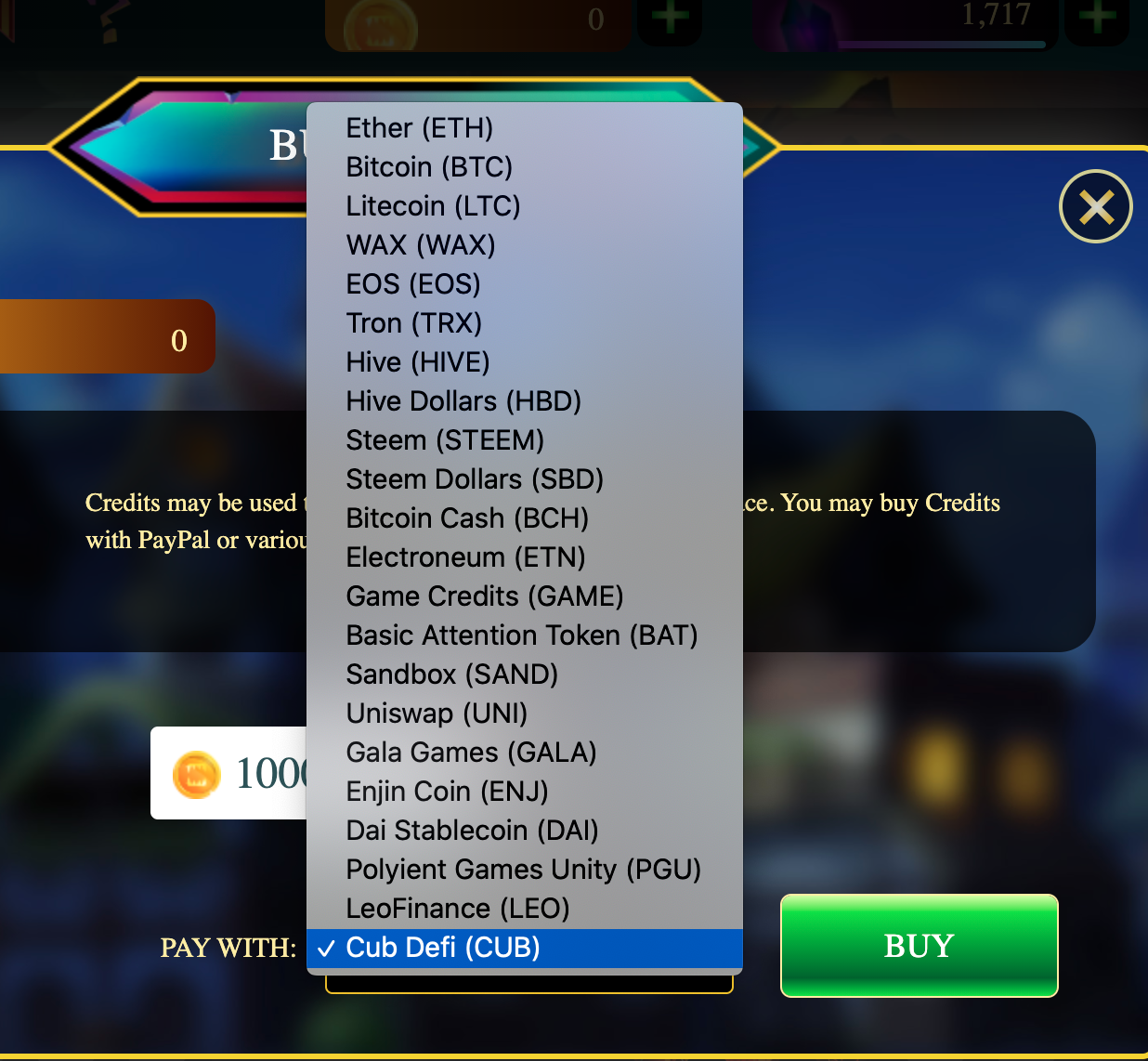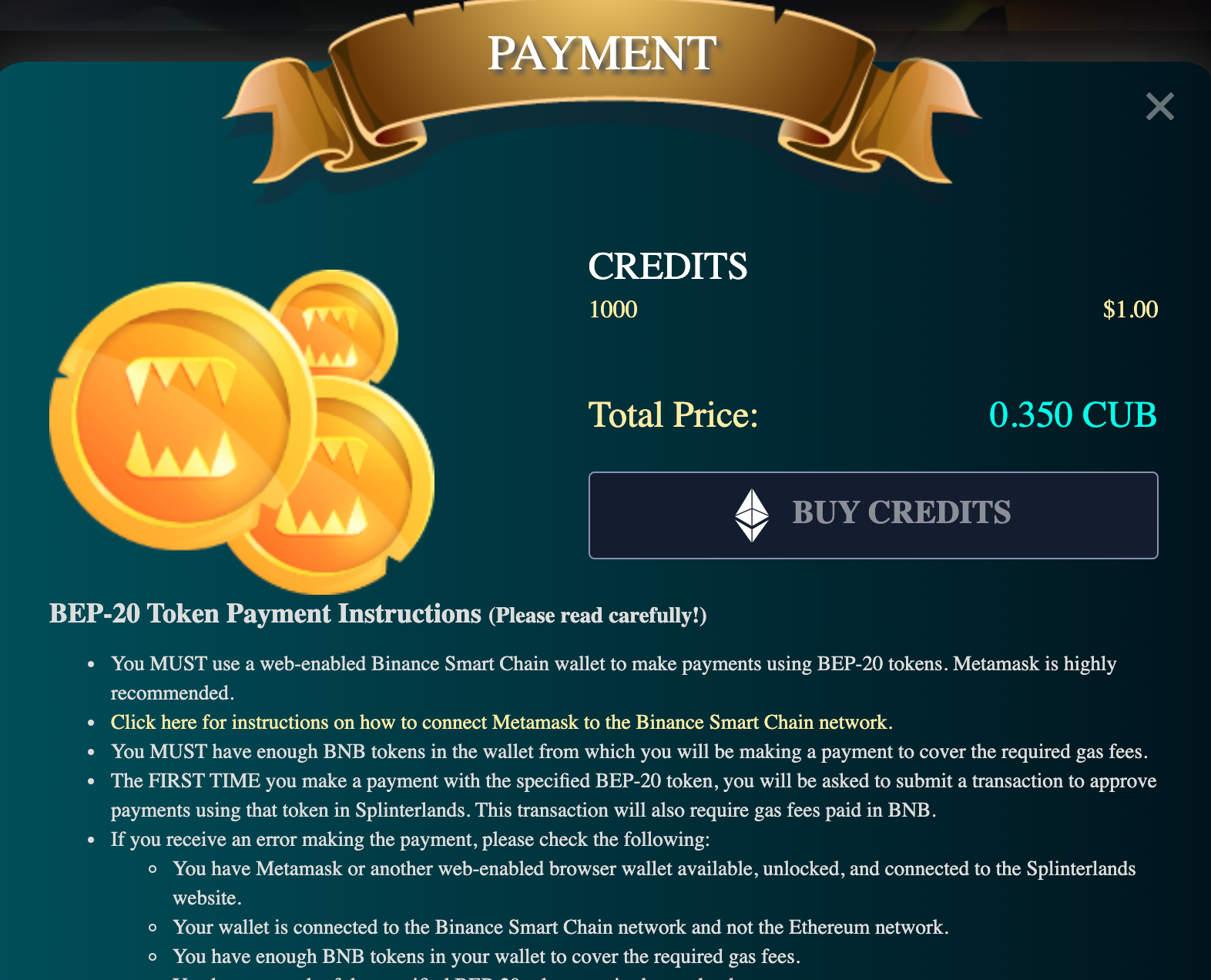 Huge win for those who mine CUBs and if they are willing to spend some to pay for Splinterlands cards. Though I know a lot of CUB holders like myself are HODLERs so it is a tough choice. I think having the choice there is always better than not having it which is why I love this new payment option. I see this as a great win for both CUBdefi and Splinterlands!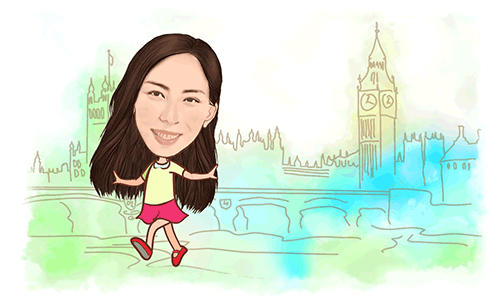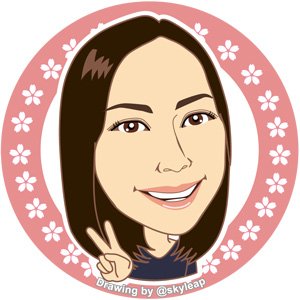 ---
Thanks for reading. If you like my post, please follow, comment and upvote me. There will be more exciting posts & destinations to come.
All photos & videos are taken by me & co in all my blogs/stories unless quoted.
Posted Using LeoFinance Beta
---
---