Goodbye 2021 + Last Covid Test For The Year!~
Hi Everyone,
Australia are always the first ones to celebrate the new year and of course, nothing changed this year. The only difference is this year the 9pm fireworks did not get cancelled compared to last year so our boys were able to stay up to watch the fireworks. They have seen fireworks in person in Melbourne before COVID but since then, we haven't been able to. Last year the government cancelled it due to a sad year of bushfire and COVID so being able to have one this year was surely excited for the little ones.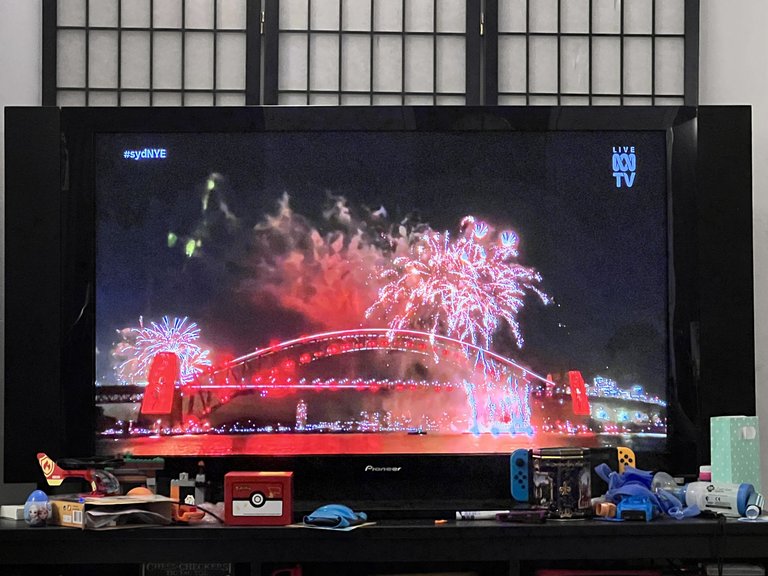 It was a spectacular sight and the boys loved it. I missed the times we all sit on the couch watching tv and they would hold my hands and today, BB M did it. I know I will miss this so when they do it and if I remember, I would take a snap of it. The 9pm fireworks are traditionally done for the kids so they don't have to stay up for the midnight ones for the adults. Although the fireworks are shorter, the kids loved it none the less.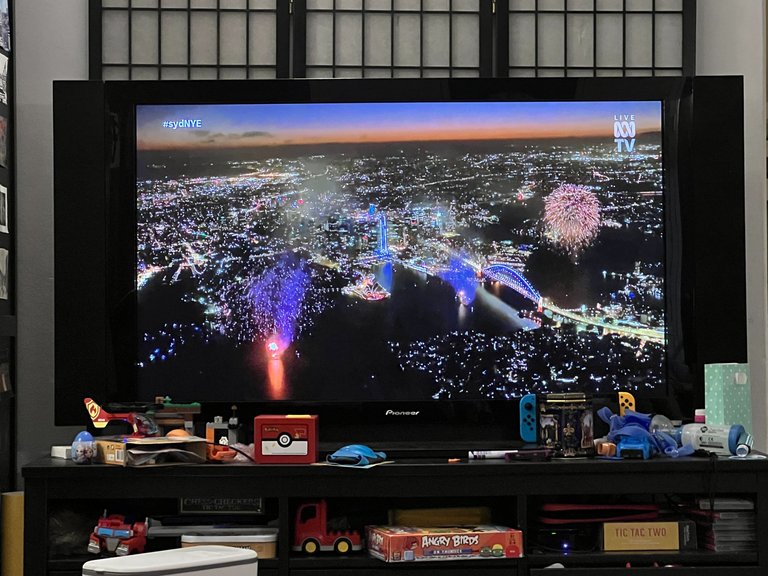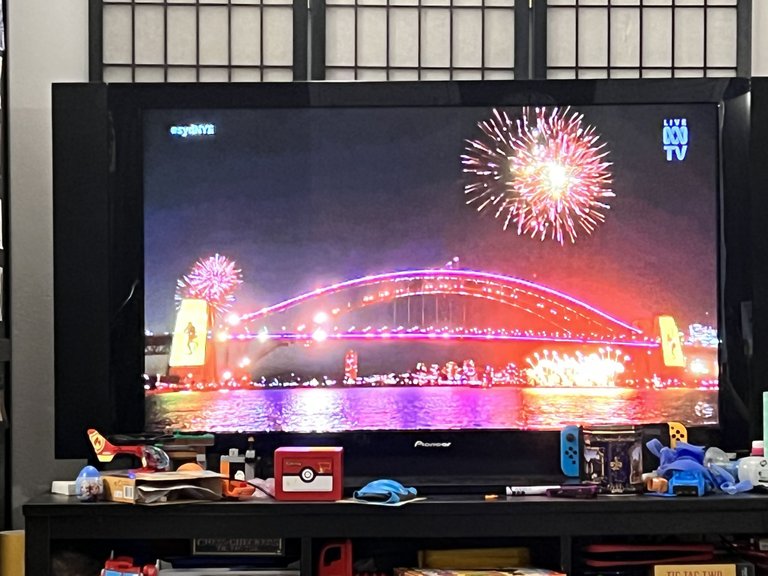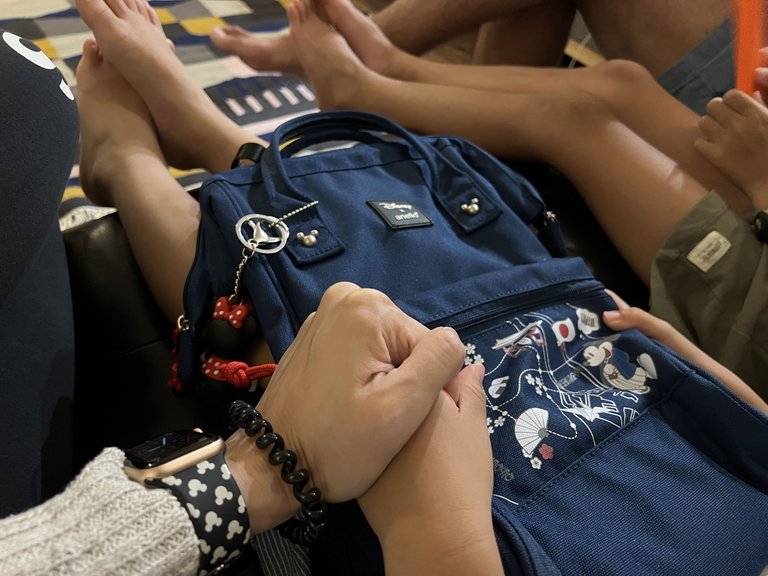 While we were watching the fireworks, the family also did a rapid test for COVID as we need to meet people tomorrow just to be sure. This will definitely be the last test of 2021 and it is negative. Hope you are all have an enjoyable new years eve where ever you are. Happy New Year!!!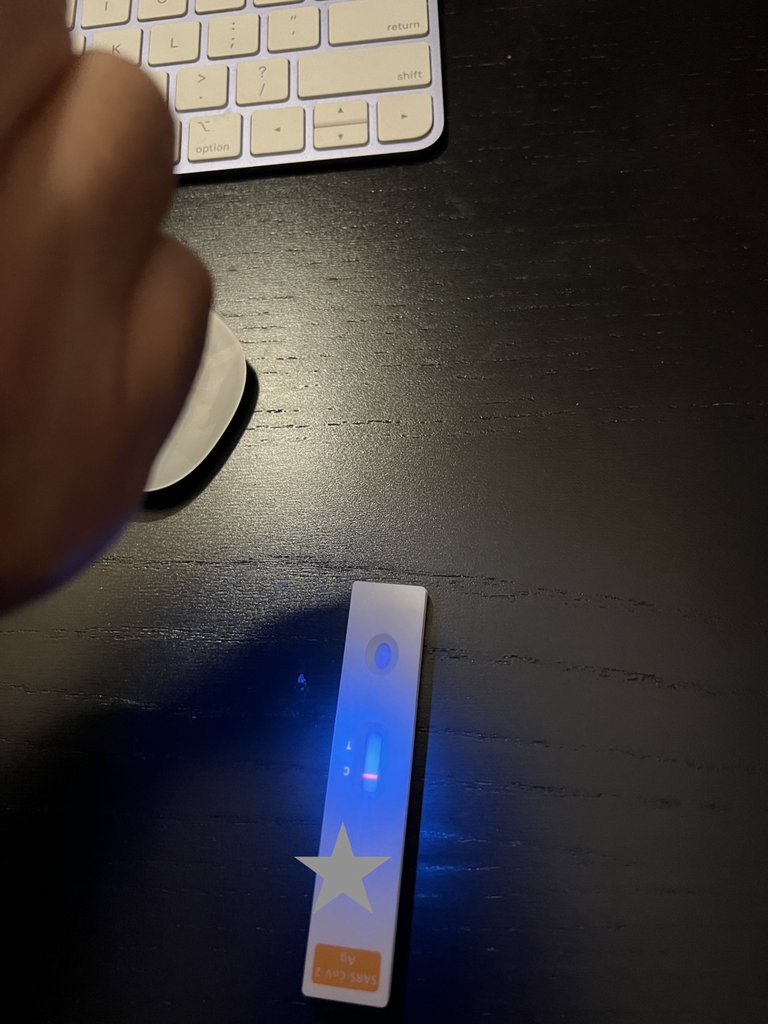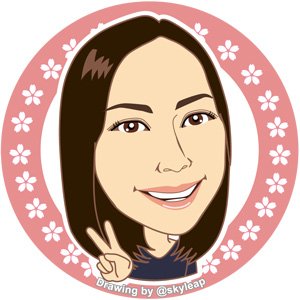 ---
Thanks for reading. If you like my post, please follow, comment and upvote me. There will be more exciting posts & destinations to come.
All photos & videos are taken by me & co in all my blogs/stories unless quoted.
---
---