Getting To Sapporo From New Chitose Airport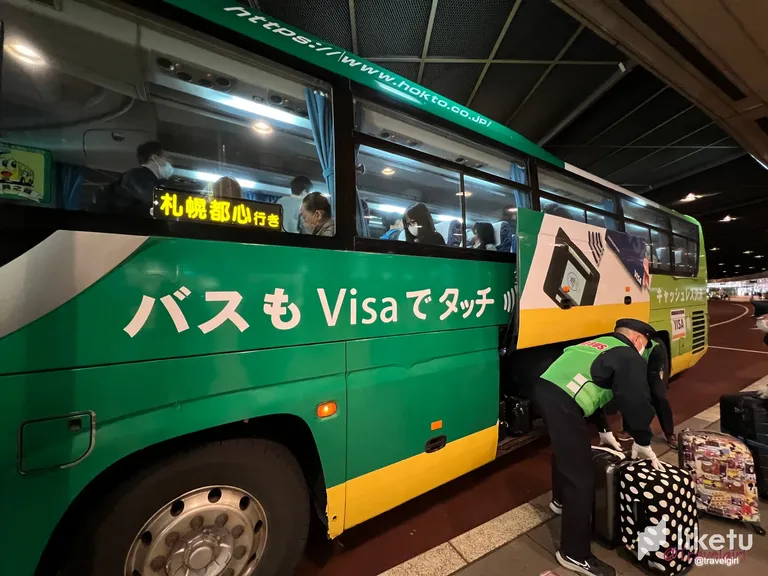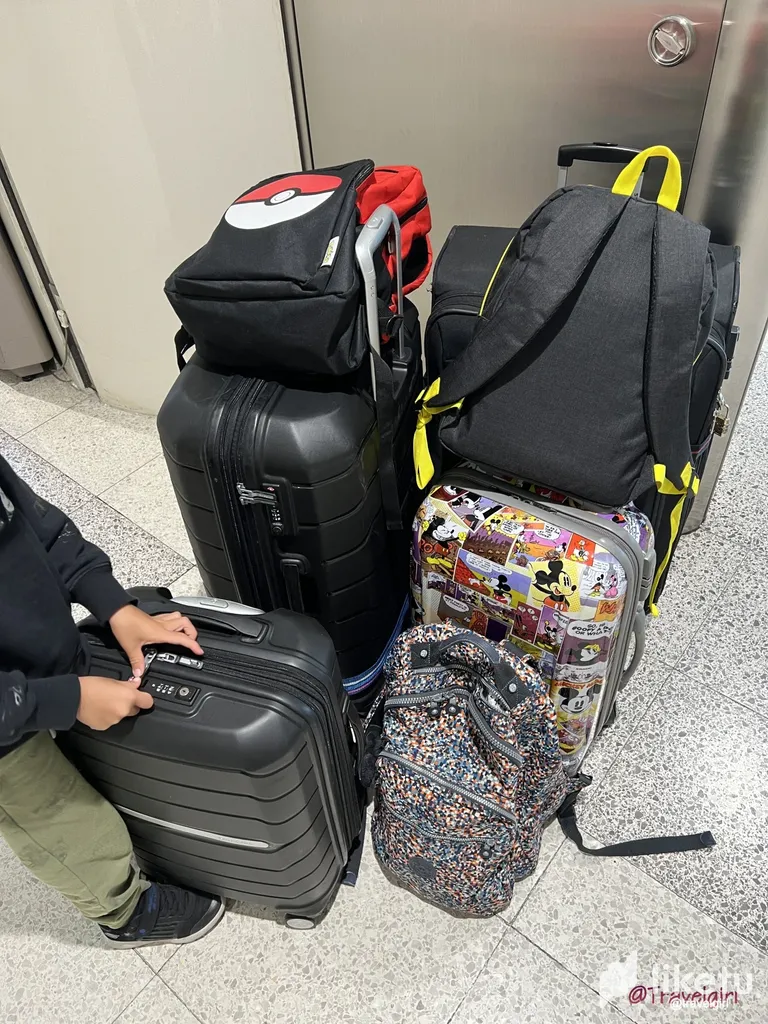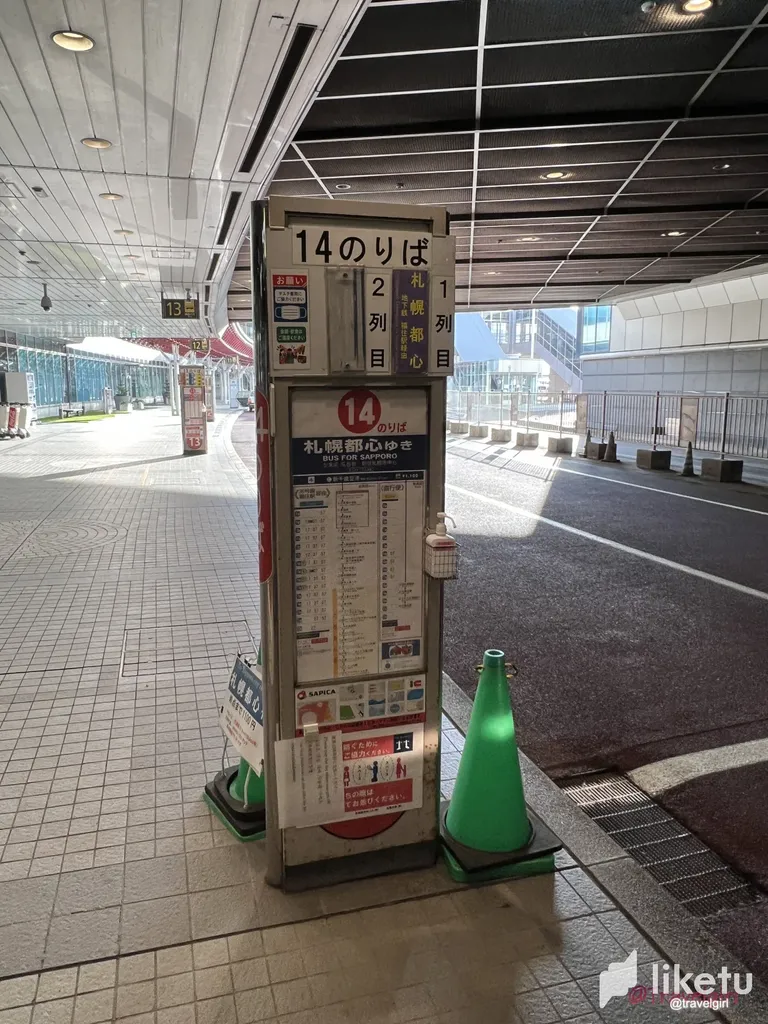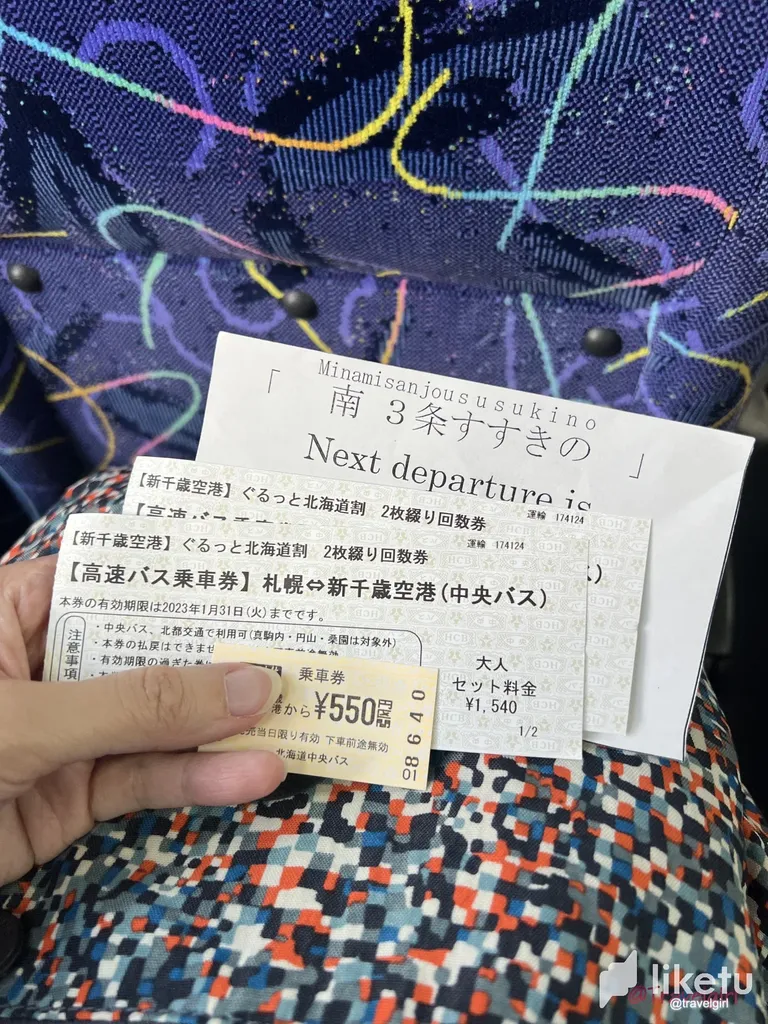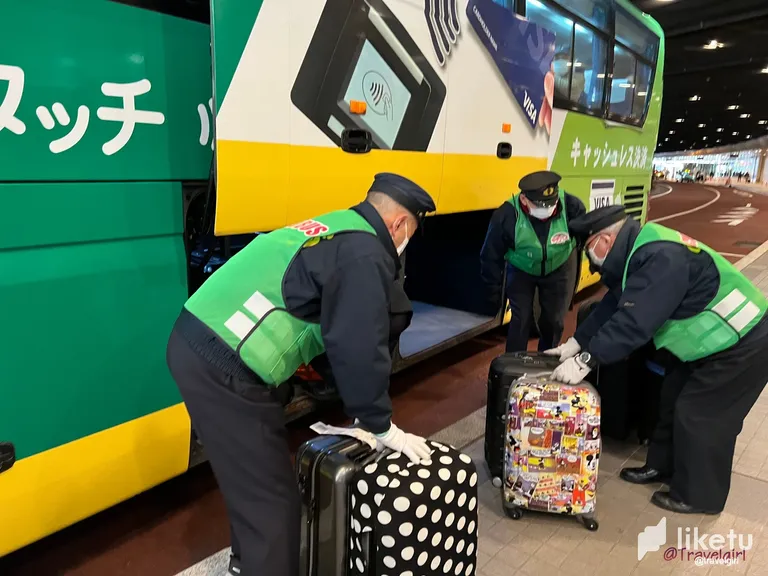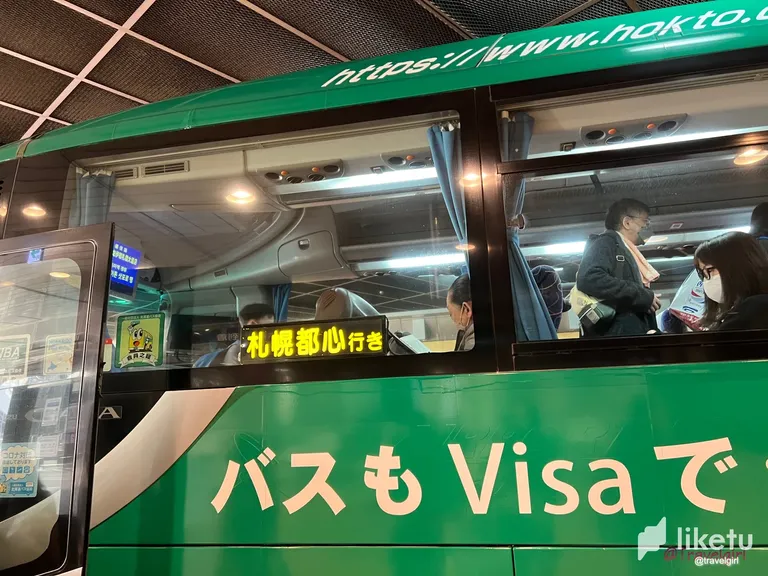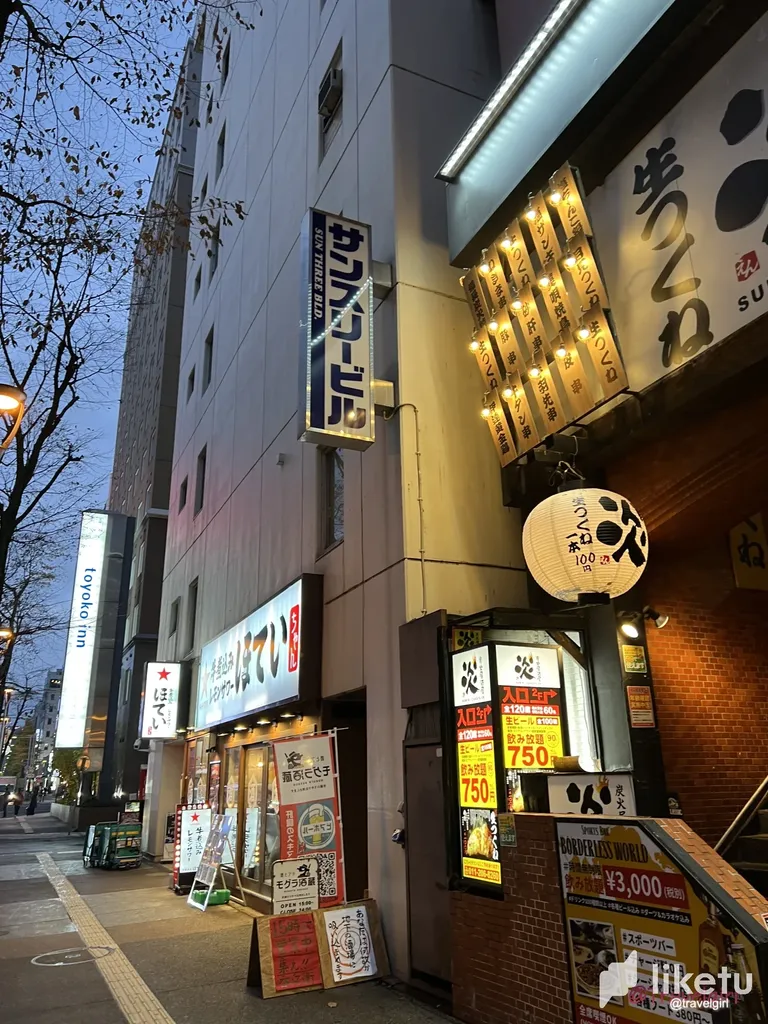 Hi Everyone,
Sapporo is around 1hrs from the international airport so traveling with kids, we need to find the quickest but also the easiest way to do so. Previously, we took the train, which was very convenient but having to look after luggage, two kids and keeping them quiet on a train for an hour can be a bit challenging. Therefore, we decided to take the direct bus from the airport to Sapporo (which will stop at multiple areas) so this way, we could all sit comfortably on a bus without worrying about our luggage. The only downside was when we arrived, it was the weekend, and the bus was pretty full.
After we landed, we bought our tickets from the airport express bus counter on the ground level and started to line up with everyone else who wanted to take the bus. We had a backpack each, 2 small carry-on suitcases and 2 large suitcases so we managed quite easily as everyone could push one luggage themselves. The good thing about Japan's airport buses is they help you with luggage onto the bus. This also happens in other cities I've been to, so I don't mind taking the bus with the only downside is the unknown traffic.
We bought 2 adult tickets and 1 ticket for BB E. BB M is free as he is under 6 years old. We have noticed that most transport, including the bullet train, BB M is free as he is still considered a pre-schooler in Japan. There is a bus to Sapporo nearly every 20 minutes so if you miss one, it won't be a long wait. Luckily for us, the bus was ready when we bought the tickets so we could get a seat but separated, unfortunately.
I'm glad the bus ride was smooth as it was raining by the time we were in the city and most people got off at our stop which was in the heart of the city in Sapporo. By the time we got off the bus, the sun was setting the city was lighting up. If you are like us with young kids, it is highly recommended that you take the airport bus to the city from New Chitose Airport, provided your accommodation is close to one of the bus stops. Alternatively, you could take a train to Sapporo Station and catch a taxi to your accommodation which would cost more and wheel luggage around in winter temperatures.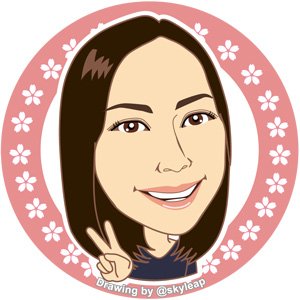 ---
Thanks for reading. If you like my post, please follow, comment and upvote me. There will be more exciting posts & destinations to come.
All photos & videos are taken by me & co in all my blogs/stories unless quoted.
---
For the best experience view this post on Liketu
---
---