Getting Stationary Ready For The New School Year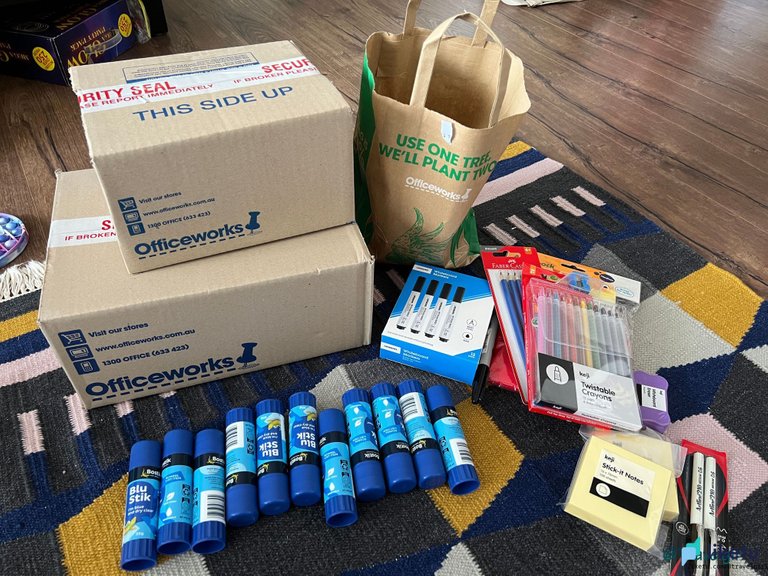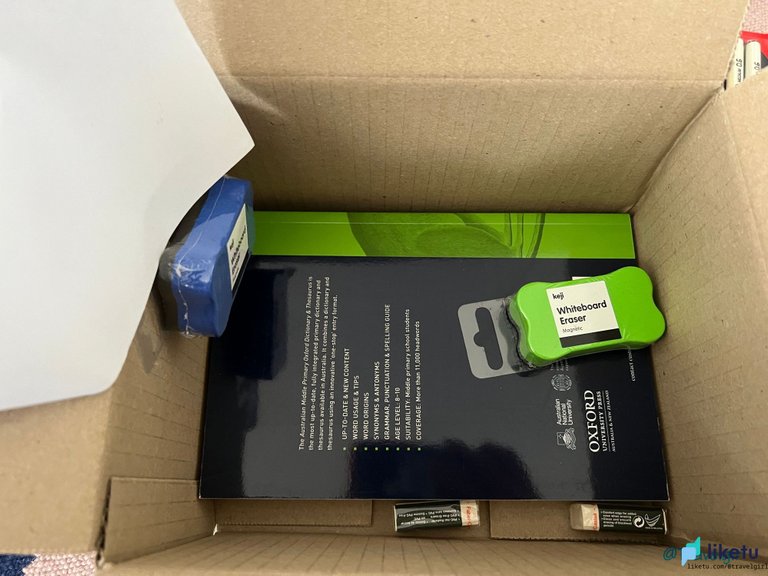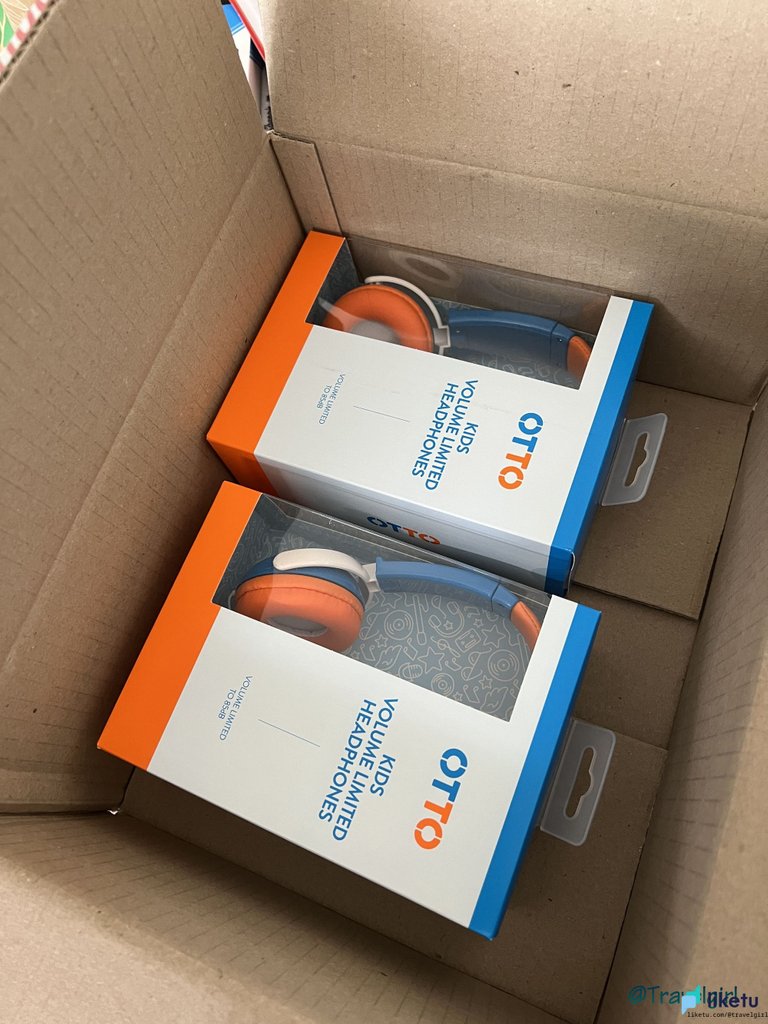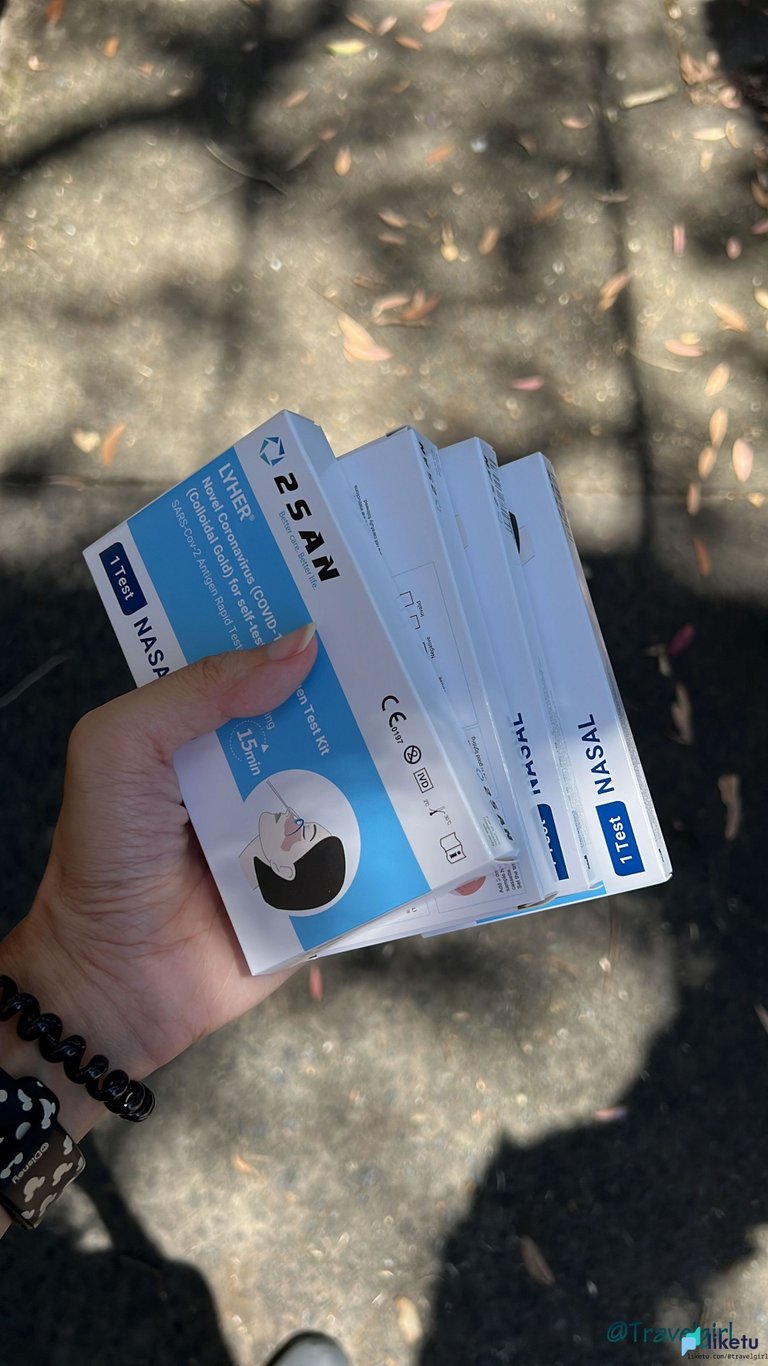 Hi Everyone,
Back to school next week so the past week I've been frantically trying to whatever is needed for the two little ones. BB M will be starting kindy meaning I have to buy a new set of everything for him from school bag, hats to the colouring pencils. The school have provided a list for all students in different years so having to keep on top of the list for the two is pretty stressful as some products do go out of stock very quickly. You may say just buy any glue stick or pencil but unfortunately the school have provided a list of the specific brands of stationary to ensure everyone gets the same. This is to ensure that the brands chosen are of good quality like glue sticks as cheap brands from Aldi doesn't stick as well. We are in a public school but I don't remember getting a list like that when I was in primary school. Pretty much just turn up to school and bring a pencil case. With so many products, I decided to just order most of the stuff from Officeworks and pick it all up when its ready.
As you can see from the picture, there is a lot of stuff especially glue sticks - I need to provided 14 in total for the two kids. HB pencils and colour pencils are also popular amongst younger kids so I had to make sure to get them or else they won't have anything to use in class. BB E is starting to read now so the school have asked us to buy a specific dictionary and that cost $30. I don't remember getting a dictionary that big for school at that age rather a small oxford pocket one that fits in my pencil case. Other than the mountain of stationary, we also need to provide new headphones/earphones for each as they have computer classes so every kid will have a chance to use them each week. After getting everything from the list, I also picked up some RAT test from the school as students now have to get tested at home twice a week before attending. Next week will be busy but I'm looking forward to have the kids back at school so I can get some "me" time.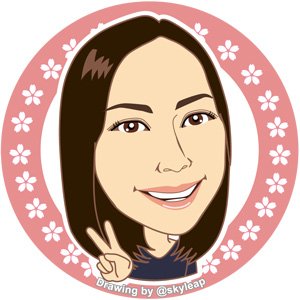 ---
Thanks for reading. If you like my post, please follow, comment and upvote me. There will be more exciting posts & destinations to come.
All photos & videos are taken by me & co in all my blogs/stories unless quoted.
---
For the best experience view this post on Liketu
---
---