Getting Ready For SPS Staking on Splinterlands~!
Hi Everyone,
Staking SPS on Splinterlands will start very shortly and we can see players and token holders starting to stake hoping to receive the highest APR in the first 24 hours. At the time of writing, the APR is just over 800% which is VERY good return if you look at the returns. If it holds up every day which I doubt, it is around 2.5% a day of return. But like all staking projects, APRs usually go down as the day goes by and as more SPS are released each day for the airdrop, it will surely decrease over the days in the week or two. None the less, I have some staked ready to get some SPS over time. They will possibly be valuable when the game progresses so there is no intention to sell at this stage.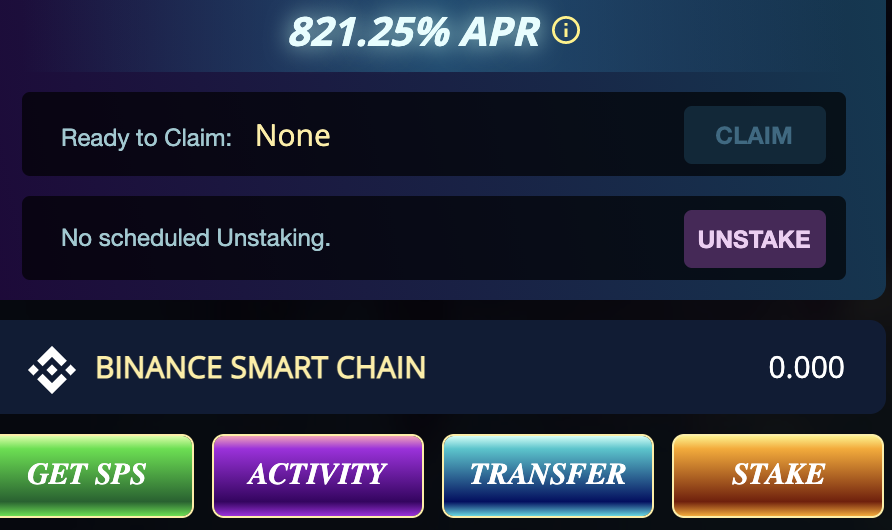 As new players starting the game, we can see that there are shortage of cards for these new players. There are talks about staking SPS to get our hands on the new edition of cards but not sure what the balance would be so fingers crossed that I can get my hands on some of them. I have a nice amount staged with Team Possible as I bought my tract my land with them and is making good use of any benefits or titles etc to increase my SPS. This is giving me double insurance so I can get a chance to buy a few packs when it comes out. Of course, I am also hoping that SPS will do well and never know, it may be the next x50 token in the coming months. Just look at Dpet and AXS, anything is possible. If you are looking to stake, be aware it takes 4 weeks to receive your full amount back so each week you will only receive 25% of the unstaked amount you have chosen.
Talking about the rental market, this tab has been my favourite the last few days. It's amazing how many people are renting cards, but also how high some of these cards can be rented out. Especially end of season, I was able to rent out a few cards I don't use and it's great other people can use them but I can also get a some DEC in return, great for both parties. I am still trying to use the Peakd interface but have been quite confusing as I would like to change the prices for some cards rented out but have been told that the function is not implemented yet so I need to remove the card from the market first then relist. Hope the team can work on a solution for those so it can save us time in the long run. The DEC received from these rentals will in term get me some daily SPS airdrops, double the benefits.
source - Splinterland website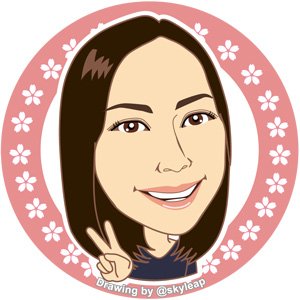 ---
Thanks for reading. If you like my post, please follow, comment and upvote me. There will be more exciting posts & destinations to come.
All photos & videos are taken by me & co in all my blogs/stories unless quoted.
Posted Using LeoFinance Beta
---
---