Getting Ready for Splintershards (SPS)
Hi Everyone,
We have been given a date for the launch of Splintershards this coming week. It has been an exciting moment for Splinterlands players and investors, the time has finally arrived. If you want to know more about SPS, you can find more info here. Leading up to the annoucement, people have been cautious of what they are hold on and buying from the market but once the dates have been released, the FOMO has begun. Not to say that the rental market has been a game changer for new players we have seen over the last month, they don't need to spend a fortune and can rent cards to play while saving up for the perfect deck themselves. It is a great way of letting new players on making this game even more popular.
The last week, we can see the prices of cards, rental markets, DEC, SPT, land, card packs and more have increased in prices dramatically. Just listing a few things below on what I have been following and it has been great to see what I own is doing SO much better than the rest of the crypto market. Let's look at DEC. A few days ago when I wrote about Splinterland, DEC was around double of the soft peg price of $1 per 1000 DEC but now at the time of writing, its close to $4.50 per 1000 making each winning game more attracting. It is also the best way to accumulate for SPS points for the airdrop hence why we can see the rush to get those valuable DEC.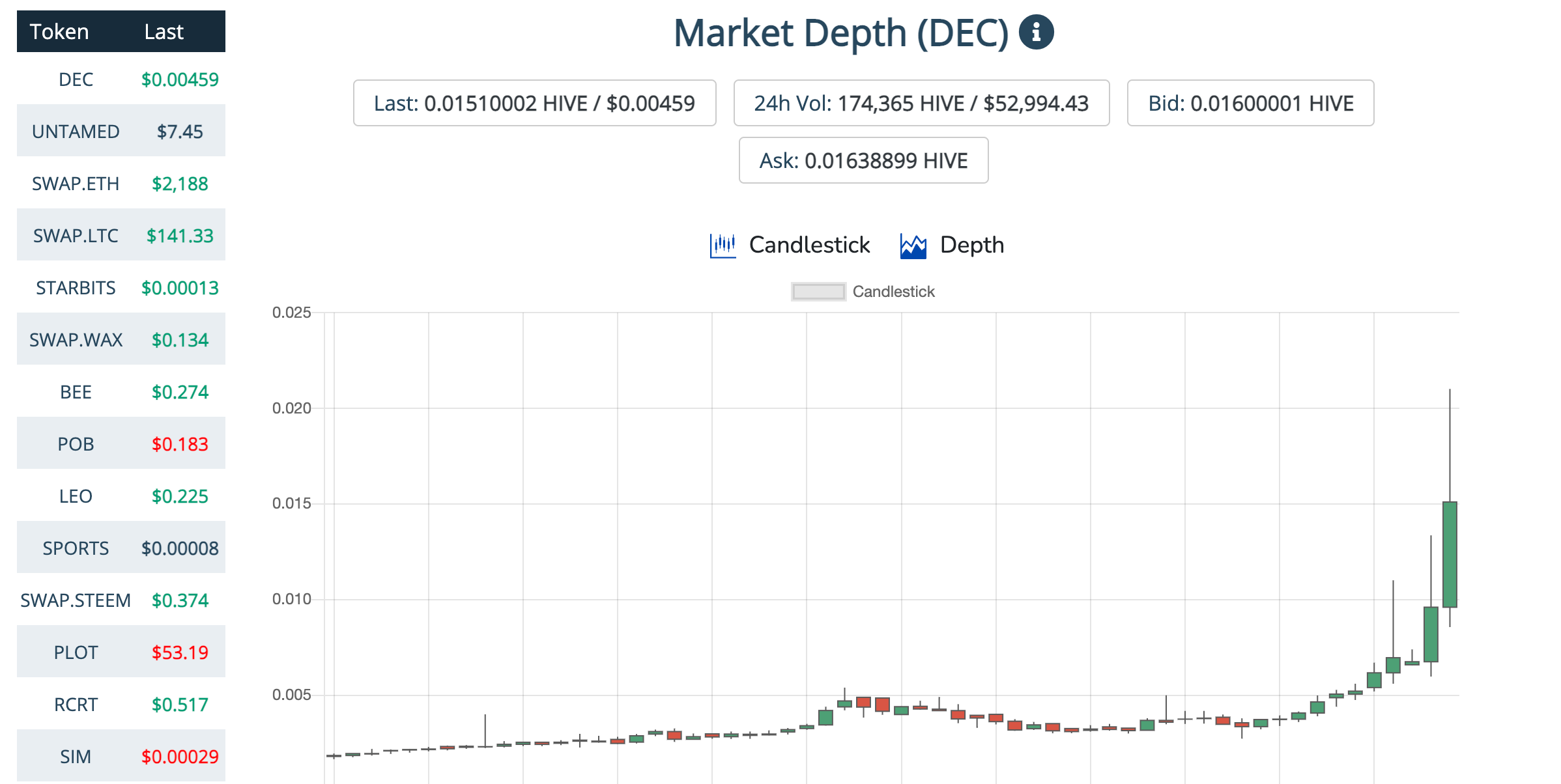 The last 24 hours, we have had over $115k in sales which has officially been a new ATH. This means more players here want these cards and the prices of some of the rare ones are going up crazy. I'm glad I have been hoarding some of the cards and have rarely sold anything since I have started playing the game. I just noticed that my Chain Golem which I got from the kickstarter pack nearly 2 years ago have jumped to $150 each! I have 11 of these which I have been holding for dear life and I'm glad this card is finally being recognised. I am just excited how cards I think are great are being noticed and people are actually using them in game.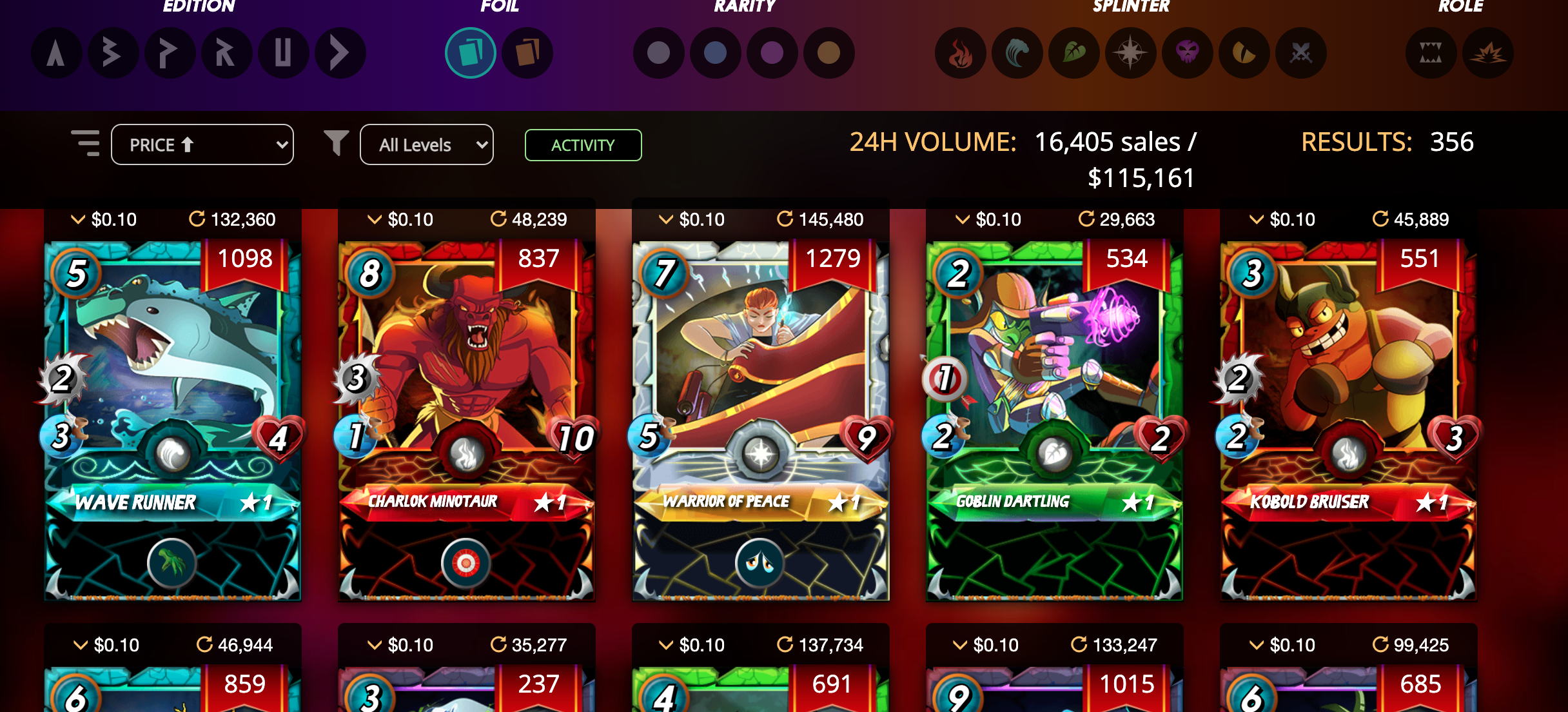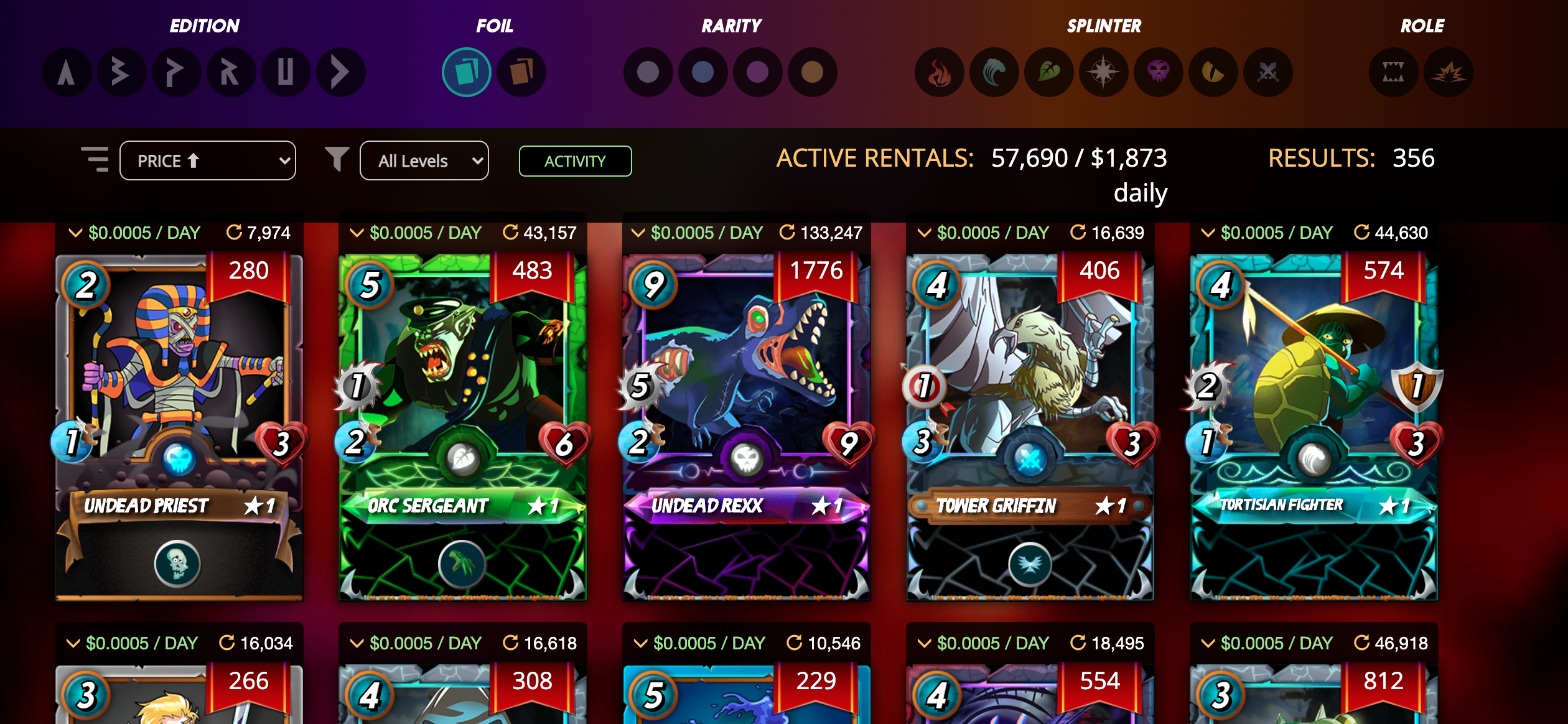 On Atomic Hub, we were coming 3rd in terms of transactions last night (when I took the screen shot) but as of now, we are now 4th on the list. This is a great achievement considering we have not been on the top 10 list that I could remember and being on top means more visibility and people from WAX can come and join in the fun. Many people are looking out for opportunities they have missed like they did for Axies so coming in nice and early is a wise thing to do. Splinterlands is still in the early stages so there is still plenty of space for growth. All eyes are on the land prices with the cheapest plot of land at around $70 on atomic hub which I can see it going to $100 in the next fortnight if things continue to grow at this pace.
A few more days to go for the airdrop! Are you ready!! What are you doing to increase your SPS points for the airdrop? I know I will be holding what I have at the moment to get as many SPS as possible. I also believe that the suggested price of 0.018c each will go much higher looking at other crypto gaming projects, it has exploded the last few months. An exciting week ahead!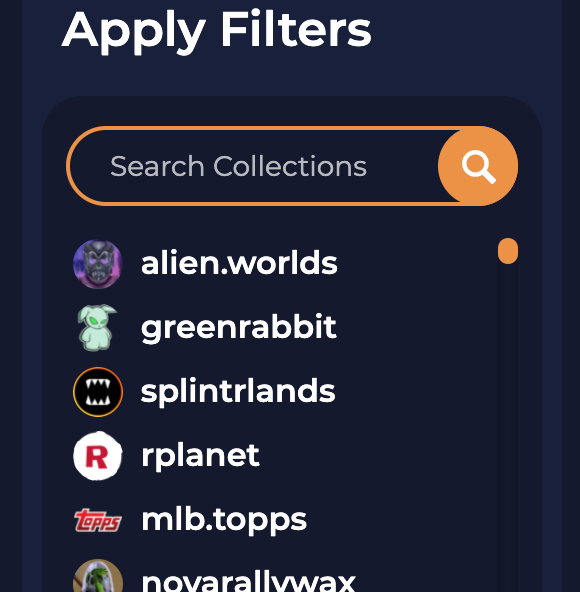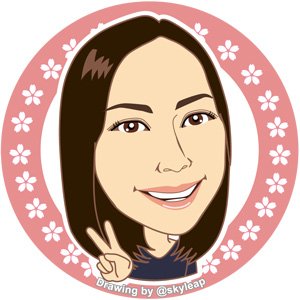 ---
Thanks for reading. If you like my post, please follow, comment and upvote me. There will be more exciting posts & destinations to come.
All photos & videos are taken by me & co in all my blogs/stories unless quoted.
Posted Using LeoFinance Beta
---
---