Getting Ready For Our Camping Trip~!
Hi Everyone,
I'm getting ready for our camping trip near the Blue Mountains and I'm not as organised as I I normally would be. This trip was planned by hubby and our friends but he forgot to let me know its all booked it and for when so when I was told with less than 10 days, I can say I am not going to get ready in time. The reason why is the weather is getting pretty cold in Sydney so rather take the usual stuff we have been using in summer, I need a whole new set of clothes for everyone and this requires me to get them out of storage and wash and dry them in time. With so many things happening irl, I wasn't sure if I was going to make it but I think I'm getting there.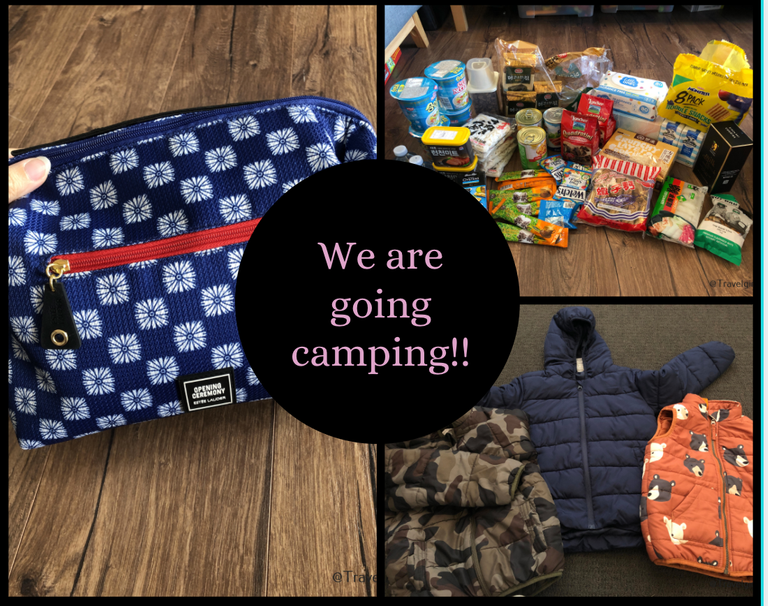 My friends who my hubby organised the trip with knew of this mistake from hubby's part so they offered to do most of the food shopping where I was going to get ready for the simple stuff like snacks and treats for the adults and kids. So here I am trying to get all the clothes ready so we don't freeze to death overnight as the weather could go as low as 5 degrees. I found some puffy jackets for the kids when we have our campfire. It does get a bit windy these days so jackets with a hood is needed. I also got a spare vest for the boys to share just incase it gets even cooler but shouldn't be too bad when checking the weather forecast. My stack of clothes are very simple, I find since having kids, I tend to take less and leave the room to fit the stuff for kids, its better to bring more than less for the little ones. Hubby haven't packed yet (he normally packs in the morning which really gets me annoyed).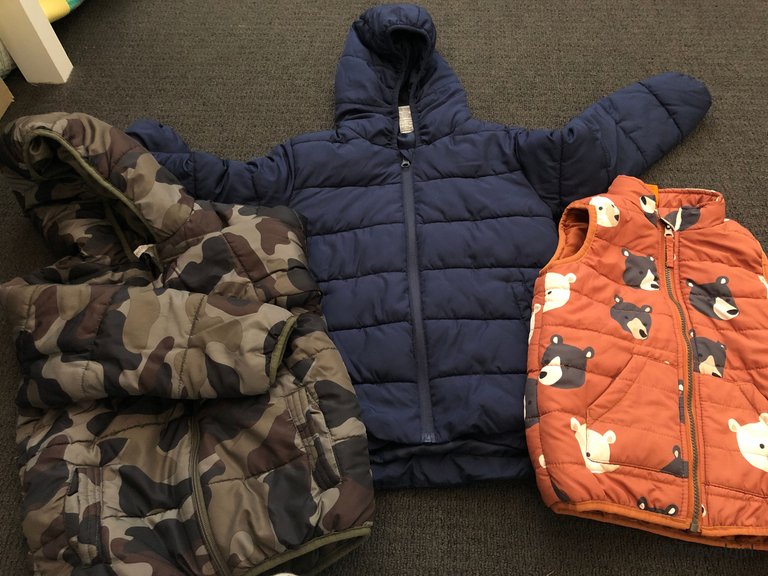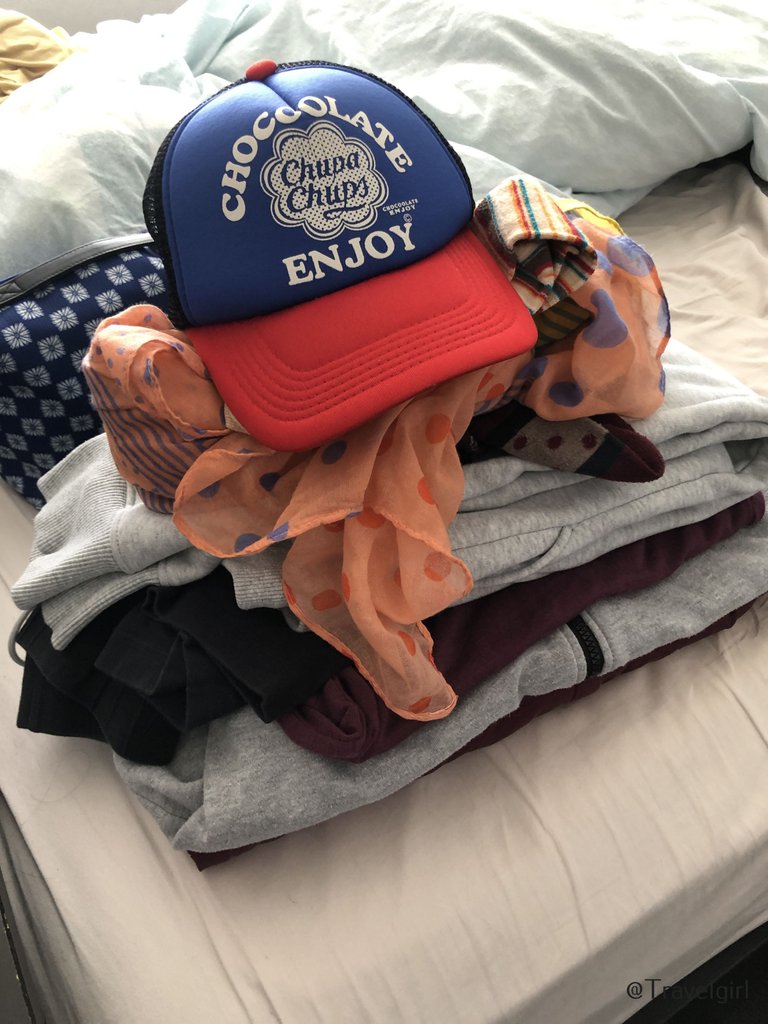 Next will have to be the medicines I need to bring. Baby E have minor asthma so we need to bring the puffer and spacer so he can inhale it in if needed. The rest of the medicine I already have them ready in bags in case we need to go on a quick trip I don't need to worry about packing some simple meds as a precaution. I've leant to keep a second set of most things in the cupboard especially medicines so we don't need to stress out if the kids go away with us for a few days, in fact in most cases it will be sufficient for a long overseas trip for a few weeks with what I normally pack.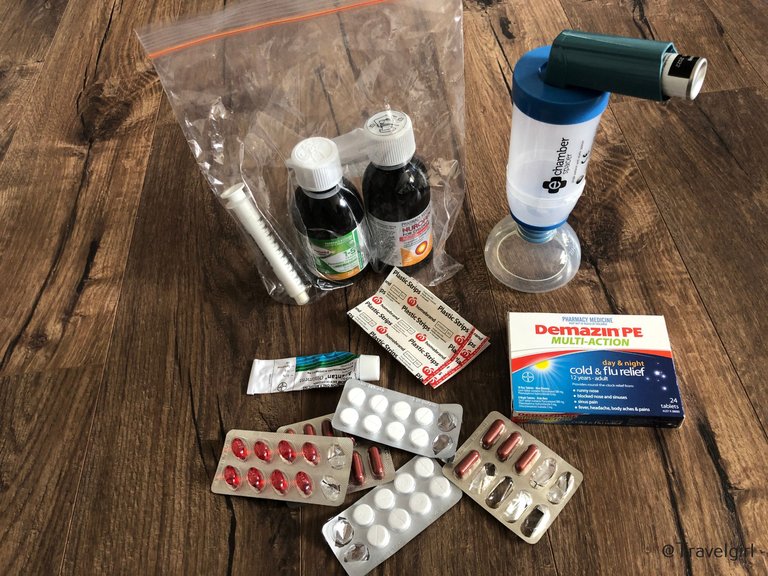 Then the next important bag will be my personal skincare/daily pack. This also I have already packed in case for any quick trips I have them available. My travel toiletry bag normally includes skincare in sample sizes (I love samples!), ear plugs, some meds (yes another box), glasses case, mirror, haircare products, eye drops etc. The only thing missing in there is my brush and sunscreen which I will normally pack when I leave. I put all of these things in the larger bag so I know where to find everything in the one place.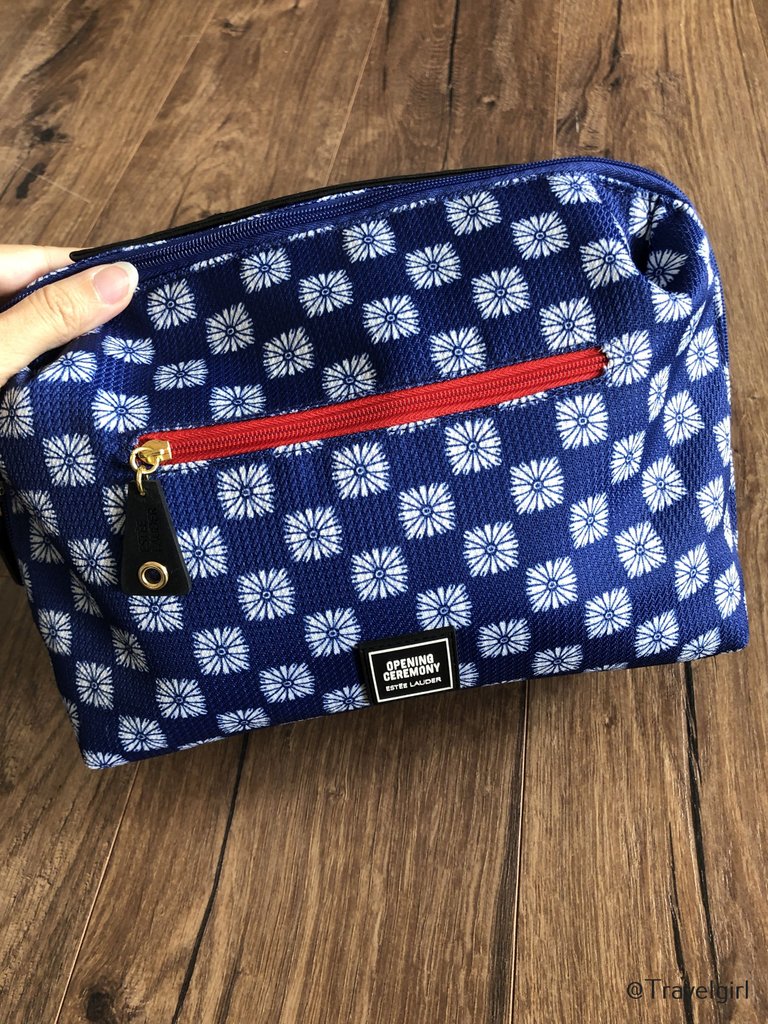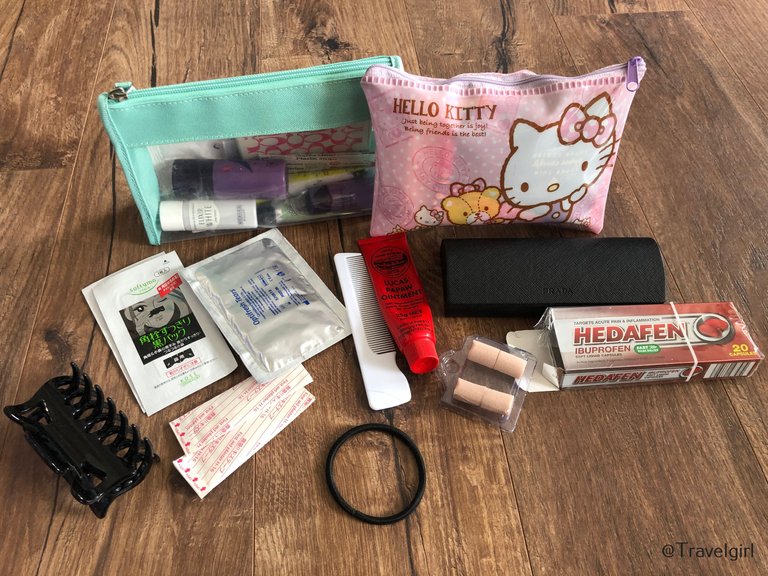 Now the most important part of the trip. Our gear to cook and food. The tent, sleeping bags, camping toilet and shower etc are all standard and is already in storage so no packing is really needed. But these boxes I need to double check if we need to replenish anything before we go. Things like gas for the cooking stove, toilet paper, paper towels, cooking essentials, cutlery etc all needs to be checked. We are in the middle of nowhere so if we are missing anything, it will require a long drive to drive to the nearest shopping centre so I tend to be pretty paranoid when packing these. I rather overpack than not having something and ruin it for the group.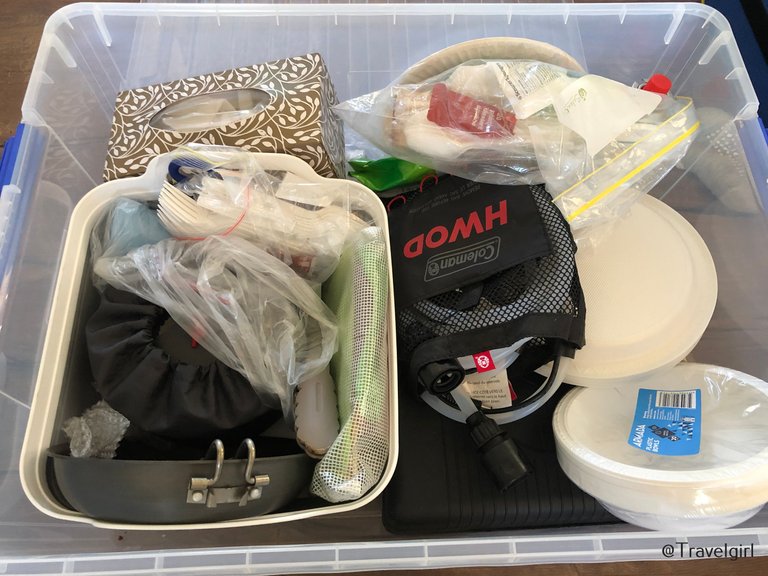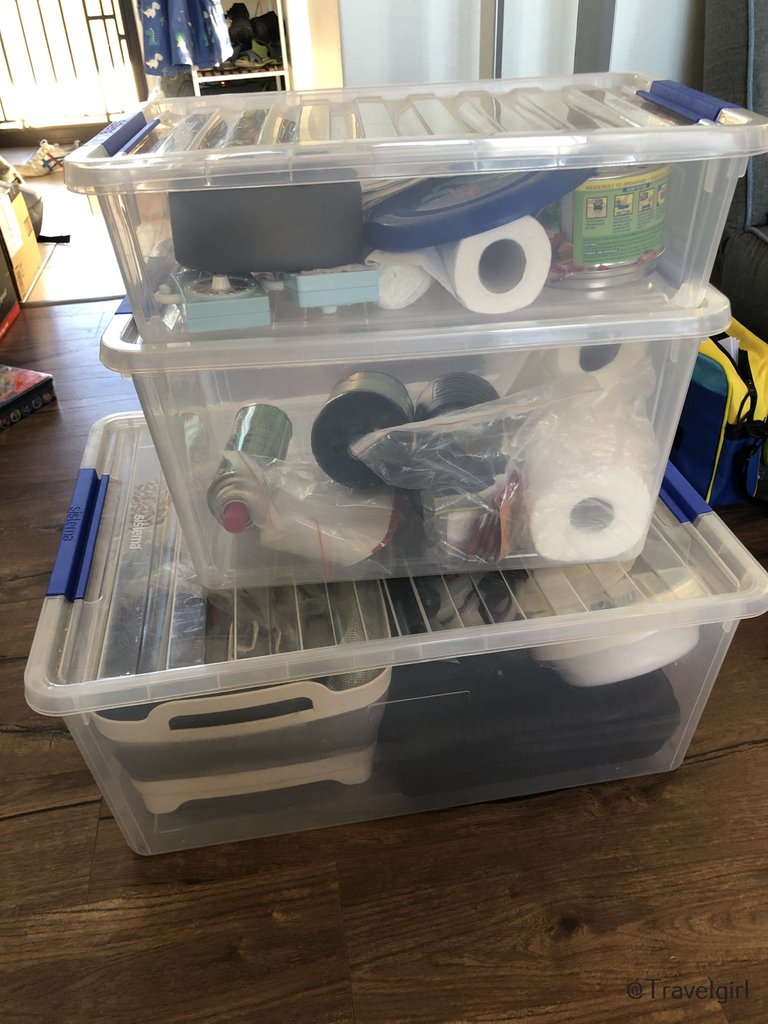 Lastly, the food I prepared today. They are mainly the dried stuff as my friend is getting most of the meat and veggies. Necessities like noodles, cereal, UHT milk are for the kids. Our kids are easy to feed so we aren't too fussed. I've got some cup noodles and spam for those supper meals when the kids are sleep so the adults can enjoy over the fire. Snacks are great to keep the kids quiet especially in the afternoon from past experience. I did also bring a few canned sardines and oysters in case we need some protein with any of our meals. The last few bottles of water from our last trip will be for the car as the camp site we are going to is around 2 hours drive so having a few bottles of water in the car will come in handy. I think a few more hours of checking tonight I'll be ready, the best time is check is when the kid are in bed so I can get some peace and quiet. Looking forward to this camping trip as it could be the last one until winter is over once the weather gets warmer again.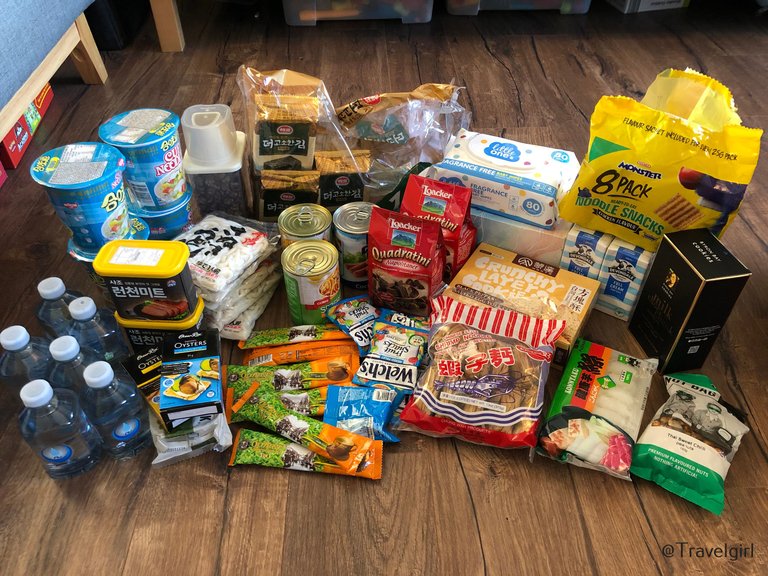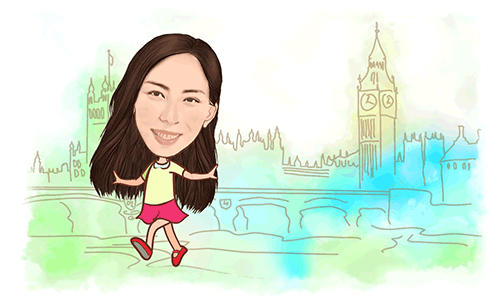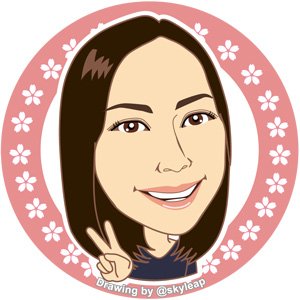 ---
Thanks for reading. If you like my post, please follow, comment and upvote me. There will be more exciting posts & destinations to come.
All photos & videos are taken by me & co in all my blogs/stories unless quoted.
---
---