FTX Staking - My Small Experiment
Hi Everyone,
I don't normally write these posts as I don't see myself investing as often as other users on this platform. I have been trying to look for something a bit more reliable where I can stake a few of my tokens and get a small passive income knowing it will generate and keep rolling every day. At the moment, I have SPS staked on Splinterlands which is giving me around 38.7% APR and I have some Cake farming random tokens from projects I think might look promising. I don't have many cake in hand but every bit adds up which ends up looking good at the end of the day.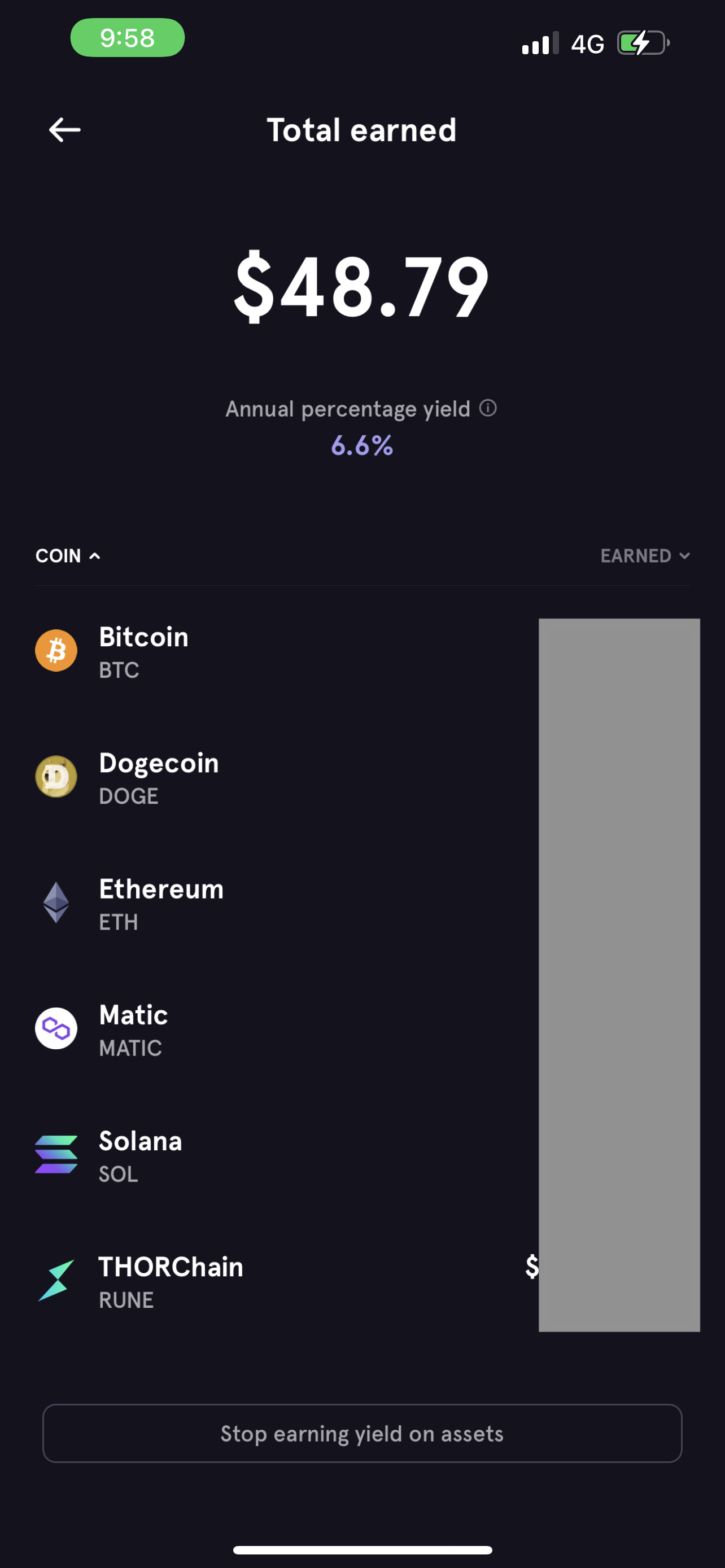 I have been using Blockfolio to track tokens and noticed they have staking option. I decided to give it a go as the maximum return you can get is 8% and it slowly declines as you put more into your staking portfolio. I don't have much of other crypto so I thought I'll give it a try, anything is really better than putting money at the bank which at the moment when I last checked, a saving account is giving you a 0.25% return per year. After a bit of play around, I finally got what I wanted in to test it out. The best part is for your payout every day, it is given in the crypto you put in so it will just grow and grow slowly each day.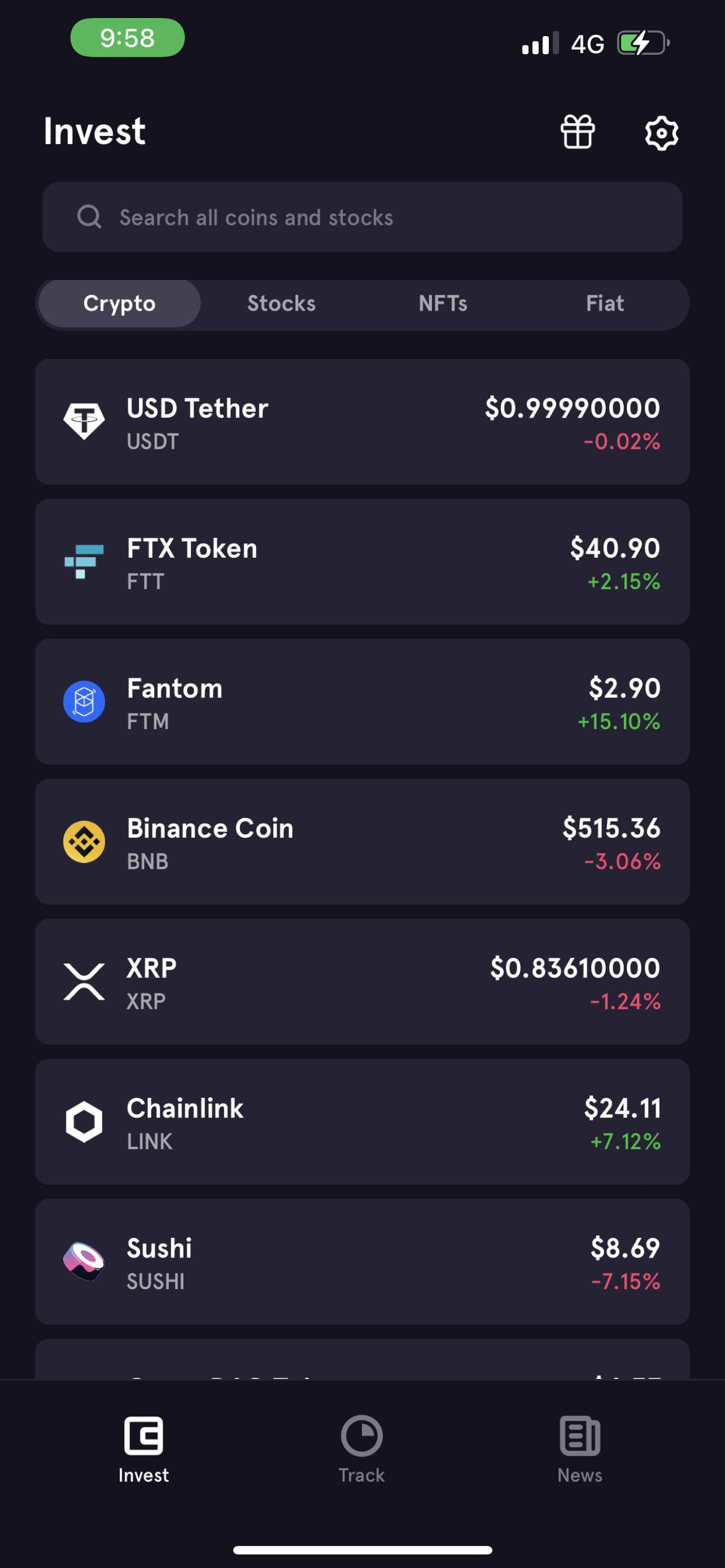 Apart from crypto, you can also trade stocks with the app which I am not interested in at all. If you can see, I have already earned around $48 worth of crypto in total just from staking with 6% return per year. Not bad considering I didn't put much in and if I do decide to put in more, the % goes down slightly. I will play around it a bit more over this summer holiday and hopefully be able to get a milk tea a day (I measure my staking rewards with milk tea money) out of this staking in the long run.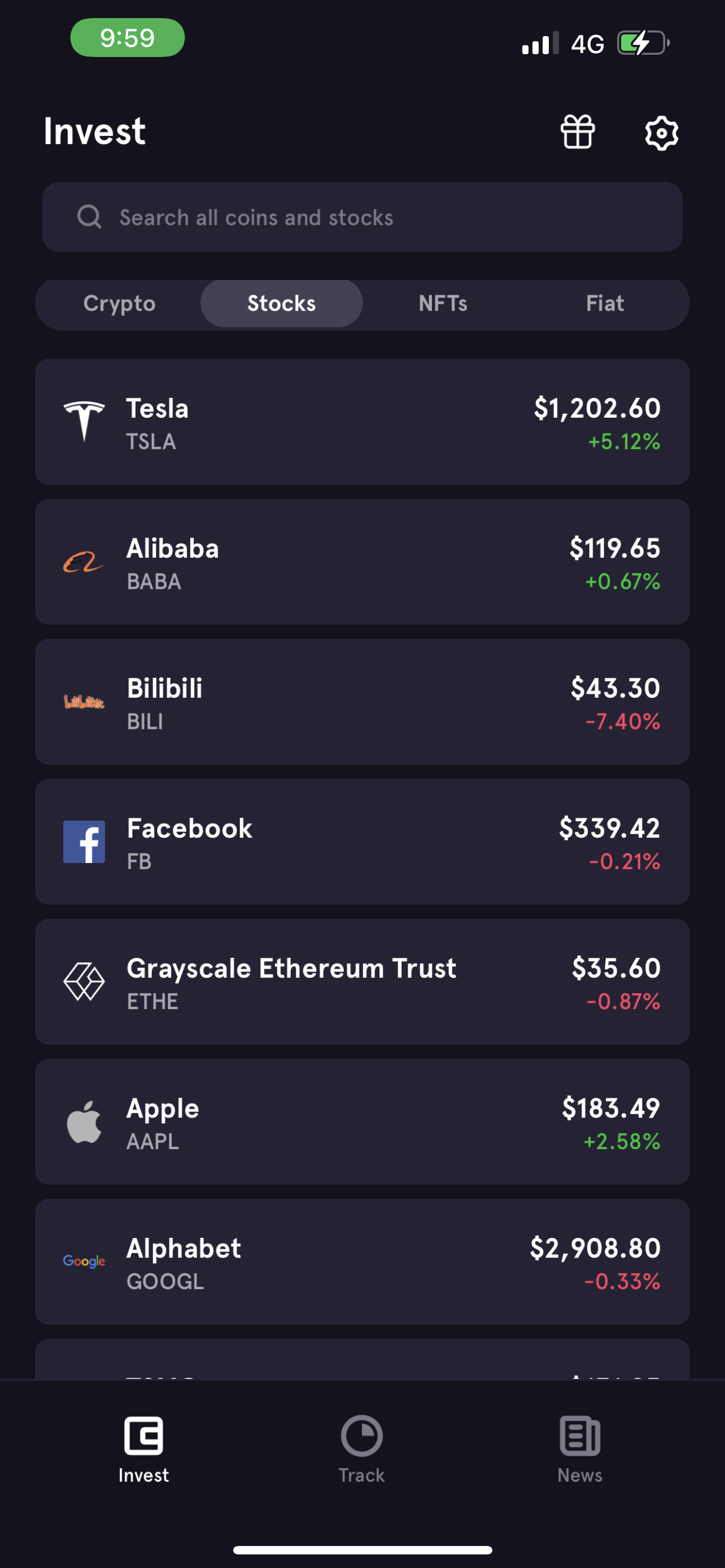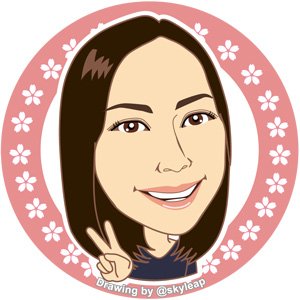 ---
Thanks for reading. If you like my post, please follow, comment and upvote me. There will be more exciting posts & destinations to come.
All photos & videos are taken by me & co in all my blogs/stories unless quoted.
Posted Using LeoFinance Beta
---
---