Food Sharing #305 - Hakotami-Shokudo @ Hakodate, Japan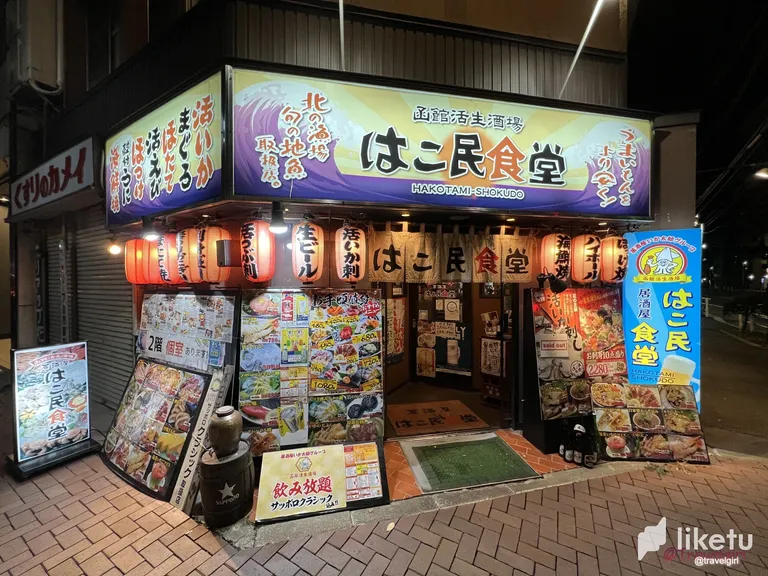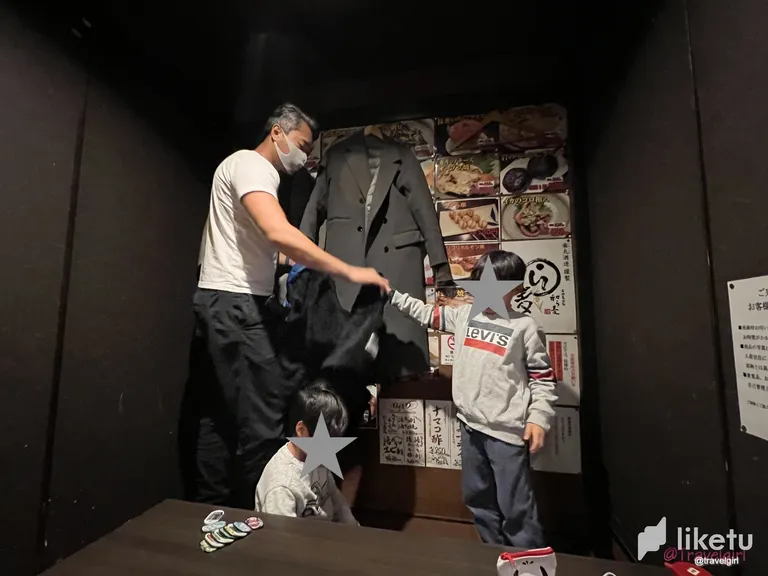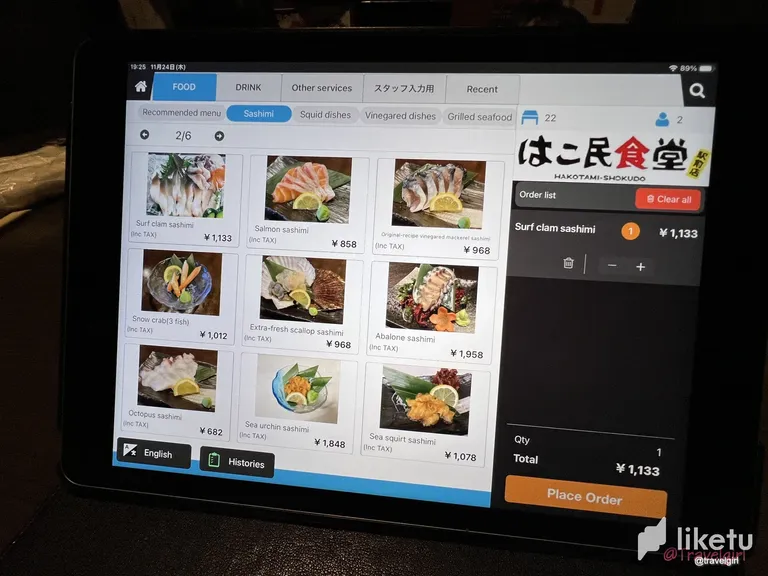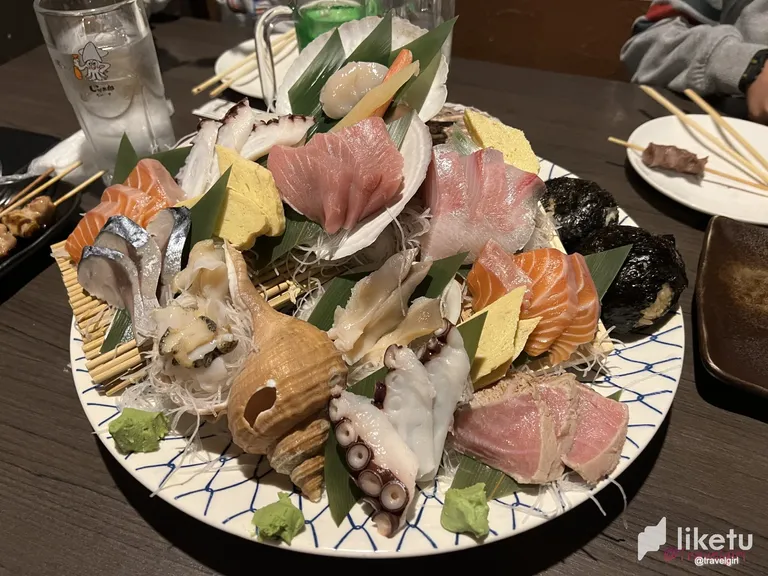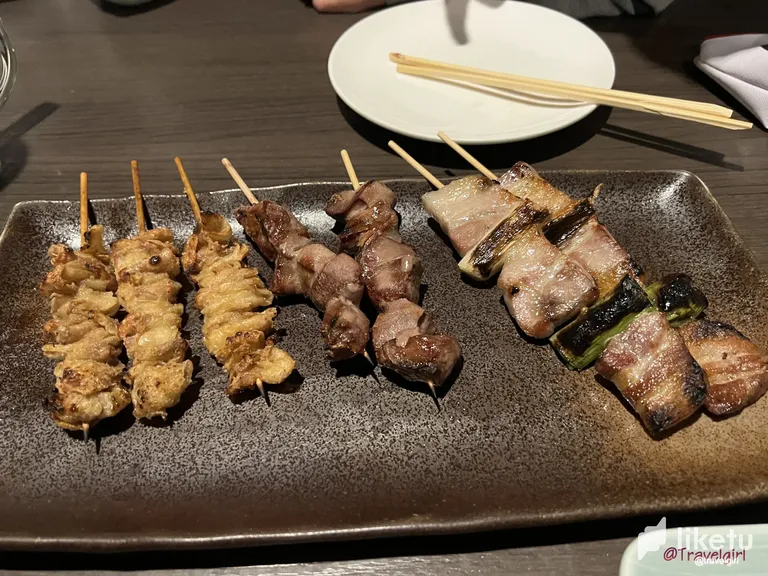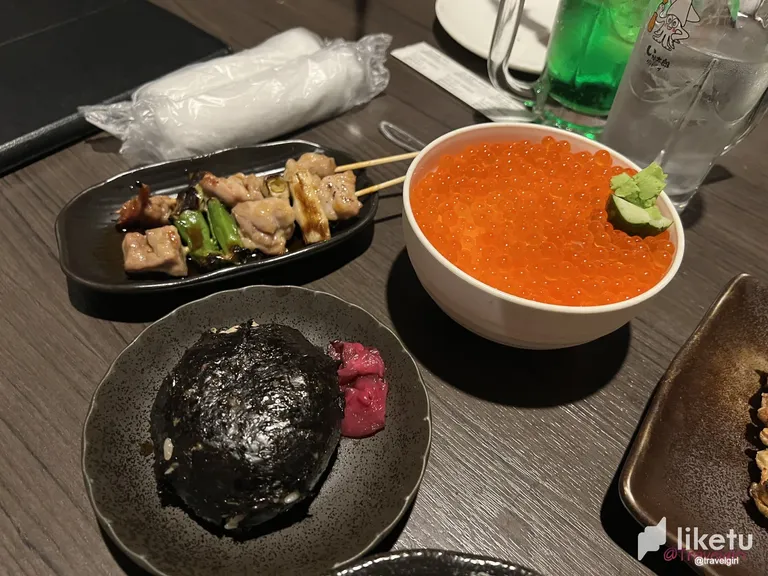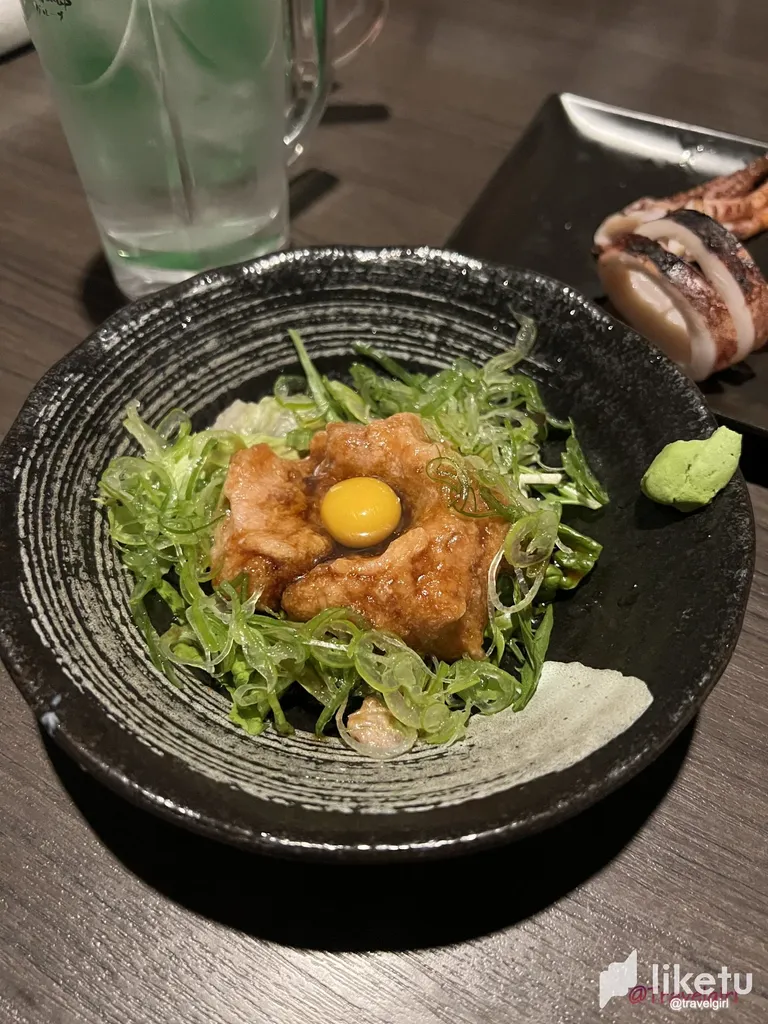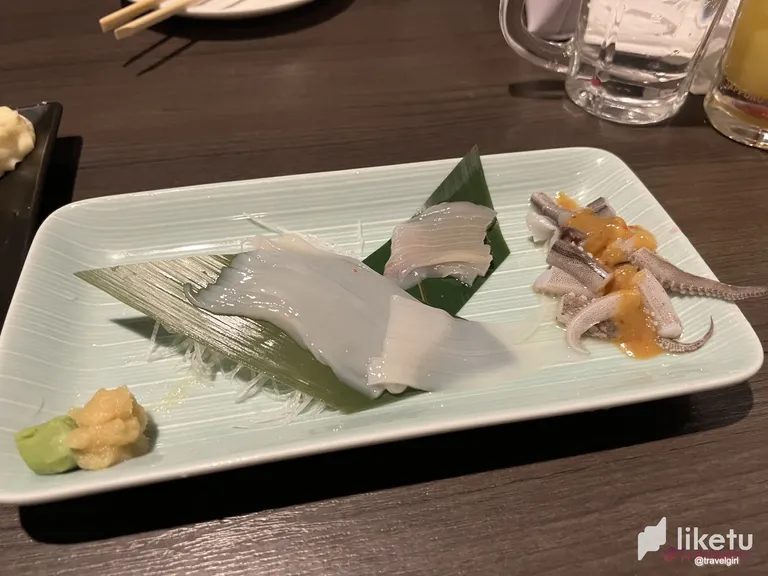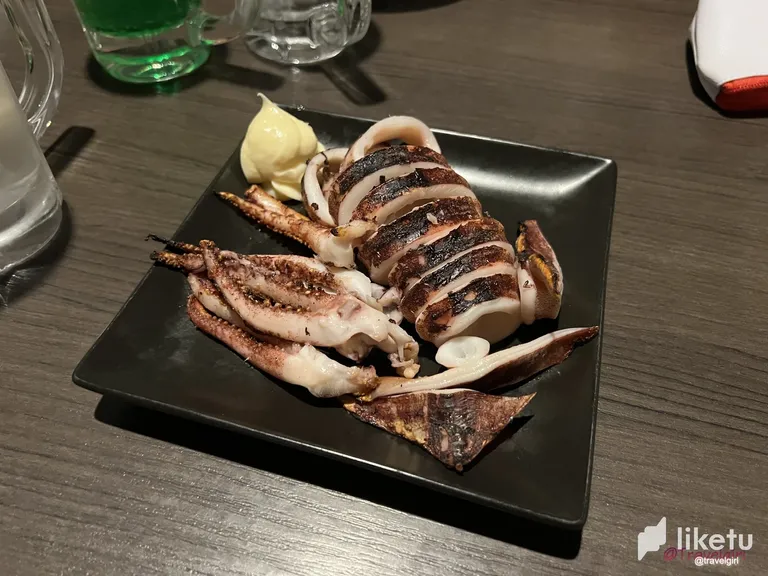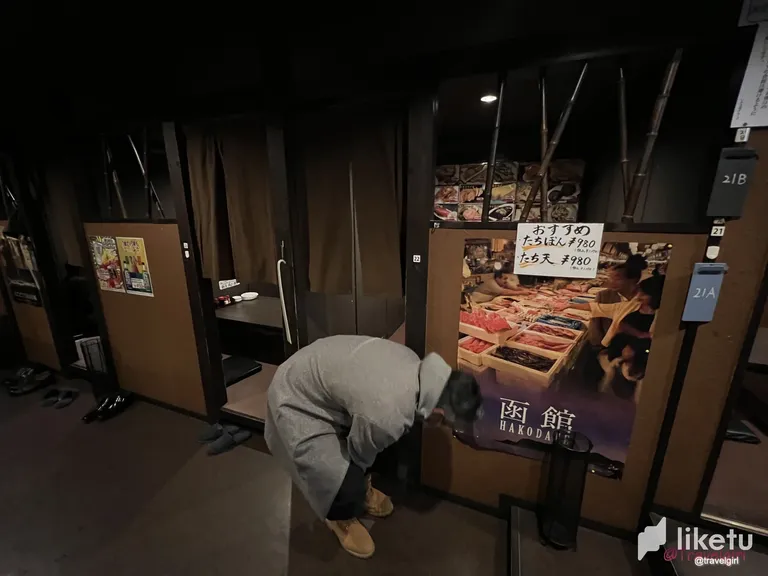 Hi Everyone,
Today I'm going to take you to Hakotami Shokudo in Hakodate. We found this restaurant close to our hotel and from the outside, it looks like most of the food is what we like. We didn't have a booking so we tried our luck to see if there was a table for us and with our luck, we were shown to our private dining area on the second floor. The second floor are all individual rooms which was perfect when we have a group of friends or family like us, we get our own personal space. Downstairs were smaller tables. We took our time getting our coats off and hung them on the wall with the hangers provided. Due to visiting in winter, we have so many layers of clothing so having these hangers available to us came in handy.
We were given an iPad to order and there were different languages to choose from. There was also a physical copy of the menu so it made ordering easy. We chose a variety of food especially seafood and sashimi as Japan is the place to get them. With the prices, it is at least 1/3 of the price we pay in Sydney! We also ordered some cooked food for the boys as we haven't allowed them to have any raw food yet, they are too young but I think on this trip we will eventually let them try some so they don't always ask every time we order the food.
The food came very quickly and we ordered a range of food including a huge sashimi platter, grilled squid, a variety of skewers, a massive rice ball, squid sashimi, ikura (salmon roe) rice ball, and so on. Of course, we had to order drinks that matched perfectly for the food. All the food was deliciously made and not to mention the sashimi was super fresh. I wish we have the same variety and freshness back home. And not to mention the price as well. With the exchange rate we had from AUD to YEN, it was a bargain.
Service here was friendly and they tried to speak simple English to us as we don't speak a lot of Japanese especially BB E needed gluten-free meals so we just want to make sure everything was fine for him. The room was perfectly sized for our family with complete privacy though we do hear the noises from their rooms which didn't bother us at all, everyone was having fun! If we do go back to Hakodate again, we will come back to this restaurant. Highly recommend it!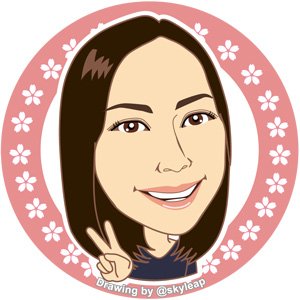 ---
Thanks for reading. If you like my post, please follow, comment and upvote me. There will be more exciting posts & destinations to come.
All photos & videos are taken by me & co in all my blogs/stories unless quoted.
---
For the best experience view this post on Liketu
---
---