Food Sharing #300 - Jingu Tea Room @ Sapporo, Japan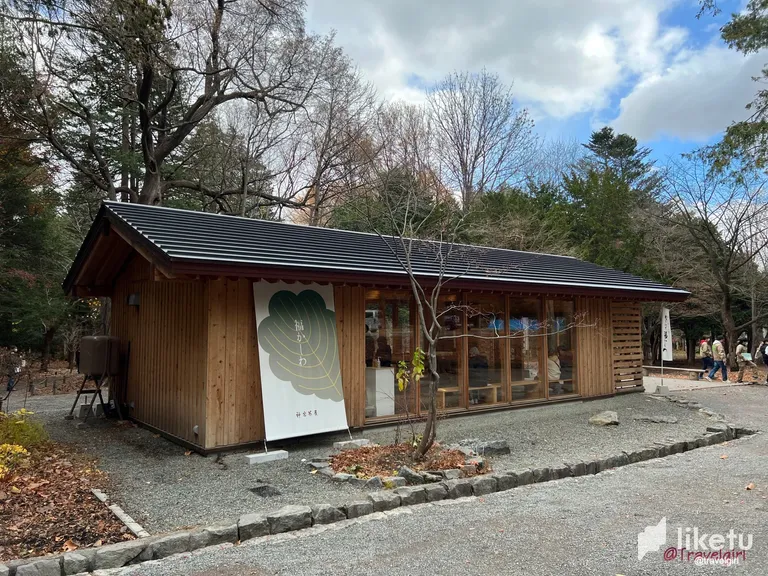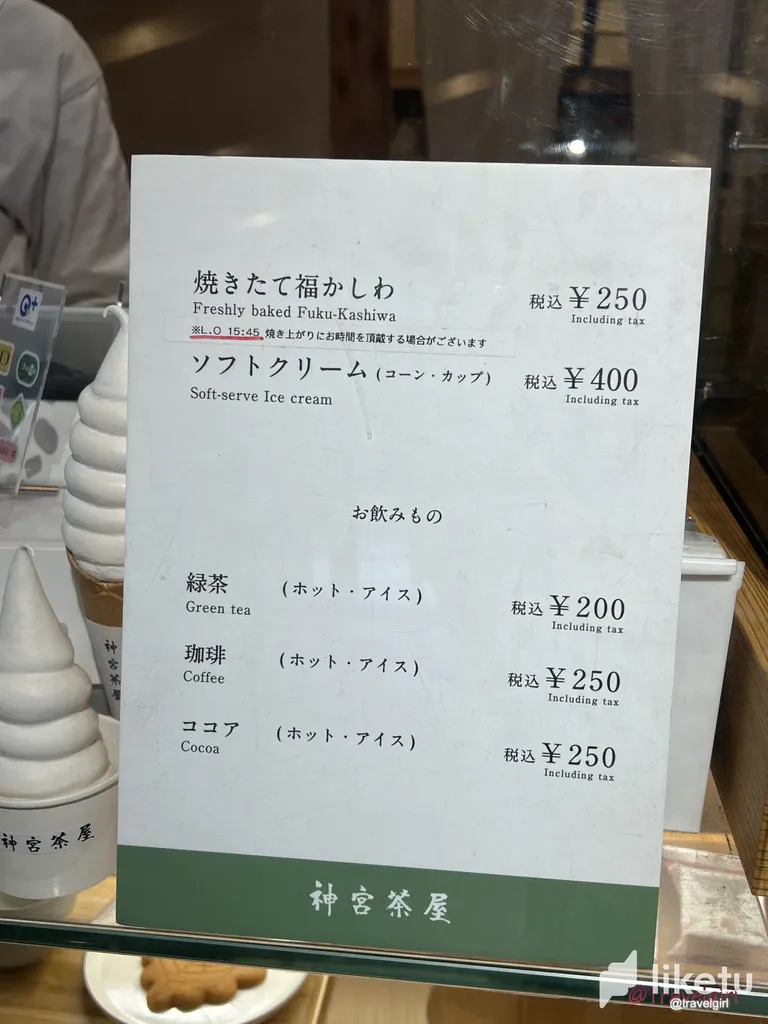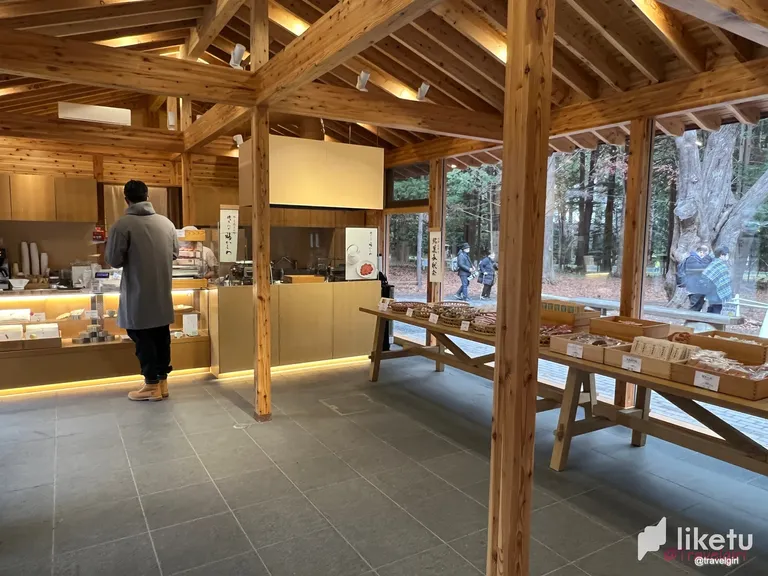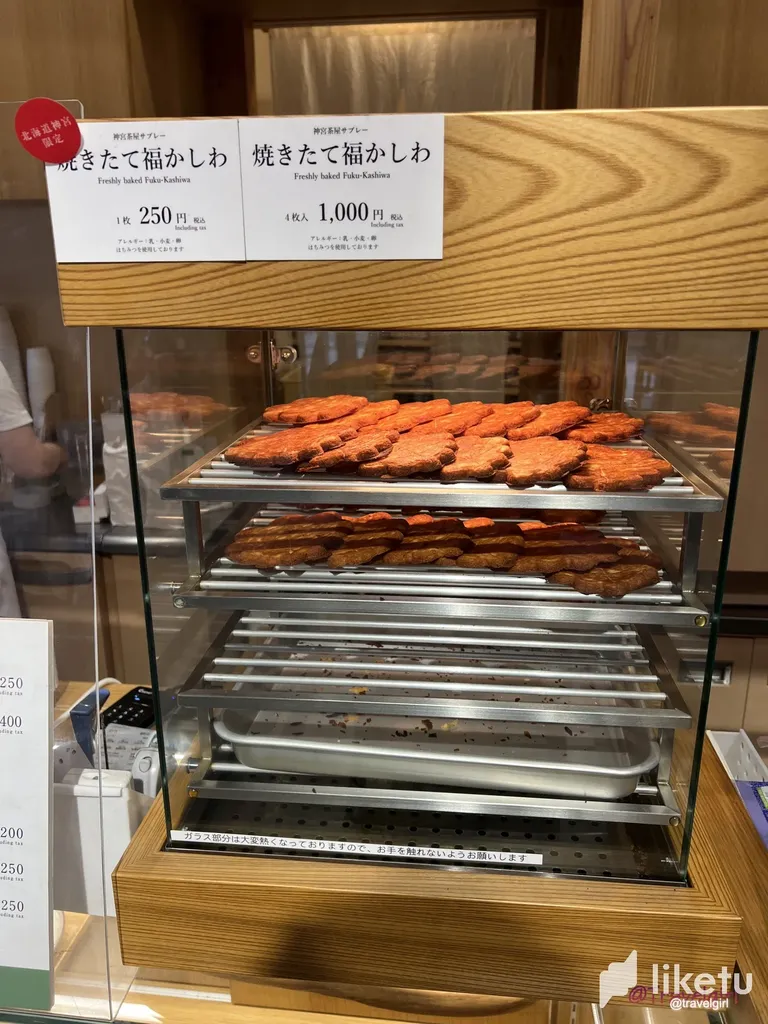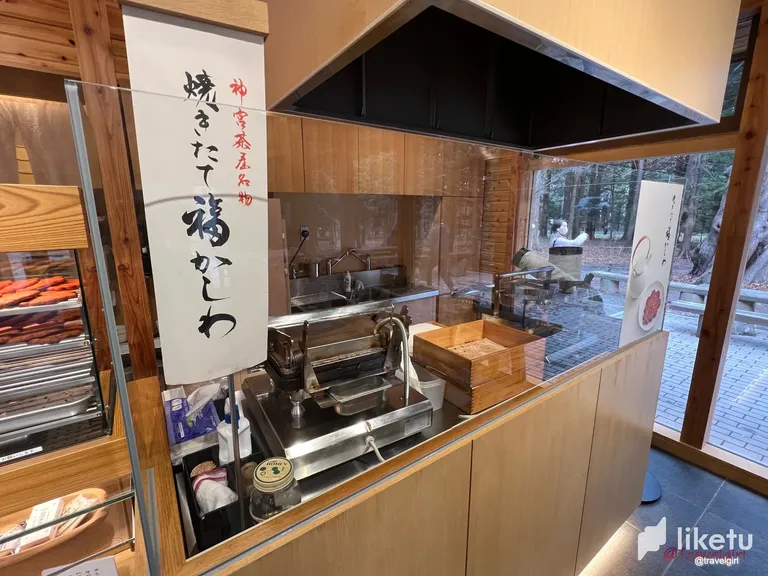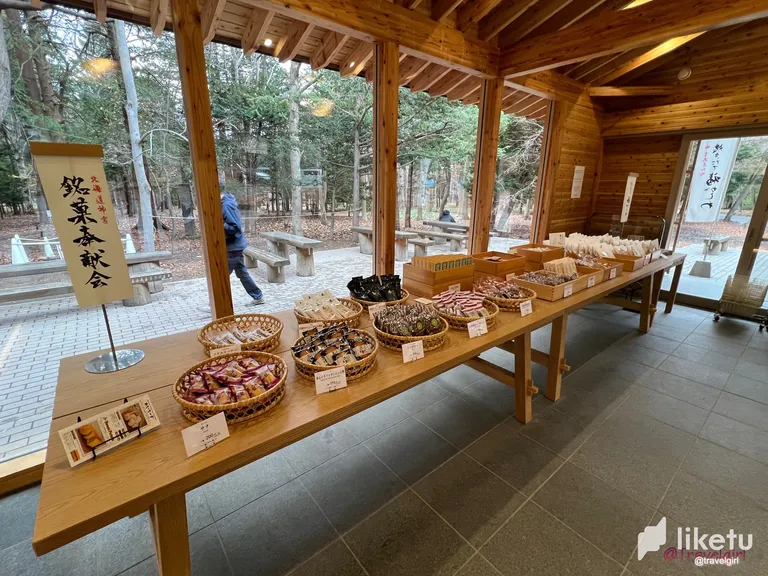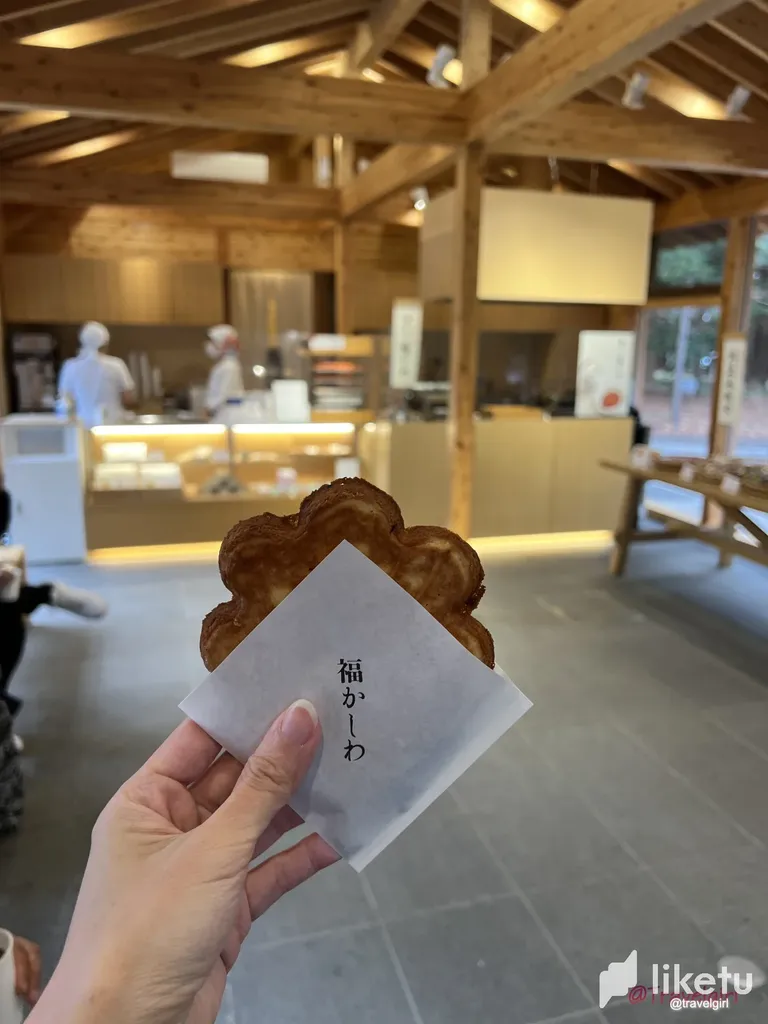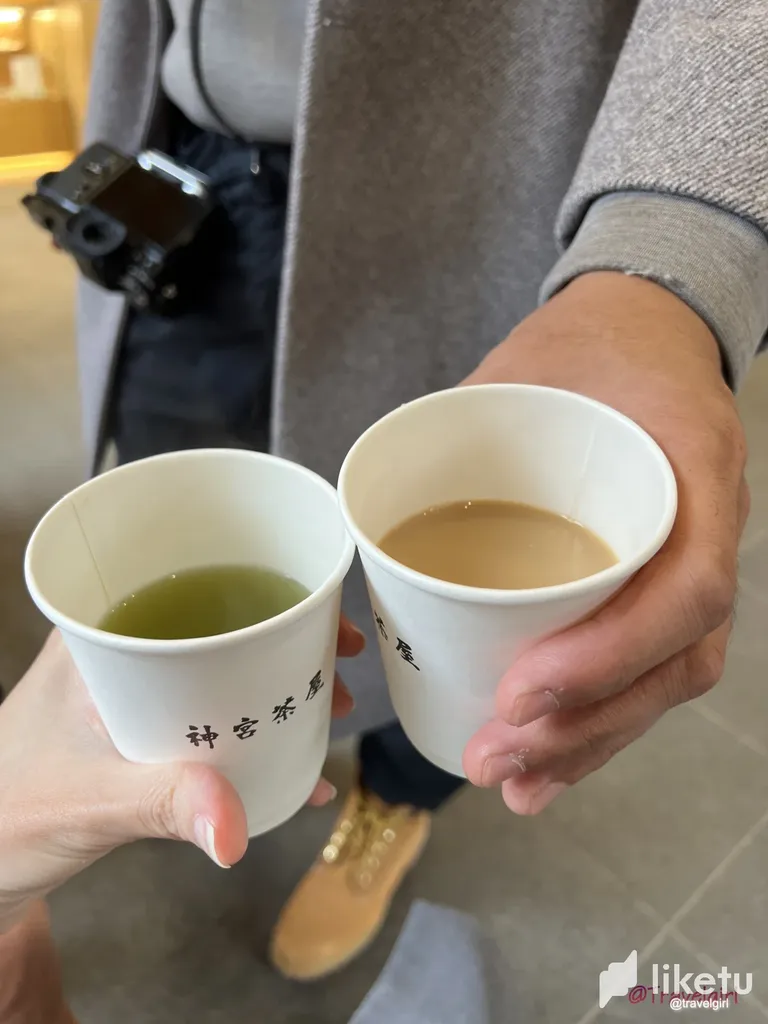 Hi Everyone,
Going to Japan in winter can be challenging especially with kids. We found a day with the forecast predicting snow will fall late afternoon so took the opportunity to visit a shrine that is in the outdoor area and hopefully can get back indoors when snow falls. During our visit to the shrine, snow started to fall, much earlier than predicted and it was getting pretty cold. Luckily we found Jingu Team Room right near the shrine so we went in quickly to get a hot drink and snack to warm up. Although Japanese people are still very careful with COVID, we found many people would quickly drink and leave so the next customers could get a seat to rest their legs.
Hubby went to order a Fuku-Kashiwa which is their special biscuit made in-house. He also ordered green tea and coffee. Looking at the prices of the menu, it is much cheaper than expected but it is the norm in Japan. Our kids didn't want to have anything so they stayed outdoors playing in the snow. While we were waiting for our food and drinks, we noticed that the store also sells other in house made cakes and cookies which can be a nice small gift for a friend or family. Again the prices were very reasonable but we didn't buy anything as we ordered a biscuit to eat there.
There are no tables just a long bench for people to rest and enjoy their drinks and cookies. The heater was on so it was toasty warm inside. The drinks were acceptable but the biscuit was delicious. Freshly made biscuits right out of the oven are the best. The cafe was filled with a sweet biscuit smell. It paired well with the green tea I was having and this green tea was not weak, it was a nice strong one that would keep me awake for sure. Something to keep note of is that the staff doesn't speak English so either point at the menu, have google translate ready or like us, learn some basic Japanese to get by with basic questions. Most importantly the staff there is very friendly like most Japanese outlets so even if you are having trouble ordering, they will try their best to help you out.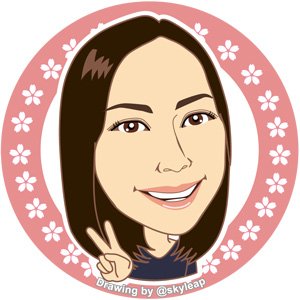 ---
Thanks for reading. If you like my post, please follow, comment and upvote me. There will be more exciting posts & destinations to come.
All photos & videos are taken by me & co in all my blogs/stories unless quoted.
---
For the best experience view this post on Liketu
---
---