Food Sharing #299 - Wasoku Izakaya Yachiyo @ Sapporo, Japan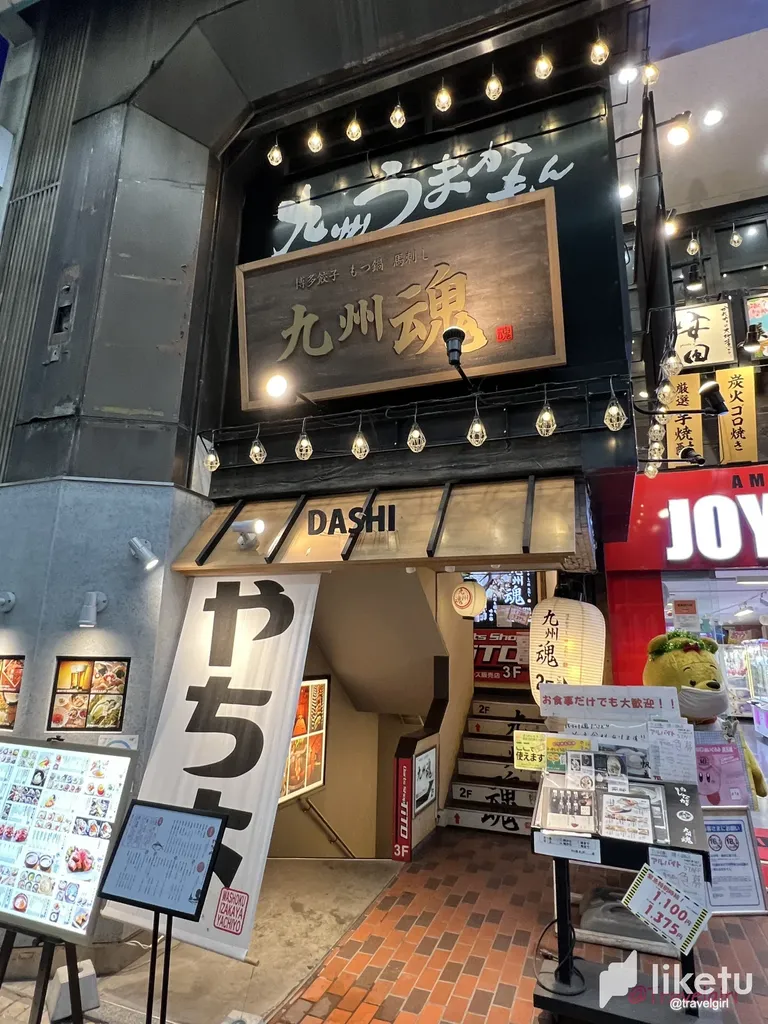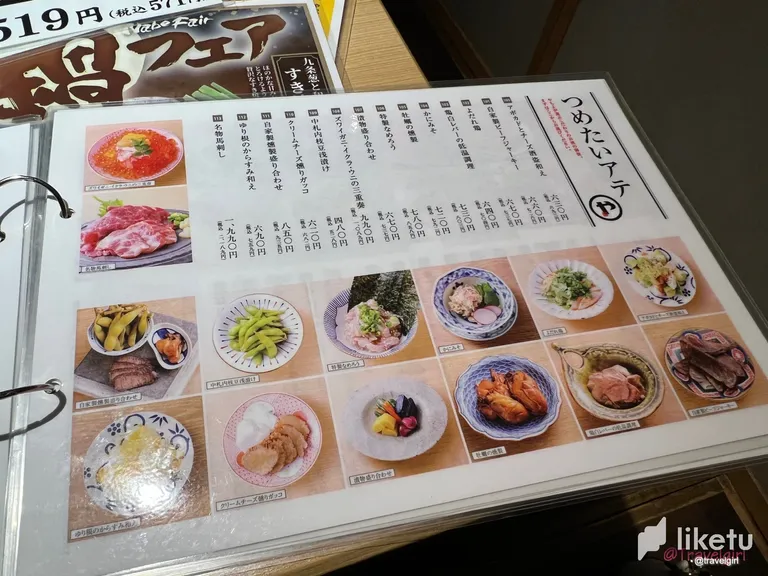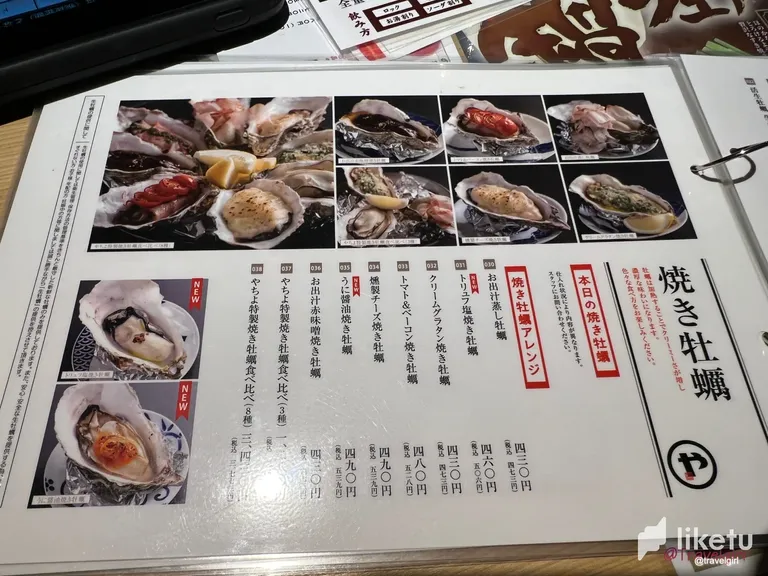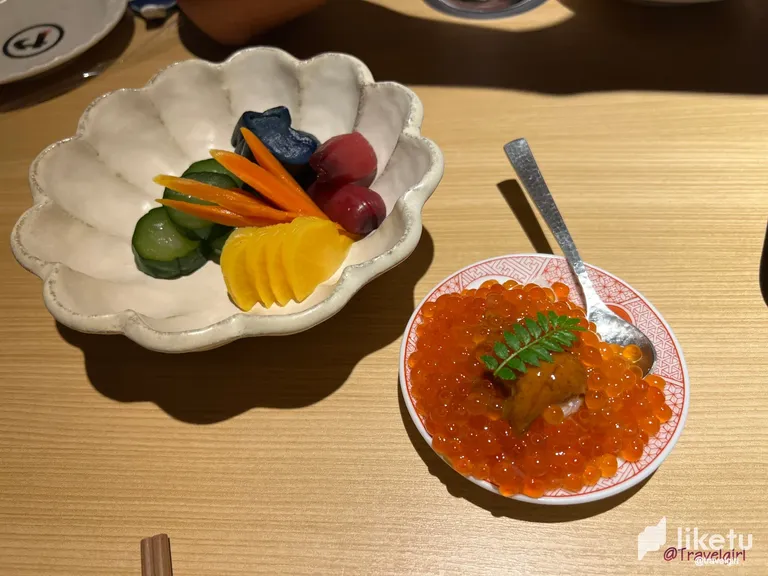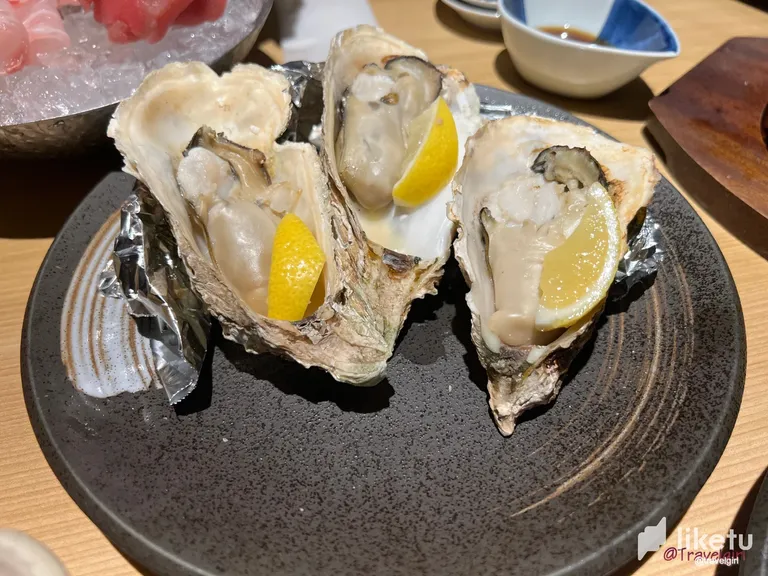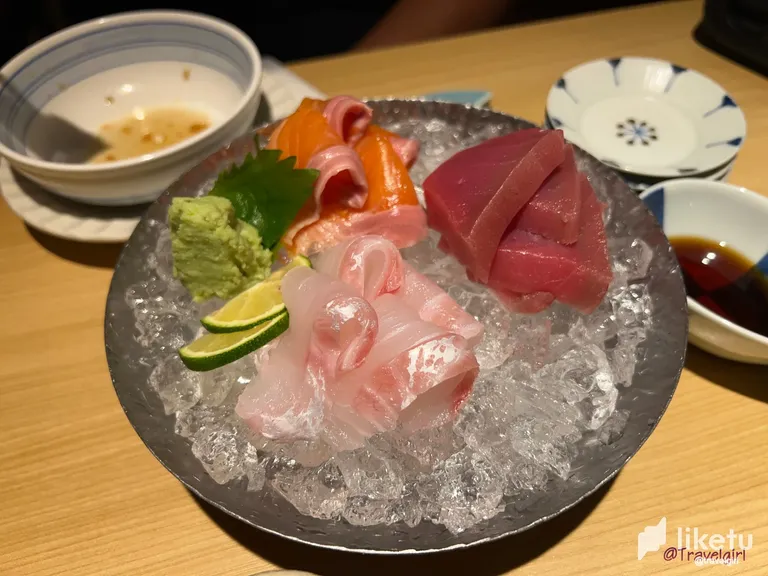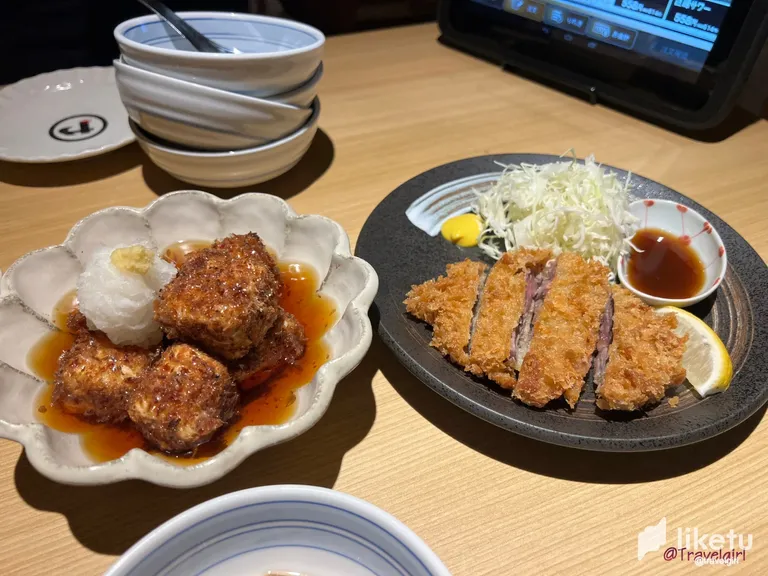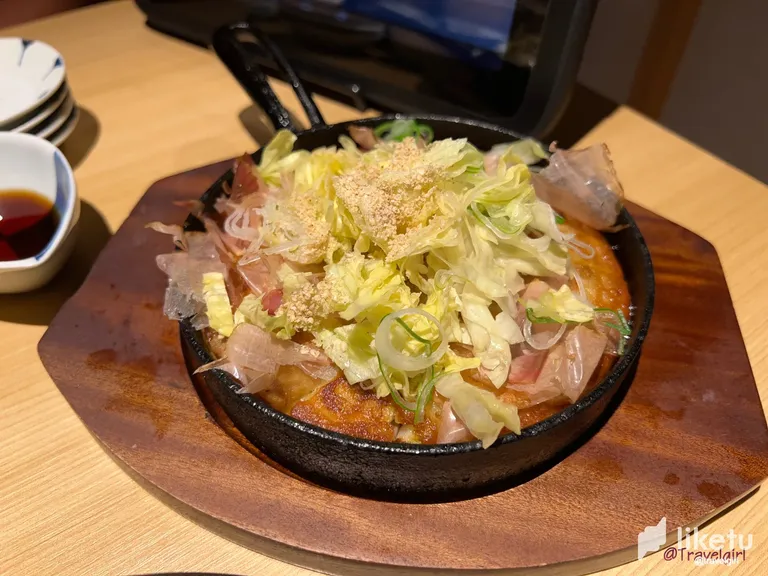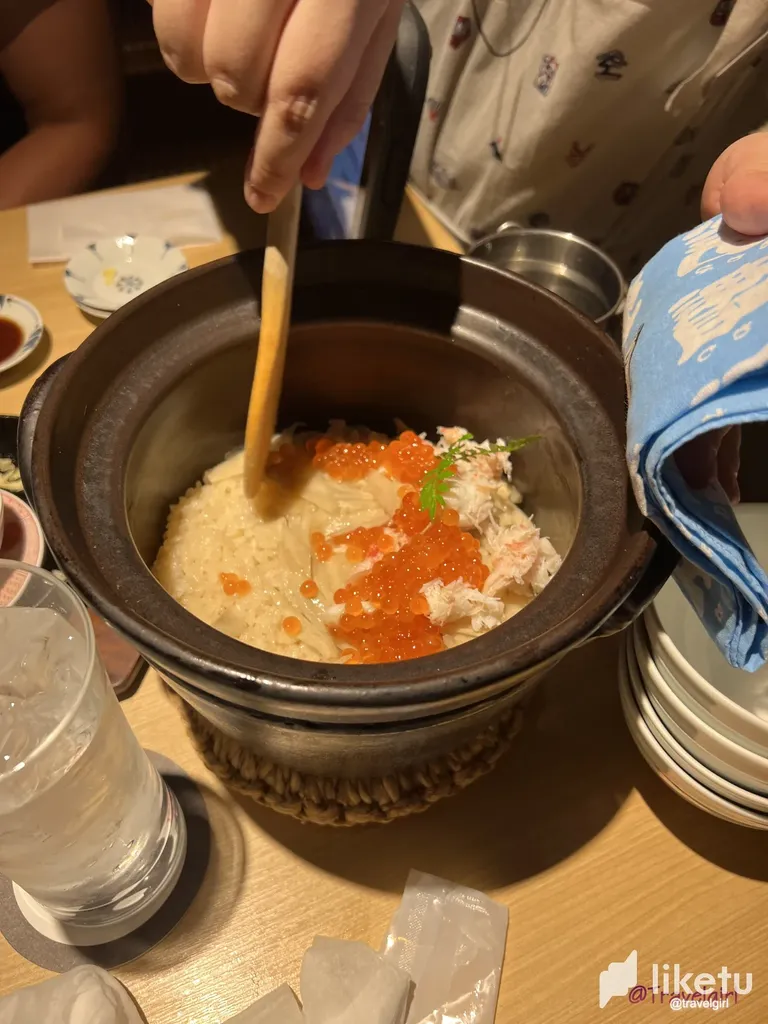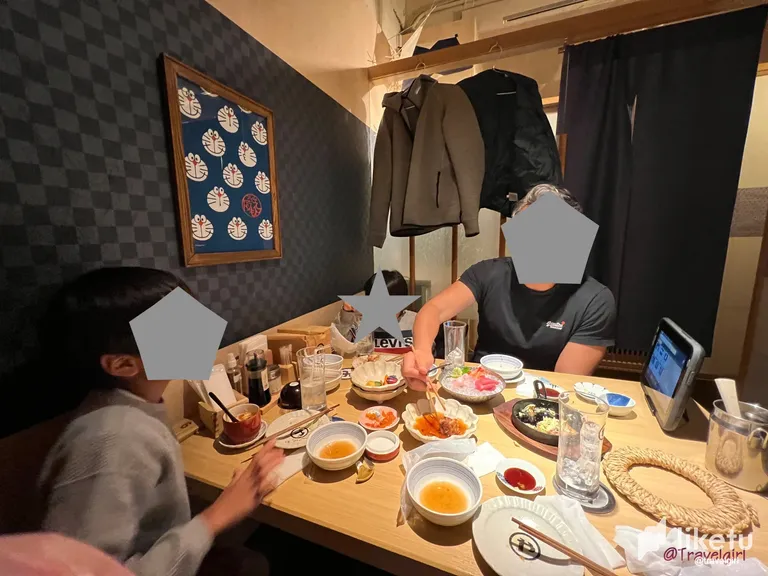 Hi Everyone,
Having to wait for 3 years to be back in Japan again, our mission is to eat all the stuff we love, as much as possible. Although we have 3 months, it will be over in a blink of an eye. In Sapporo, it is known to have fresh seafood, sashimi, and lots of fresh produce. For this trip, we didn't really book many restaurants ahead of time as we want to explore what is around us and just go by what we felt like on the day. It was extremely cold when we first arrived in Sapporo so we didn't want to go too far from our accommodation so we found Wasoku Izakaya Yachiy. It was a bit risky as these restaurants prefer you to have a reservation but luckily there was a table for us so we were shown to a room quickly. I really miss the Japanese seating, very private yet they don't charge you an arm or a leg.
We were given an all Japanese menu and were told to order from an Ipad. Keeping in mind the kids won't be eating any raw food, we will order some cooked stuff for them as well. We ordered a range of food including sashimi, meatballs, steamed egg, fried tofu, katsu cutlets, oysters, and so on. We even ordered a pot of sea urchin and salmon roe rice cooked in a special pot, gosh that was divine!
The good thing about this restaurant is all their dishes are not very big so there is an opportunity to try many more from the menu. With limited seafood availability in Australia and high prices compared to Japan, we are really in a wonderland. The food was fresh, and delicious, every single dish. Even the pickle tasted different compared to Australia. This is much more authentic food at local prices. Not to mention that the service here was fantastic. The staff knew we had limited English so they still took some time to explain each dish when it arrived which I thought was a nice effort.
The individual room we were given was also comfortable. One thing to note is it's best to book ahead of time. There was a group behind us and was turned away due to how busy the restaurant was at the time. Another thing to take note is you need to take off your shoes when you step into the restaurant. Remember to wear socks when arriving and just enjoy the food. After drinks and food, the total of the meal was around $120 AUD which would not be possible if we had the same food back home and even we wouldn't have that type of produce like the sashimi variety and salmon roe (my favourite). Highly recommend this restaurant if you are visiting Sapporo.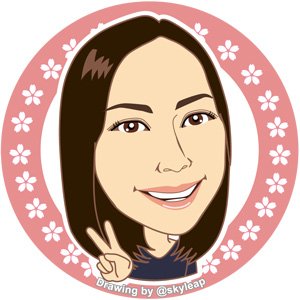 ---
Thanks for reading. If you like my post, please follow, comment and upvote me. There will be more exciting posts & destinations to come.
All photos & videos are taken by me & co in all my blogs/stories unless quoted.
---
For the best experience view this post on Liketu
---
---