Food Sharing #296 - Kinotoya Bake (Pole Town Branch) @ Sapporo, Japan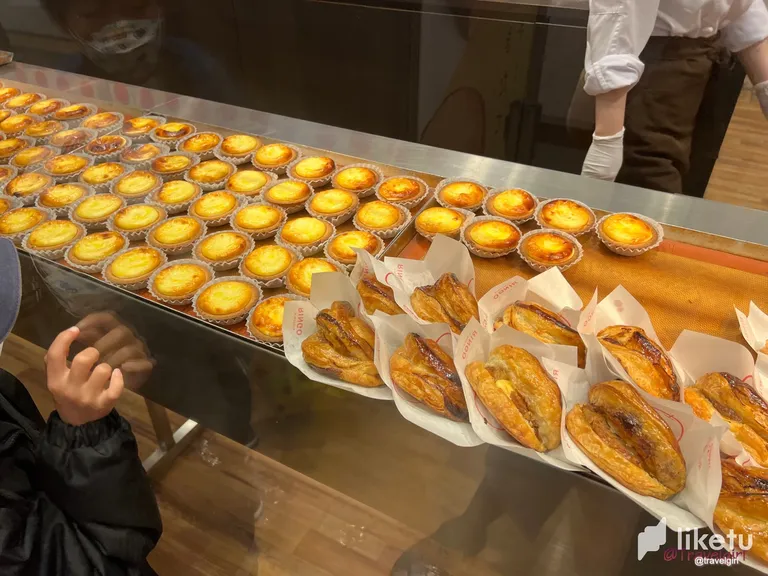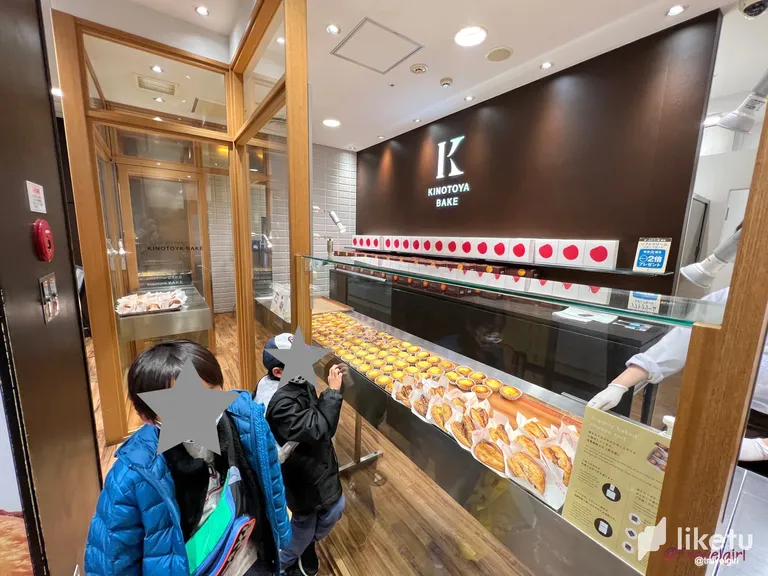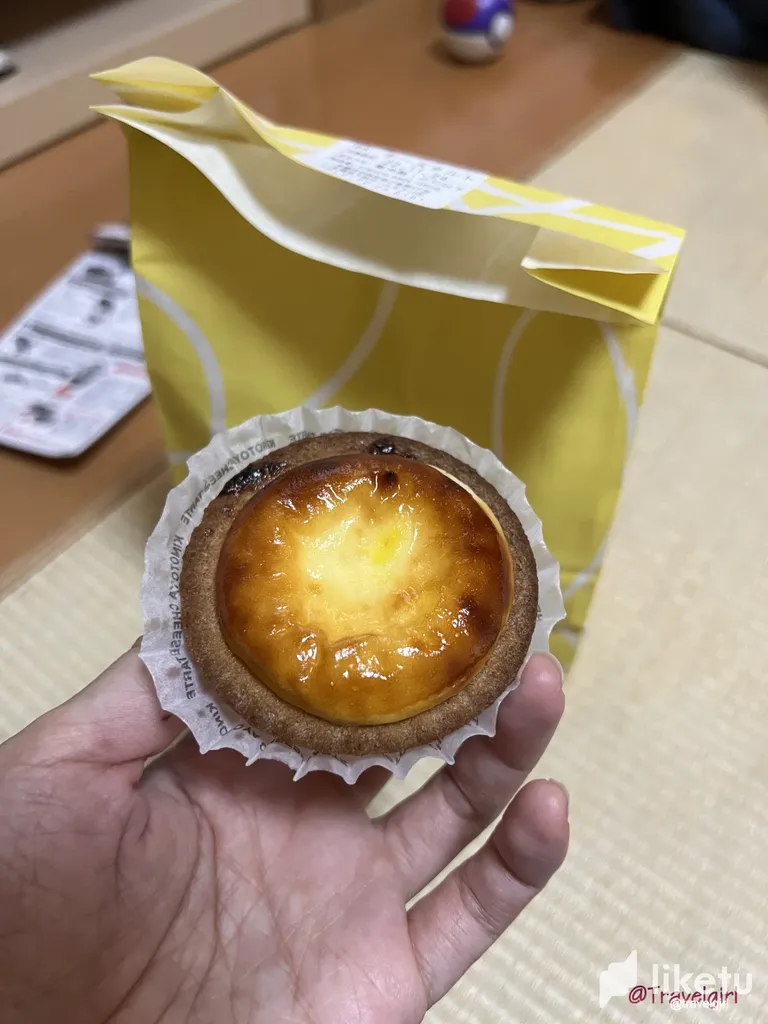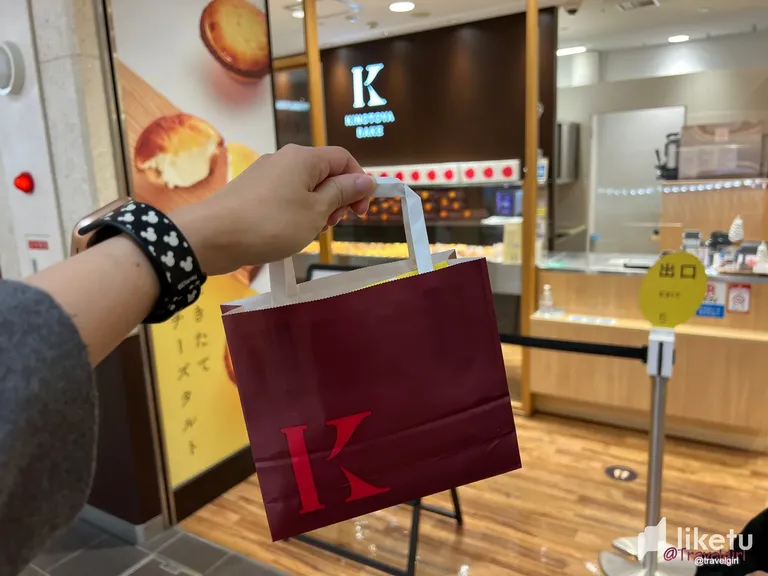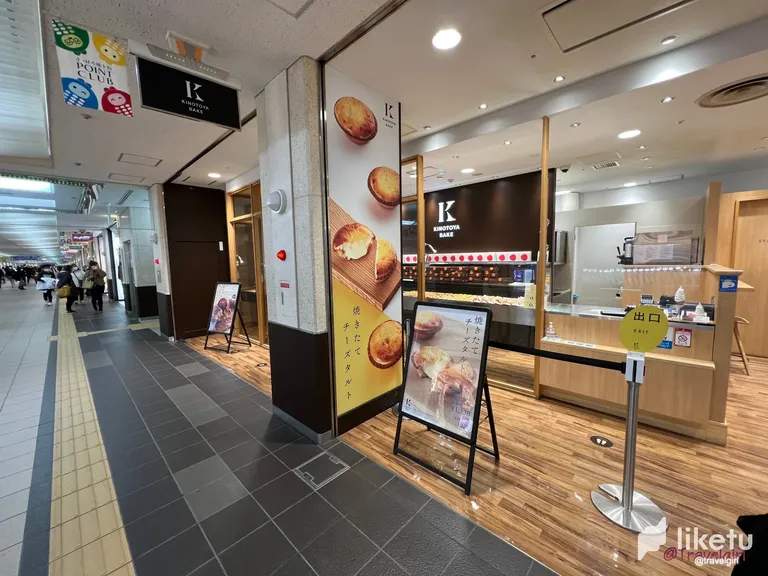 Hi Everyone,
Every time we go to Japan, we go a little crazy on bakery food as the cakes and bread taste totally different from Australia. Due to BB E's gluten free issue, we have been very careful and have been giving him a tiny bit of any flour products and so far we have been pretty successful in not making him sick at all. This has given us a little more confidence in trying a few more things as he is old enough to tell us if he is sick and that way we can suss out what we could eliminate in Japan.
The good thing when you are in underground shopping strips is when there is fresh food being made, you could smell it from a mile away (no joke!). This is when we discovered Kinotoya Bake as they were making batches of fresh cheese tarts during the start of the lunch hour. I'm not a huge fan of cheese but really this one really was different. They were around 200 yen each. If you don't like the tarts, there are also other pastries you can try as well.
We bought 4 tarts to go as Hubby was working and our hotel wasn't far. We definitely beat the lunch rush as there was no line at all and everything was freshly baked. The tarts really tasted like egg tarts, like the ones you get at Yum Cha. The pastry was fresh and crunchy but not very thick. It was slightly sweet and because it was still warm, it was a great little treat for a winter day. The best part was that BB E didn't get sick after eating one meaning that the wheat they used was fine for his stomach. We are suspecting that the flour in Japan is very different from Australia and will continue to try it with different shops/meals.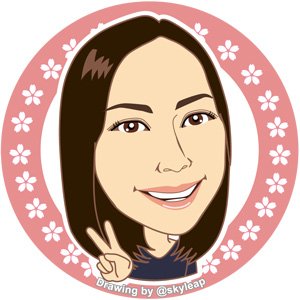 ---
Thanks for reading. If you like my post, please follow, comment and upvote me. There will be more exciting posts & destinations to come.
All photos & videos are taken by me & co in all my blogs/stories unless quoted.
---
For the best experience view this post on Liketu
---
---