Food Sharing #295 - 永坂更科 布屋太兵衛 Soba @ Sapporo, Japan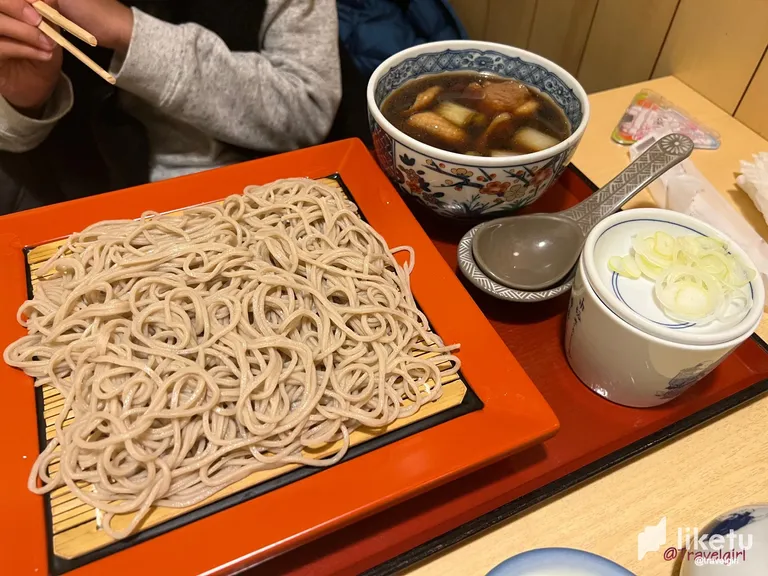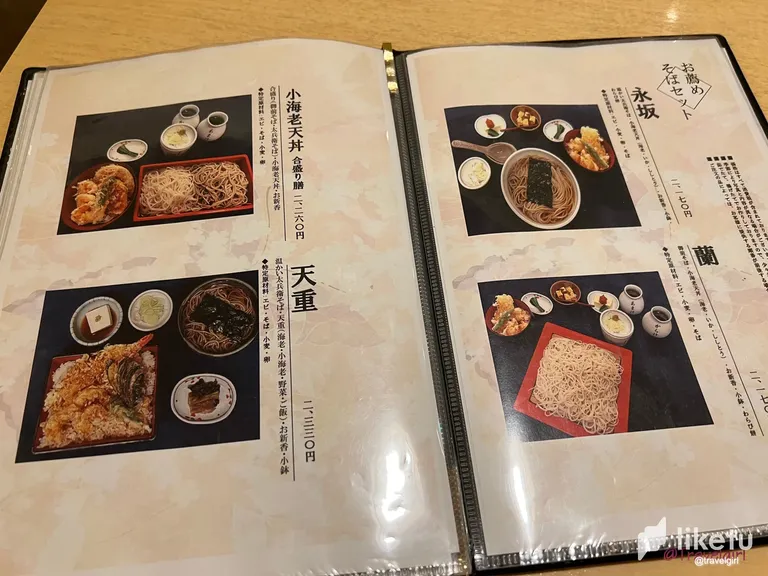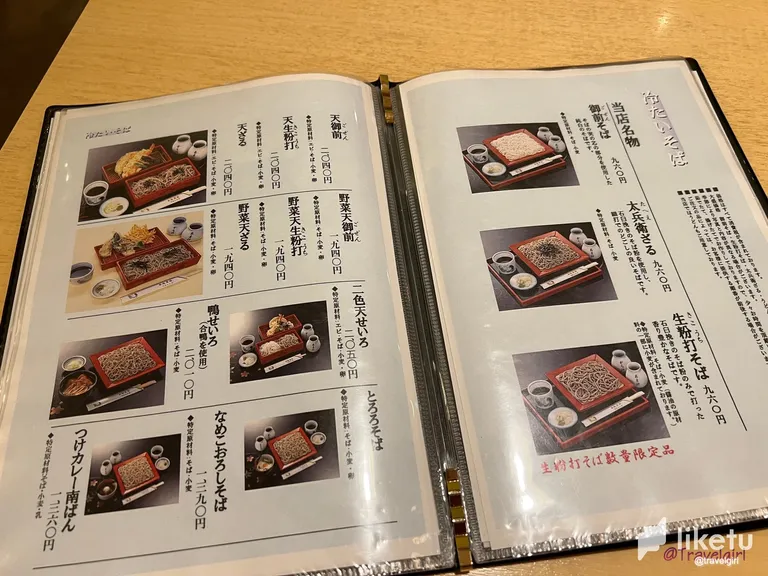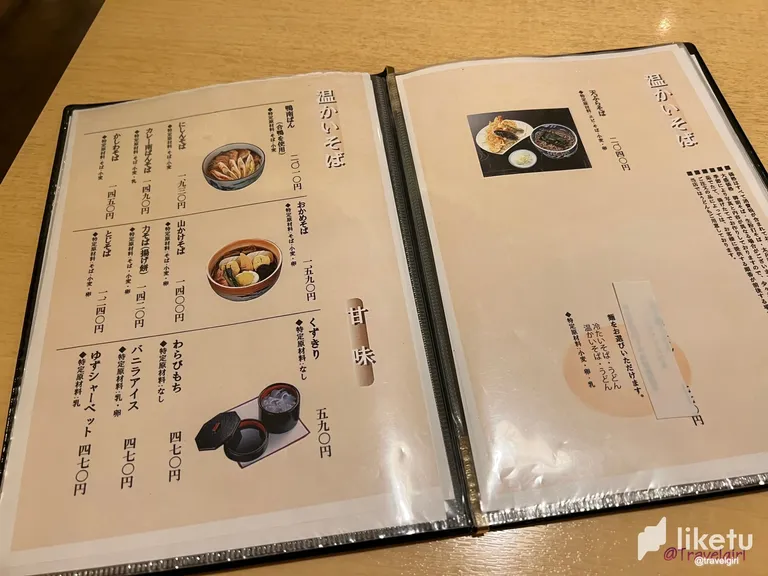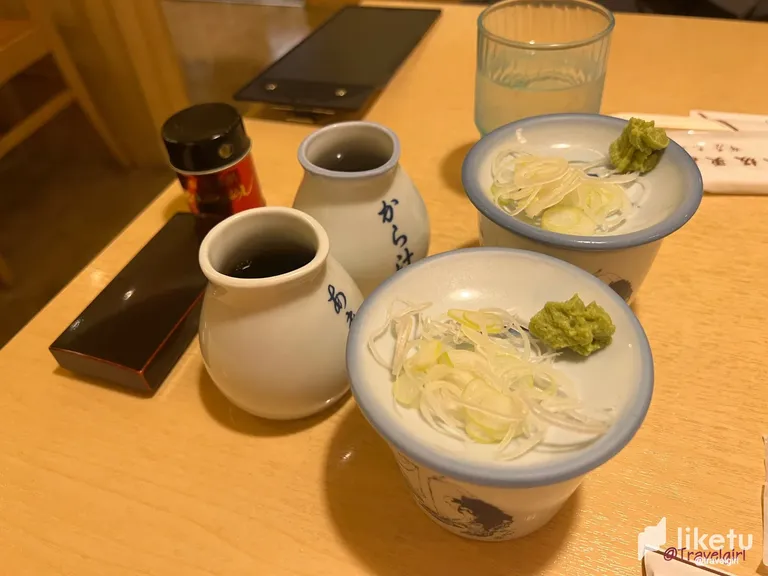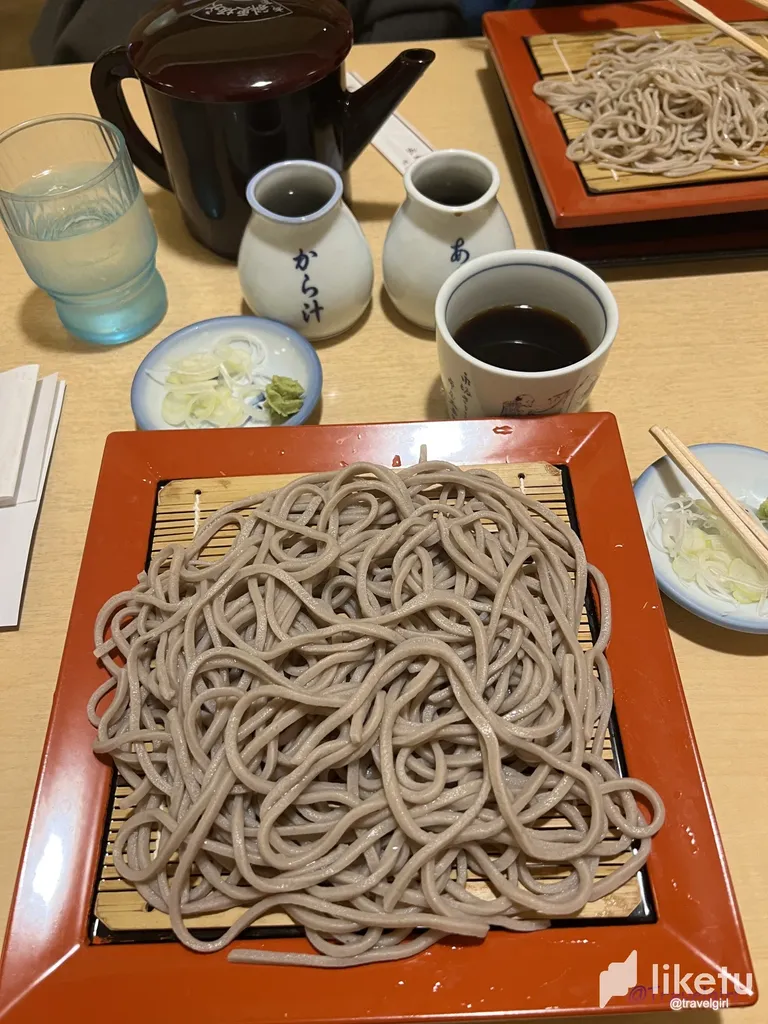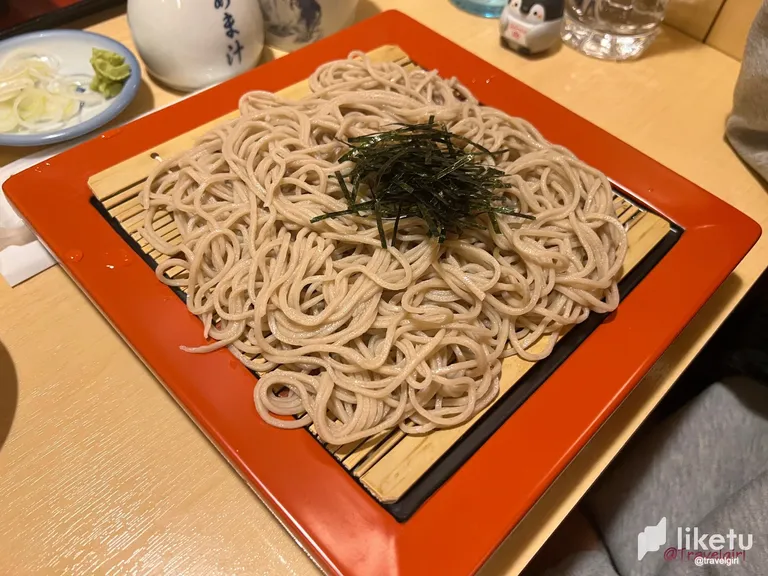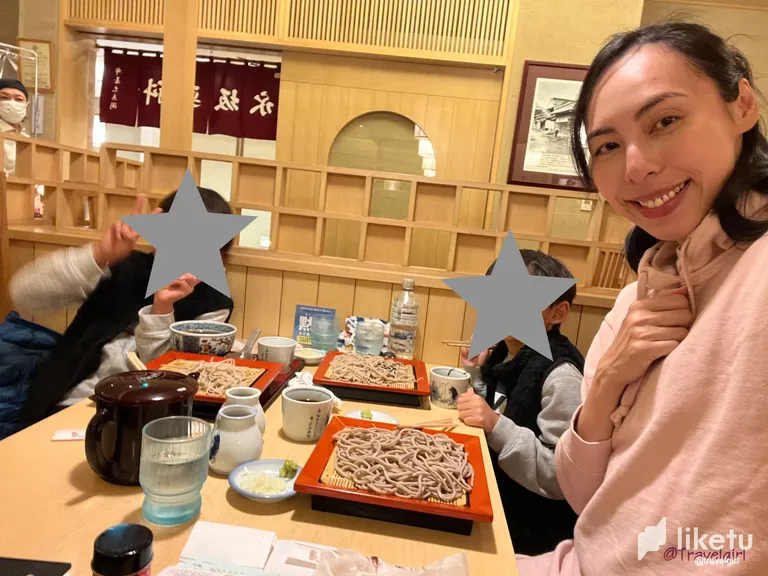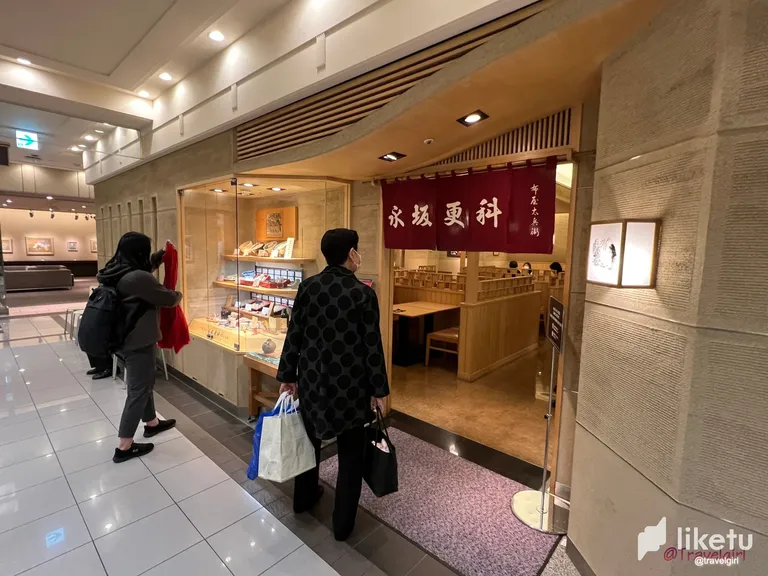 Hi Everyone,
Staying in Japan during winter can be a little difficult especially when we are not used to snowy weather in Australia. In Japan, most meals incorporate some carbs like rice and noodles but due to BB E's gluten issue, he has been avoiding many noodle dishes. In Japan, we know that Soba noodles have a higher percentage of buckwheat which is fine for gluten intolerant people so we decided to check out 永坂更科 布屋太兵衛 in Daimaru. What we love about Japan is the tab level of most department stores provide a large range of quality restaurants therefore many people will go there to find something to eat throughout the day. Keep in mind these are not food courts but proper restaurants which makes Japanese a food friendly country.
Like expected, there were no English menu and all the staff were in the older generation so they don't know much English. Lucky I know a little and with a bit of guessing we were able to order what we wanted. We ordered 3 different types of soba with BB M's and mine being a different cut of soba and BB E's include a very salty but yummy duck broth.
First we were given the dipping sauce, onions and some wasabi ready for the soba to arrive. I love soba and we have it regularly in Sydney but these type of soba is the next level. The quality is definately better than the packet ones we have back at home and the dipping sauce is perfectly made. I was worried that the kids won't be able to finish their servings but they loved it so much they finished it all. The duck was tender and mixed very well with the noodles.
We finished off with adding extra soup towards the end to the dipping sauce to make a lighter soup so nothing gets wasted which is what Japanese people would do. My kids aren't fond of the soup so we did leave some of the sauce as they aren't used to the salty flavour but overall it was a success. The price was pretty reasonable, much cheaper than what we would be paying in Sydney.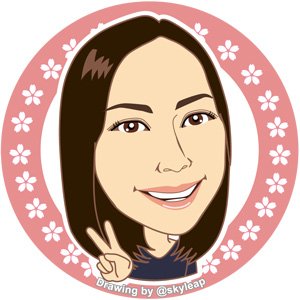 ---
Thanks for reading. If you like my post, please follow, comment and upvote me. There will be more exciting posts & destinations to come.
All photos & videos are taken by me & co in all my blogs/stories unless quoted.
---
For the best experience view this post on Liketu
---
---