Food Sharing #294 - Kitanomikaku Suzuhana @ New Chitose Airport, Japan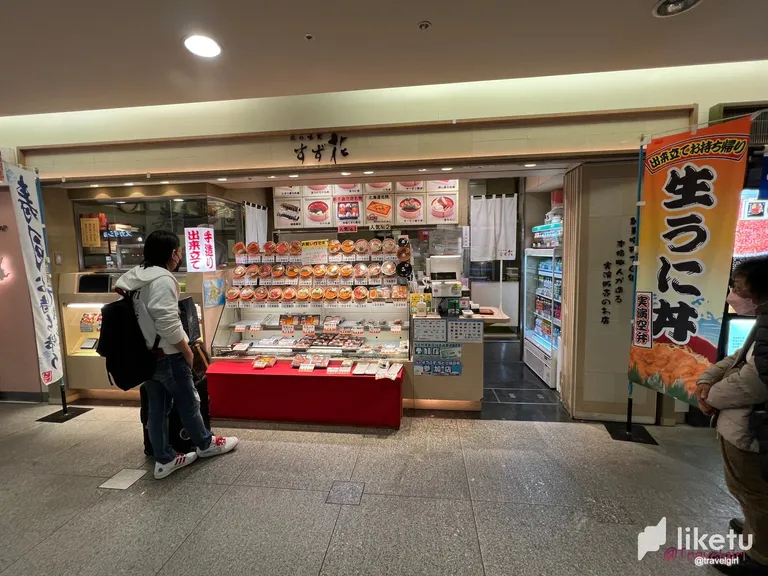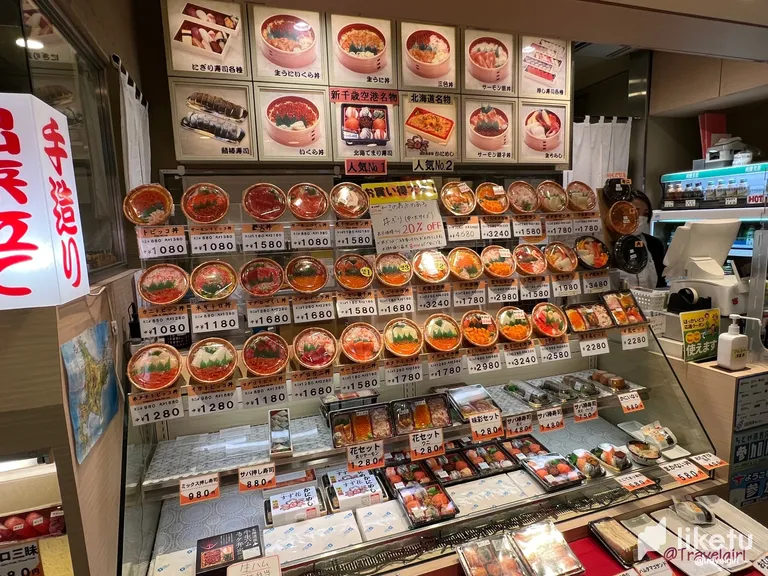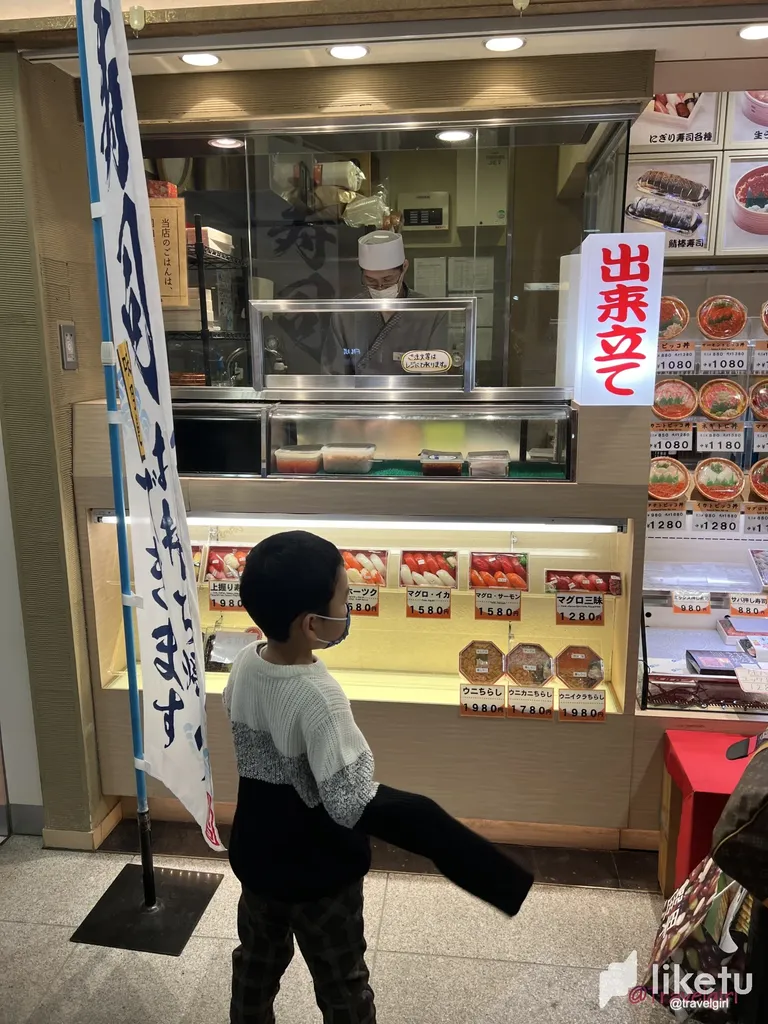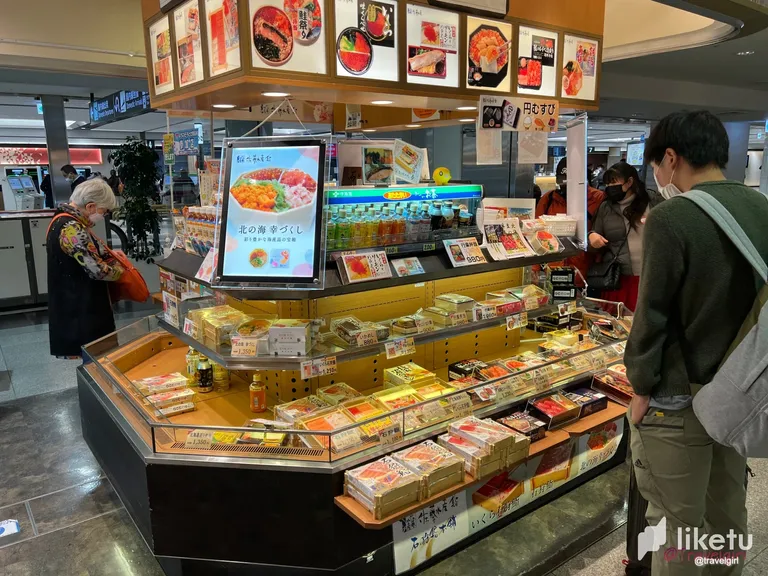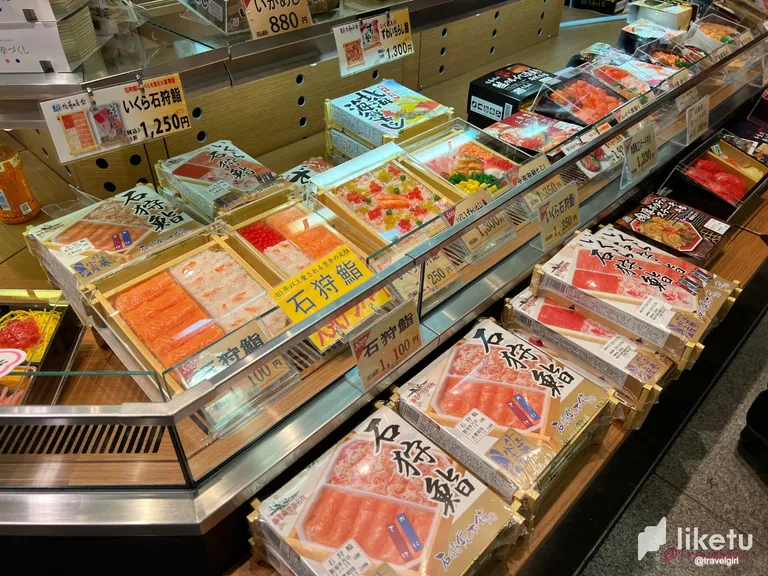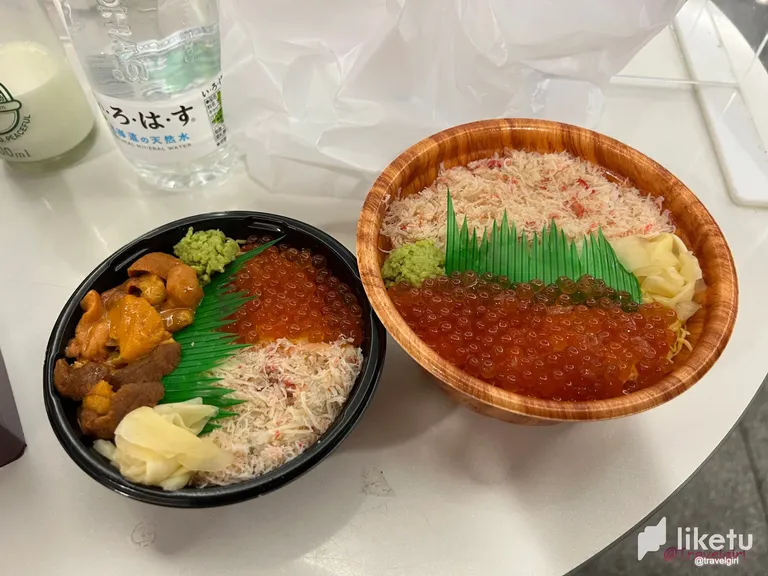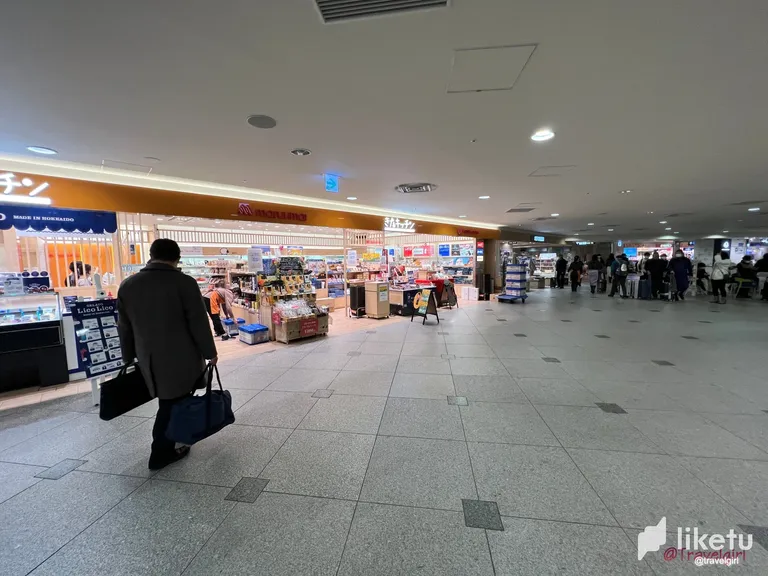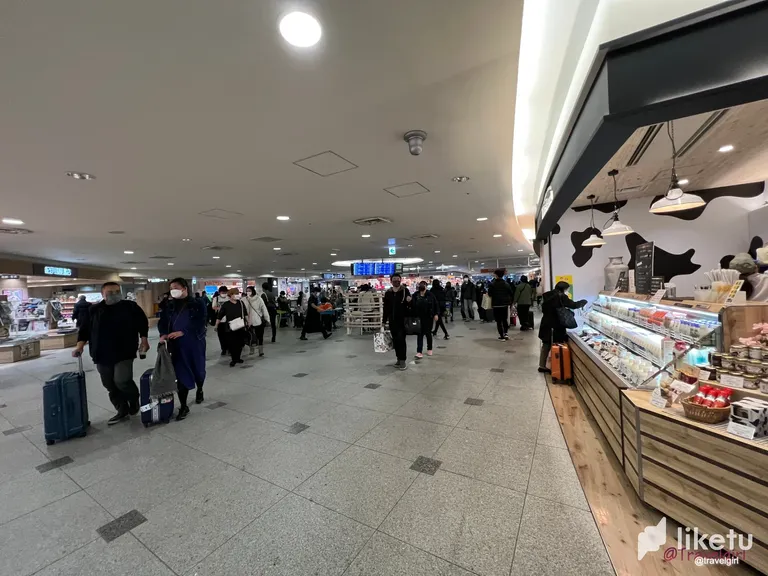 Hi Everyone,
It's been a while since we were in Sapporo and the first meal we had when we arrived was a bento box/bowl store at the airport. Everyone was starving after our flight from Tokyo as we were connecting from there so we had to grab a quick bite. The airport was super busy and there was more action than at Sydney airport. Other than everyone wearing masks (which is normal before COVID for Japanese people), the airport felt like everything is back to normal. We couldn't even find a seat in the area, but we ordered the food first as there were queues everywhere.
There were just too many things to choose from but we did notice the price was pretty expensive even with the high exchange rate to the Australian dollar but we still ordered what we were craving for. We ordered the store's 2nd and 3rd best selling bowls to try. One was small the other for hubby was medium (normal size). Our kids can't have raw fish so we decided to get them a beef bowl next door.
There was a chef there making all bowls fresh therefore there was a bit of a line for the food to be made. Apart from the bowl size was smaller than what you usually get from the city, the seafood was super fresh. I was worried that the sea urchin might be semi fresh due to the colour but it was super sweet and yummy. We don't get these types of fresh sea urchins often in Sydney, so I am sure to eat more of them in Japan this time hopefully.
With so many choices available, the only thing I can fault this place is the price is a little high, but at the airport, it isn't too bad compared to what you get in Sydney airport. The seafood was fresh, can't fault it in Japan. The airport does get a little busy so if you want a quick meal, not a bad option at all.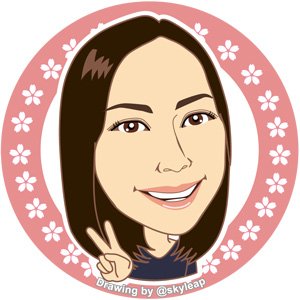 ---
Thanks for reading. If you like my post, please follow, comment and upvote me. There will be more exciting posts & destinations to come.
All photos & videos are taken by me & co in all my blogs/stories unless quoted.
---
For the best experience view this post on Liketu
---
---